It's that time of year again! Christmas inches closer and closer, and that means it's time to start thinking about gifts for your loved ones. And what better way to show you care with a gift that gives back?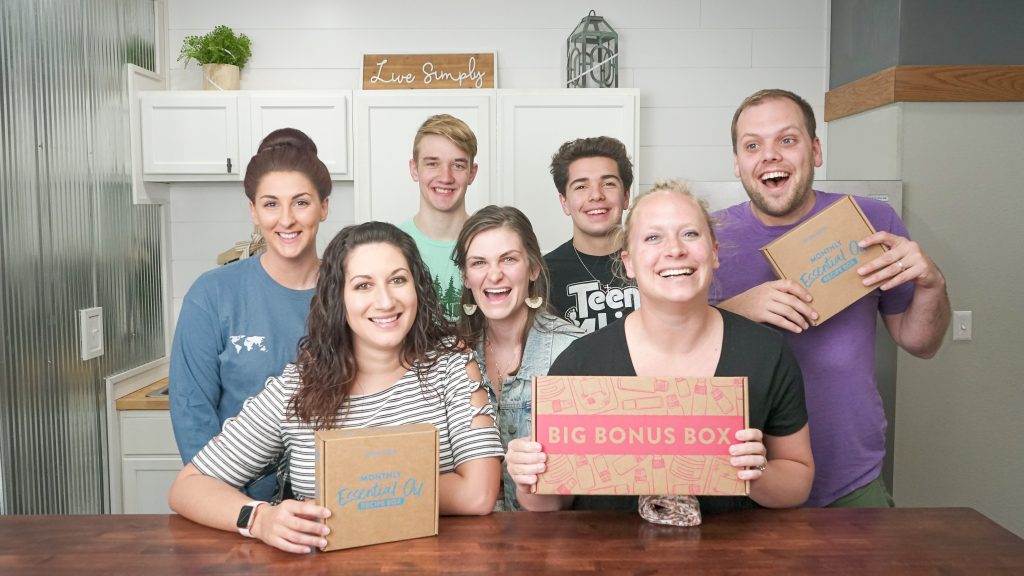 There are tons of companies out there that partner with charities or fight certain causes, and by doing a little bit of research, you can easily find a gift that supports a cause you or your loved one cares about. So whether you're looking for a new coffee mug or a cozy scarf, make sure to keep an eye out for brands that give back. Your loved ones will be sure to appreciate the thoughtfulness, and you'll be making the world a little bit better in the process.
Simply Earth is a great option if you're looking for a company that gives back. They share 13% of their profits to help fight human trafficking. Not only does this make them a feel-good purchase, but their products are also top-notch. If you're looking for a company that cares about more than just making a profit, Simply Earth is definitely one to check out.
13% To #EndIt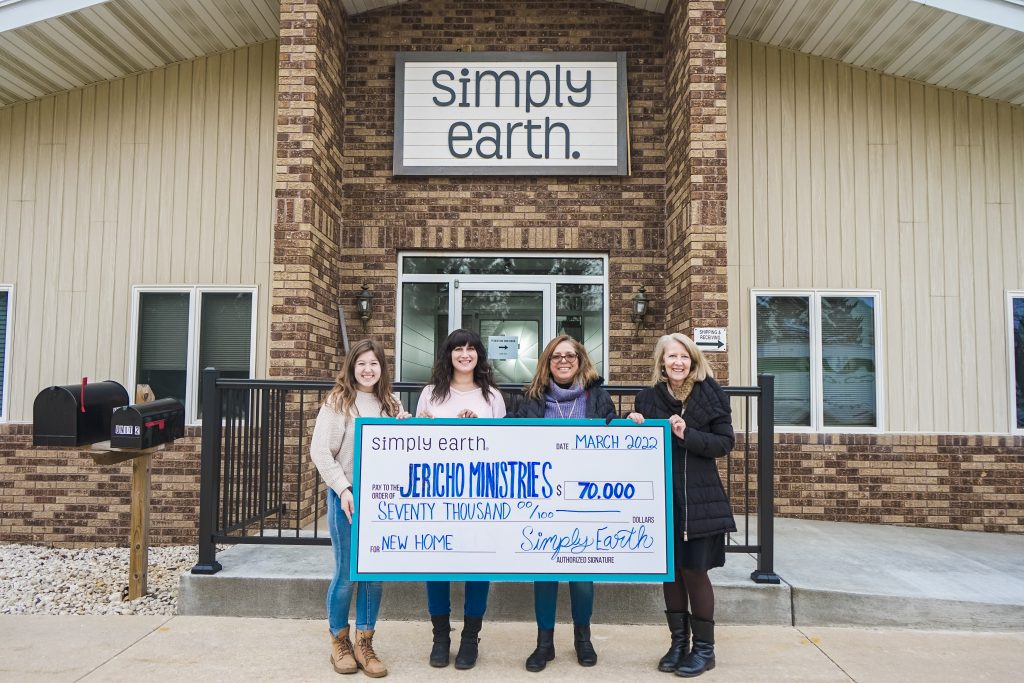 There are an estimated 4 million victims of human sex trafficking globally. That's 4 million too many. No one deserves to be exploited in such a horrific way, which is why Simply Earth donates 13% of its profits to organizations that are fighting to end human trafficking.
Here are some amazing things our customers have helped us accomplish in the past couple of years to end human trafficking:
$70,000 was donated to Jericho Ministries to build an entire home for exploited children in Honduras.
Almost $100,000 of products were donated to human trafficking survivors and anti-trafficking organizations.
Over $60,000 was donated to help survivors heal and rebuild their lives (housing, necessities, counseling, employment, legal advocacy, etc.)
Over $6,000 was donated to further human trafficking prevention and education.
With your continued support, we can continue to change lives and change the world!
We believe that everyone deserves to live a life free from fear and exploitation, and we're committed to doing our part to make that happen. Since the beginning of Simply Earth, we have partnered with organizations that are on the front lines of fighting this injustice, and we're not done yet. We'll continue to fight for the freedom of all victims of human trafficking, and we hope you'll join us in this important effort.
About Simply Earth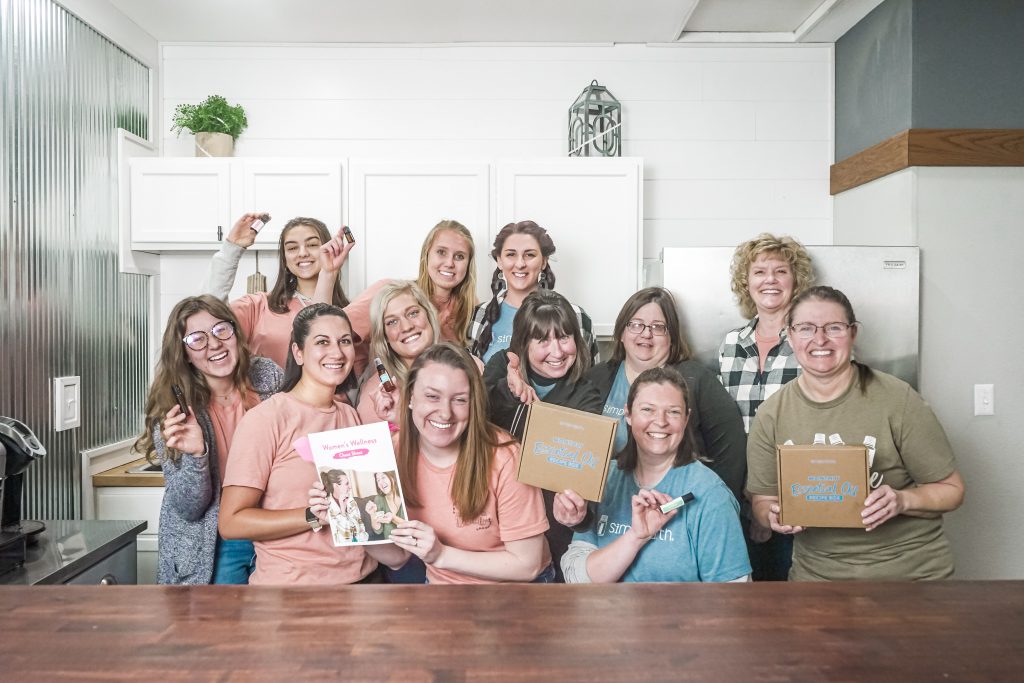 At Simply Earth, we believe that everyone deserves to live in a natural home. That's why we offer the best pure essential oils and other all-natural products at honest prices. Not only that but we teach people how to use essential oils safely through our recipe boxes. Our boxes contain everything you need to make your home more natural, including recipe cards, ingredients, and more. We also have blogs and videos where we share even more information about essential oils and living a natural lifestyle. So whether you're just getting started with essential oils or you're a seasoned pro, we've got you covered. Come check us out and see for yourself how fun and easy it can be to have a natural home.
Read our story here.
What We Offer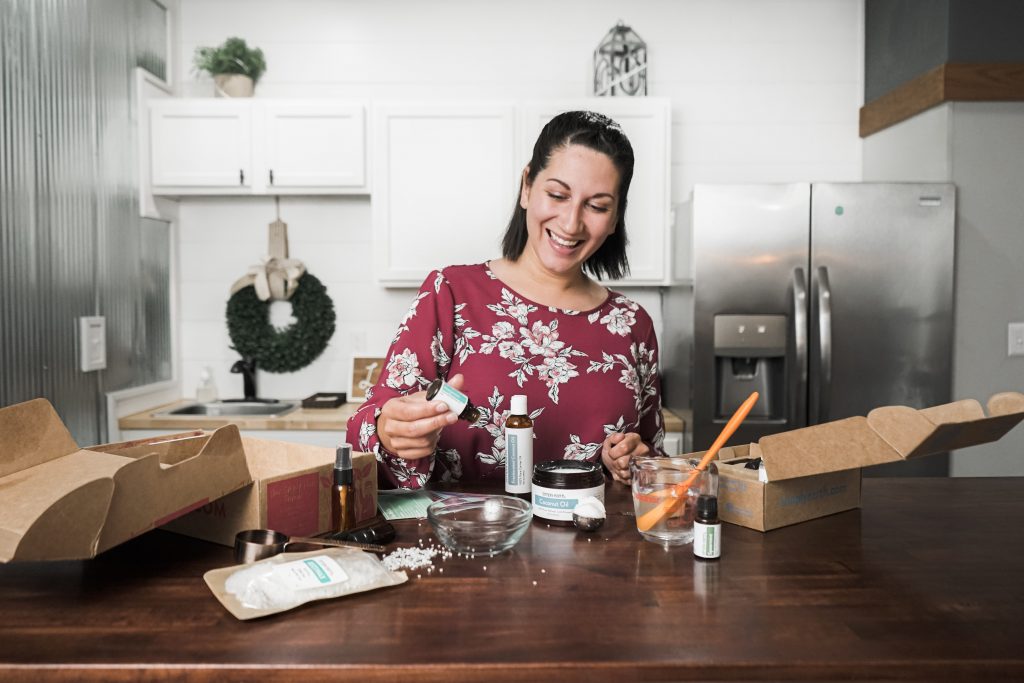 All-Natural Products
In a world full of synthetic fragrances and harsh chemicals, it's nice to know there's still a place you can go to get pure and natural essential oils. Here at Simply Earth, we take pride in our products and go the extra mile to make sure they're of the highest quality. Our essential oils undergo rigorous third-party GC/MS testing to ensure they meet our standards for purity and composition. We offer a wide variety of product options, including single oils, blends, and pre-diluted roll-ons, so you can find the perfect option for you.
So if you're looking for an earth-friendly gift to enjoy the fresh smell of nature, come check us out!
Supplies and Extras
We have everything you need to get started making your own all-natural products at home. From ingredients to essential oil accessories, we've got you covered. Whether you're looking for hydrosols, carrier oils, or beeswax, we have everything you need to get started. We also carry a range of accessories, from diffusers to storage containers.
Here's the thing about essential oils – they're amazing, but they can also be pretty confusing. There are so many different kinds, and it's hard to know what to do with them all. That's where Simply Earth comes in. Our essential oil recipe box is the perfect way to learn about and experiment with essential oils. It comes with everything you need to get started, including recipe cards, quality oils, and extra supplies to complete your DIY creations. Plus, each month's box has a different theme, so you can really hone in on what interests you.
So treat yourself – or someone you love – to an essential oil recipe box this holiday season.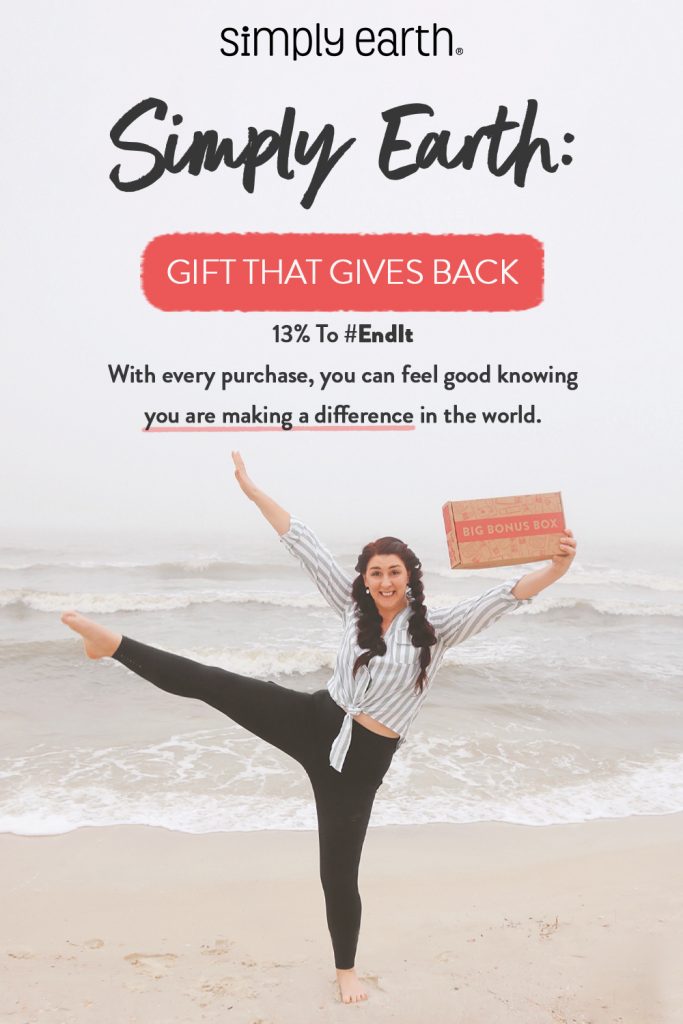 Choose a Gift That Gives Back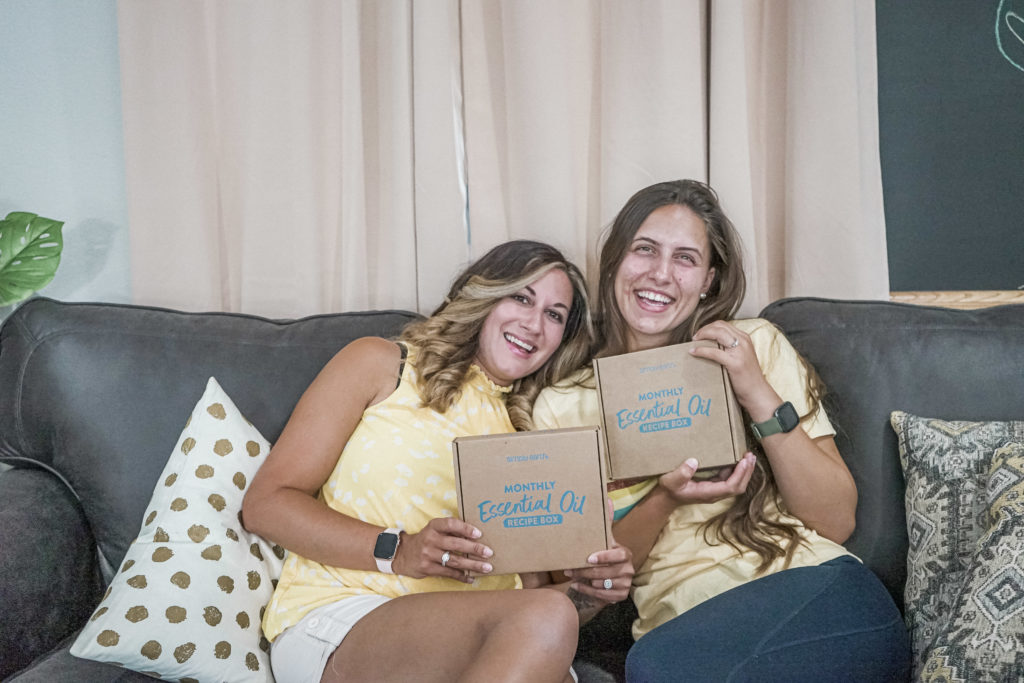 This holiday season, choose a gift that gives back. Simply Earth offers amazing products while helping to support victims of human trafficking. With every purchase, you can feel good knowing you are making a difference in the world.
Have you tried our products yet? We'd love to hear about it on social media with @fromsimplyearth and in the comments below!
Are you ready to master essential oils? You get FREE access to our Hero Course if you subscribe to our Monthly Essential Oil Recipe Box. With it, you'll receive 4 Pure Essential Oils, 6 Aromatherapist-Created Recipes, and FREE Essential Oil Recipe Supplies for Life—all delivered directly to your door each month for just $44.99/month. Plus, we'll give you a FREE Big Bonus Box!
Don't miss out on the all-natural fun that comes with the Recipe Box; get yours today: Subscribe now to learn how to use essential oils!