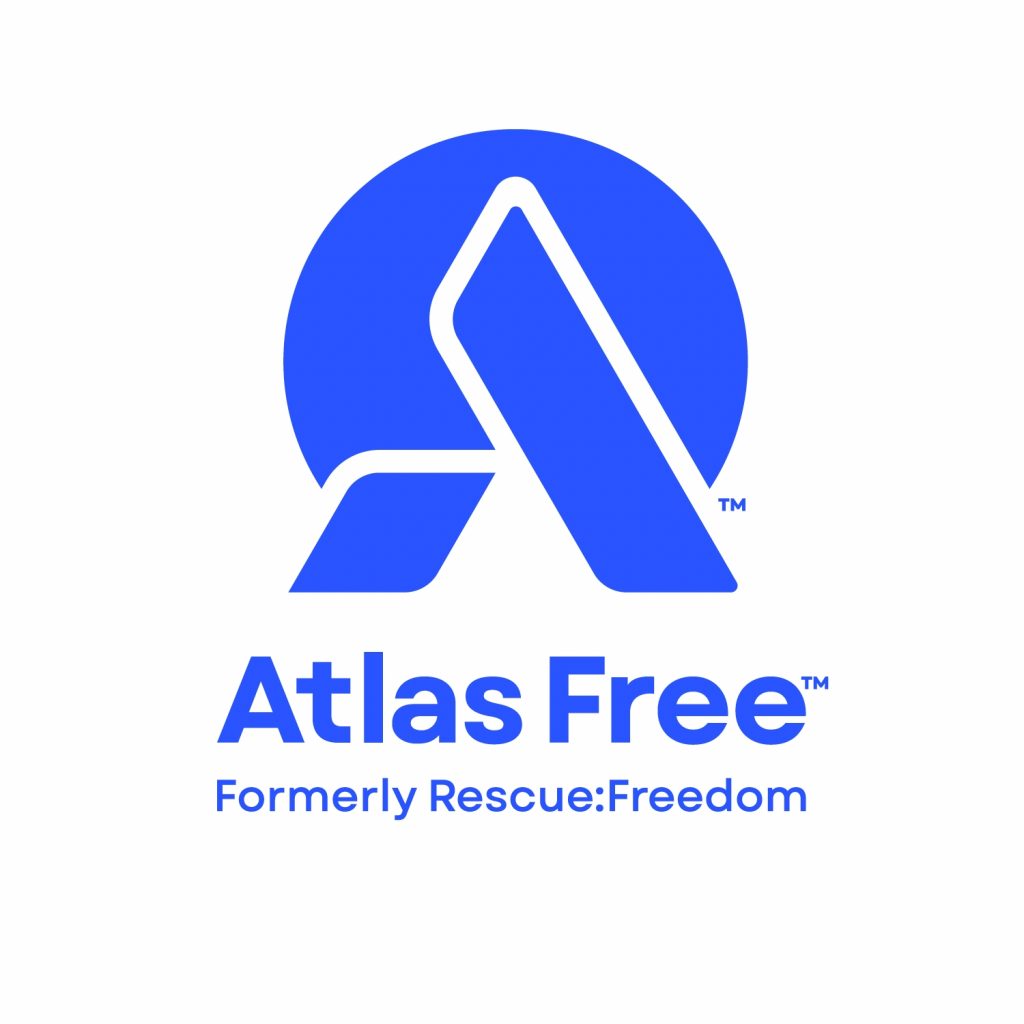 Did you know that, globally, human trafficking makes $150 billion in profit, which is more than McDonald's, PepsiCo, and Disney combined? Human trafficking is the fastest growing criminal enterprise in the world.
This is exactly why Simply Earth donates 13% of our profits to organizations that fight to end human trafficking; this month we are happy to support Atlas Free (formerly Rescue Freedom).
Get to Know Atlas Free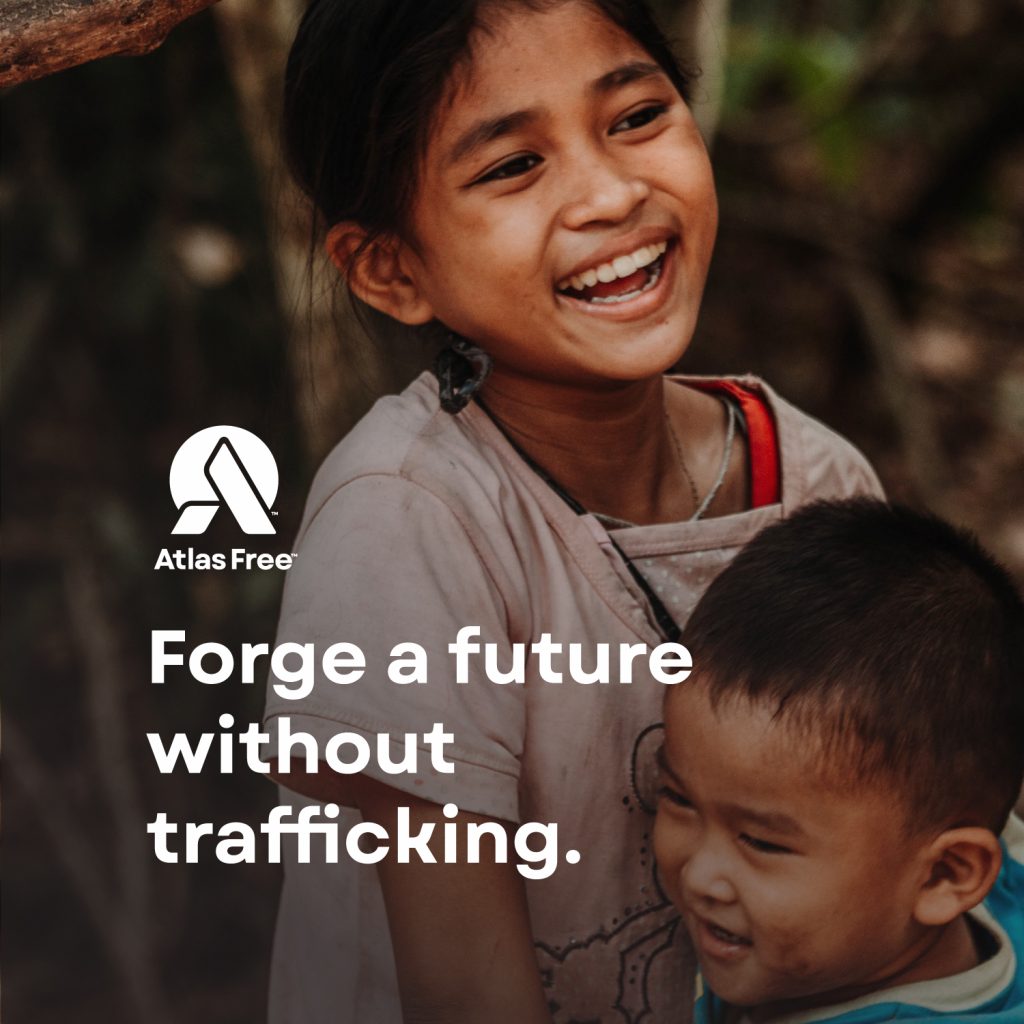 Atlas Free is a nonprofit organization whose mission is to put sexual exploitation out of business. Since 2012, they have fought sex trafficking in 29 different countries and have impacted over 600,000 people!
How Does Atlas Free Fight Sex Trafficking?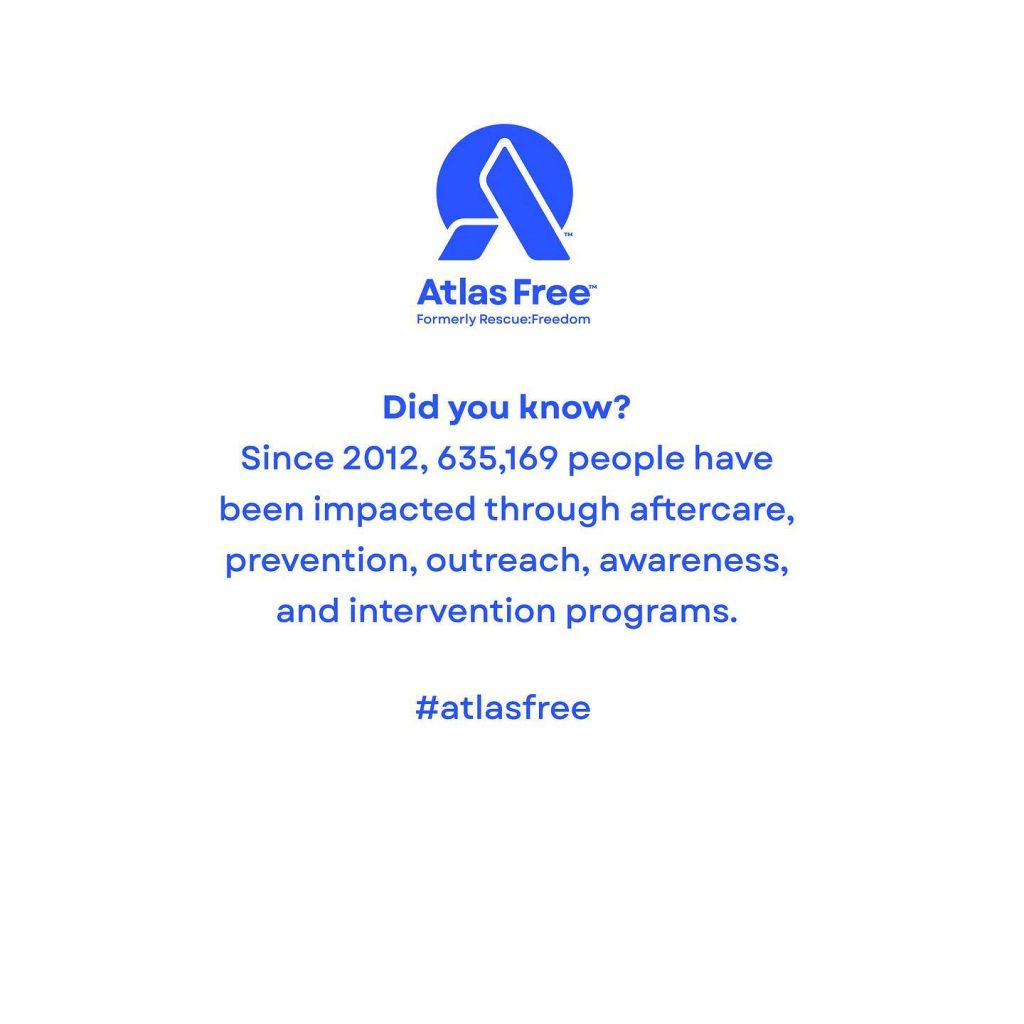 Atlas Free fights trafficking with multiple different methods.
First, they focus on community awareness. While educating communities on human trafficking, they address the demand and normalization of sexual exploitation in today's culture. Additionally. Atlas Free advocates for policies that make sexual exploitation illegal.
Because local law enforcement typically have systems to combat human trafficking in place, Atlas Free collaborates with them to protect victims, prosecute perpetrators, and ensure justice. They help survivors recover through physical, psychological, and spiritual care. After that, they equip survivors to pursue their goals.
Human trafficking is a widespread global crime. Luckily, Atlas Free knows this and strategizes their plan to fight trafficking accordingly. Their methods of combating trafficking vary, depending on the condition and location.
---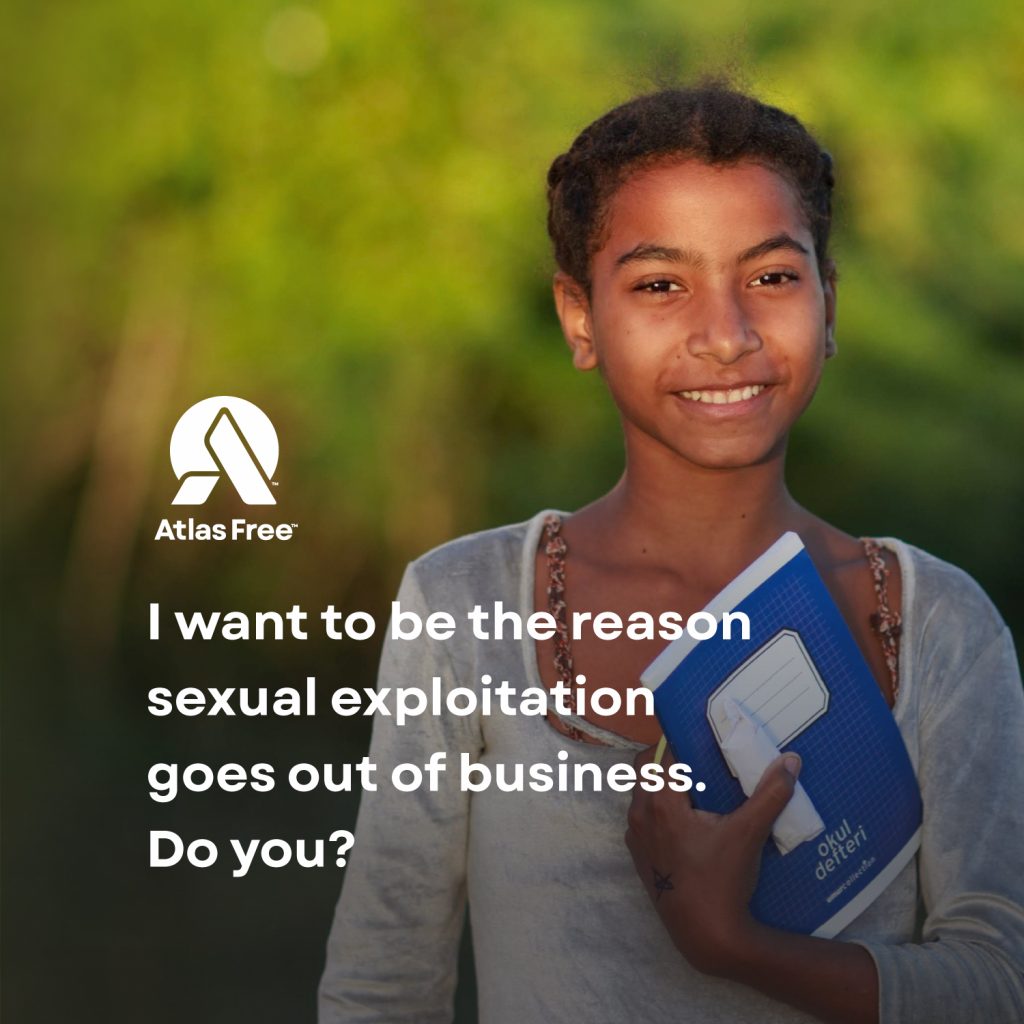 We are honored to support Atlas Free in the months of September and October!
You can learn more about Atlas Free on their website, atlasfree.org.