Thyme Essential Oil has been around for centuries! It has a warm and herbaceous aroma that can fill a room and put people at ease.
Thymus vulgaris, also known as thyme or red thyme, gets its name from the Greek word "thymos" which simply means perfume. No wonder it is famous both in culinary and aromatherapy!
Now, let's dive into the uses, benefits, and all you need to know about Thyme Essential Oil.
Uses and Benefits of Thyme Essential Oil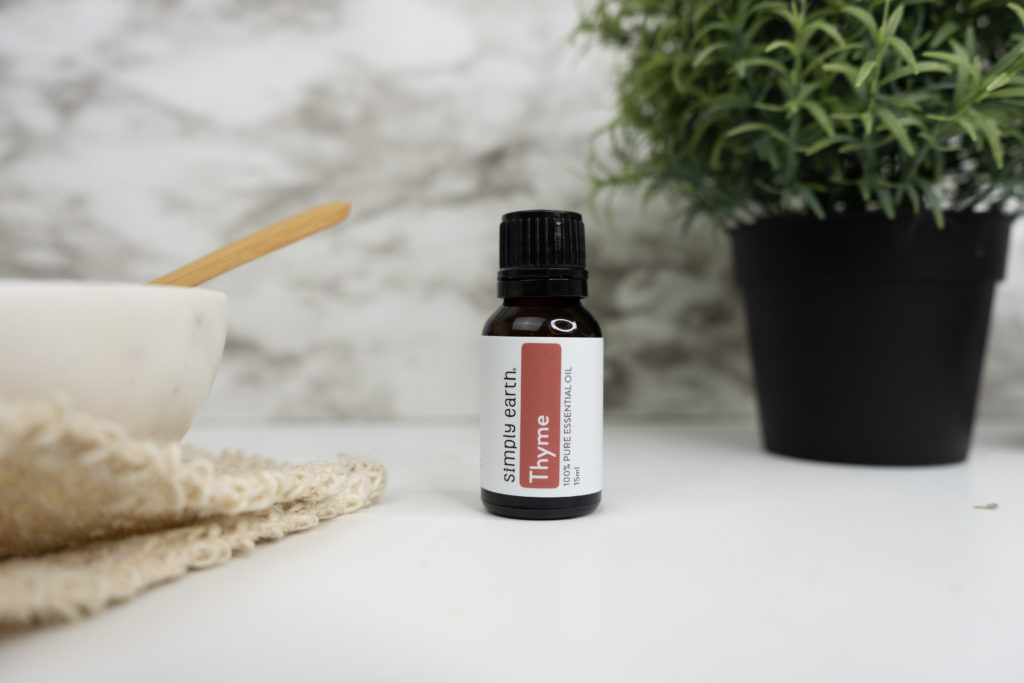 Boosts Mood
Ancient Romans not only used thyme to enhance flavors in their cheese and liquor, but also in their bedding since they thought that the scent was highly calming. The Greeks also believed that the herb helped boost their soldiers' courage and made them more fearless. They certainly weren't wrong! In a 2013 study1, carvacrol, a constituent from thyme, was shown to affect neuron activity in ways that boosted the subjects' feelings of well-being.
Promotes Healthier Respiratory System
Thyme Essential Oil happily supports the respiratory system! The thymol content in thyme oil has antispasmodic properties which, according to this study2, can soothe and reduce the duration of common respiratory tract infections symptoms such as cough and cold.
Reduces Acne
Another study3 showed that Thyme Oil can reduce acne-causing bacteria on the skin. This makes this essential oil a natural, safe, and effective alternative treatment to acne. Better add Thyme Essential Oil to your DIY skincare next time!
Disinfects
Other properties of thymol are antifungal and antibacterial. These can work best in keeping our homes clean without the harm of toxins from store-bought cleaners. In fact, in this study4, Thyme Essential Oil and thymol were found effective in disinfecting different mold species.
Supports Oral Health
Several studies documents thymol's effectiveness in reducing inflammation and infection. Together with its antibacterial property, it makes a great alternative product in supporting oral health5. No wonder it is a common ingredient in various dental products including Listerine Cool Mint mouthwash.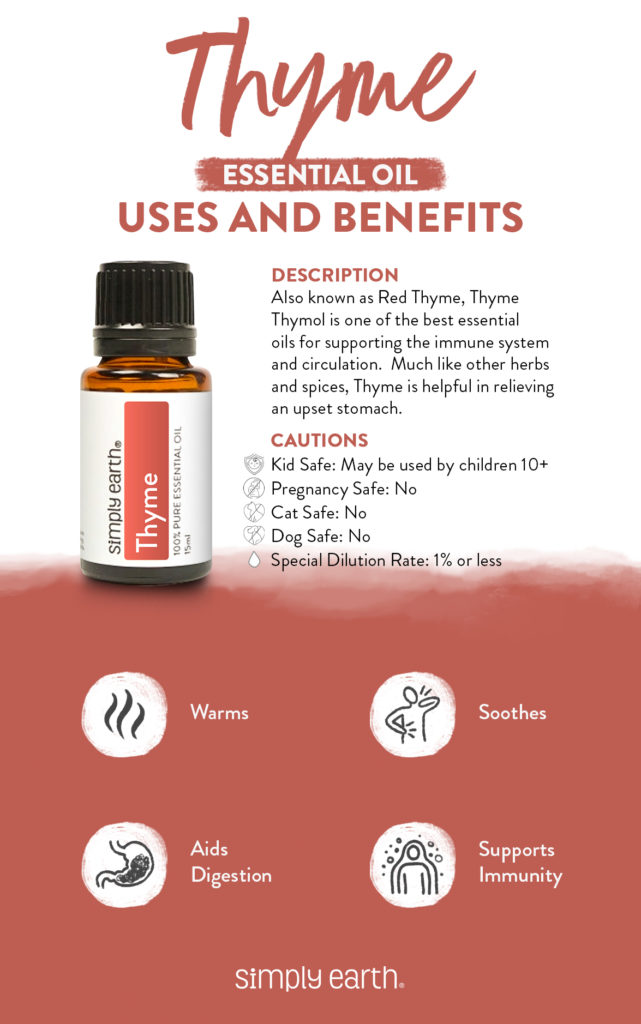 Blends Well With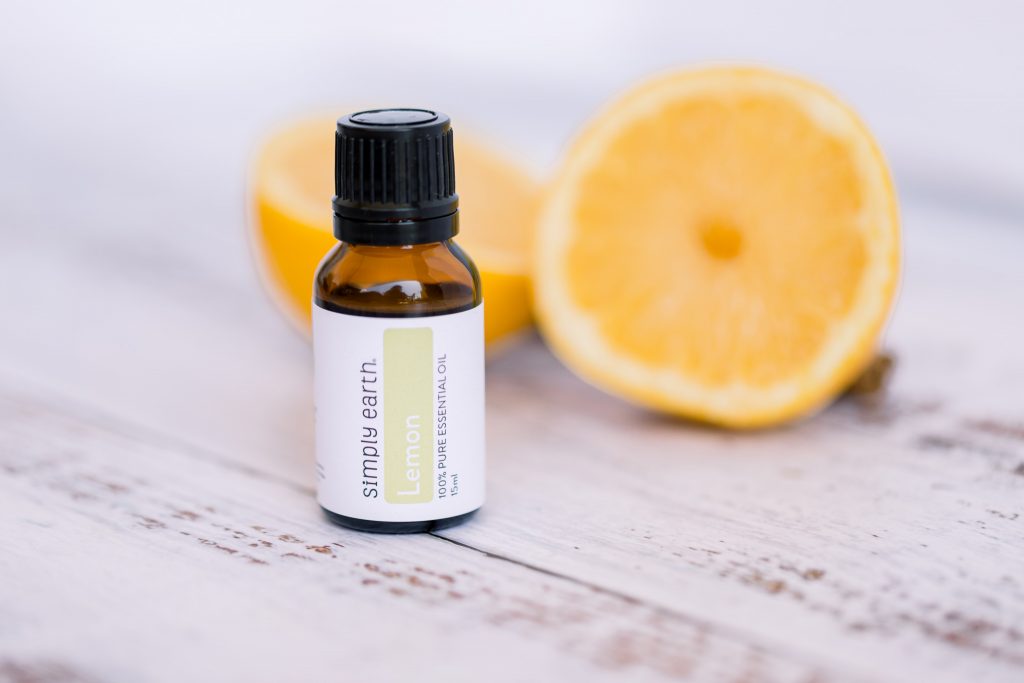 Thyme Essential Oil has a warm, herbaceous scent with a spicy, woodsy aroma that has a top to middle note. It pairs beautifully with other herbs such as Basil and Oregano, as well as other essential oils like Fennel, Geranium, Ginger, Grapefruit, Lavender, Lemon, Marjoram, Pine, Sandalwood, Tea Tree, and Vetiver.
What's the Science Behind This Oil?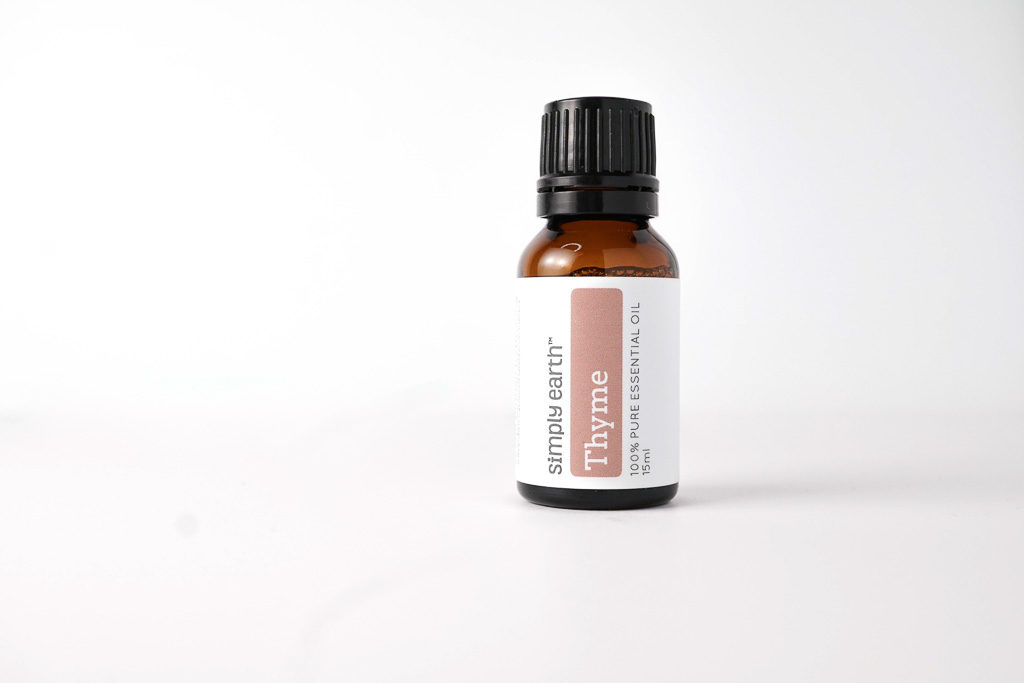 Thyme has been used long throughout history. It is used as incense in Greek temples while the ancient Egyptians found a use for the thyme in their embalming processes. Moreover, the Romans used the herb to purify their rooms because of its aromatic flavor.
The main constituent consisting of 48.3 to 62.5% of Thyme Essential Oil is Thymol.
Thymol
It is found in the oil of thyme and extracted from Thymus vulgaris. It is a white crystalline substance of a pleasant aromatic odor and strong antiseptic properties used in preventing mold growth, as a pesticide, and as a medical disinfectant and general purpose disinfectant.
What Earthies Are Saying About It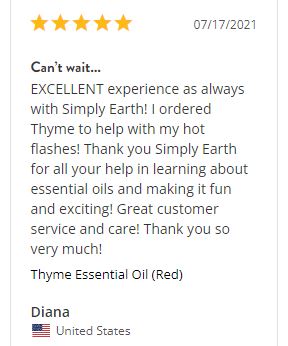 What I Love About This Oil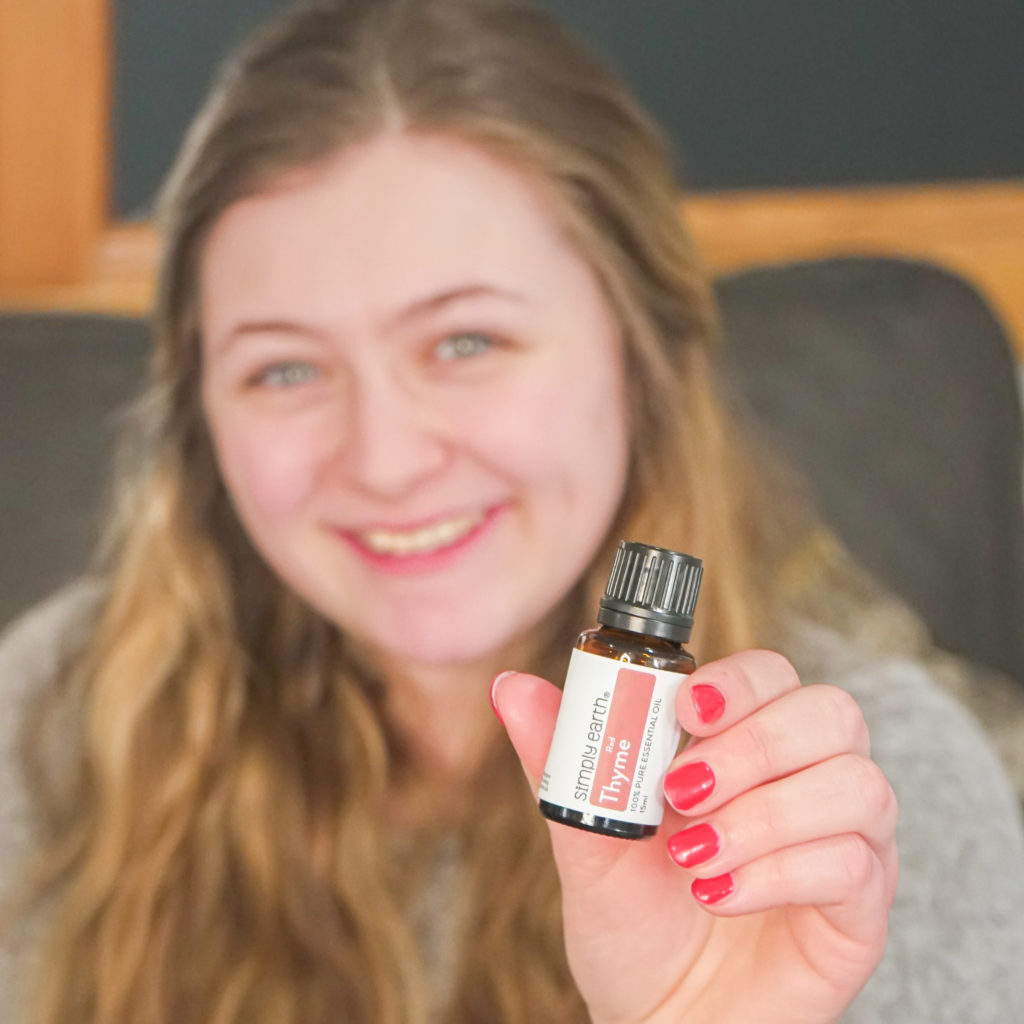 We can safely say that the uses and benefits of thyme essential oil are not limited to the culinary world. Thyme not only tickles your taste buds but it tickles other systems as well!
Things to Remember When Using This Oil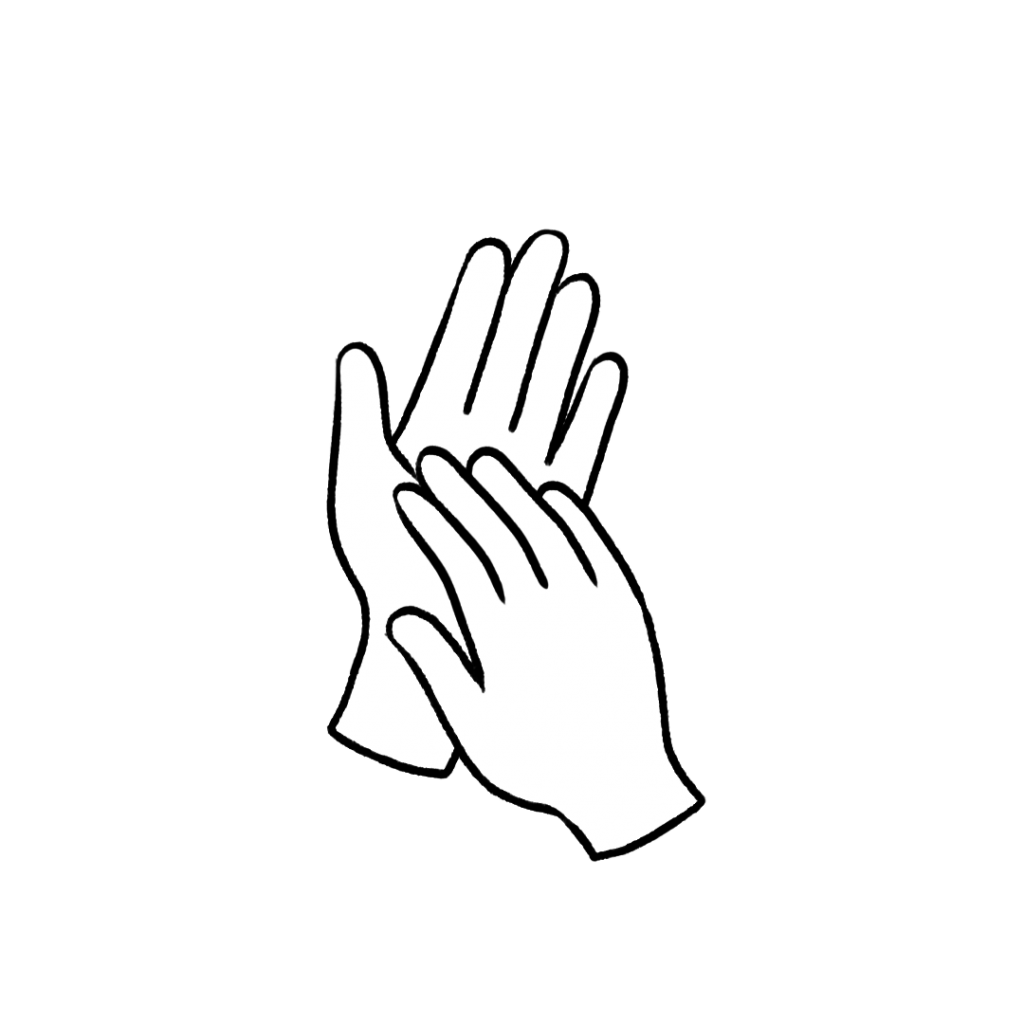 Always dilute an essential oil when using it on the skin. This essential oil is unlikely to cause skin irritation when diluted properly. If the oil has been oxidized (left with the cap off for long periods of time) it is more likely to cause skin irritation. Check out this dilution chart for diluting this essential oil properly.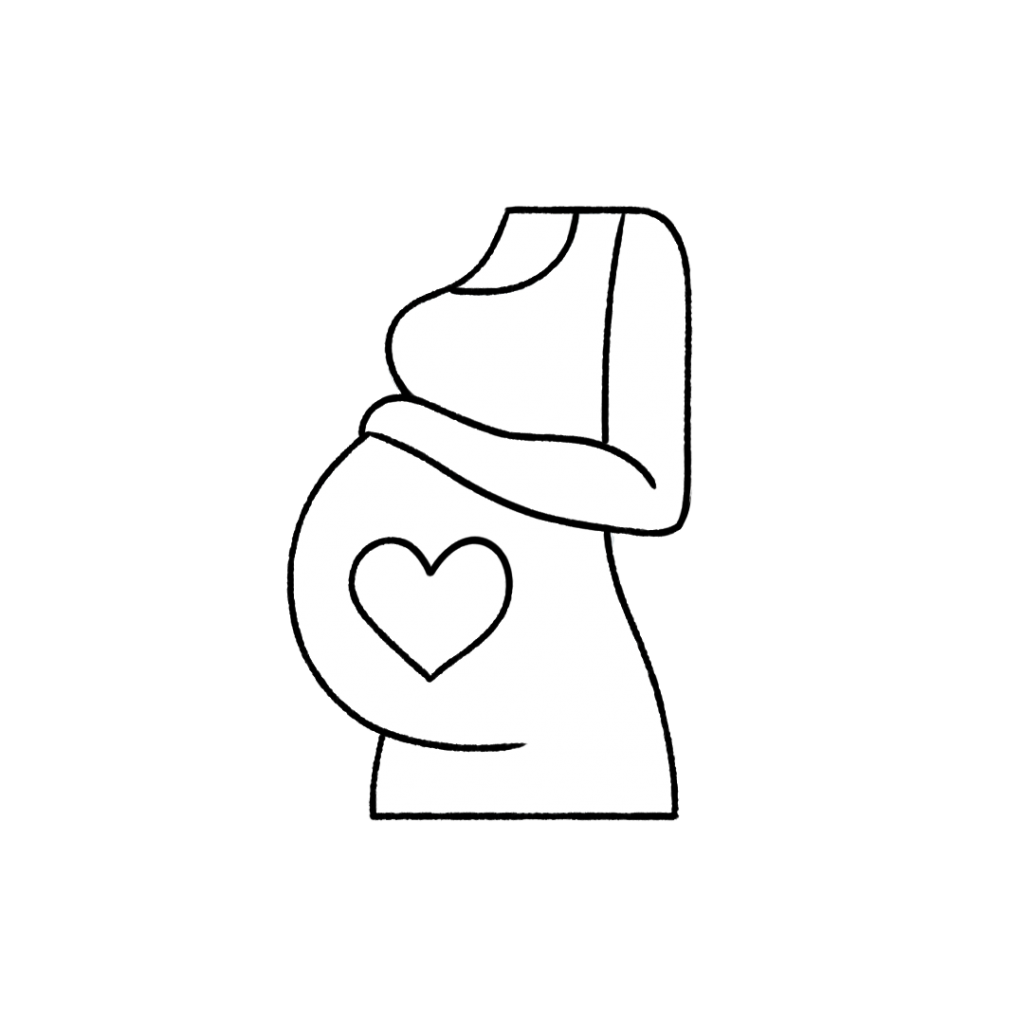 This oil is generally not safe to use if you are pregnant. Consult your doctor prior to use.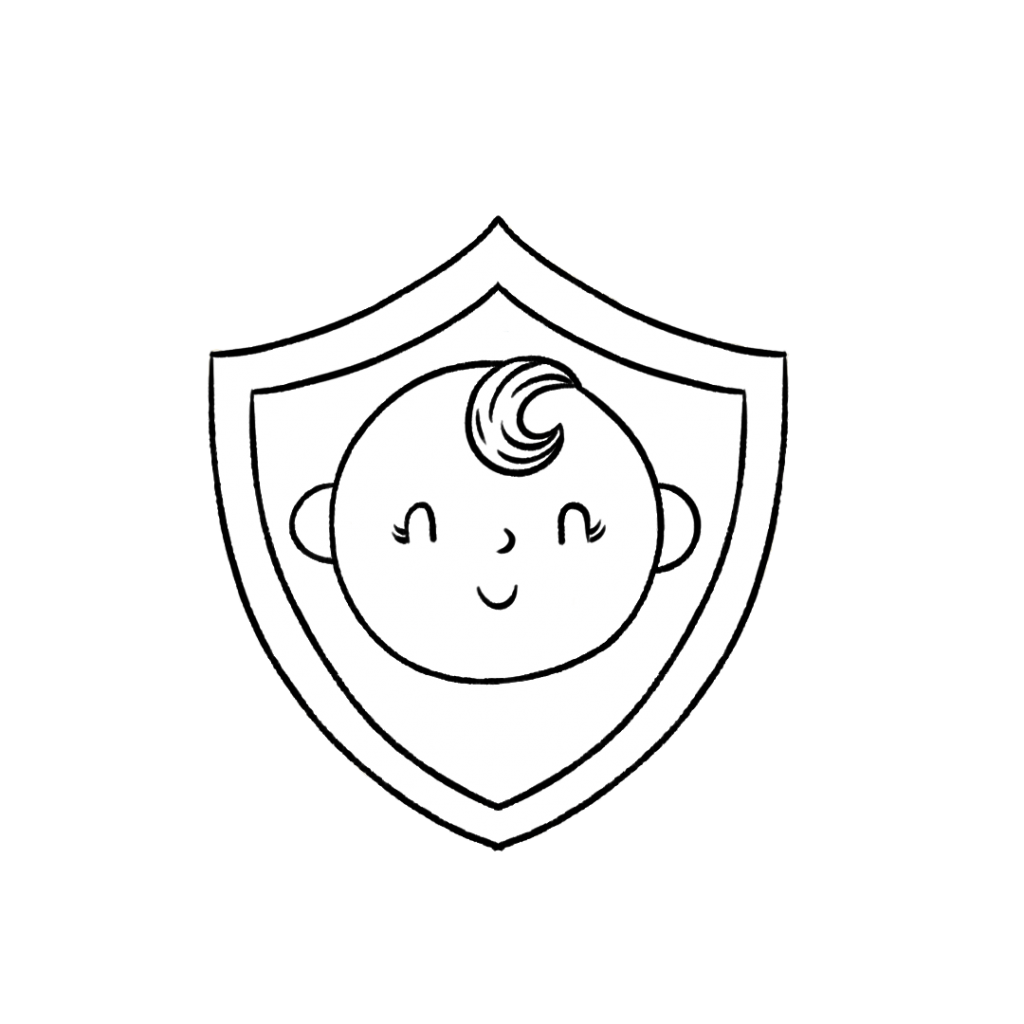 This essential oil is safe to use with kids 10+.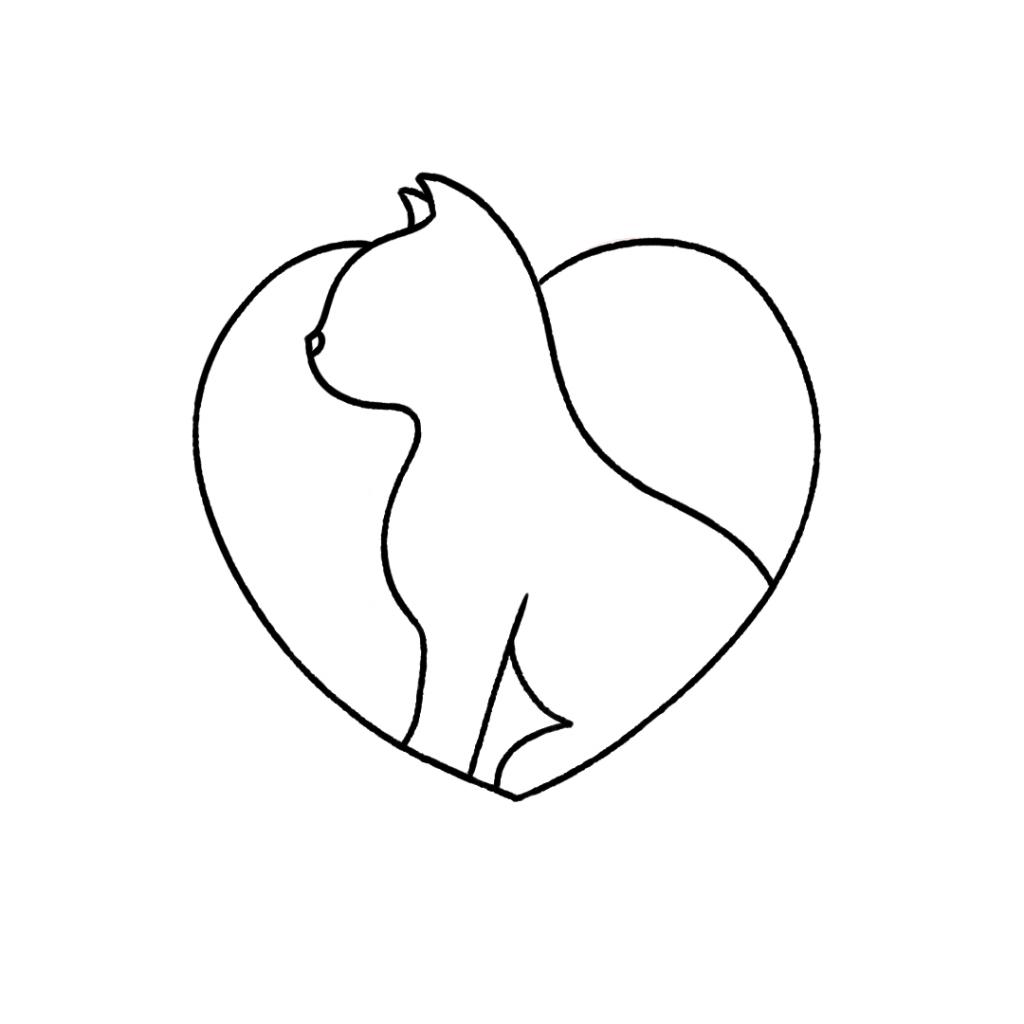 Cats may find this oil irritating. However, we do not expect your cat to be disturbed if you use this oil on yourself. Just be mindful of your pet's behavior. For more information on using essential oils with cats, check out this blog post.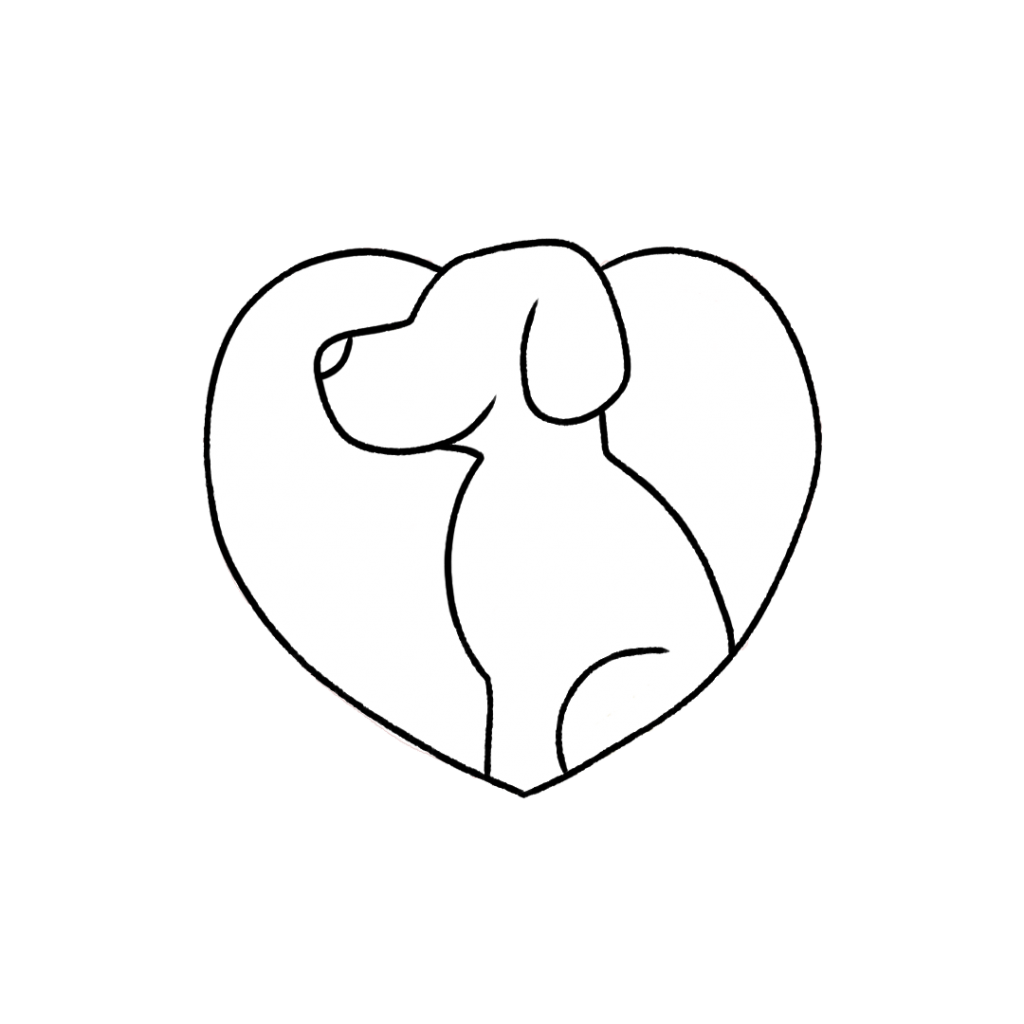 Dogs may find this oil irritating. However, we do not expect your dog to be disturbed if you use this oil on yourself. Just be mindful of your pet's behavior. For more information on using essential oils with dogs, check out this blog post. 
We don't recommend ingesting essential oils unless under the direction of a doctor certified in aromatherapy. For more information on why we don't ingest essential oils check out this blog post.
*Please note: This post is a compilation of suggestions made by those that have extensively used essential oils and has not been verified scientifically with clinical tests nor reviewed by medical experts. It is anecdotal information and should be treated as such. For serious medical concerns, please consult your doctor. The statements given in this blog post have not been verified by the FDA
It's "Thyme" to Try It Out!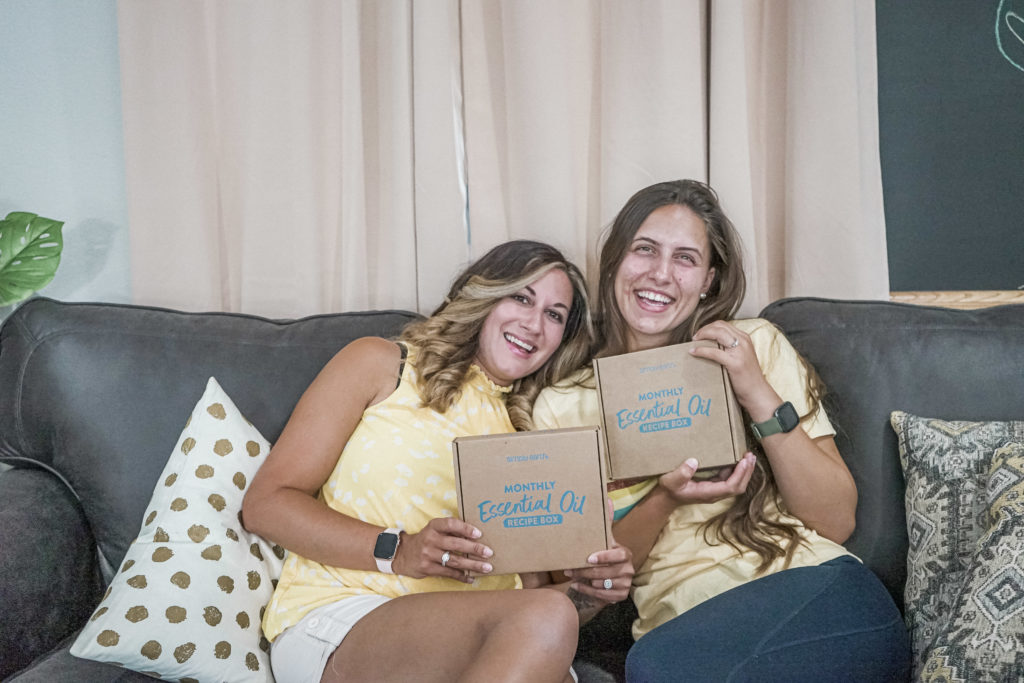 Now that you have all this information about the benefits of Thyme Essential Oil, what will you try out first? We'd love to hear about it on social media with @fromsimplyearth and in the comments below!
Are you ready to master essential oils? You get FREE access to our Hero Course if you subscribe to our Monthly Essential Oil Recipe Box. With it, you'll receive 4 pure essential oils, 6 aromatherapist-created recipes, and more—all delivered directly to your door each month for just $44.99/month. Plus, we'll give you a FREE Big Bonus Box!
Don't miss out on the all-natural fun that comes with the Recipe Box; get yours today: Subscribe now to learn how to use essential oils!
---
References: