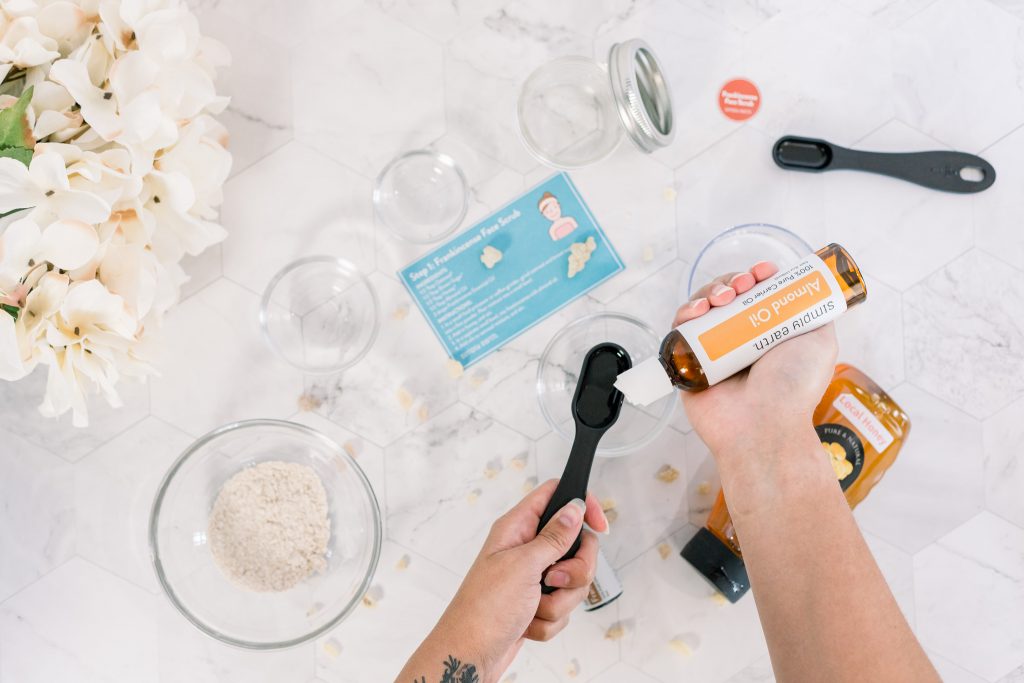 When it comes to skincare, most of us follow a routine. You may have used the same toner or moisturizer for quite some time, and it's difficult even to imagine switching products. Then, there's skincare shopping where you have to decipher natural, organic, chemical-free, cruelty-free, and eco-friendly products. Labels of such phrases don't even guarantee safety and reliability.
While there may be some hesitancy about stepping into this new world of organic beauty, I am telling you, it's all going to be worth it. Your future self will thank you for making the switch!
Here are the top reasons why you should ditch those chemically-filled products and switch to the natural lifestyle!
Natural Smells Divine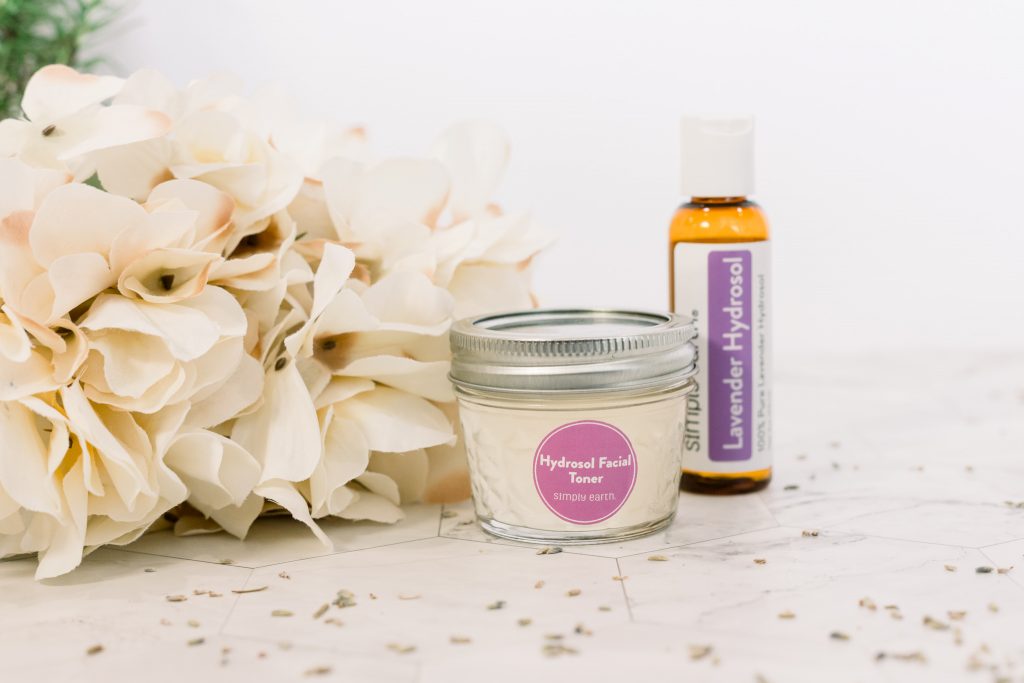 Natural products give off subtle aromas rather than the overpowering artificial fragrances emoted from chemical products. Imagine that your hydrosol toner will smell like real lavender or rose, and your cream and lotion are scented with pure essential oils. These natural aromas provide amazing, customizable smells to the products while simultaneously providing the many benefits of aromatherapy.
With organic products, you don't have to be worried about harmful artificial fragrances. Synthetic fragrances are often used to mask the odors of other added chemicals in store-bought products. These synthetics can cause an array of various long-lasting health benefits.
Did you know that smells impact emotional responses, moods, and decisions? To know more about it, check out this blog.
Softer & Clearer Skin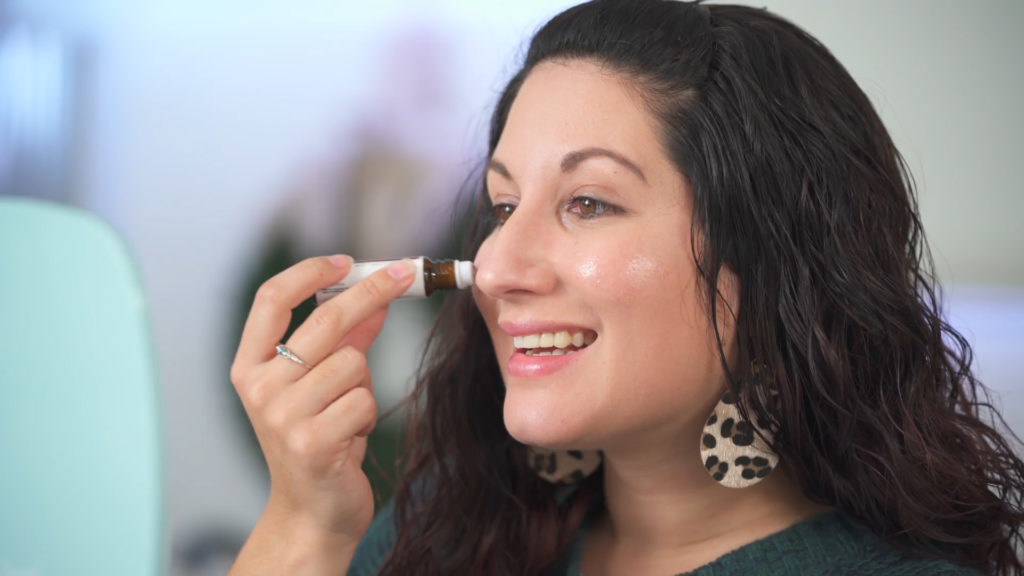 Now, I want to emphasize that this depends on each person's compatibility and tolerance of a particular ingredient, whether that might be synthetic or natural. If you have sensitive skin, it is still best to try organic products one at a time, and when you find what fits best for you, you will see for yourself how natural products work so much better than their conventional counterpart.
Conventional inorganic skincare products contain cheap fillers, irritants, and harmful chemicals which may make your skin look good initially, but may also cause irritation, increased sensitivity, and clogged pores after long-term use.
Check out this blog, 10 Easy Ways to Take Care of Your Face Naturally, for beauty tips and DIY natural skincare recipes for the face.
No Harmful Side Effects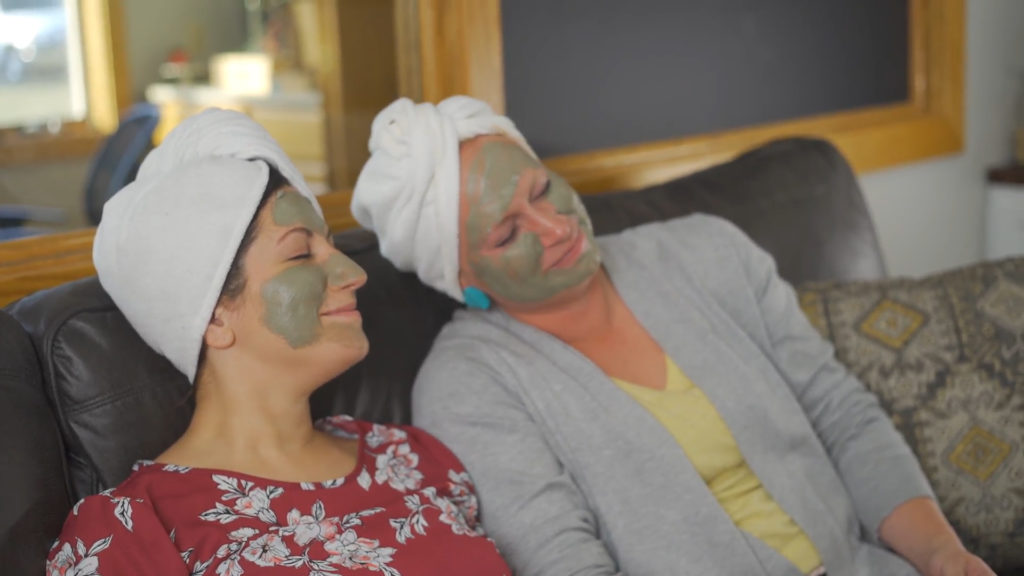 As we have previously established, most commercial skincare products are filled with countless toxins. The way these inorganic products are manufactured does not consider toxicity-load nor any regulations in the use of chemicals that may cause various irritations, sicknesses, hormonal imbalances, and more.
Organic skincare products, however, only use all-natural and organic ingredients that, when used appropriately, won't cause damage to your health and will work in harmony with your body, not against it. Though some may still cause irritation and allergies, those are manageable and are not detrimental to overall health.
Improve Overall Wellness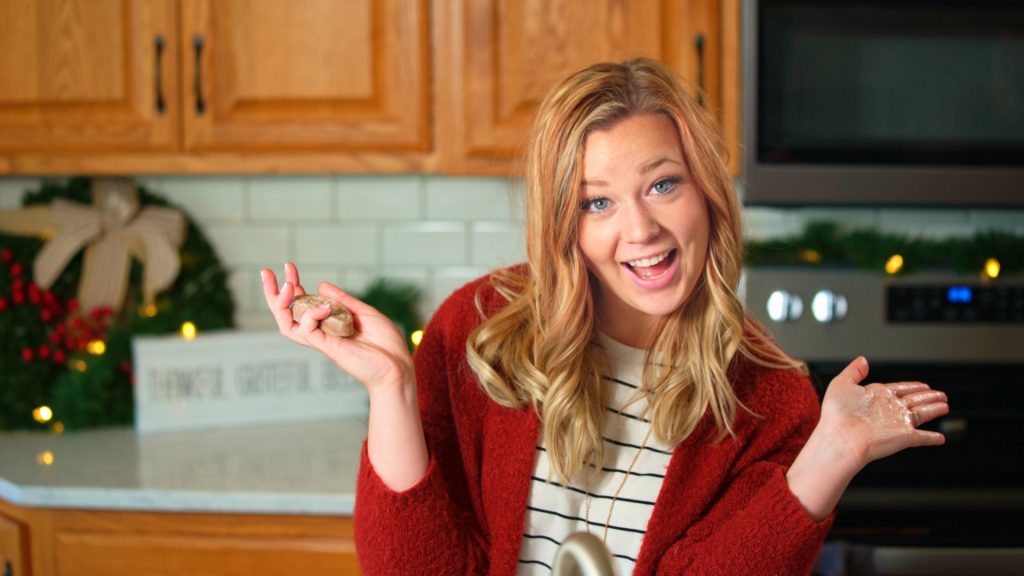 In lieu of the previous reason, choosing natural products will consequently improve your overall health and quality of life, which means a happier mood, sharper mind, stronger immunity, and better organ function.
It must also be noted that our skin absorbs what you lather, apply, or spray on it. These harmful toxins then find their way into our bloodstream. Unknowingly, we're putting ourselves at risk by using these chemical-filled products.
Cost-Effective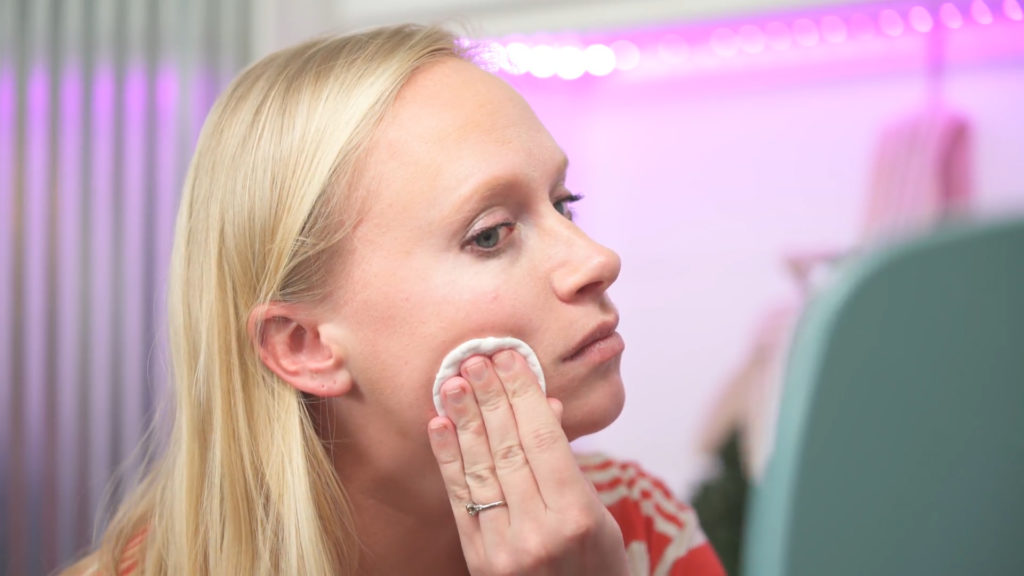 Yes, yes, organic skincare is more expensive than your drugstore skincare, and that is because it costs more to farm in sustainable ways. Still, it's worth the extra dollars if you can be assured, with full confidence, that only the purest and safest products touch your skin.
However, when it comes to well-known luxury, designer, or even spa skincare brands, organic products are more affordable. Also, you will notice that by switching to organic products, some parts of your routine may be unnecessary, meaning a simplified method with lesser products to buy!
Here's our very own 6-step organic skincare routine, a simplified yet effective method of having brighter, more beautiful skin. It has all-natural skincare recipes you can do yourself and tips on how to customize the recipes to fit your skin type.
Environment-Friendly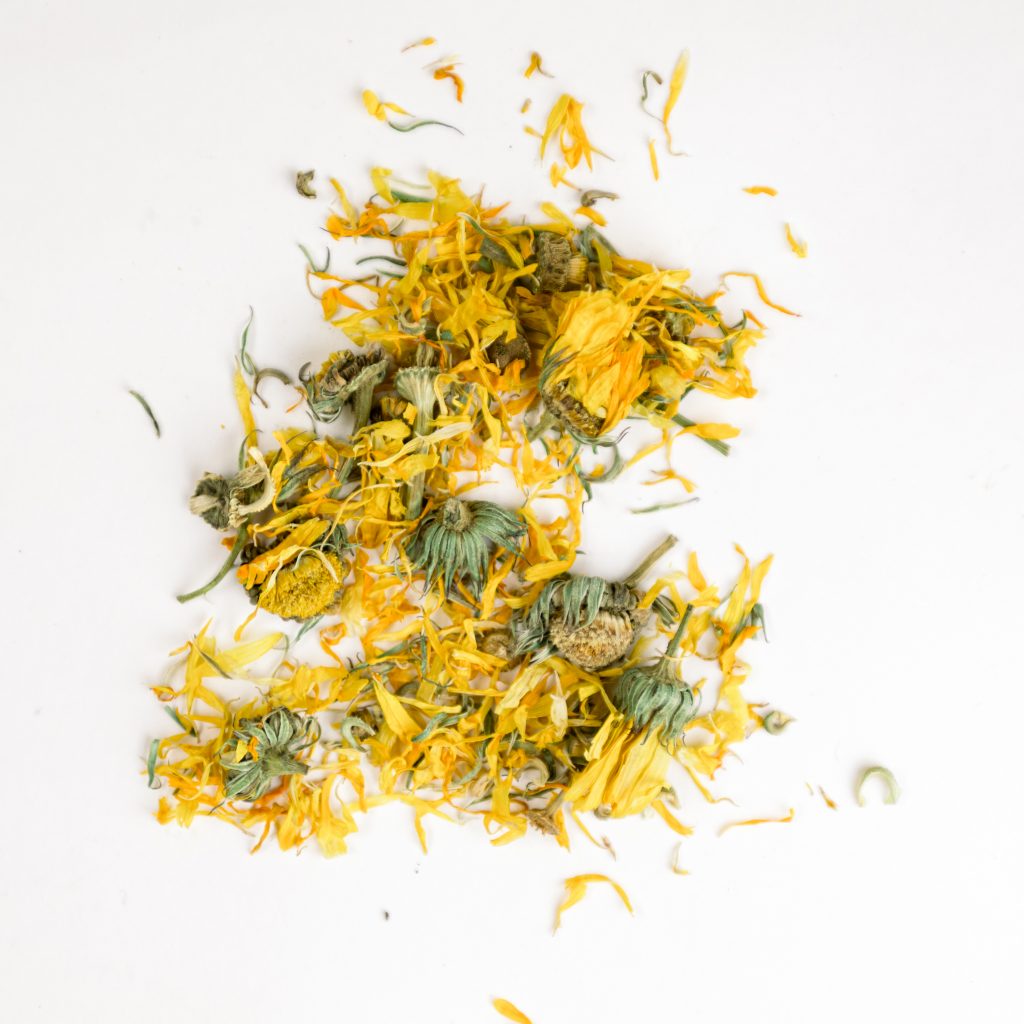 Organic products are farmed and manufactured using sustainable practices while using natural ingredients; so you're not only improving yourself but the environment as well.
On the other hand, conventional products are farmed using harsh chemicals, pesticides, or fertilizers, and are often tested on animals. Hence, the way it is manufactured releases harmful waste and toxins back to the environment, and using it will even wash these chemicals down your drain.
Are you particular about the environmental implications of the products you use? Check out these Five DIY Household Essential Oil Recipes that can protect the environment.
What Are Your Thoughts?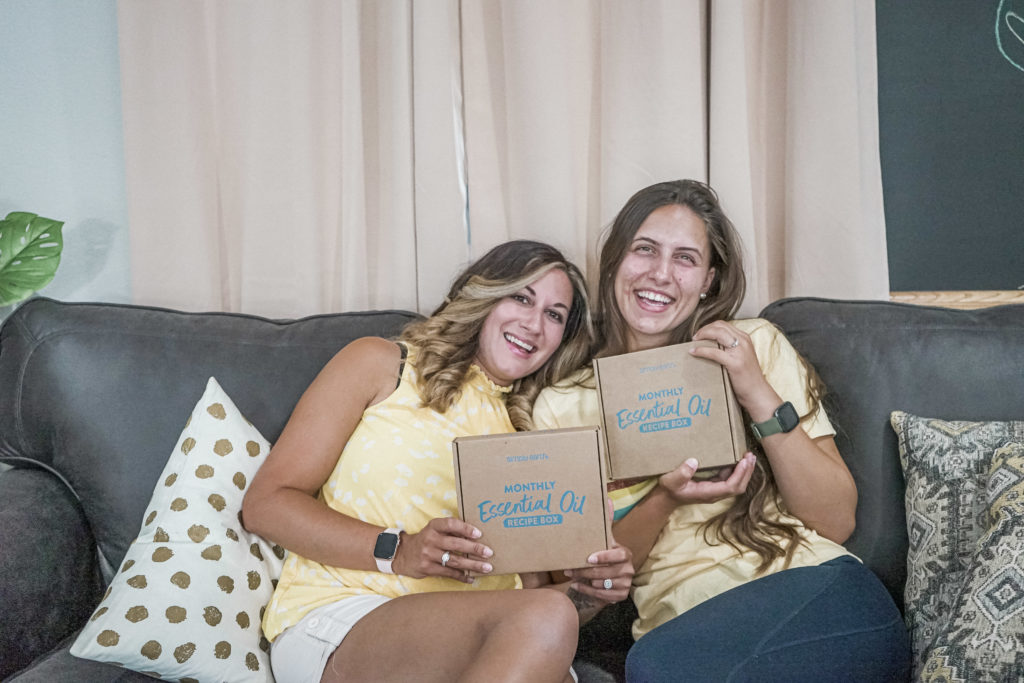 We hope that opting for organic and natural skincare will always be your conscious choice as you pursue a healthier and more sustainable lifestyle.
Are you ready to start your toxin-free journey? We'd love to hear about it on social media with @fromsimplyearth and in the comments below!
Are you ready to master essential oils? You get FREE access to our Hero Course if you subscribe to our Monthly Essential Oil Recipe Box. With it, you'll receive 4 pure essential oils, 6 aromatherapist-created recipes, and more—all delivered directly to your door each month for just $44.99/month. Plus, we'll give you a FREE Big Bonus Box!
Don't miss out on the all-natural fun that comes with the Recipe Box; get's yours today: Subscribe now to learn how to use essential oils!"