Oregano Essential Oil Giveaway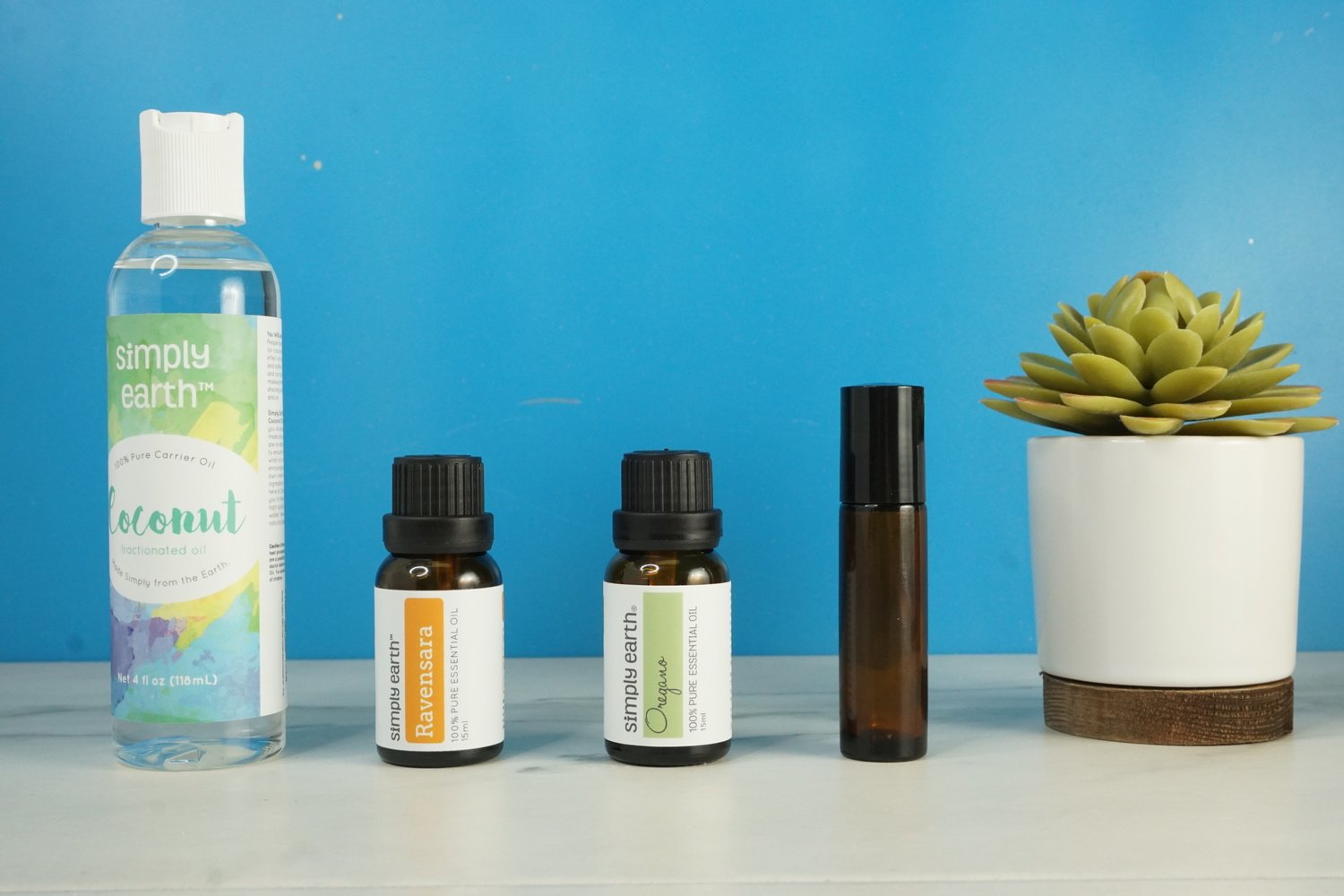 One of my new year's resolutions was to move more and be fit. The winter cold and the holiday feasts really got to me! Who could resist the delicious spread prepared by our mothers, right? Believe me, I'm still thinking about that sweetened ham and Southern-style caramel pie we had.
I don't really like the feeling of being sluggish, so I got to my feet and started working out. It's amazing how even one gym session can immediately make you feel better. But the day after? That's something else. Even if I stretch enough, I still get sore muscles. I'm glad I found this all-natural roll-on recipe, and I'm excited to be sharing it with all of you!
All you need are:
This recipe is simple! You can do it in less than five minutes. First, open your roller bottle. Then add 10 drops of Ravensara Essential Oil. This oil is very calming and can help soothe your tired muscles.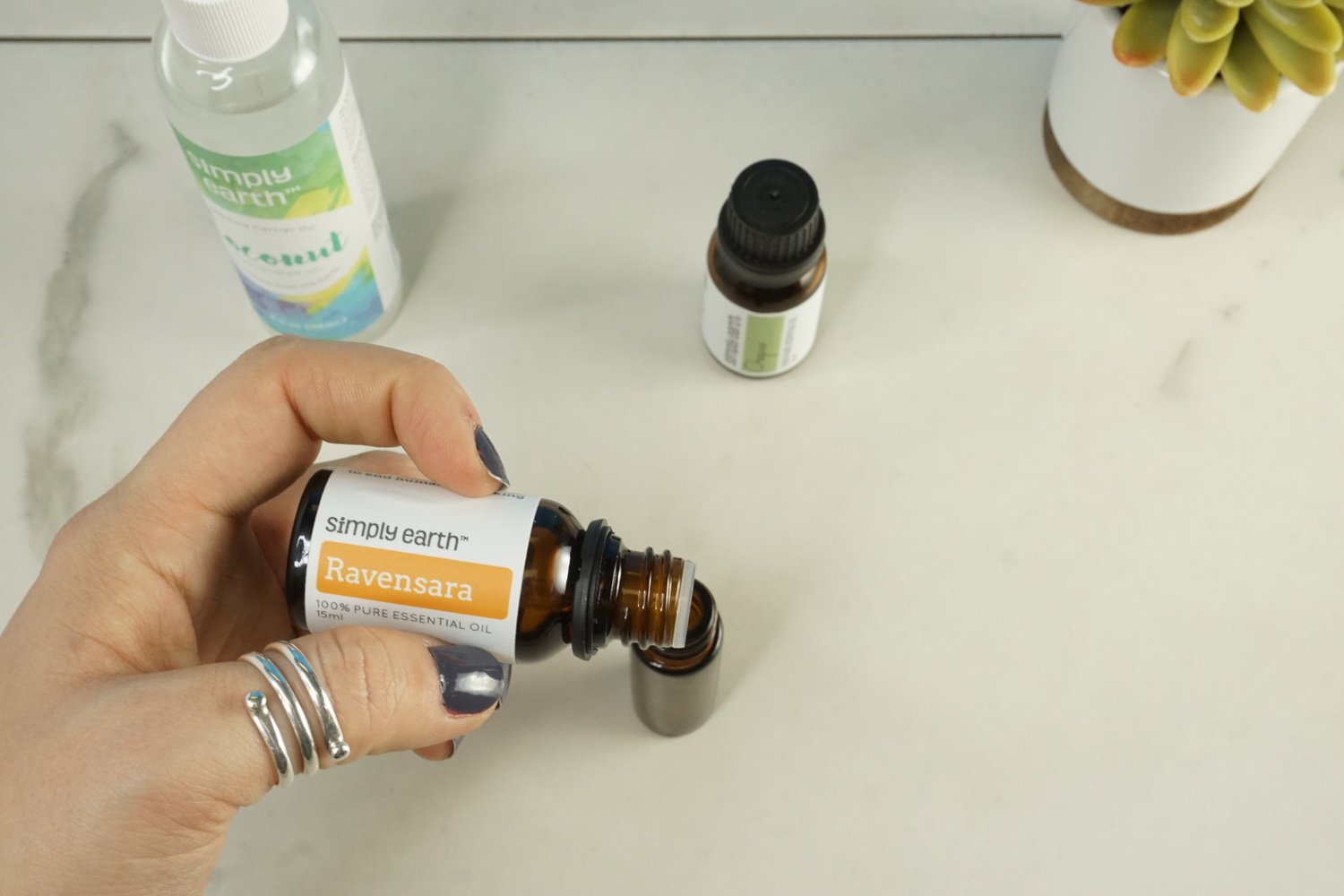 Next, add 2 drops of Oregano Essential Oil. This is one essential oil you should keep if you get achy muscles all the time. All you need is two drops for this recipe!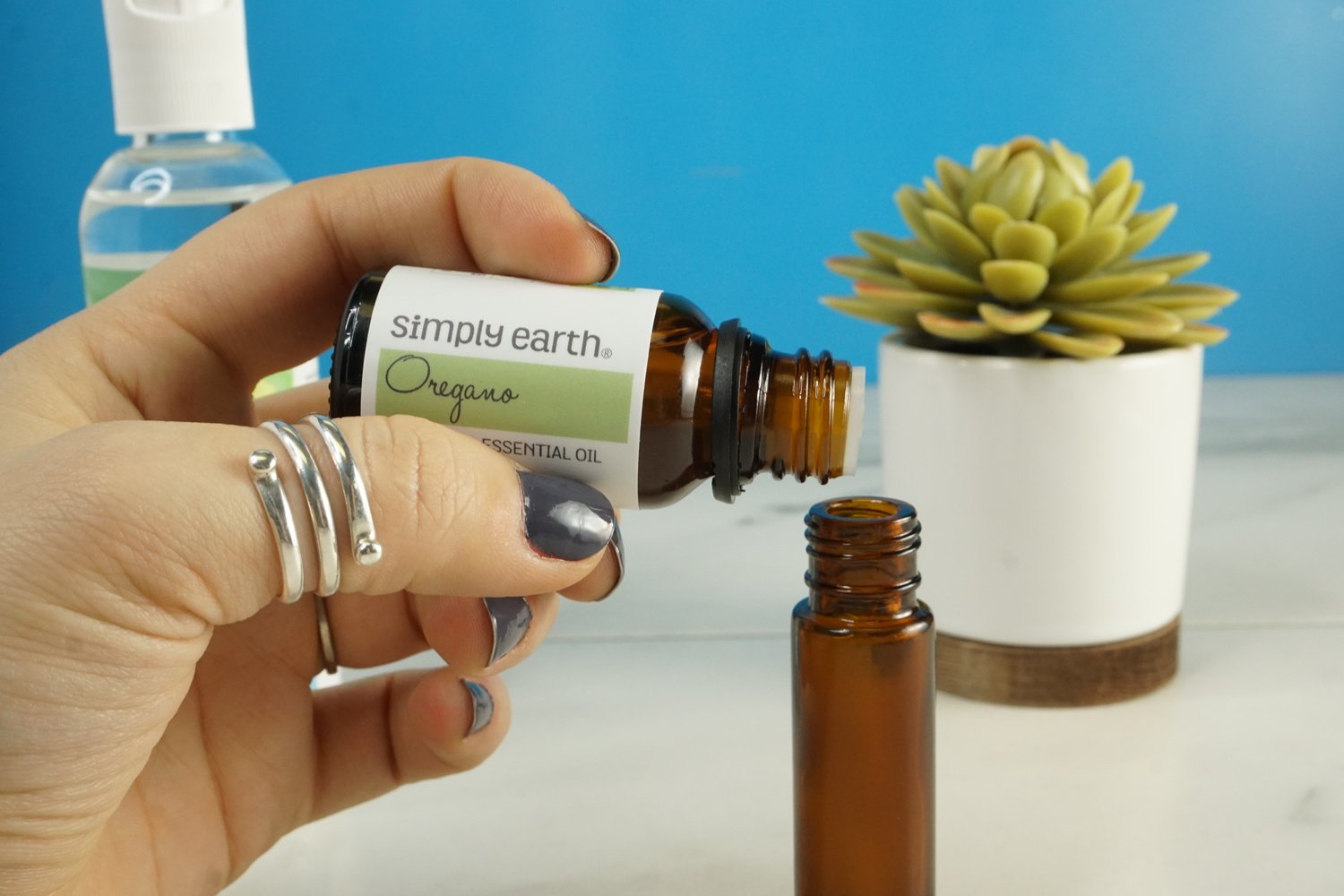 Once you have both your essential oils in the bottle, top it off with fractionated coconut oil. This is a carrier oil that will dilute the essential oils so you can apply them on the skin.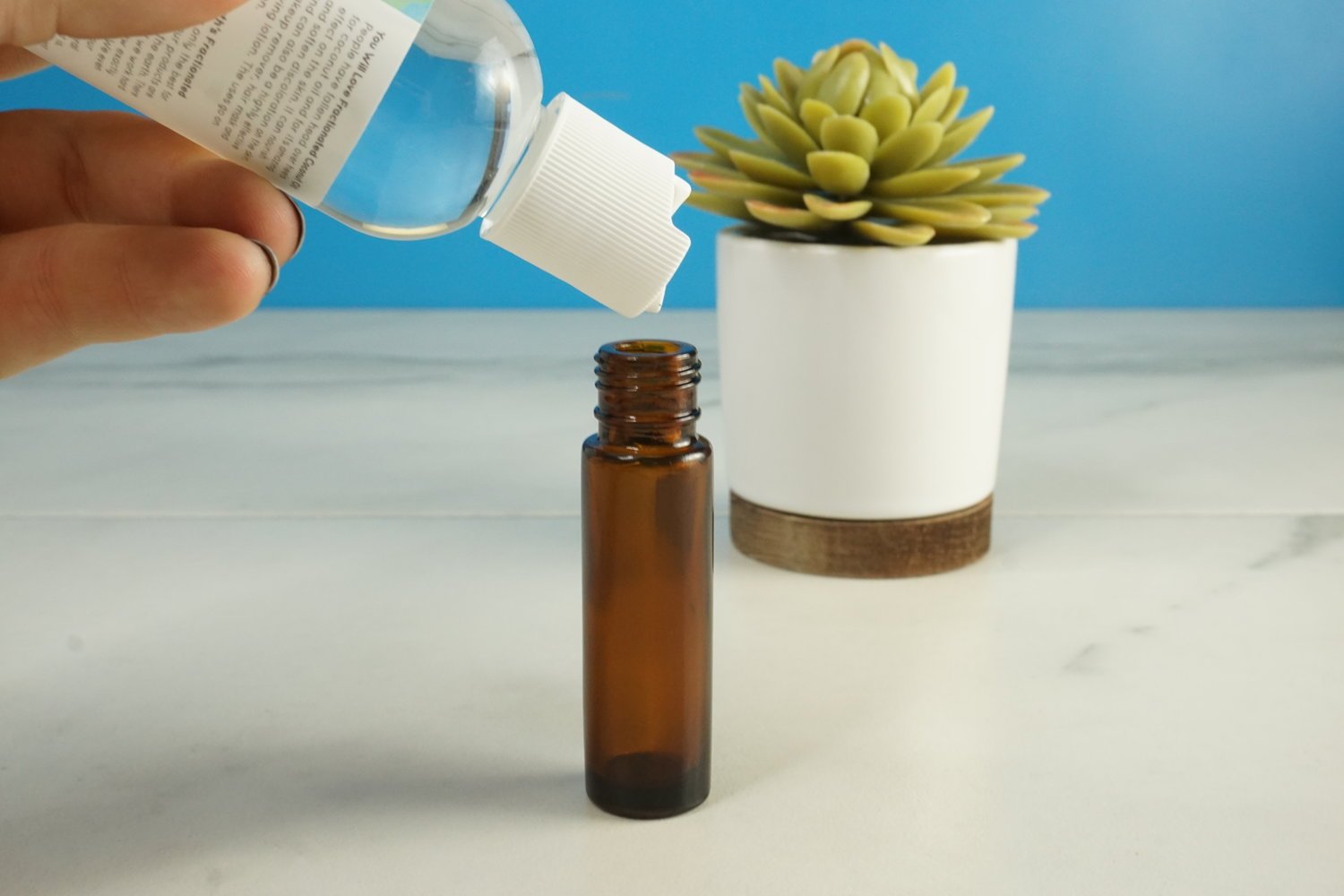 Cover the bottle and roll it between your palms to mix everything together. To use, simply roll on your sore muscles and give yourself a light massage!
Ever since I discovered this recipe, I've never been afraid of getting sore muscles after a workout! I've been sharing this with my gym buddies as well. They absolutely love it! It's all-natural- free from scary chemicals that are dangerous for your body.
Grab your Ravensara and Oregano Essential Oils today!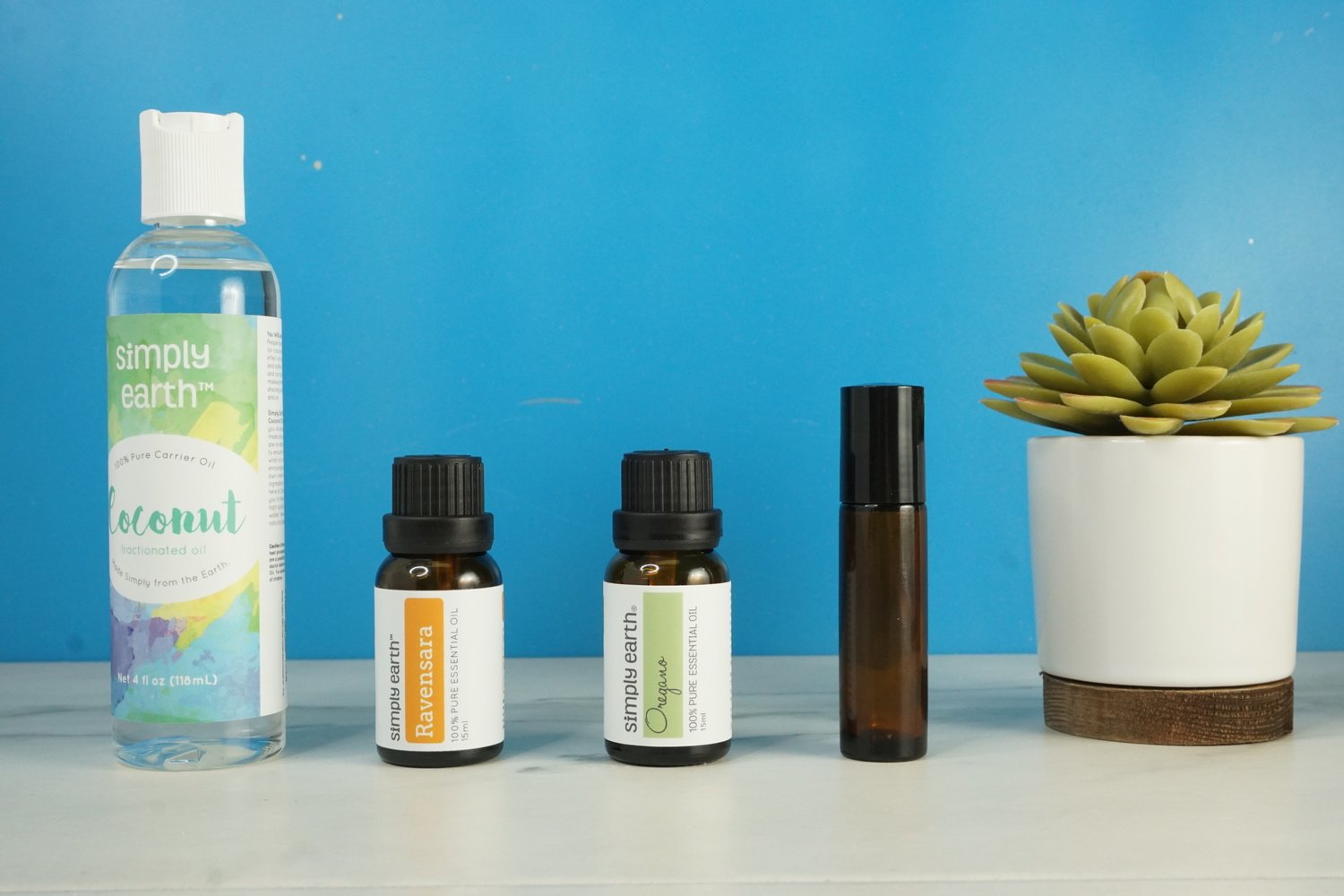 EASY SORE MUSCLES ROLL ON
INGREDIENTS:
10 drops Ravensara Essential Oil
2 drops Oregano Essential Oil
Fractionated Coconut Oil
Roller Bottle
INSTRUCTIONS:
Drop essential oils into roll-on bottle.

Fill the rest of the way with Fractionated Coconut Oil.

Roll on those sore muscles after a long day at work.