What is new since last year?
Disrupting Traffick is an organization based in Nebraska. They have two offices in Omaha and Lincoln.
Since our feature last year, there have been several new things that have happened to them. One thing is their rebranding. They reset their mission statement and what exactly they are trying to do.

"We exist to create safe spaces for survivors of trafficking."
Brooke Carlson mentioned that one of their dreams is to have zero trafficking in their state. Disrupting Traffick's goal is that organizations, companies, and businesses would be trained to know what the signs of trafficking are, and how to help a victim of trafficking when they reach out for help.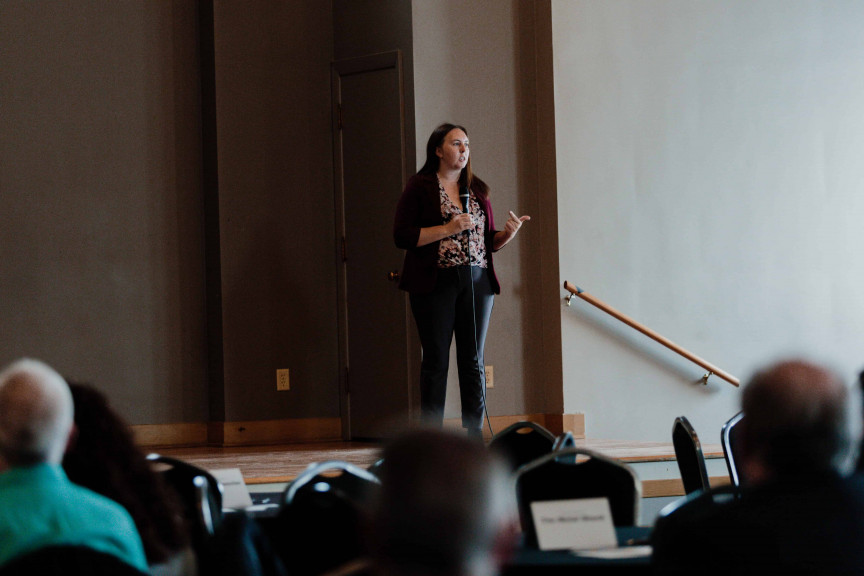 Partnering with Strip Clubs
This year, they had the opportunity to partner with strip clubs. They provide trainings for the staff to learn about trafficking. Their goal is not to evangelize but to connect with the women and recognize trafficking and prevent it in the club.
It's unique how the staff at the clubs want to create a safe environment; they wave the banner that these women have a choice in what they do. Club owners do not want their clubs to be seen as a place of trafficking because they are striving to keep the women safe and always giving women a choice.
The club owners and managers are eager to educate the women, so they would be watchful of what could happen in their club.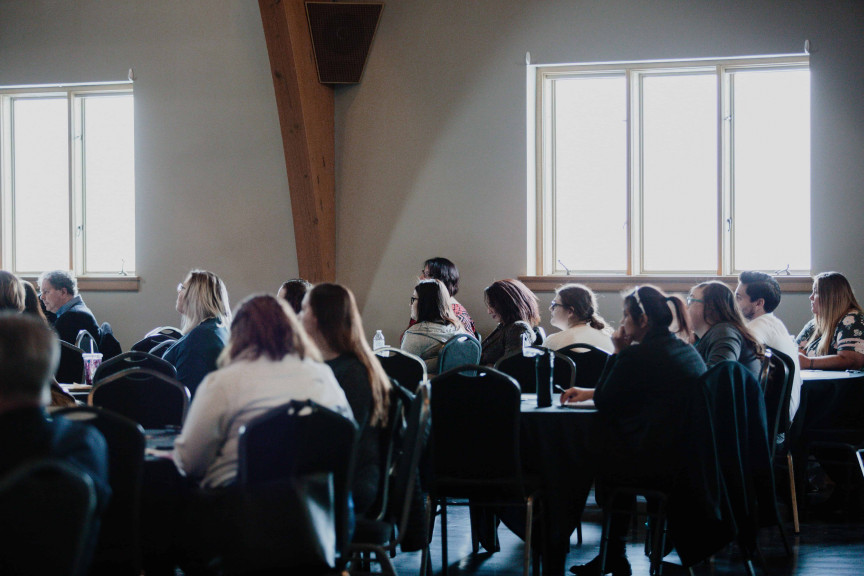 Community Housing
They are embarking on a new adventure of having a community housing program. This is a program for trafficking survivors to have a family to foster them. The families would have trainings and welcome the survivors into their family and be part of them. Brooke mentioned that they have an intensive training and see if it is a good fit for the survivors as well as the families.
The ideal setting is to have the survivor stay with a family for about two years. They want the women to see what a healthy relationship is and how a healthy family functions, since many survivors have broken family relationships. Disrupting Traffick desires that these women would experience a home where they are welcome and loved.

Liberation Summit
They hosted a Liberation Summit last January 21. This was a special day to unify service providers where they can learn together and not be competitive. To get all these people fighting for justice and combat trafficking, they had different speakers to talk about different angles.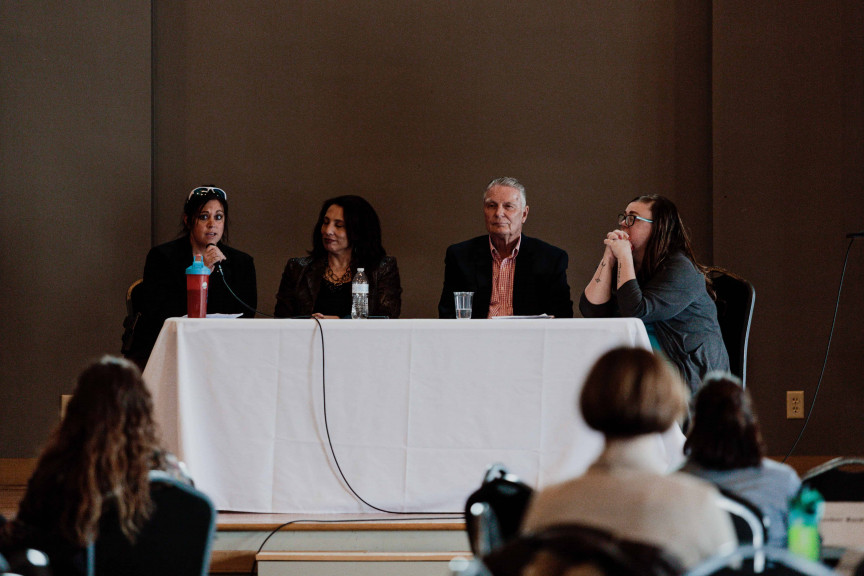 How to get Involved
If you live in Lincoln and Omaha, there are several ways you can help. You can help them bake cookies, as they bring these as gifts when they visit the strip clubs. You can also join their outreach team; they have an online form you can fill out to join outreach, as well as a training you would go through. You can also join them in their housing project by becoming a host family. You can also help them with funding as it is their biggest need right now.
This month, Simply Earth will be sharing 13% of our profits to Disrupting Traffick. In our little way, we want to lend a hand to this great organization that does so much for the victims of trafficking. A portion of your purchase will be going to them.