This Muscle Tamer Massage Bar was specifically created to soothe sore muscles. Made with a soothing blend of essential oils, it's the perfect way to unwind after a long day. Plus, it's super easy to make! So why not give it a try? You might just be surprised at how well it works.
What I Love About This Massage Bar Recipe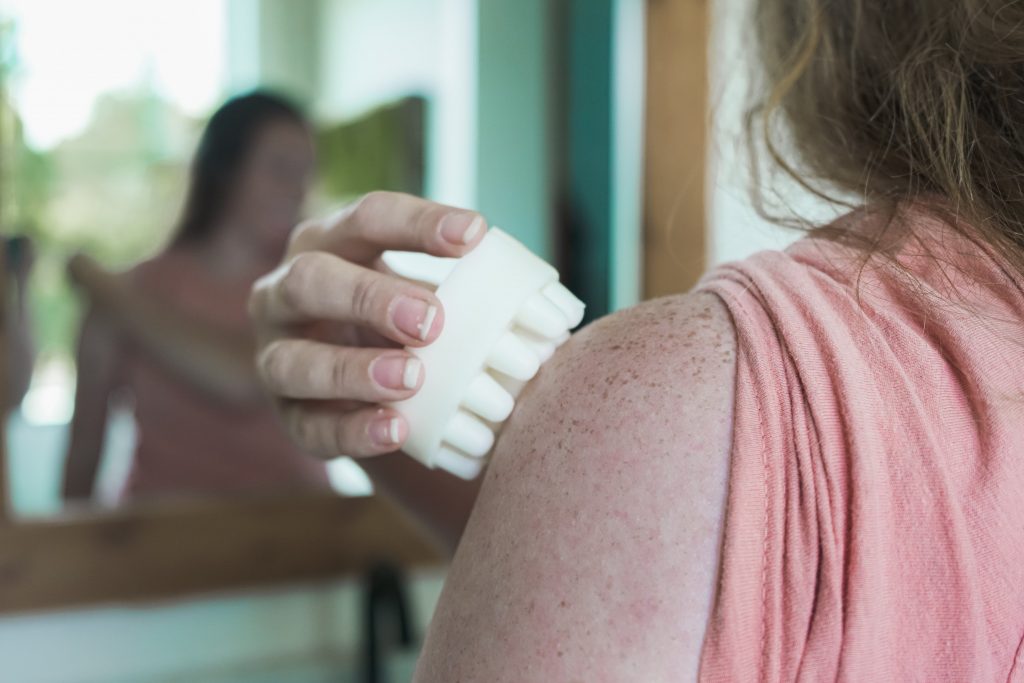 I love using the muscle tamer massage soap bar to loosen muscle stiffness. It's the best thing ever. I can't believe I never tried it before. It's just so nice to be able to move around without feeling all stiff and tight. Not only does it help to ease my muscles, but it's also extremely moisturizing and makes my skin soft and smooth!
What's in This Massage Bar Recipe?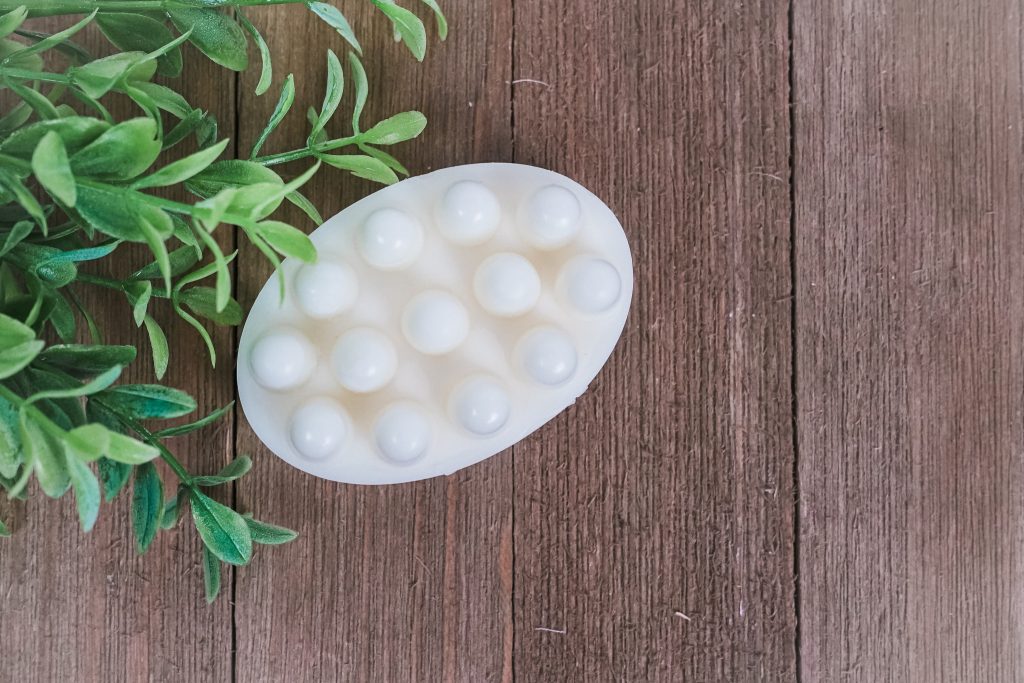 Almond Oil
Almond oil is a commonly used ingredient in massage bars. It is known for its ability to deeply penetrate the skin and provide lasting hydration. When used in a massage bar recipe, almond oil helps to create a long-lasting and nourishing product.
Coconut Oil (Solid)
Coconut oil helps the recipe remain solid at room temperature. When it comes into contact with your skin, it melts, providing a luxurious and moisturizing experience.
Beeswax
The beeswax beeswax in this recipe helps to create the solid consistency of this massage bar. It also has nourishing properties and helps to seal in moisture and protect the skin from environmental damage. As a result, your skin will be left feeling soft, smooth, and hydrated.
Relief Essential Oil Blend
If you're looking for relief from muscle tension or discomfort, this is the essential oil blend for you! Relief Essential Oil Blend is a cooling blend that contains a mix of oils known for their ability to soothe. We've added just the right amount of each oil to create a blend that's effective but not overpowering.
Cajeput Essential Oil
Cajeput Essential Oil has a sweet, spicy, camphoraceous scent that's both grounding and uplifting. When used for massage, it soothes muscles and supports joint function. It can also help to center and energize the body.
Copiaba Essential Oil
Copaiba Essential Oil could be used in massage bars to support joint function, center and calm the mind, and just generally make the experience more soothing overall.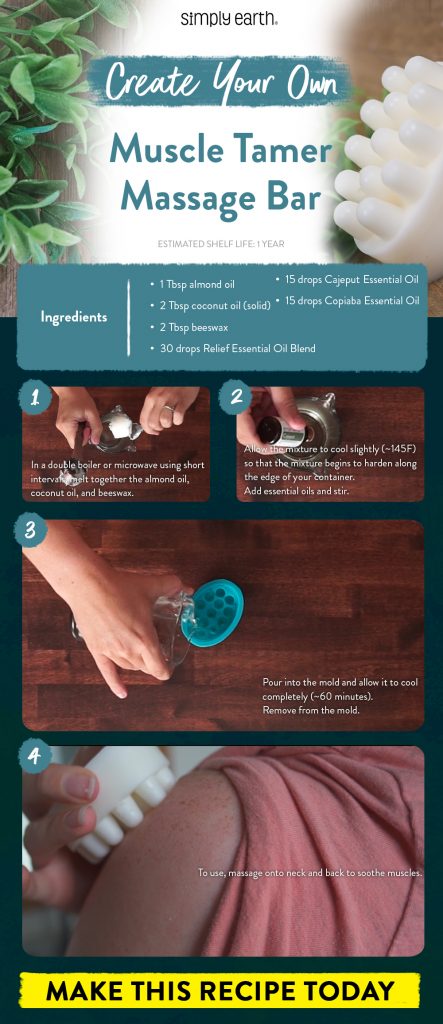 Things to Remember When Using This Recipe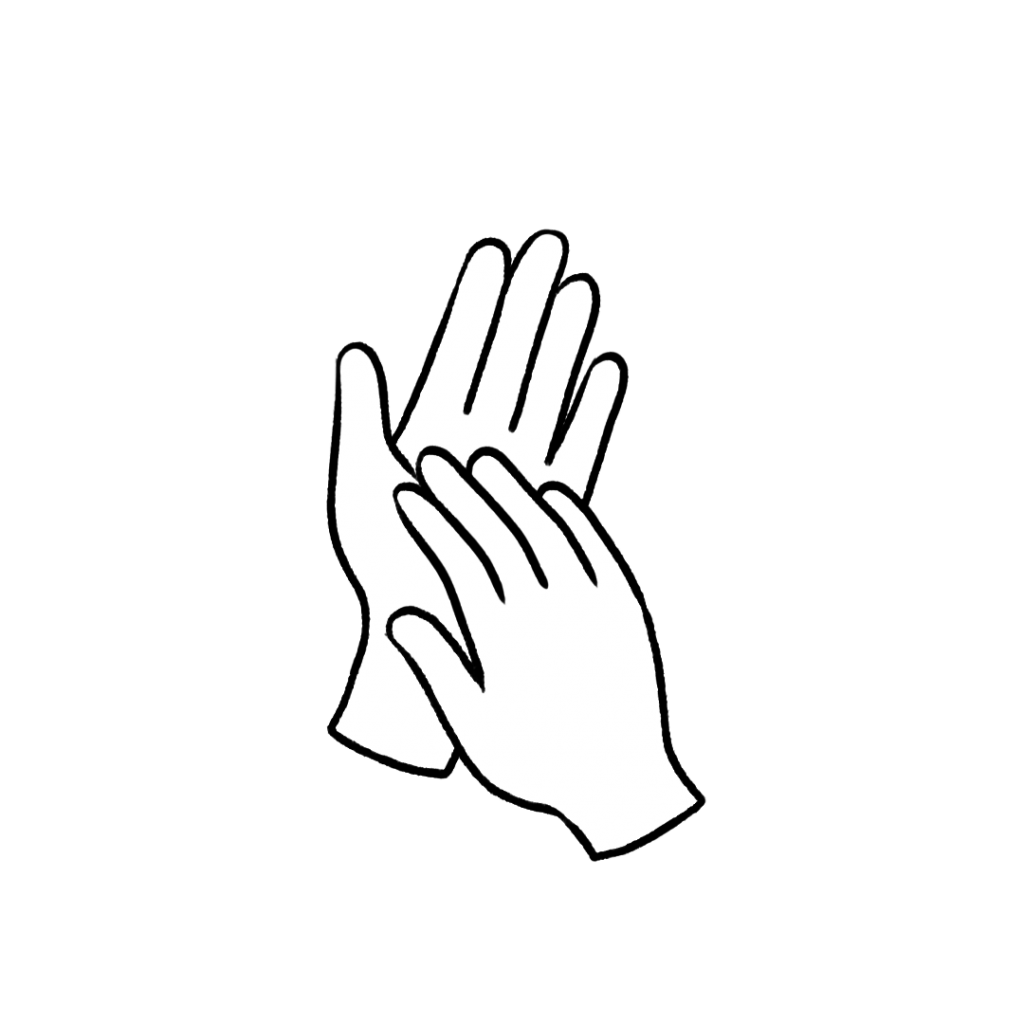 Always dilute an essential oil when using it on the skin. This essential oil recipe is unlikely to cause skin irritation when diluted properly. If the oil has been oxidized (left with the cap off for long periods of time) it is more likely to cause skin irritation. Check out this dilution chart for diluting this essential oil properly.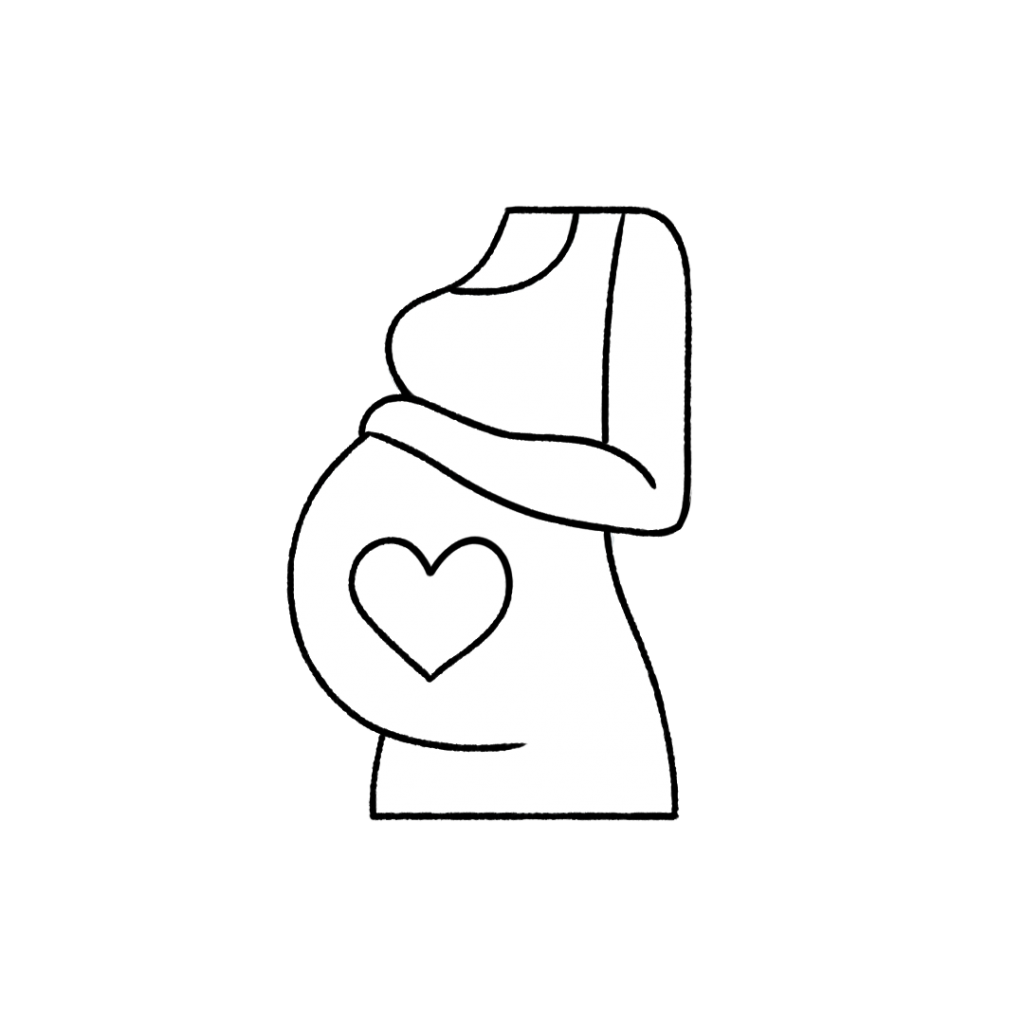 This recipe is not generally safe to use if you are pregnant. Consult your doctor prior to use.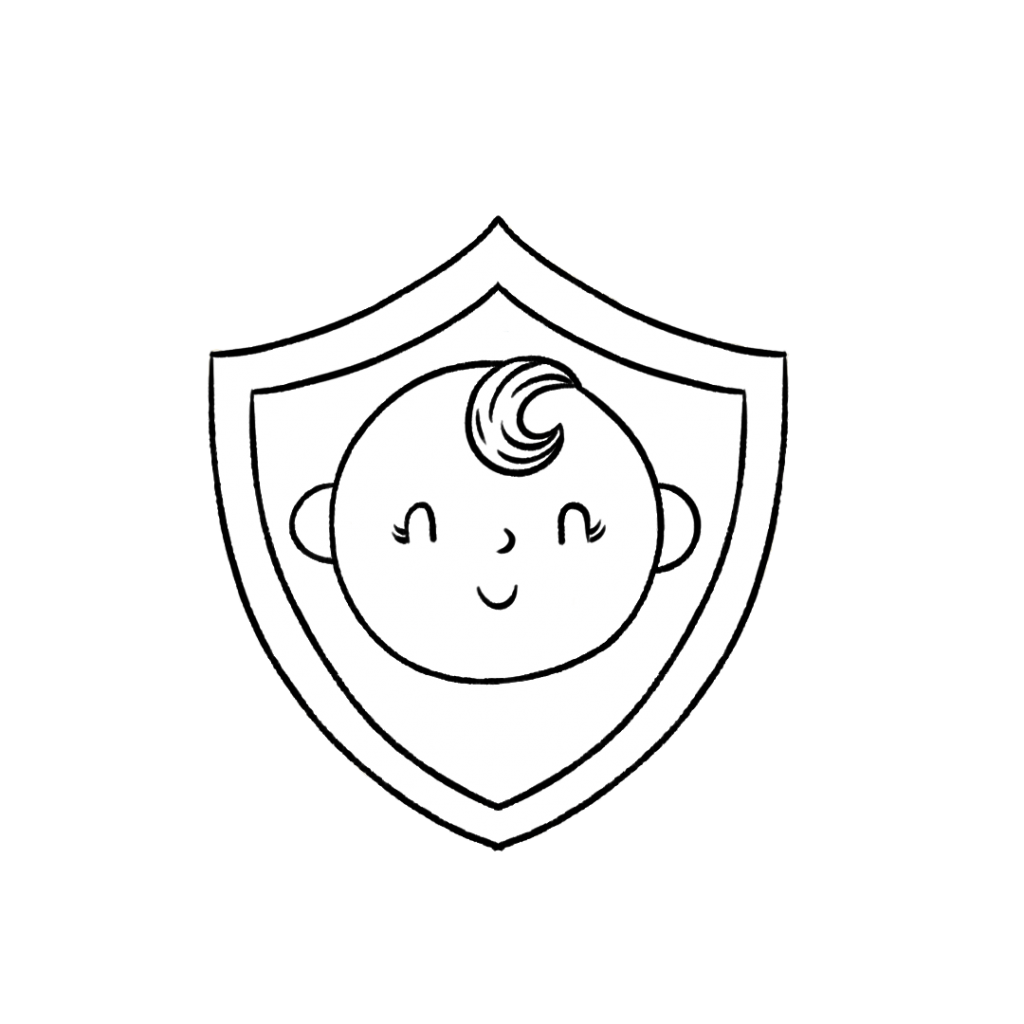 This essential oil recipe is safe to use with kids aged 10+.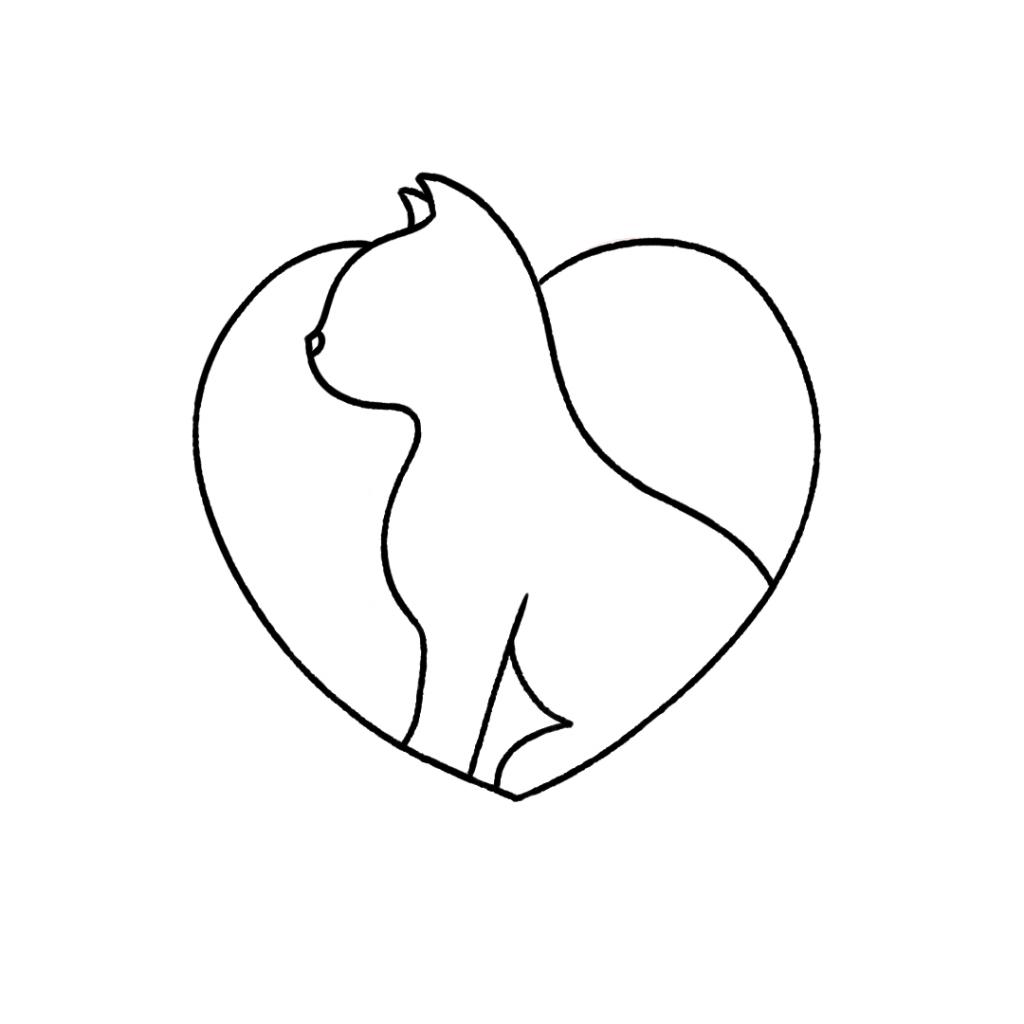 For more information on using essential oils with cats, check out this blog post.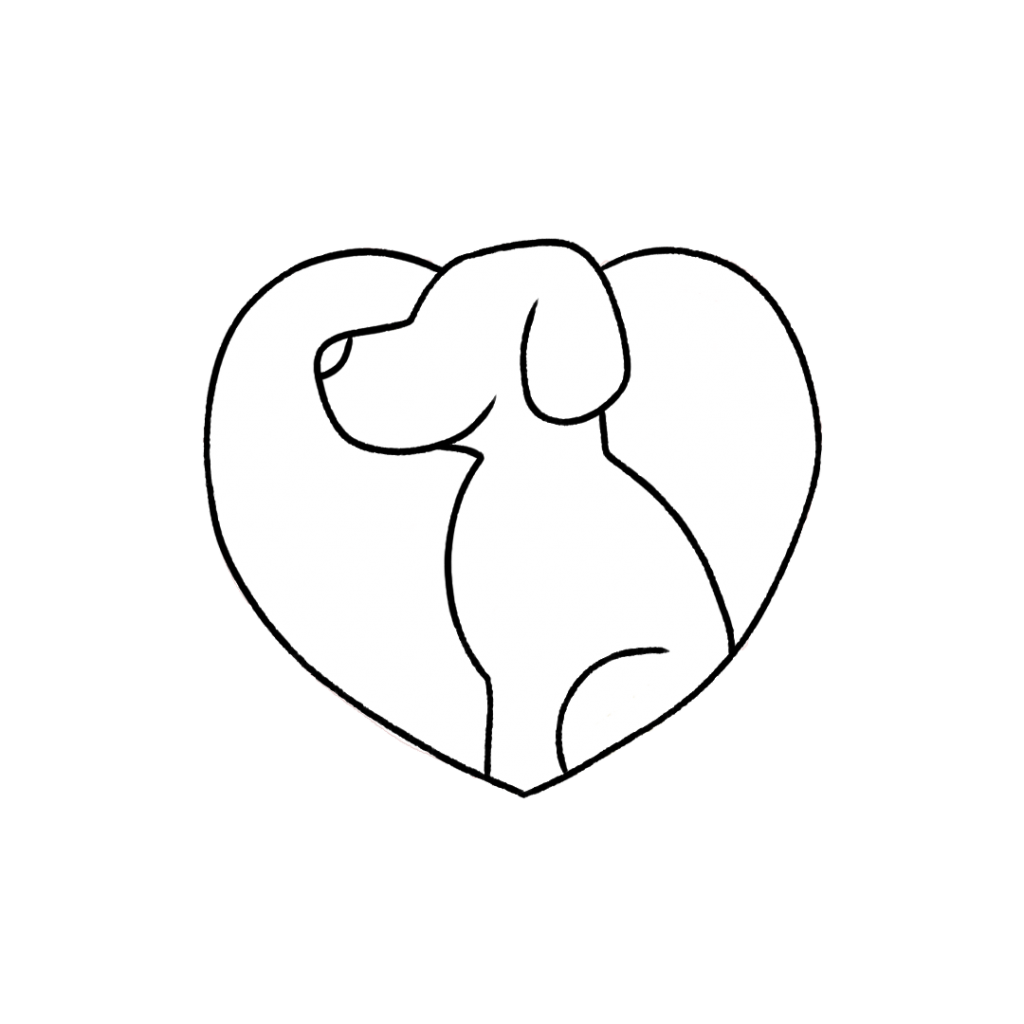 For more information on using essential oils with dogs, check out this blog post. 
We don't recommend ingesting essential oils unless under the direction of a doctor certified in aromatherapy. For more information on why we don't ingest essential oils check out this blog post.
*Please note: This post is a compilation of suggestions made by those that have extensively used essential oils and has not been verified scientifically with clinical tests nor reviewed by medical experts. It is anecdotal information and should be treated as such. For serious medical concerns, please consult your doctor. The statements given in this blog post have not been verified by the FDA
Muscle Tamer Massage Bar Recipe
Muscle Tamer Massage Bar
Time: 15 min
Est. Shelf Life: ~1 year
Yield: 1 massage bar
Dilution Rate: ~5%
Ingredients
1 Tbsp almond oil

2 Tbsp coconut oil (solid)

2 Tbsp beeswax

30 drops Relief Essential Oil Blend

15 drops Cajeput Essential Oil

15 drops Copiaba Essential Oil
Directions
In a double boiler or microwave using short intervals, melt together the almond oil, coconut oil, and beeswax.
Once the beeswax is just melted, remove it from heat. Allow the mixture to cool slightly (~145F) so that the mixture begins to harden along the edge of your container. Add essential oils and stir.
Pour into the mold and allow it to cool completely (~60 minutes). Remove from the mold.
To use, massage onto the neck and back to soothe muscles. 
Upgrade Your Next Massage!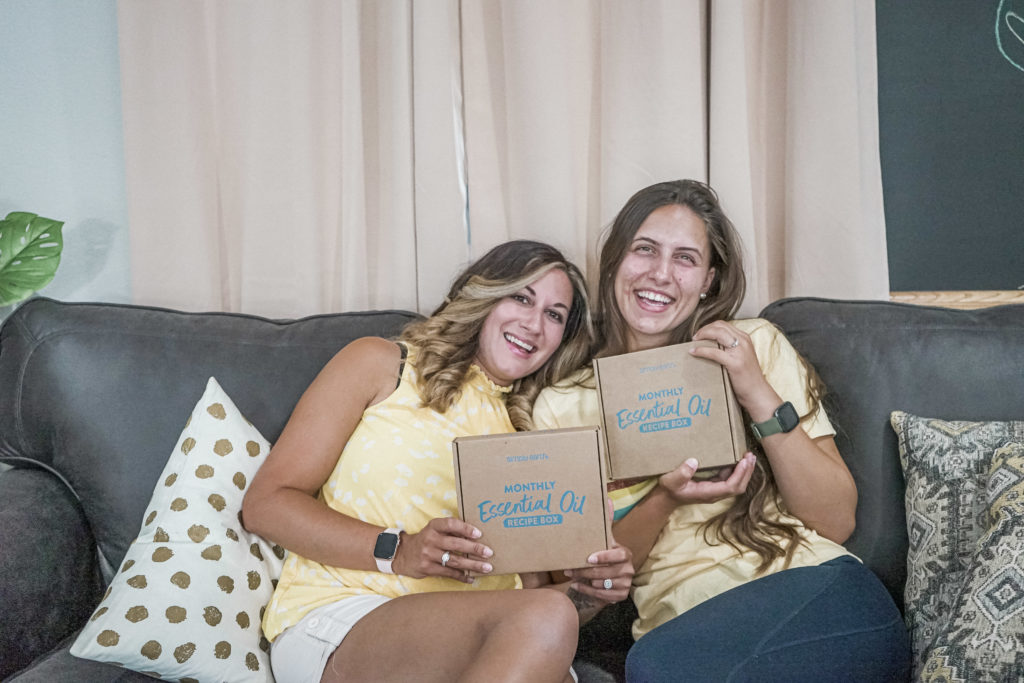 If you're looking for a muscle-soothing upgrade to your next massage, give the Muscle Tamer Massage Bar a try. Made with soothing essential oils, this massage bar is ideal for anyone who wants to relax and unwind their muscles. Its refreshing scent will leave you feeling refreshed and invigorated. Let us know if you like this recipe. We'd love to hear about it on social media with @fromsimplyearth and in the comments below!
Are you ready to master essential oils? You get FREE access to our Hero Course if you subscribe to our Monthly Essential Oil Recipe Box. With it, you'll receive 4 Pure Essential Oils, 6 Aromatherapist-Created Recipes, and FREE Essential Oil Recipe Supplies for Life—all delivered directly to your door each month for just $44.99/month. Plus, we'll give you a FREE Big Bonus Box!
Don't miss out on the all-natural fun that comes with the Recipe Box; get yours today: Subscribe now to learn how to use essential oils!