When you think of your family dinnertime, what comes to mind? Is it the delicious food you're eating? The prep work that goes into all that food? Or, the conversations, laughter, and relationships fostered while eating? For many of us, I would guess it's the latter. We find so much community around a simple meal; that's why Wipe Every Tear relies on food and meals to reach those in dangerous situations.
Wipe Every Tear's Free Meal Program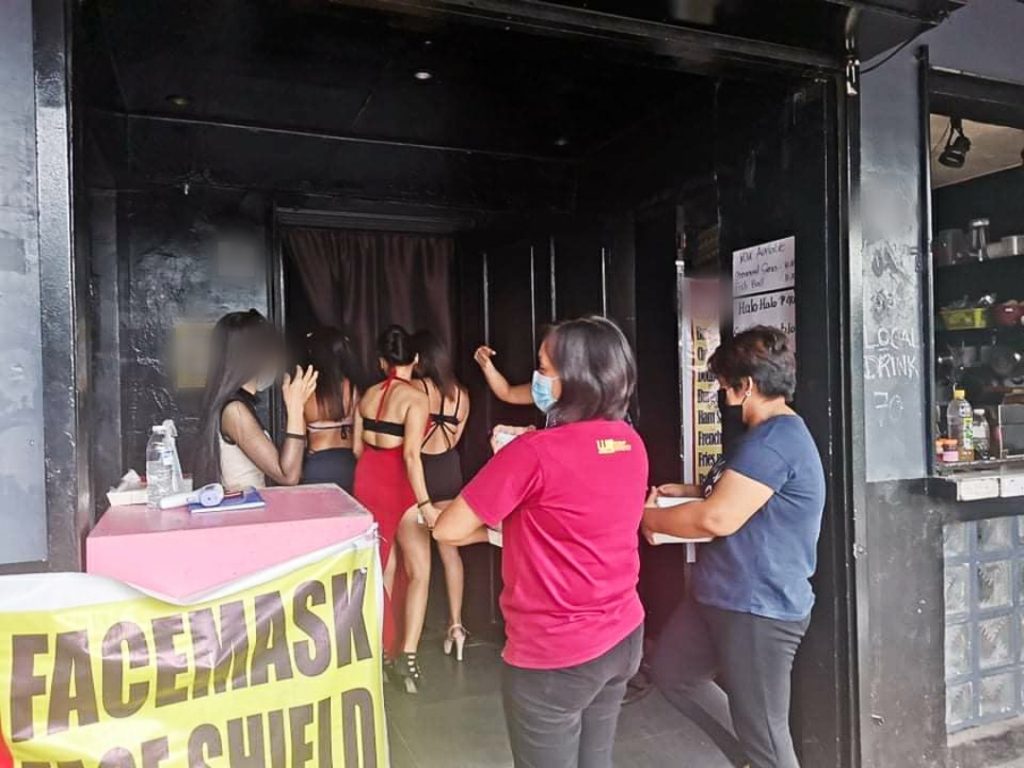 Since 2020, Wipe Every Tear has had to find new ways to reach out to the women in the red light district of Angeles City, Philippines. That's where free meals come into the picture! By providing a free meal to a woman who is being trafficked, Wipe Every Tear can establish a relationship and trust with that woman. The hope is that this trust eventually turns into a desire for the woman to learn more about escaping trafficking and starting a new life with the help of Wipe Every Tear.
Currently, Wipe Every Tear can provide 400 free meals a day to these trafficked women and girls. However, they aim to increase that to 500 meals a day! 
That's where all of us come in. 
Simply Earth's Giving Tuesday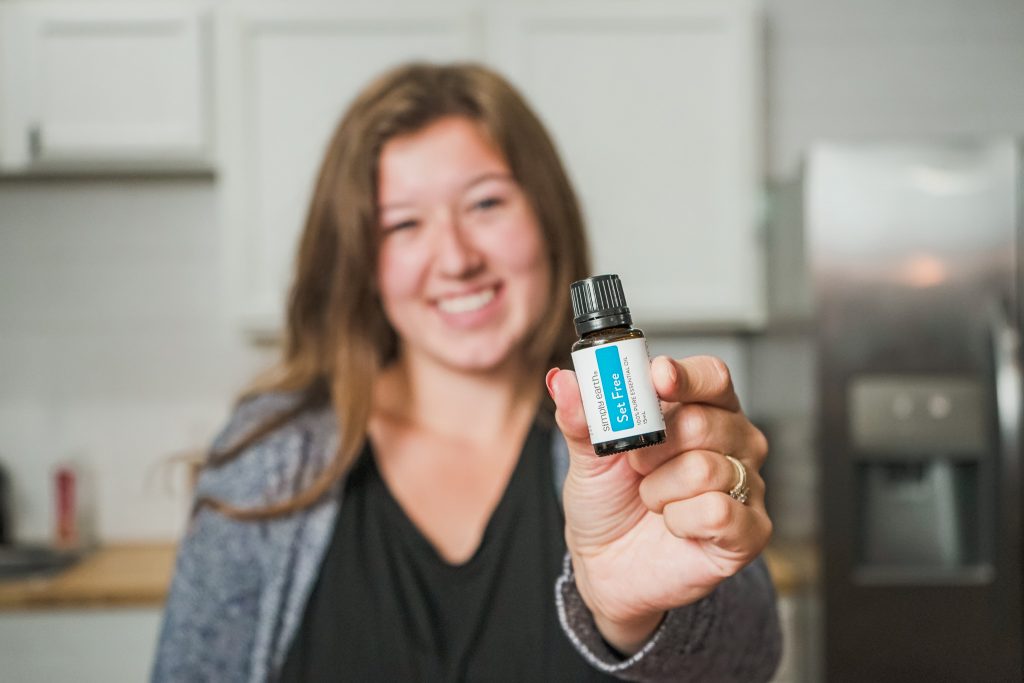 For Giving Tuesday, Simply Earth has pledged to donate 100% of the purchase price of each Set Free Blend sold to Wipe Every Tear to increase the number of women they reach through their free meals. 
Since each meal costs Wipe Every Tear nearly $2, each bottle of Set Free purchased can cover the cost of 6.5 more meals!! 
When I interviewed Kenny, the Founder and Director of Wipe Every Tear, he reflected on the beauty and redemption of sharing what seems like a simple meal with these women and girls–
"We are finding that women are softening to who we are, what we do, and what we offer. Many of our current girls in our care and graduates [of our program] go to the bars with us to tell their stories of how they went from great poverty to great prosperity! It's a wonderful sight to see."
Let's work together to help increase the number of women and girls Wipe Every Tear can reach through their free meal program. Purchase your Set Free Blend here, and provide 6.5 more meals to trafficked women in the Philippines!
Thank you for helping us change lives with Wipe Every Tear!
Want to learn more about this amazing organization? Check out our previous blog featuring Wipe Every Tear!