Helichrysum Essential Oil is extracted through steam distillation from Helichrysum Italicum, also known as the Curry Plant because of its strong curry-like scent. While this essential oil can be found in most parts of the plant, Simply Earth's Helichrysum Oil is specifically extracted from the plant's flowers.
Helichrysum flowers are also referred to as Everlasting or Immortal Flower. This is because of its AMAZING skin rejuvenating and restorative properties which help to slow down skin aging. Even found in old literature, Princess Nausicaa gave Ulysses in Homer's Odyssey with Helichrysum Oil to improve his strength and beauty.
Helichrysum Essential Oil benefits are remarkable. Because of the expensive production costs, Helichrysum Oil is a bit pricier than other essential oils. The extraction process requires almost a ton of flowers just to extract 1 liter of essential oil.
Helichrysum Essential Oil Benefits and Uses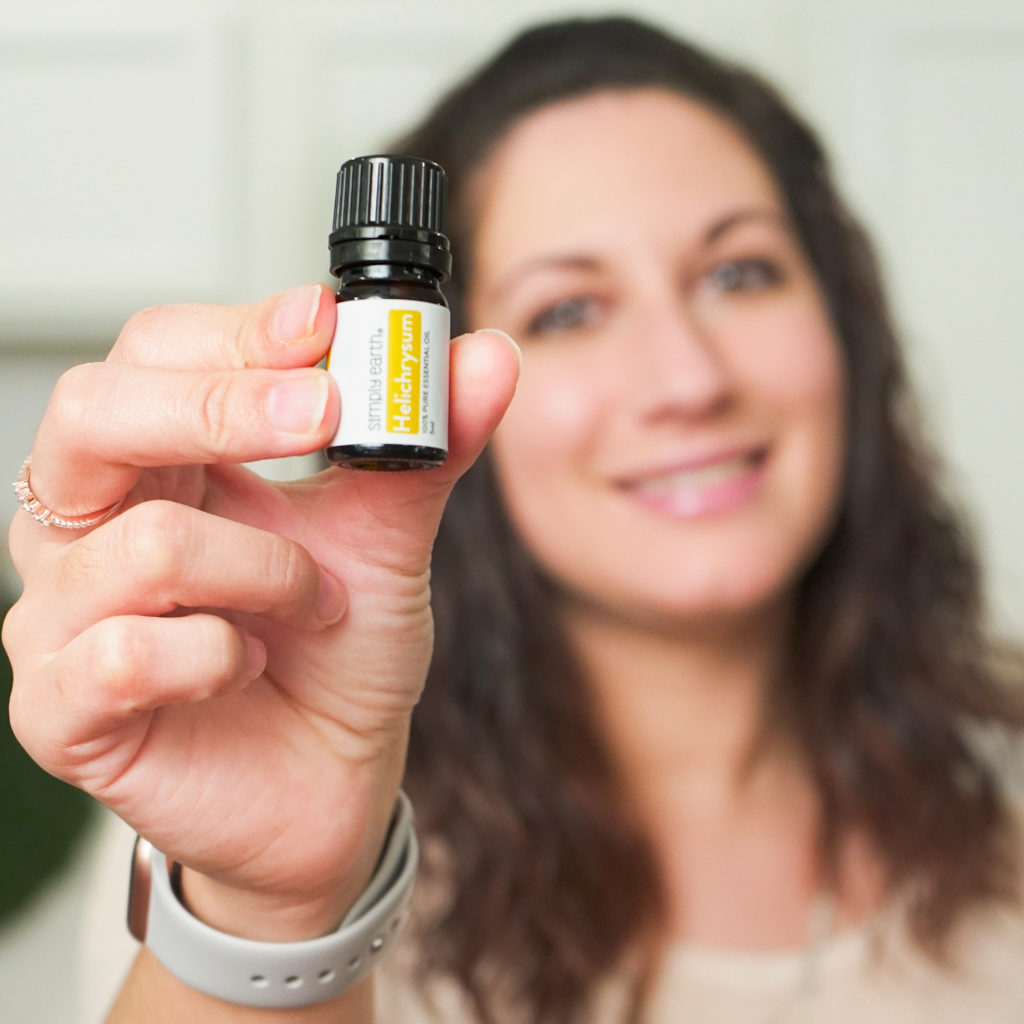 Improves Skin
One laboratory study1 showed that Helichrysum Oil has anti-inflammatory activity. This means that it soothes skin inflammation as well as allergy symptoms, like contact dermatitis, which is often the result of inflammation.
Soothes Colds and Coughs
Colds and coughs can cause airway inflammation. One study2 showed that Helichrysum Essential Oil provided significant anti-inflammation effects in reducing cold and cough symptoms. Try diffusing Helichrysum Essential Oil or using it in an essential oil inhaler when you're feeling under the weather.
Heals Wounds
Infections make wounds to from bad to worse. The antimicrobial properties of Helichrysum Oil can help prevent infections and assist in rapid wound healing. In this particular study3, Helichrysum Oil and other essential oils combined with antibiotics were more effective in treating skin infection than antibiotics alone.
Eases Digestive Issues
Traditionally, Helichrysum Oil has long been used to treat a variety of digestive problems. In this 2013 study4, the oil from the helichrysum flower stopped intestinal spasms, which subsequently helped to soothe cramps, pain, and bloating.
Soothes Pain
Because of Helichrysum's anti-inflammatory properties, it can also help manage muscle and joint inflammation when applied topically on the affected area.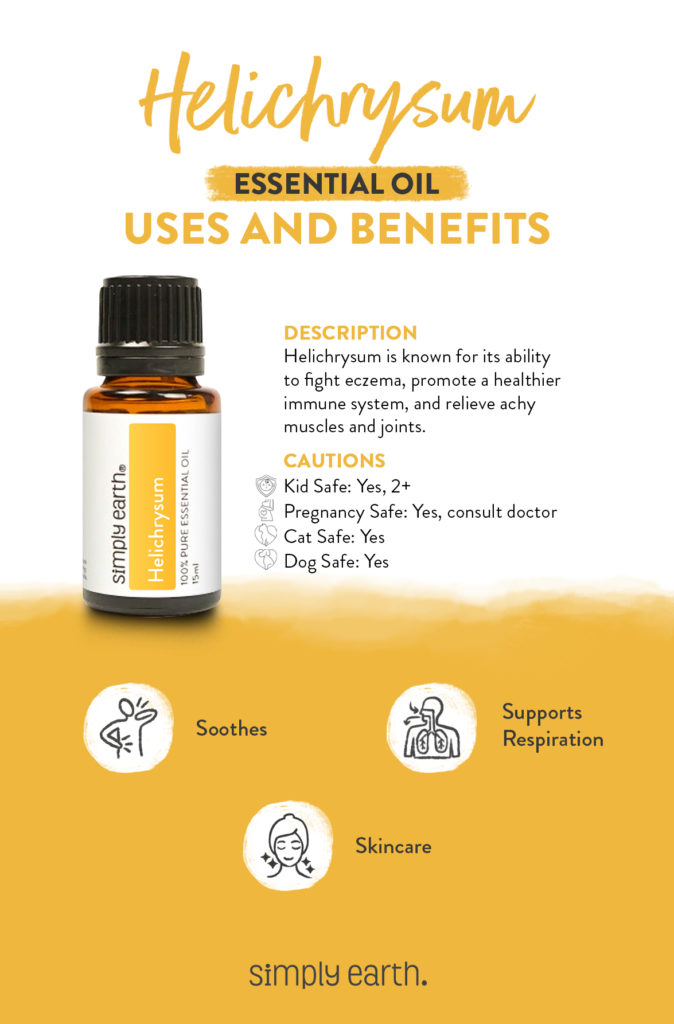 Other Oils That Blend Well With Helichrysum Essential Oil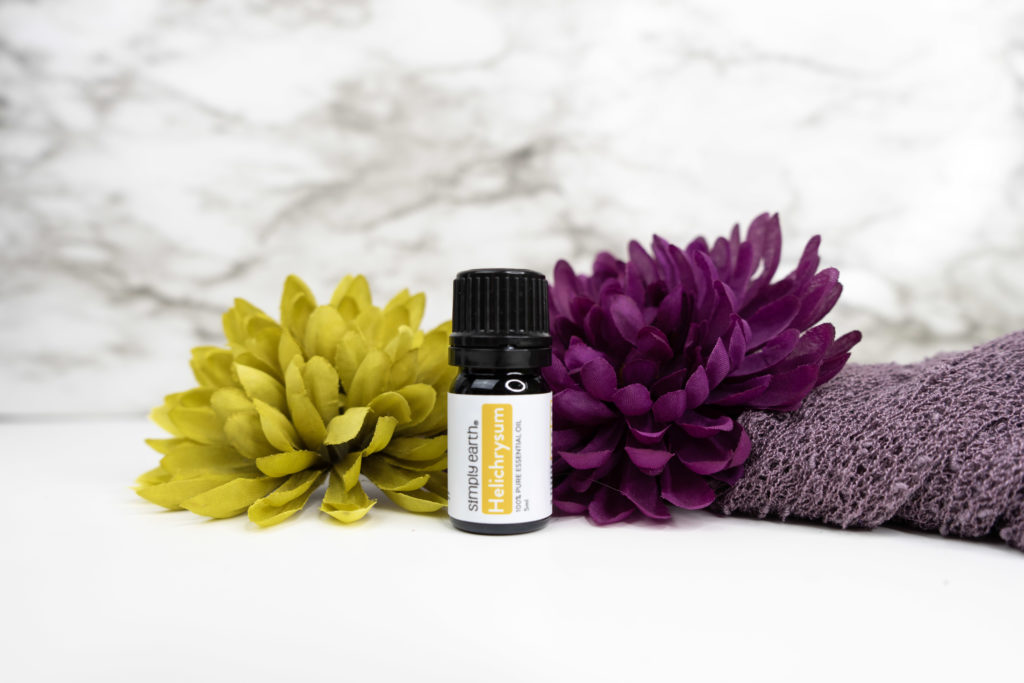 The fresh, earthy, and herbaceous aroma of Helichrysum Essential Oil blends well with Chamomile, Copaiba, Peppermint, Rosemary, Juniper Berry, Lemon, Oregano, Clove, Lavender, Sage, and Tea Tree Essential Oils.
Simply Earth Blends That Use This Oil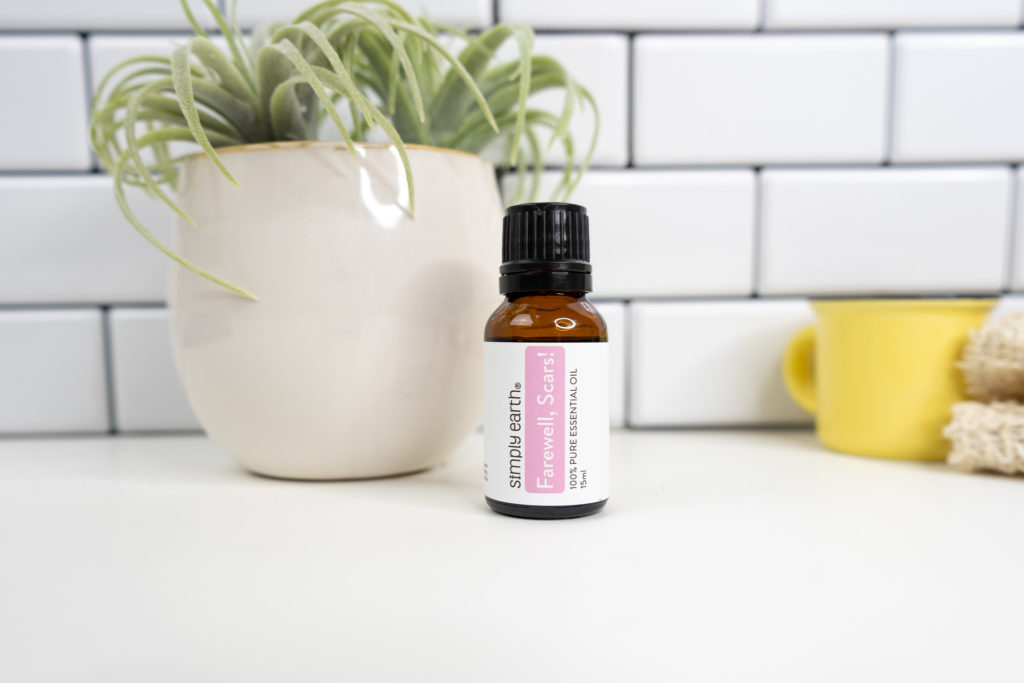 Bumps & Boo-boos Essential Oil Blend
Bumps & Boo-boos Blend soothes burns, minor scrapes, and other skin irritations. This blend is safe for use with kids ages 2 and up.
Farewell Scars Essential Oil Blend
Farewell Scars Blend helps reduce scarring, leaving you with healthy, healed skin.
What's the Science Behind This Oil?
alpha-Pinene: 20.0%
α-Pinene is an organic compound that is a bronchodilator and has anti-inflammatory, antimicrobial, cancer-fighting, anti-ulcerogenic, memory boosting, and gastroprotective properties.5
beta-Pinene: 9.6%
Another isomer of pinene aside from α-Pinene is beta-Pinene. It proved to have equal antibiotic efficacy to α-pinene.5
What Earthies Are Saying About This Oil
Simply Earth & Malagassi Farm
The lush, picturesque landscape of Madagascar is home to the Malagassi Farm – a true gem in the world of essential oils. Simply Earth has proudly sourced its exquisite Helichrysum Essential Oil from this very farm located in the southern region of Madagascar. What makes this place truly magical is its one-of-a-kind soil – utterly free from chemicals or pesticides, and bursting with nutrients that give rise to the purest Helichrysum plants.
The hardworking and dedicated Malagassi staff take charge at every stage, from planting, caring, and harvesting, to distillation, packing, and shipping. At the heart of Malagassi Essential Oils lies a deep appreciation for its farmers, whom they know by name, and an unwavering commitment to uplifting their communities. The company has made significant investments in improving its farmers' welfare by creating new fields, constructing distilleries, and setting up fences and security.
Things to Remember When Using This Oil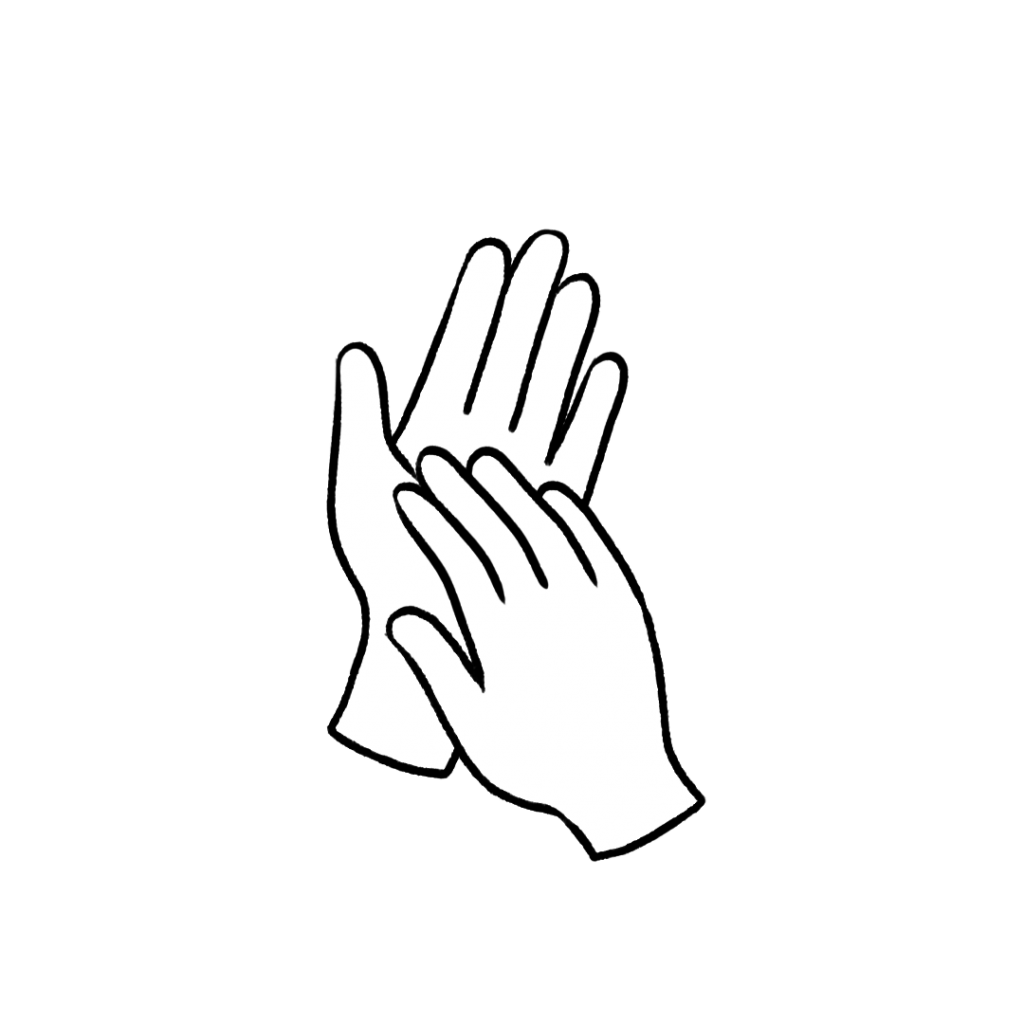 Always dilute an essential oil when using it on the skin. This essential oil recipe is unlikely to cause skin irritation when diluted properly. If the oil has been oxidized (left with the cap off for long periods of time) it is more likely to cause skin irritation. Check out this dilution chart for diluting this essential oil properly.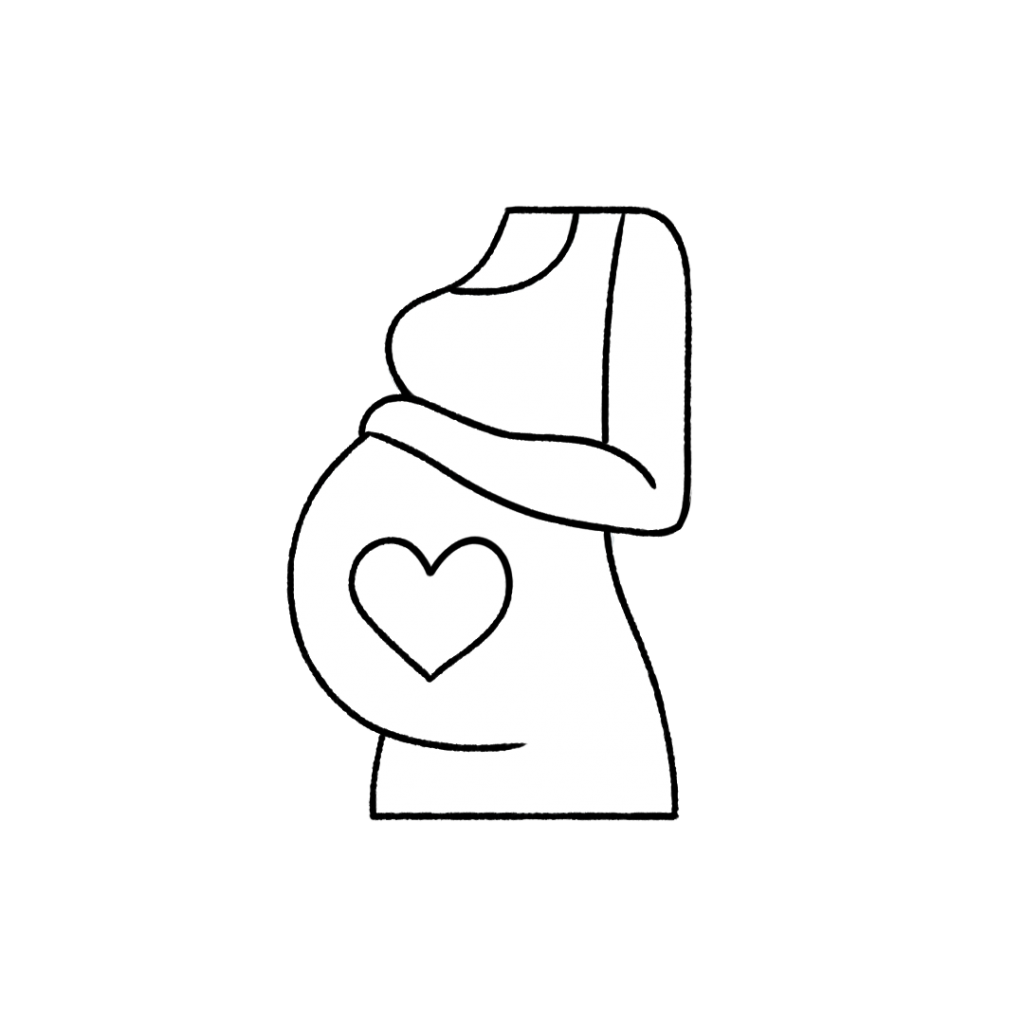 This oil is generally safe to use if you are pregnant. Consult your doctor prior to use.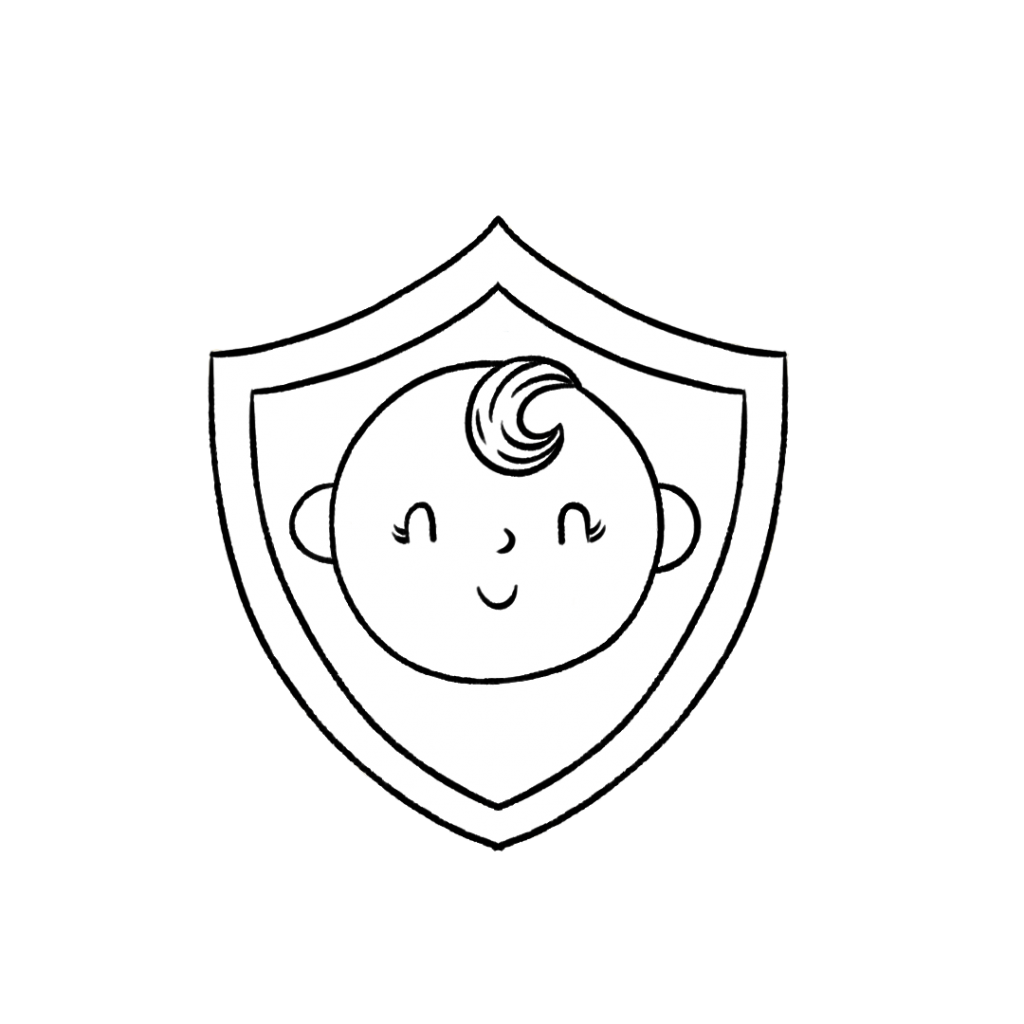 This essential oil is safe to use with kids age 2+.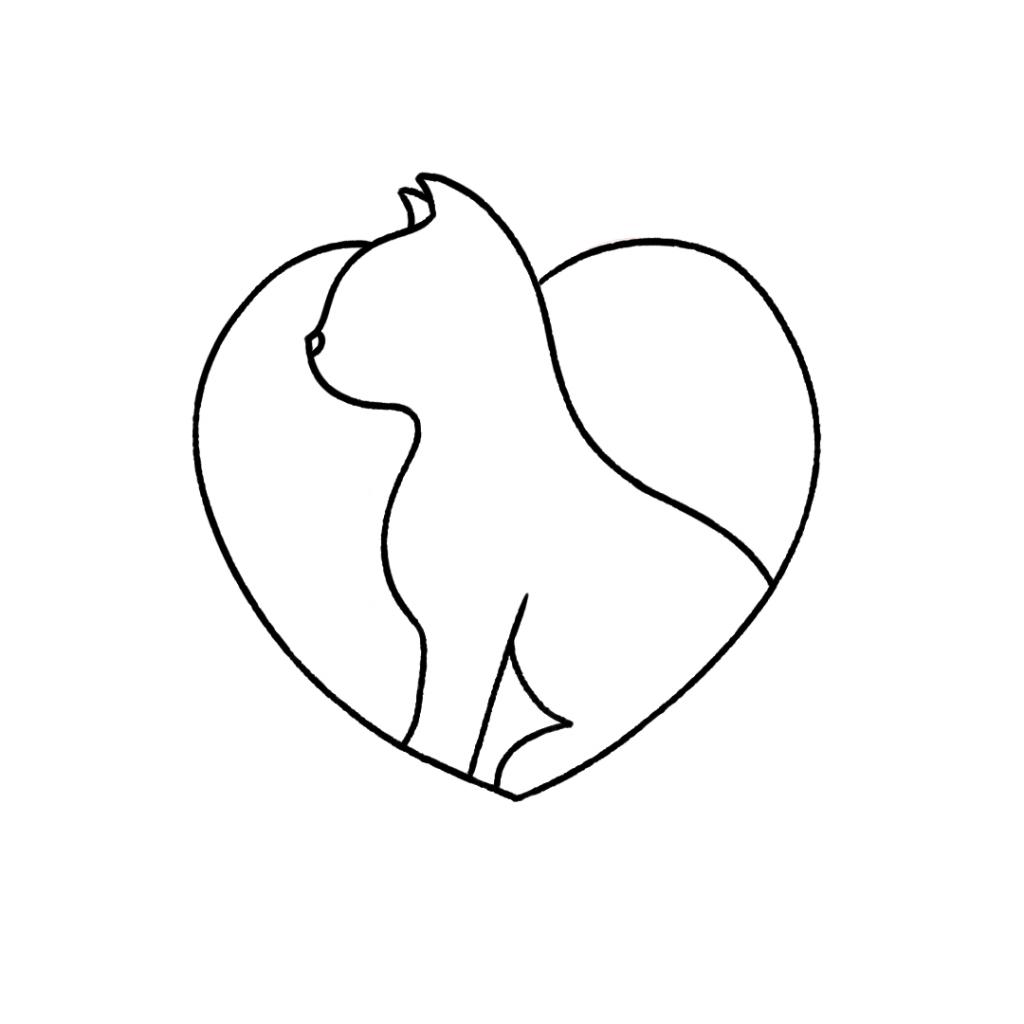 This essential oil is generally safe to diffuse and use topically on cats. For more information on using essential oils with cats, check out this blog post.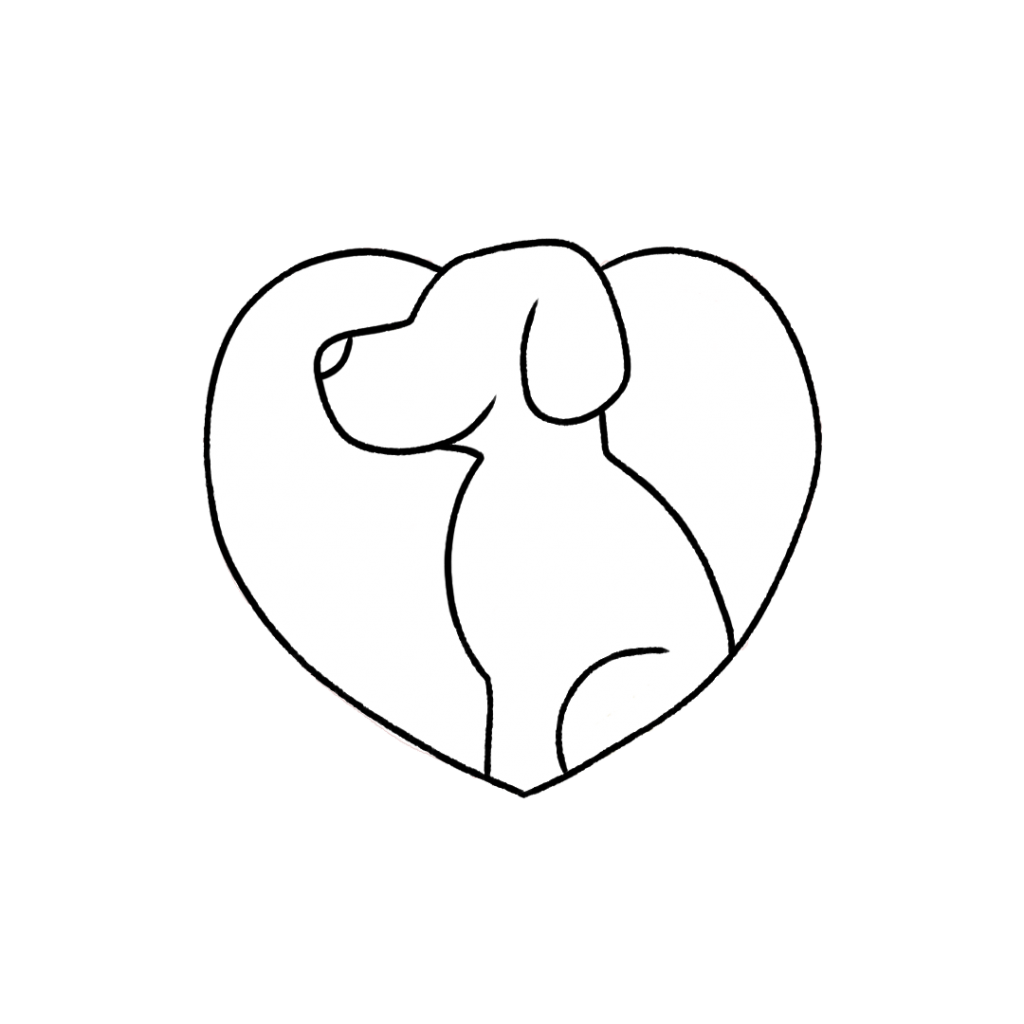 This essential oil is generally safe to diffuse and use topically on dogs. For more information on using essential oils with dogs, check out this blog post.
We don't recommend ingesting essential oils unless under the direction of a doctor certified in aromatherapy. For more information on why we don't ingest essential oils check out this blog post.
*Please note: This post is a compilation of suggestions made by those that have extensively used essential oils and has not been verified scientifically with clinical tests nor reviewed by medical experts. It is anecdotal information and should be treated as such. For serious medical concerns, please consult your doctor. The statements given in this blog post have not been verified by the FDA
From Beautiful Flower to Beneficial Oil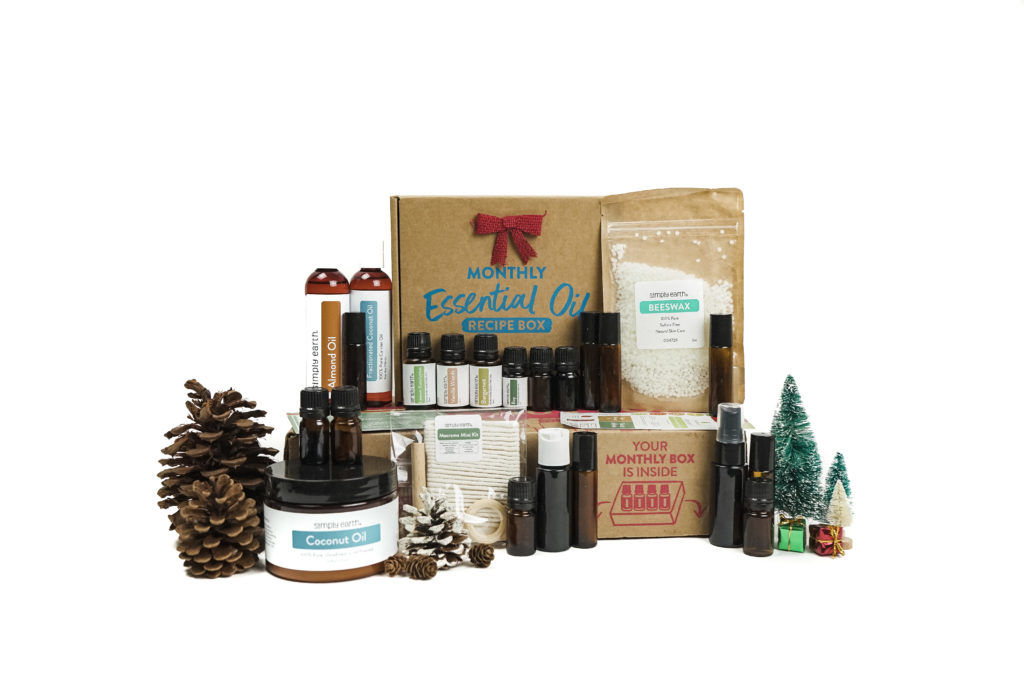 Now we know why Princess Nausicaa used Helichrysum Essential Oil. Add Helichrysum Essential Oil to your DIY skincare routine let us know how it worked for you! We'd love to hear about it on social media with @fromsimplyearth and in the comments below!
To learn more about how to use essential oils, check out our Simply Earth Essential Oil Recipe Box. When you subscribe, we'll ship you a monthly supply of four 100% pure essential oils, six natural recipes, and all the quality ingredients you'll need to make your own wonderful products for just $44.99/month. All of these goodies have over $100 value, plus we'll give you a FREE Big Bonus Box when you subscribe.
Subscribe today to learn how to use essential oils!
---
References: