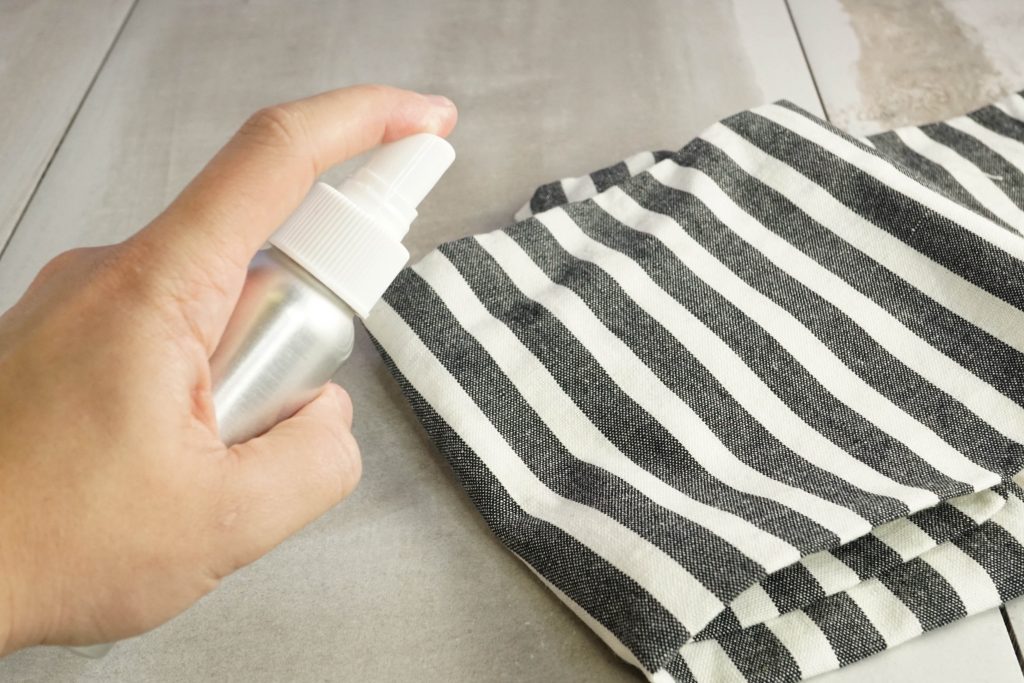 During the holidays, a lot of cooking will happen and the house smells like… well, food. Don't get me wrong, I love food and I love making it. It's just that when all the cooking smell mix, the scent is not very pleasing. Sometimes, this strong food smell even stick on the linens. Of course, it is also not practical nor wise to do laundry every day to make my home smell fresh and clean.
Fortunately, I found a way to keep my linens smelling great even if I have been cooking all day. Also, not only does my home smell amazing, the essential oils included in this Fresh Linen Spray recipe help with disinfecting the air in the house too!
What I Love About This Recipe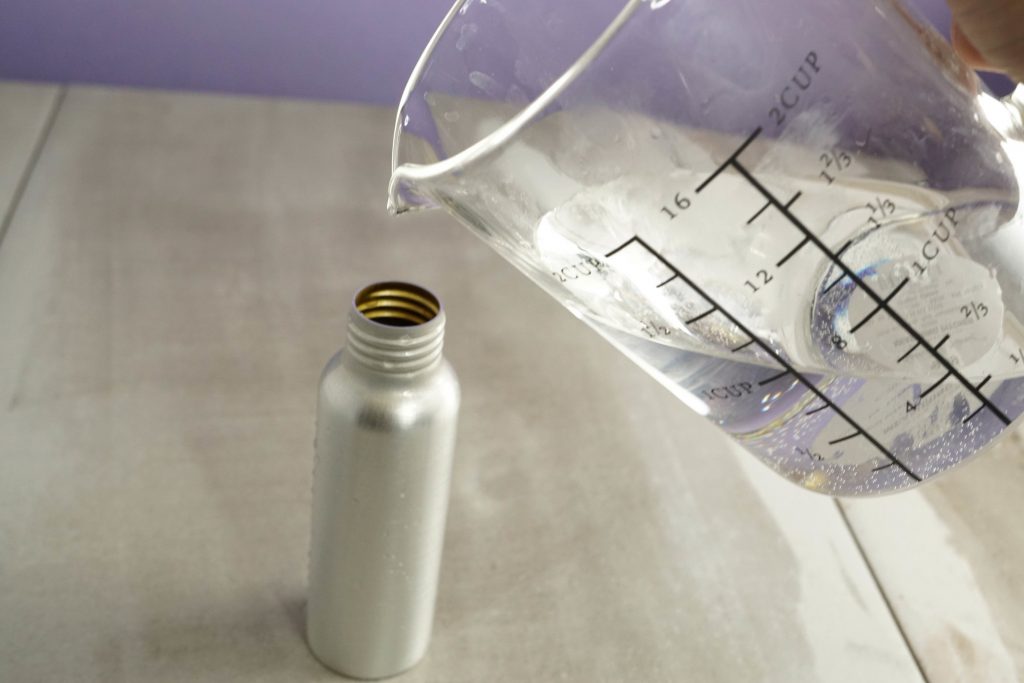 Getting rid of unwanted smells is crucial around the holidays! I love having a house full of different foods and smells, but when it gets stuck to the linens, it's time for this spray to take over.
What's in the Fresh Linen Spray?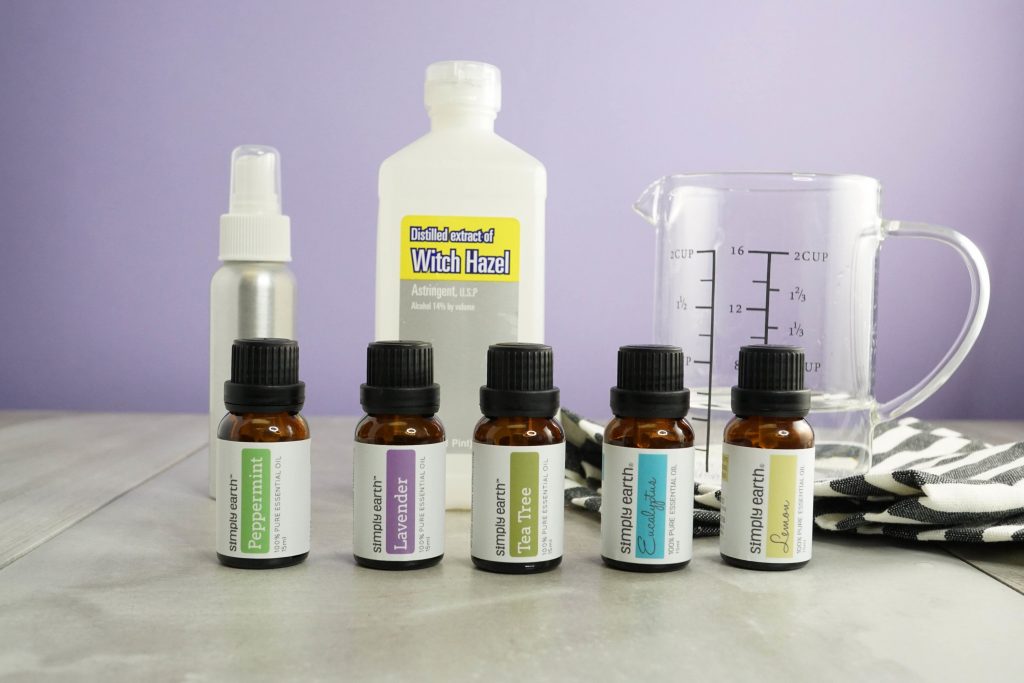 Distilled Water
Distilled Water is used because it is free of minerals and impurities that are found in unfiltered water.
Witch Hazel
Witch Hazel is a strong cleaning agent that can help lift the unwanted scents out of the linens.
Eucalyptus Essential Oil
Eucalyptus Essential Oil has a clean and herbaceous aroma to it. Mixing this with the other oils in this recipe can help remove the nasty smells that may be lingering.
Lemon Essential Oil
Lemon Essential Oil has a sweet and citrus aroma that is normally associated with cleaning. Its cleaning properties mixed with the witch hazel is a dynamic duo.
Lavender Essential Oil
Lavender Essential Oil has a fresh and floral aroma. It also has calming properties that can be nice to have floating around in this recipe.
Tea Tree Essential Oil
Tea Tree Essential Oil is known for its cleaning abilities. It has a medicinal and woody aroma that blends well with the other oils in this blend.
Peppermint Essential Oil
Peppermint Essential Oil has the well-known sharp and minty scent that reminds us of freshness.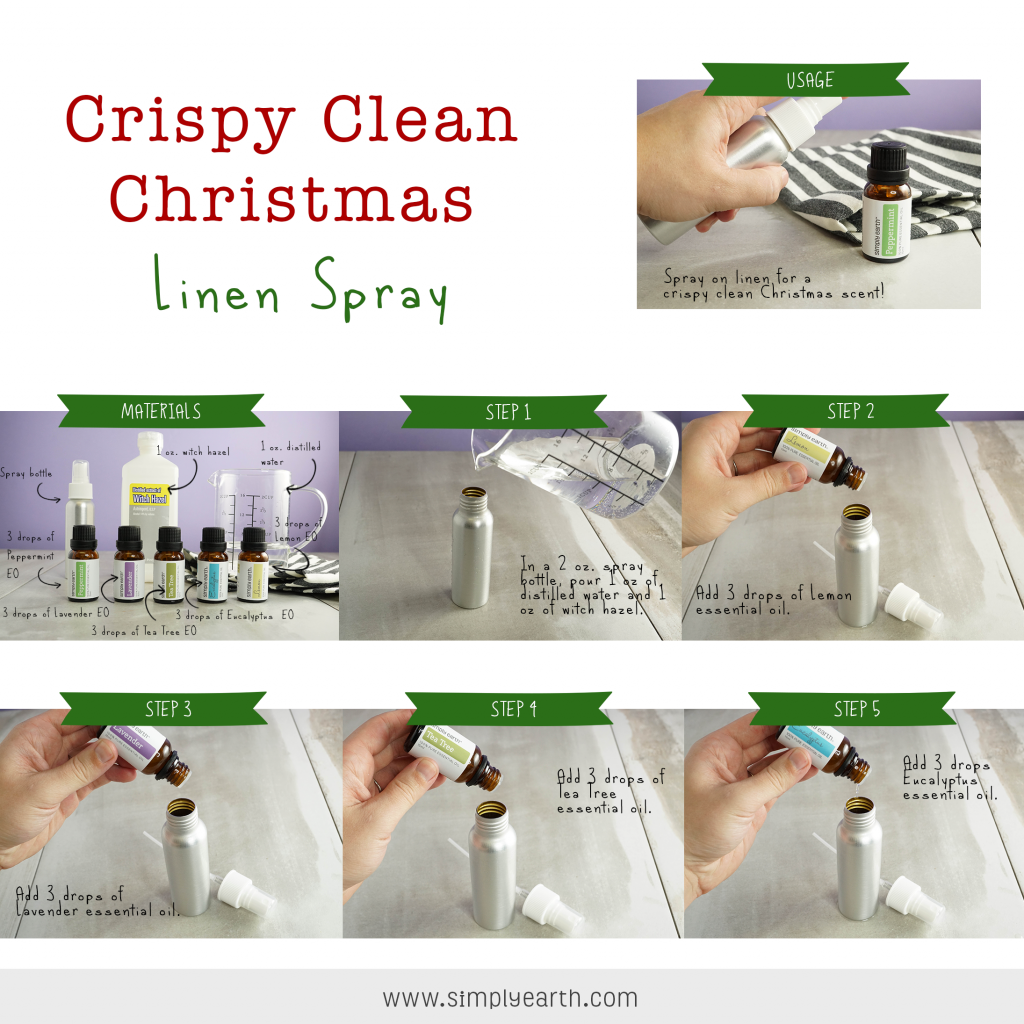 Things to Remember When Using This Spray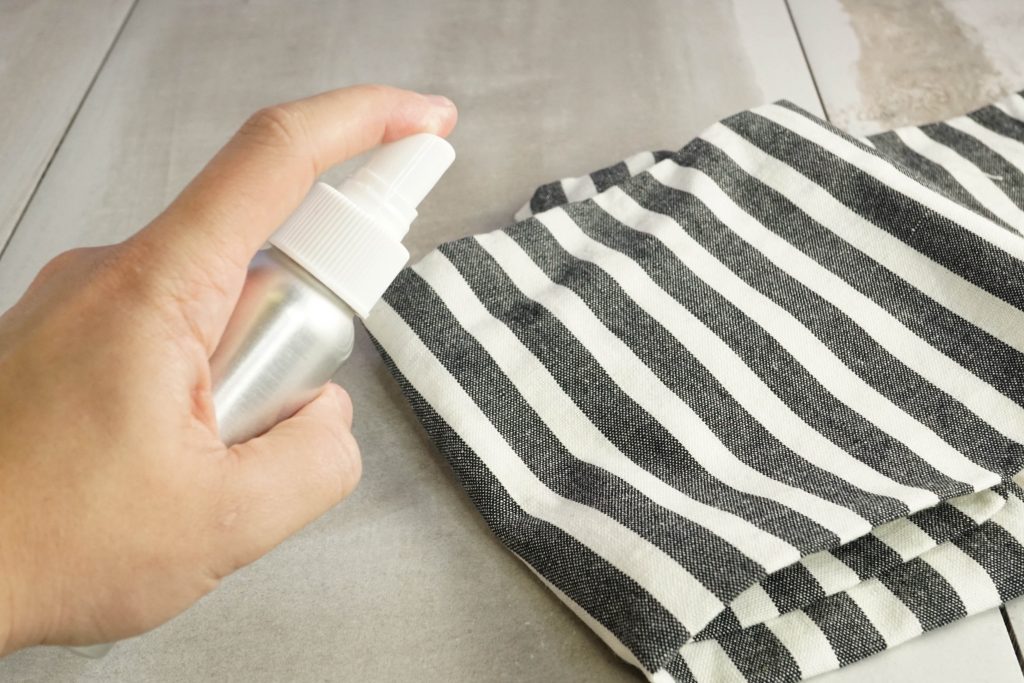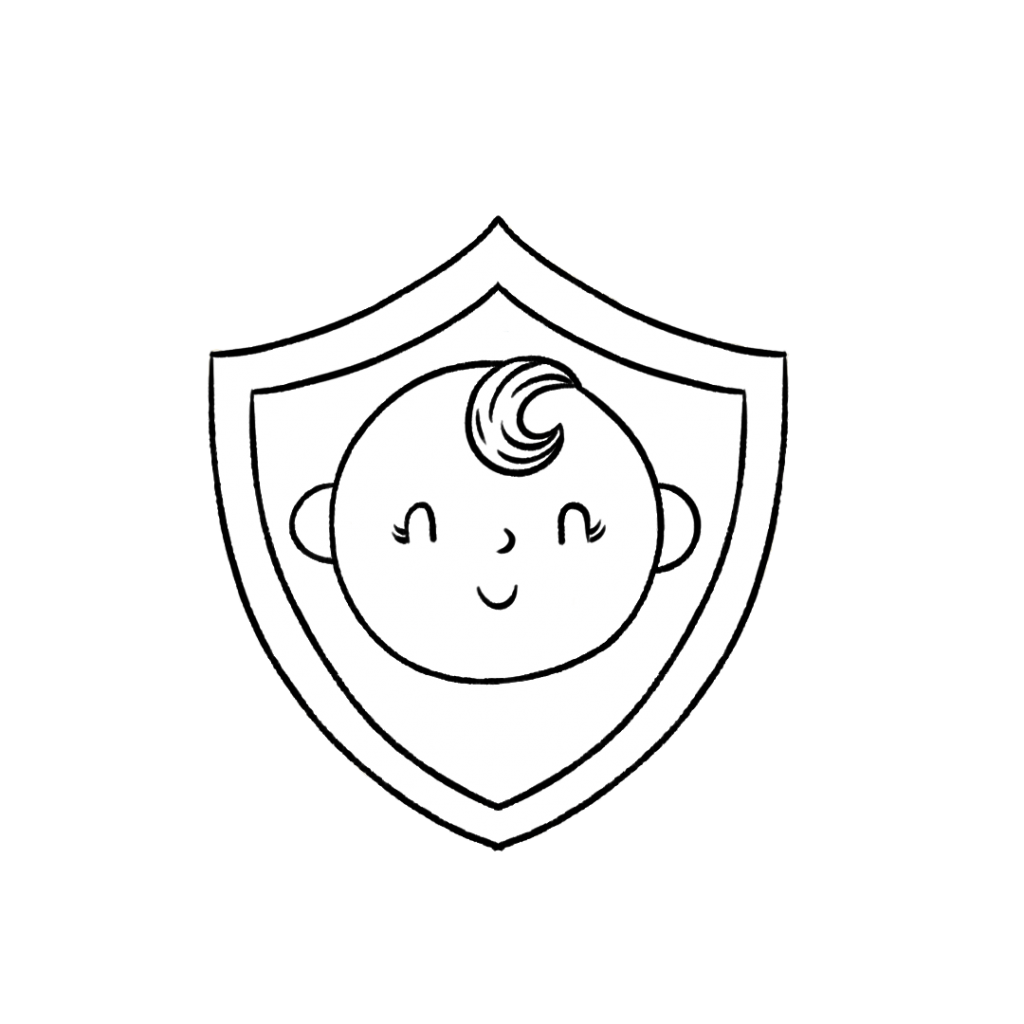 This spray is safe to use around children 10+.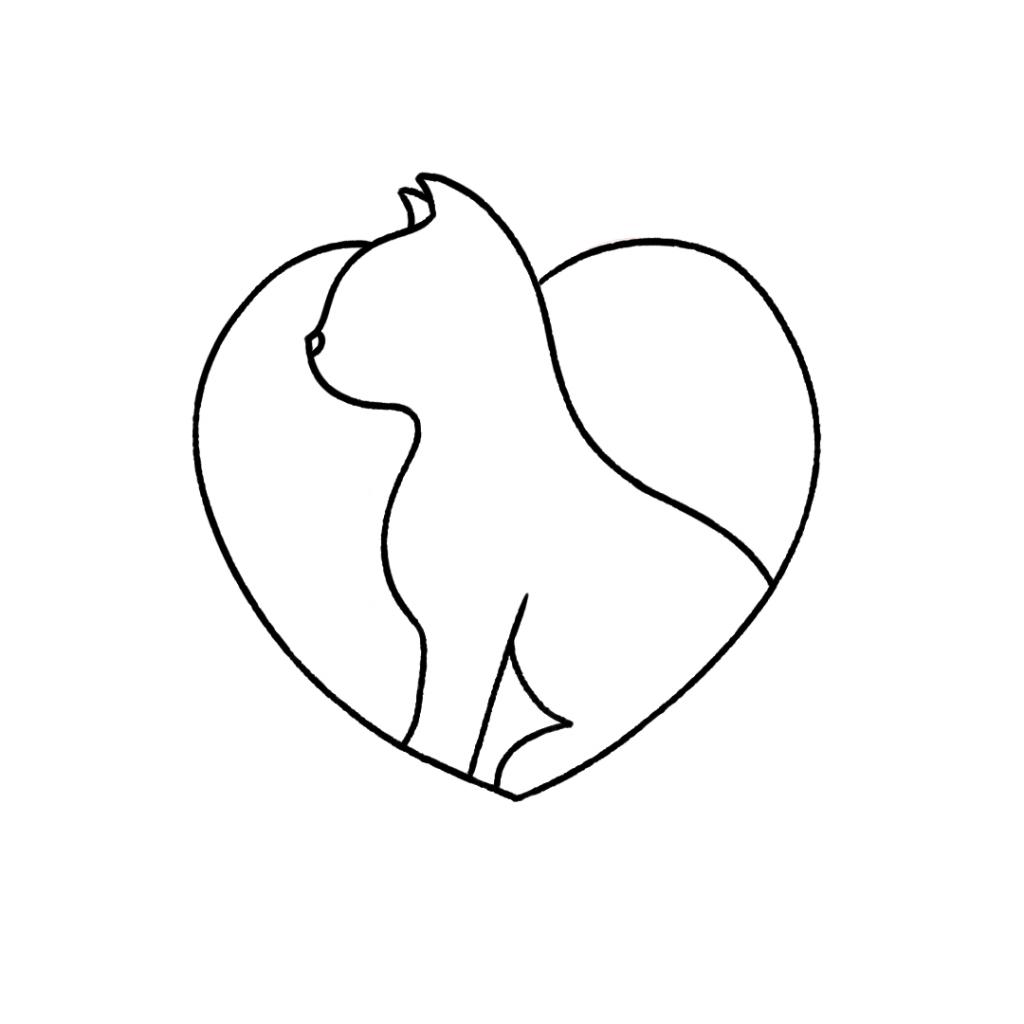 This spray is not recommended for use in close proximity to cats as its essential oils can cause irritation. For more information on using essential oils with cats, check out this blog post.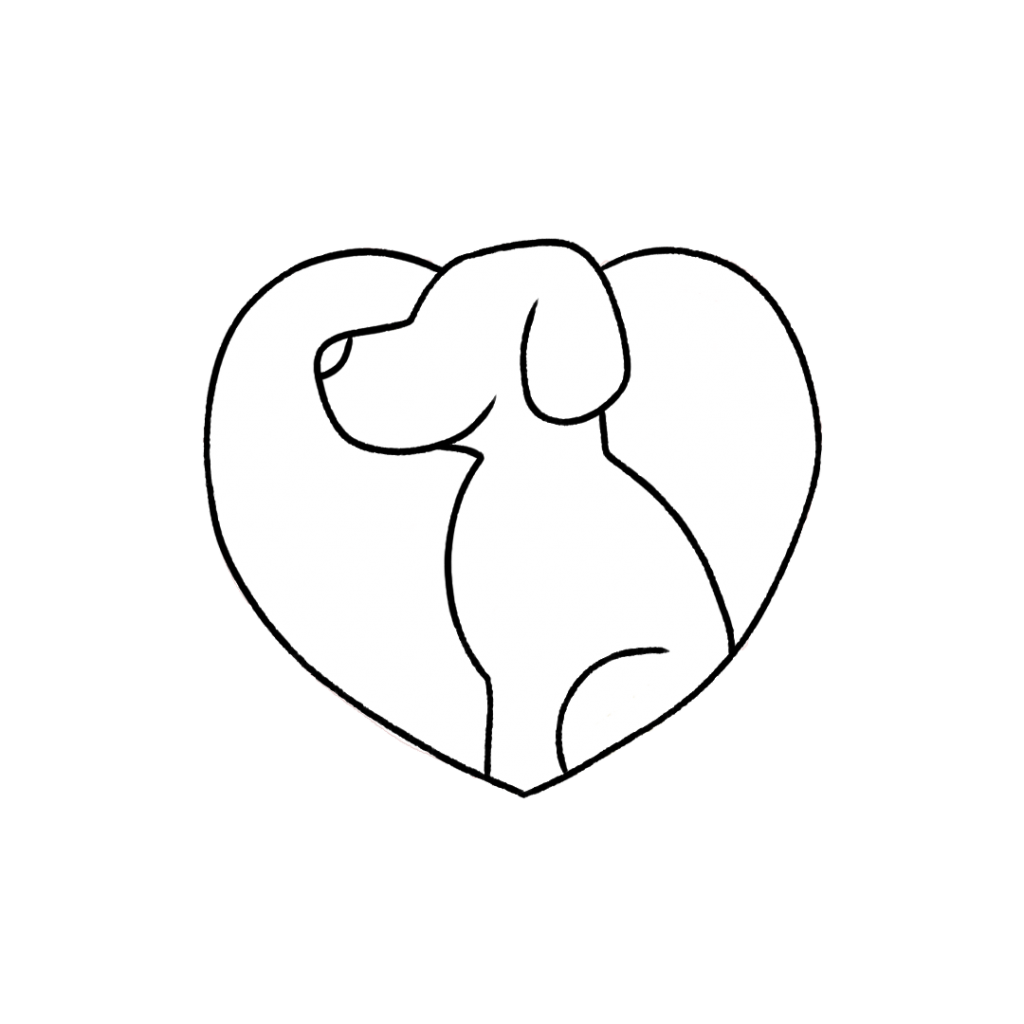 This linen spray is not recommended for use in close proximity to dogs as it's essential oils may cause irritation. For more information on using essential oils with dogs, check out this blog post. 
Never ingest any essential oil, even if it's generally regarded as safe. For more information on why we don't ingest essential oils, check out this blog post. 
"These statements have not been evaluated by the Food and Drug Administration. This product is not intended to diagnose, treat, cure, or prevent any disease."
Fresh Linen Spray Recipe
Fresh Linen Spray Recipe for the Holidays
Directions
In a 2 oz. spray bottle, pour 1 oz. of distilled water and 1 oz. of Witch Hazel.
Add in your essential oils.
Finally, give it a good shake and you are good to go!
To use, spray it on your curtains, couches and even your bedroom linens.
Send the Food Smell Packing!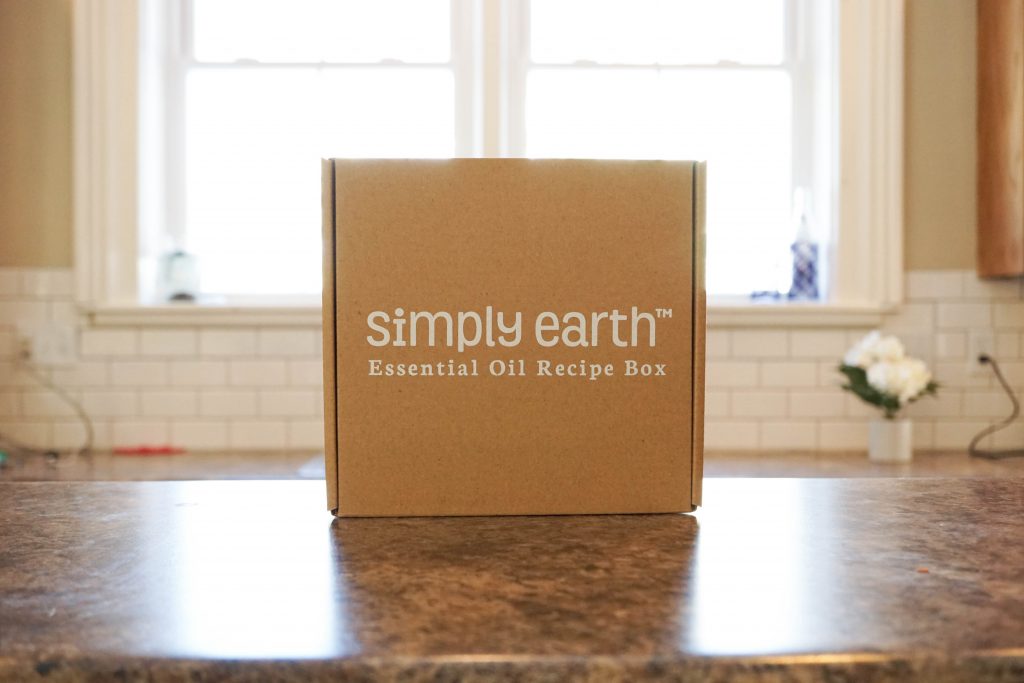 At the end of the holidays when everyone is leaving, send the interesting mixture of smells with them! Let us know what you think of this spray by commenting below or connecting with us on social media @fromsimplyearth.
Subscribe today to our Essential Oil Recipe Box. Each month, you can receive four full-size 100% pure essential oils, six natural recipes, plus the ingredients you need to make them in our Recipe Box.
With the box, you'll learn new ways to use essential oils, make more essential oil roll-on recipes, and have the peace of mind that you are making your home toxin-free. This month of April, we focus on Home Detox. This box is worth over $150 if priced from the Big Essential Oil Companies. You get all those goodies from Simply Earth for only $39. Go get it!