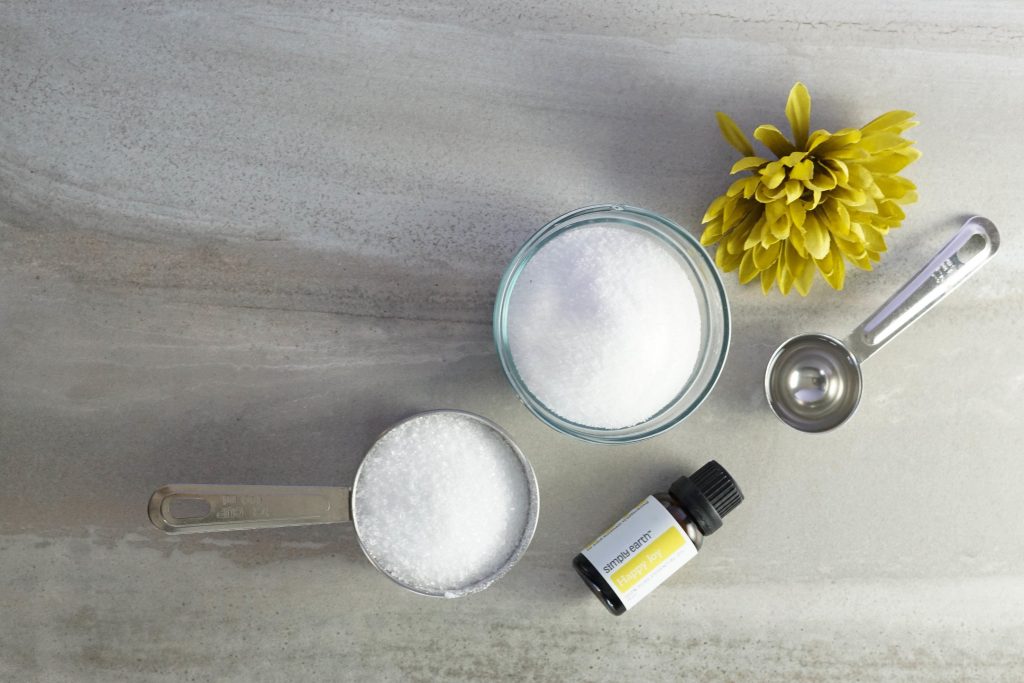 Feet go through a lot, I mean they get you pretty much everywhere you need to go. But with that great responsibility comes the dirt, callouses, and other wear and tear that you may not always think of!
Most people don't like dealing with their feet looking nice, but sometimes it gets to the point where they are in desperate need of attention. Luckily, this foot bath is super easy to make and can help your feet get back into their best state!
What I Love About This Recipe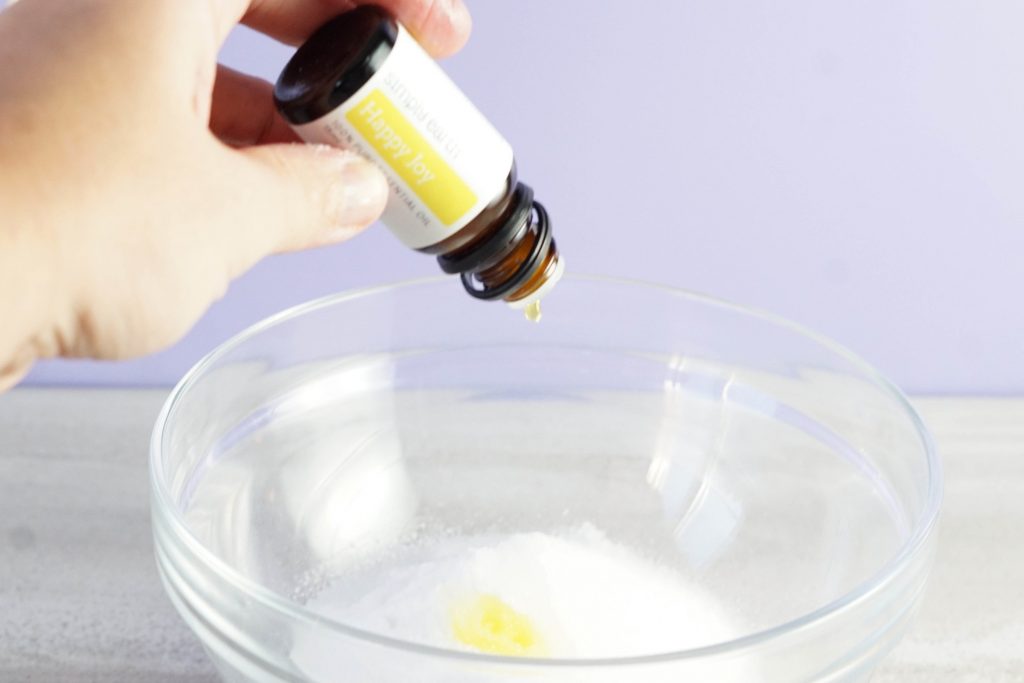 I love how easy this recipe is to make! This foot bath is good for your overall health, so using this recipe can help you feel good in more than one way!
What's in the Happy Joy Foot Bath?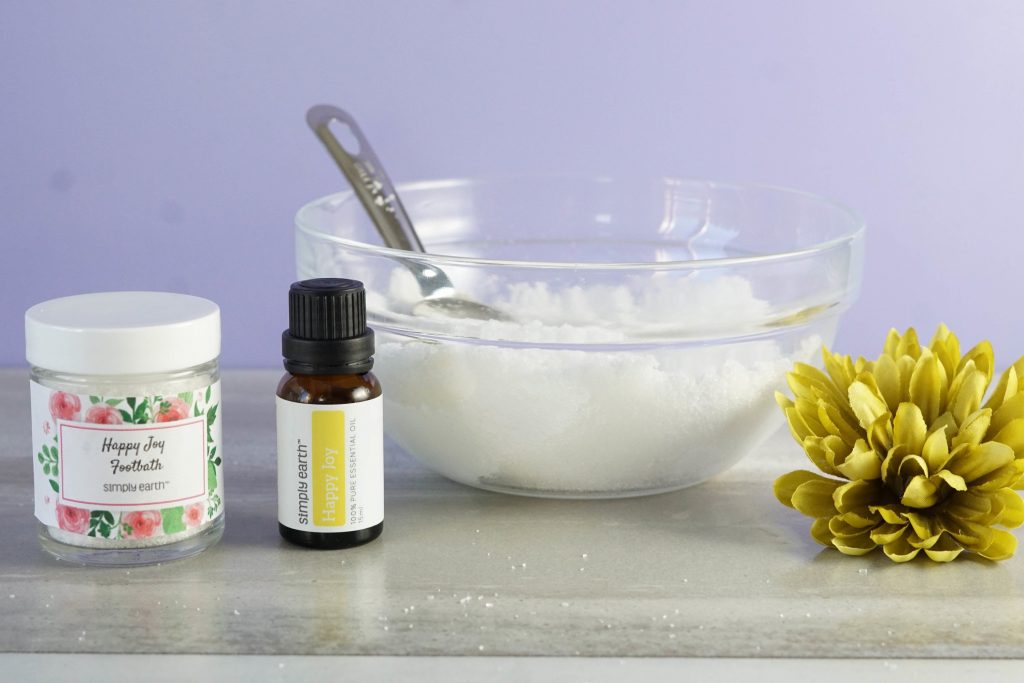 Carrier Oil
You need a carrier oil to soften the skin and act as a carrier for putting oil in water. Some examples of carrier oils include fractionated coconut oil, almond oil, and jojoba oil, any of which will work!
Sea Salt
Sea salt is needed in this recipe to add nutrients into the foot bath! It also dissolves into the water so it can be evenly distributed for the whole foot.
Epsom Salt
Epsom salt is used in a wide variety of bath recipes. It has soothing properties that can allow your feet to relax.
Happy Joy Essential Oil Blend
Happy Joy Essential Oil Blend is a combination of Geranium, Grapefruit, Orange, and Ylang-Ylang essential oils. Its uplifting properties will be sure to put you in a good mood while cleansing your feet!
Foot Basin/Bath
A foot basin or bath is needed for the recipe to be put to use! Having one of these can come in handy for future foot bath/soak recipes that may come out 😉
Things to Remember When Using This Recipe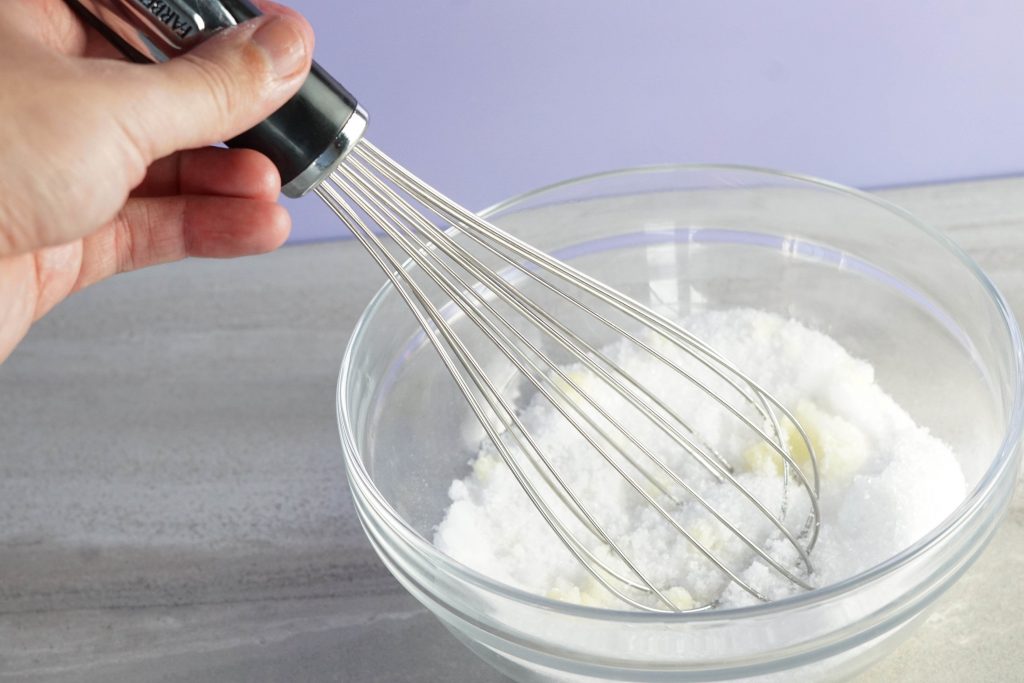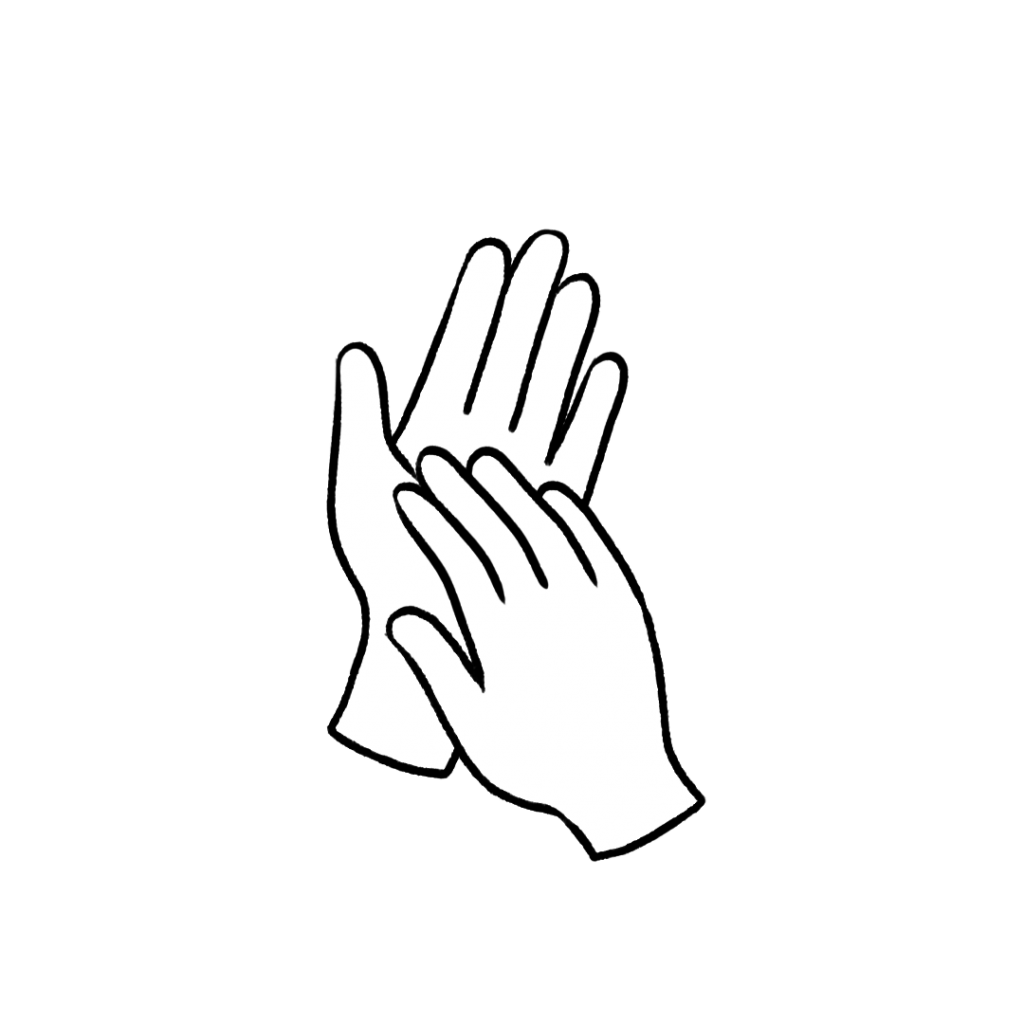 Because of the Ylang-Ylang Essential Oil, this foot bath is not recommended for those with sensitive skin.Always dilute essential oils before using it topically. Failing to do so can cause irritation. Check out this handy dilution chart we created for topical use.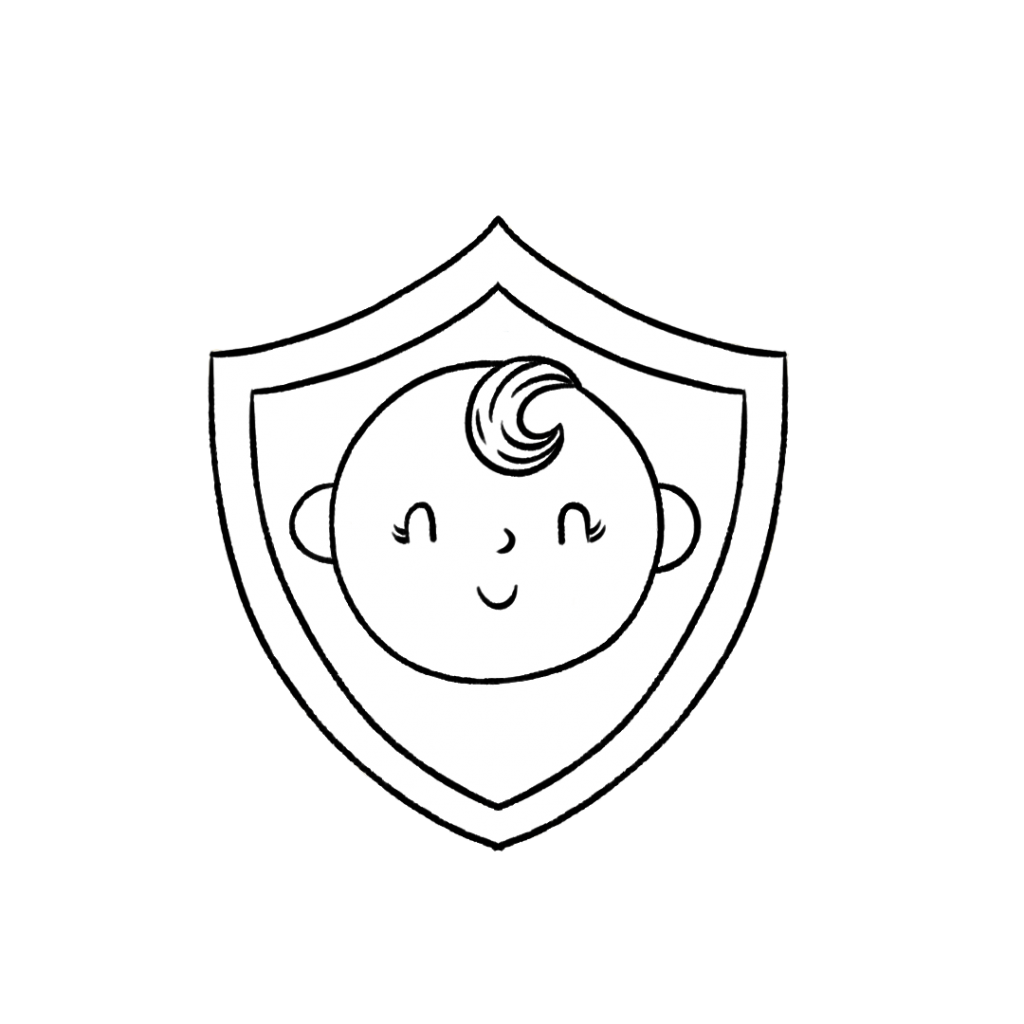 This recipe is safe to use with children 10+.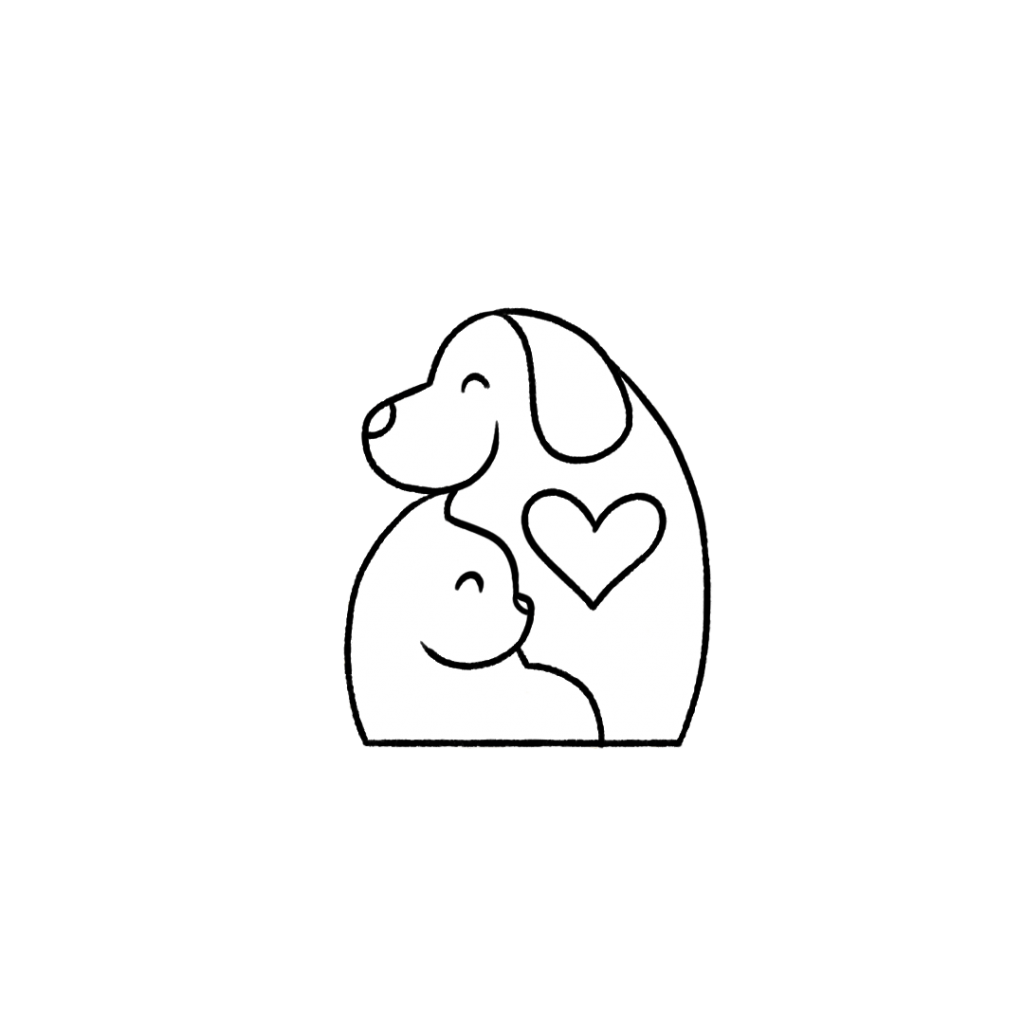 This recipe is not recommended to be used in close proximity to dogs and cats because it's essential oils may cause irritation. For more information on using essential oils with pets, check out this blog post. 
Never ingest any essential oil, even if it's generally regarded as safe. For more information on why we don't ingest essential oils, check out this blog post. 
"These statements have not been evaluated by the Food and Drug Administration. This product is not intended to diagnose, treat, cure, or prevent any disease."
Happy Joy Foot Bath Recipe
Foot Bath Recipe with Happy Joy Essential Oil Blend
Directions
Blend the Epsom and sea salts together in the foot basin.
Add the carrier oil in the Epsom and sea salt mixture.
Add 3 – 6 drops of Happy Joy Essential Oil Blend.
Fill your foot bath with hot or cool water as desired. Blend the salts into the water. Add your scented cream mixture to your bath water and thoroughly mix them.
Relax and enjoy soaking your feet for 10–15 minutes.
Rinse your feet with cool water after finishing your foot bath. Towel dry your feet and allow yourself to rest afterward.
Give Your Feet the Attention They Need!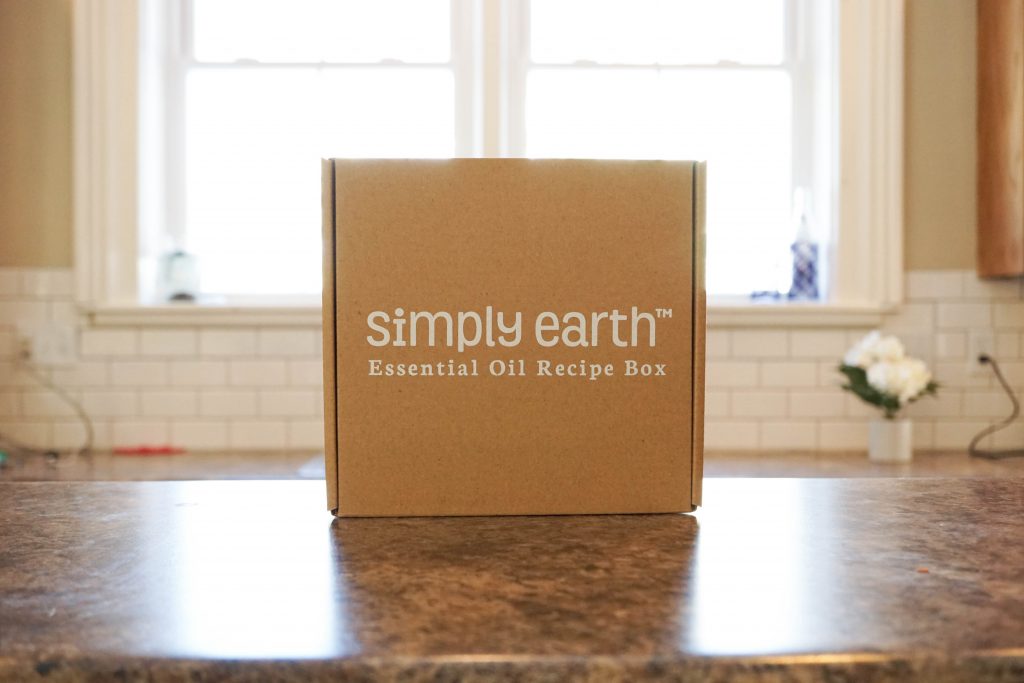 Try out this foot bath and see the results! Let us know what you think of this recipe by commenting below or connecting with us on social media @fromsimplyearth!
Subscribe today to our Essential Oil Recipe Box. Each month, you can receive four full-size 100% pure essential oils, six natural recipes, plus the ingredients you need to make them in our Recipe Box.
With the box, you'll learn new ways to use essential oils, make more essential oil roll-on recipes, and have the peace of mind that you are making your home toxin-free. This month of April, we focus on Home Detox. This box is worth over $150 if priced from the Big Essential Oil Companies. You get all those goodies from Simply Earth for only $39. Go get it!