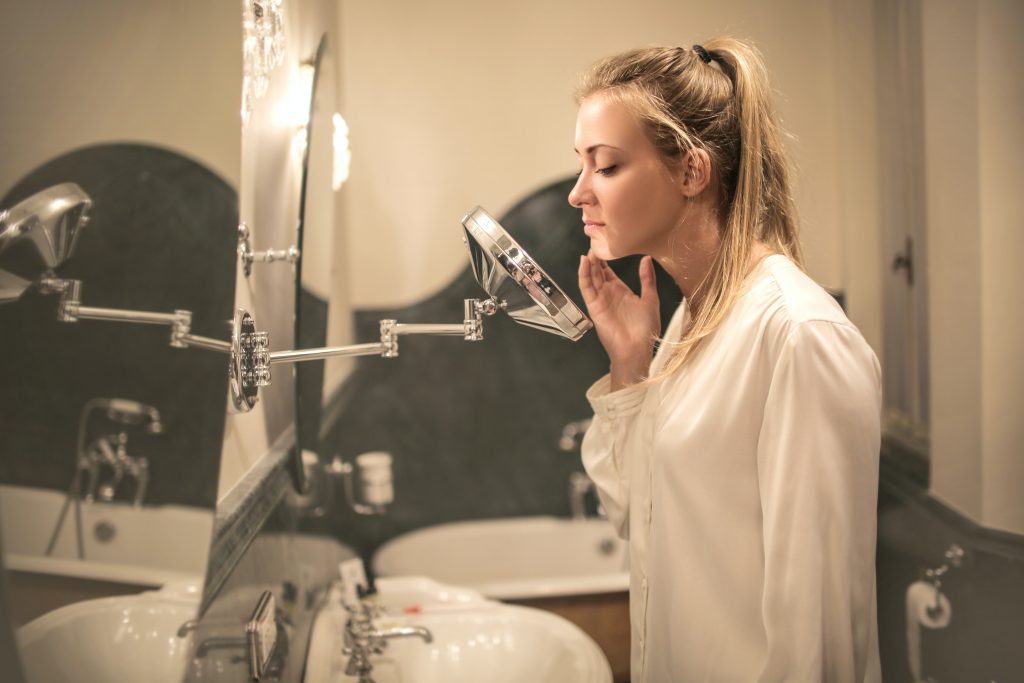 What is Combination Skin?
Most people worry about having dry or oily skin. The solution to either is pretty straightforward. When you have combination skin like I do, meaning having an oily T-zone and the rest of the face isn't, it can quite be a problem. Moisturizers can be too hydrating while anything that promises to make your face "matte" can be a bit too drying too.
You may wonder where you get this skin type from. There is no one to blame but genetics. Choosing your skincare products is important for things not to get worse. Most of the products available in the market have too many chemicals which may do more harm to your skin.
You may ask "why would I put more oil on my already oily skin?" The oil actually prevents your body from producing more oil. Ironic, isn't it? Here are four essential oils you can use to manage your combination skin.
Best Essential Oils For Combination Skin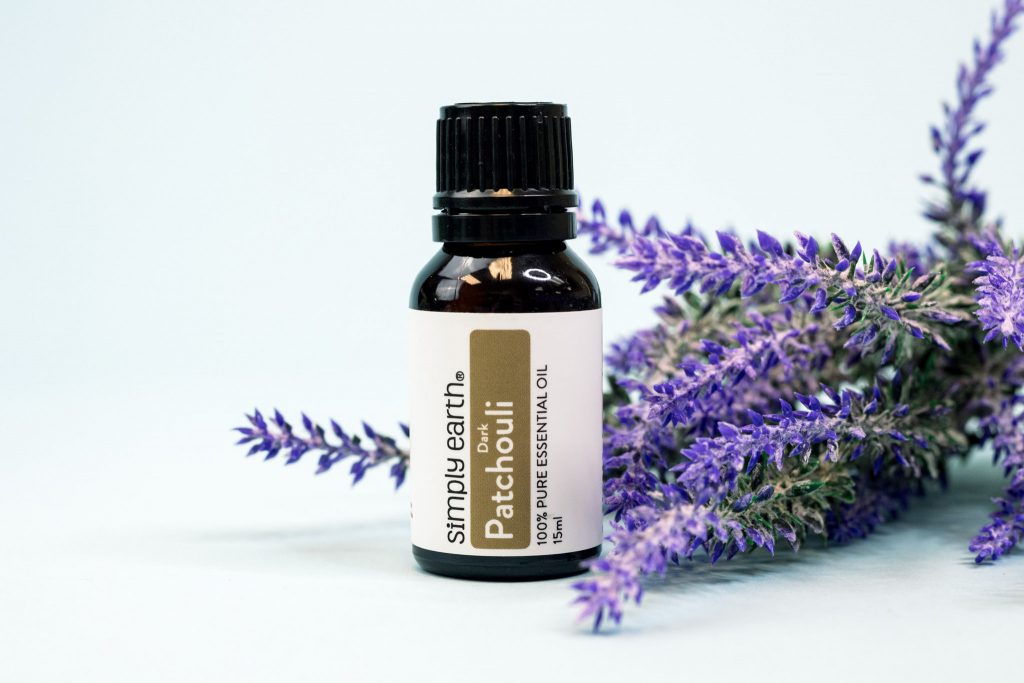 Patchouli Essential Oil
You may not love the scent of Patchouli Essential Oil but boy, does this do great things to your skin? It's a great anti inflammatory oil that helps reduce redness and helps your skin be calm. If you have dry patches, you can use it as well! Talk about an all-around essential oil.
You can do all kinds of skincare products with patchouli but this face serum recipe is my favorite. In a glass bottle, put two (2) ounces of jojoba oil and add 20 drops of patchouli oil. You can also add frankincense, tea tree or ylang ylang. To apply this serum, all you need are three drops for your entire face. Gently massage in upward circular motions. Your skin will feel fantastic the morning after!
Lavender Essential Oil
Lavender is best known to be a soothing essential oil. It can also be used for numerous skin problems including combination skin. It has both antimicrobial and antioxidant properties that makes for a good skin cleanser. Excess sebum or oil can also be blamed.
Make your own facial wash with 1 cup of coconut oil, 1 tablespoon of baking soda, 5 drops of lavender, 5 drops of frankincense and 5 drops of lemon oil. Mix them all together and put it in an airtight jar. Keep it in a cool and dry place.
Sandalwood Essential Oil
Sandalwood is great to retain the skin's moisture and retains the natural oil. Definitely a must for dry patches you might have. Like patchouli, it is a great anti inflammatory agent. As it is high in antioxidants, it can help reduce damage by free radicals. It helps smoothen the complexion as well. Sandalwood is a great essential oil to keep!
In an amber colored bottle, you can mix ½ cup of any carrier oil you prefer with 10 drops each of sandalwood, rosehip and carrot oils with 5 drops each of geranium, lemon, frankincense, myrrh and rosemary oils. It's the best anti-aging serum you will ever have!
Bergamot Essential Oil
Not only does it smell delicious, Bergamot Essential Oil is basically a miracle worker when it comes to skincare. It helps clean the skin while disinfecting it from toxins and bacteria. It also slows down the production of oil if you're on the oilier side of the spectrum.
A great serum for oily skin is having 2 tablespoons of any carrier oil you prefer with 10 drops of bergamot, 10 drops of neroli and 10 drops of Grapeseed. Keep them in an amber glass bottle. Roll the bottle between your hands a few times to combine.

What's Your Favorite Among the Oils Above?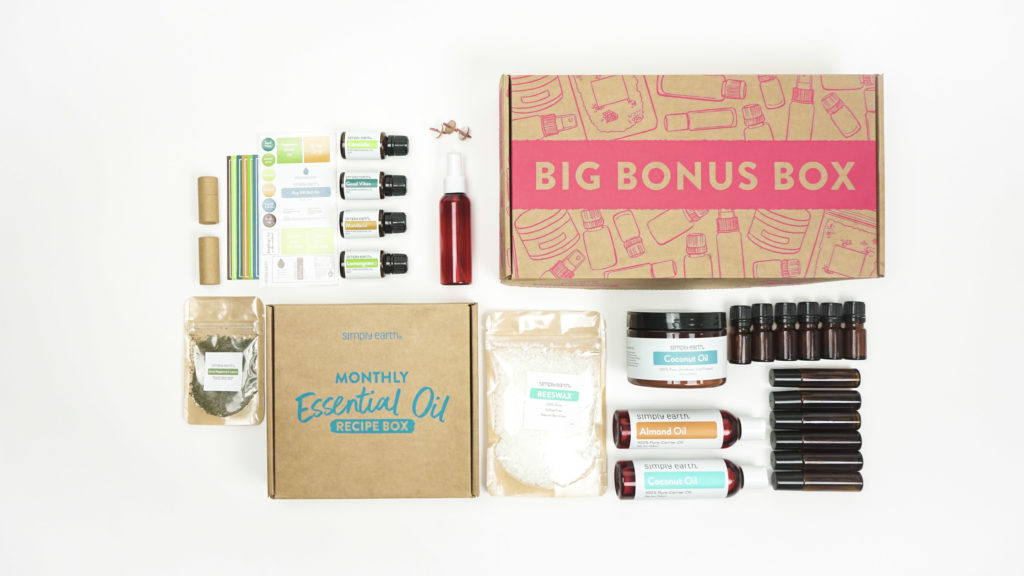 Don't worry about having unpredictable skin. You won't need a lot of different skincare products with harmful chemicals if you have essential oils. Check out Simply Earth's essential oils. All are pure and affordable. Try making these recipes with our oils and let us know how they turn out in the comments below or by connecting with us on social media @fromsimplyearth!
Subscribe today to our Essential Oil Recipe Box. Each month, you can receive four full-size 100% pure essential oils, six natural recipes, plus the ingredients you need to make them in our Recipe Box.
With the box, you'll learn new ways to use essential oils, make more essential oil roll-on recipes, and have the peace of mind that you are making your home toxin-free. This month of April, we focus on Home Detox. This box is worth over $150 if priced from the Big Essential Oil Companies. You get all those goodies from Simply Earth for only $39. Go get it!