Splish! Splash! I was taking a bath!
At Simply Earth, we're making bath time fun again! What I love about our FUN recipes is that they are equally safe and enjoyable. With our natural bath bomb recipe, you can add fun and fizz to your bath without exposing yourself to nasty ingredients like acetone, camphor, synthetic fragrances, ethanol, and ethyl acetate that are common to commercial bath bombs. Imagine these toxins getting into your body when you soak in them in the bath. Yikes!
Our Fizzy Purple Bath Scoop is a great alternative! Apart from this recipe being fun to make and use, it is also very good for relaxation and for moisturizing your skin. This recipe is totally the bomb!
This is like making a bath bomb without a mold!
What I Love About This Fizzy Purple Bath Scoop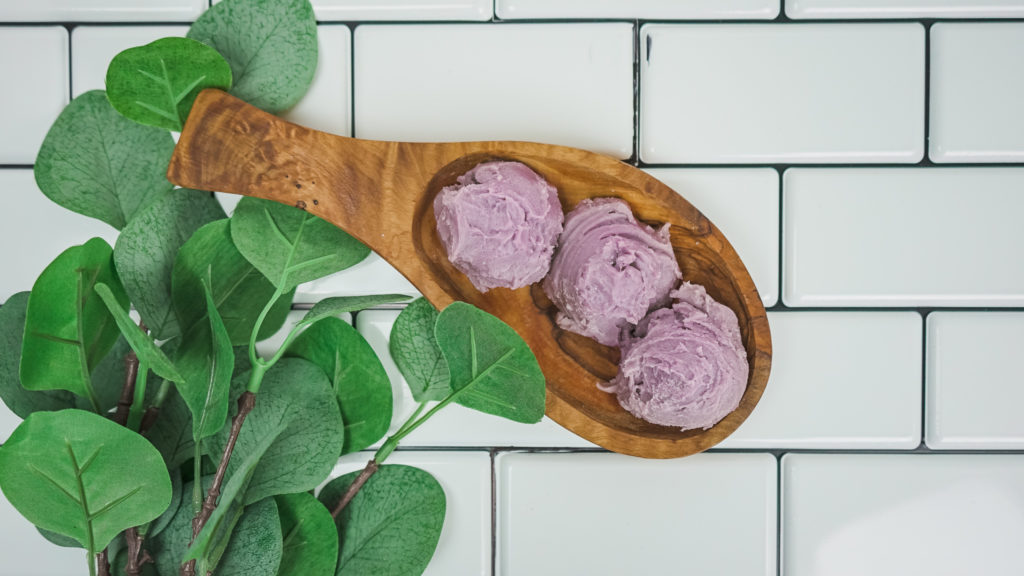 I love the multiple benefits I can get from this natural bath bomb. I can use it to spice up bath time, and at the same time, it works great when I need to prepare a bath to relax after a long day. I love it so much I'm thinking of making lots of this recipe to give out to my friends!
What's in This Natural Bath Bomb Recipe
Peace and Quiet Essential Oil Blend
The essential oil we used for this recipe is Peace and Quiet Blend. Infused with Sweet Orange, Frankincense, Cedarwood, and Lime Essential Oils, this blend is both relaxing and uplifting. It will not only make your bath bomb smell good but will also help calm your day.
Baking Soda
Baking soda is an essential in bath bomb recipes. Aside from its purpose in helping make the fun fizz, it is also very soothing to the skin. It helps manage your skin's pH levels and contains anti-inflammatory and antiseptic properties1 as well.
Citric Acid
Citric acid mixed with baking soda is what makes the bath bombs fizz. It also hardens and stabilizes the bath bomb to make it not easily crumble. Like baking soda, citric acid is a great pH adjuster and it is also a natural exfoliant2. You can trust this bath bomb to also improve your skin's appearance.
Cornstarch
Cornstarch slows down the whole chemical reaction that happens when baking soda and citric acid touches the water so you can enjoy the fizz longer!
Coconut Oil
To maintain a great consistency for this recipe, we added coconut oil. We used both solid and fractionated coconut oil to really achieve the consistency we're looking for. It also helps dilute the essential oil to make it safe for use. Moreover, it's no secret that coconut oil is amazing for the skin!
Purple Brazilian Clay
We never use commercial colorings in our recipes. So to achieve that beautiful soft purple tint for this purple bath scoop, we used Purple Brazilian Clay instead! It doesn't contain any artificial dyes or pigments. It is a common ingredient in soaps and other DIY products because it gently exfoliates and cleanses.
Coconut Oil
Both Fractionated Coconut Oil and solid coconut oil are used in this recipe. These oils help the scoop hold its shape and dilute the essential oil used in this recipe. Essential oils should always be diluted if they are going to come into contact with your skin – even in a bath!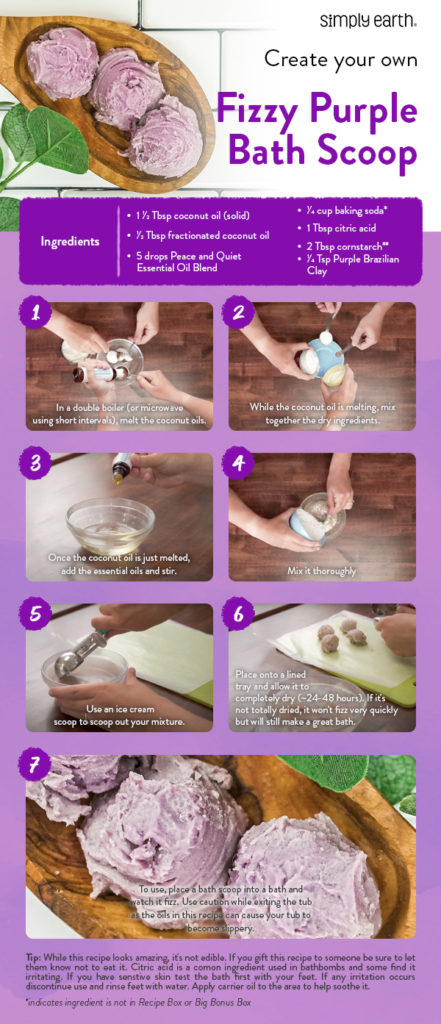 Things to Remember When Using This Bath Bomb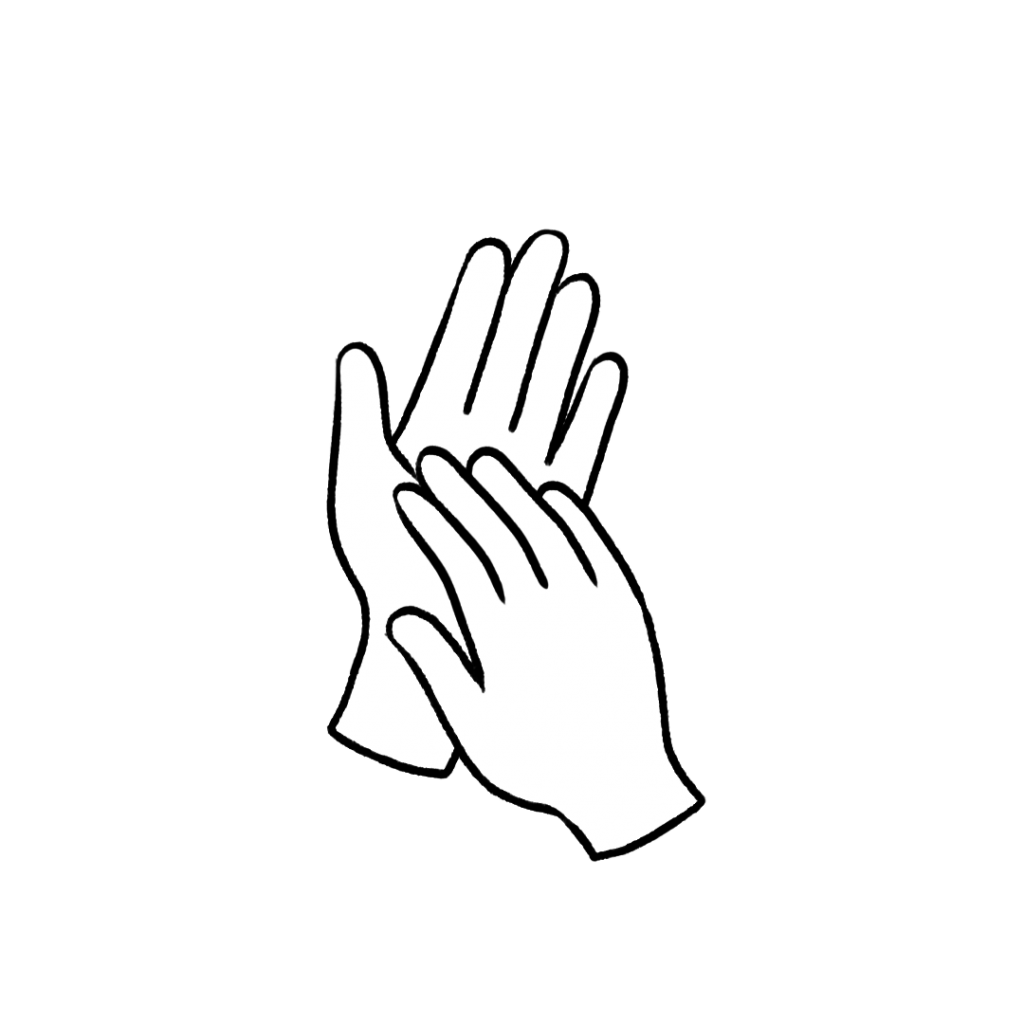 Always dilute an essential oil when using it on the skin. This essential oil recipe is unlikely to cause skin irritation when diluted properly. If the oil has been oxidized (left with the cap off for long periods of time) it is more likely to cause skin irritation. Check out this dilution chart for diluting this essential oil properly.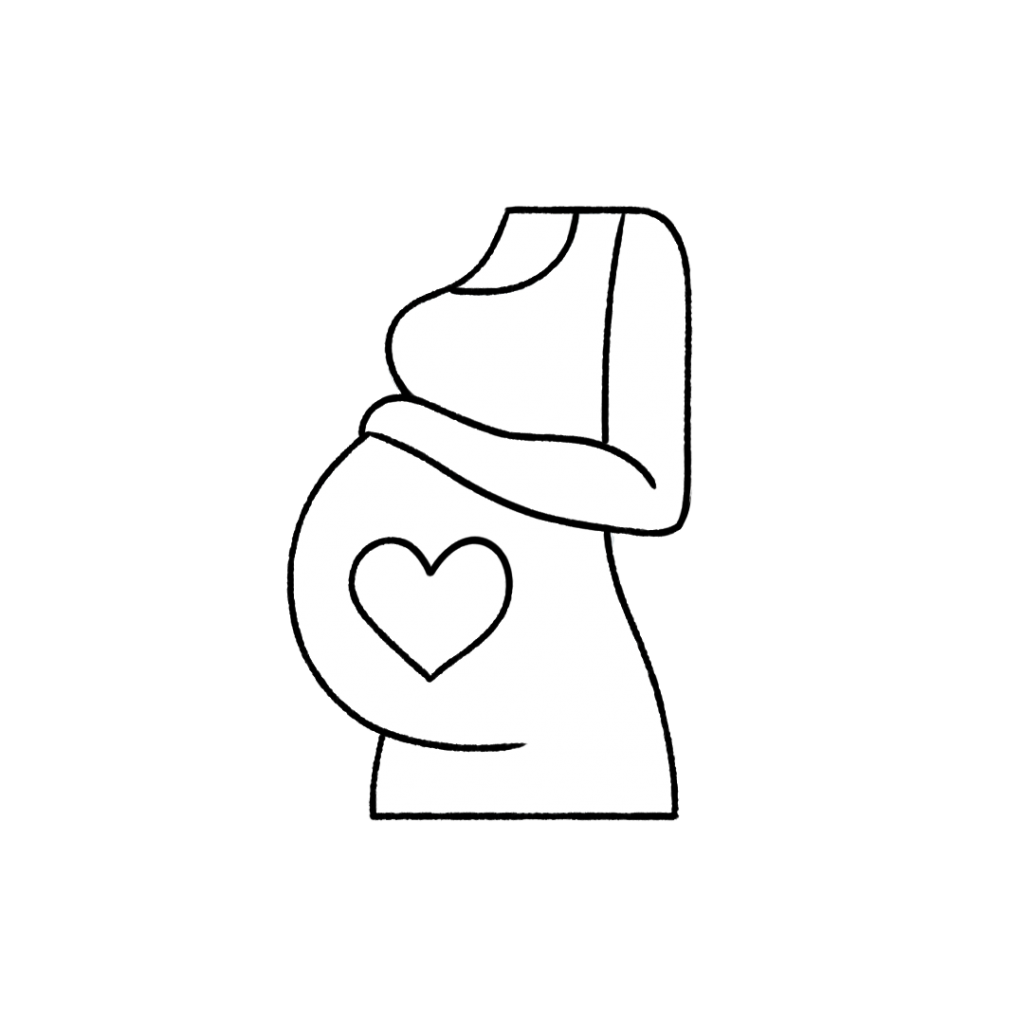 This recipe is generally safe to use if you are pregnant. Consult your doctor prior to use.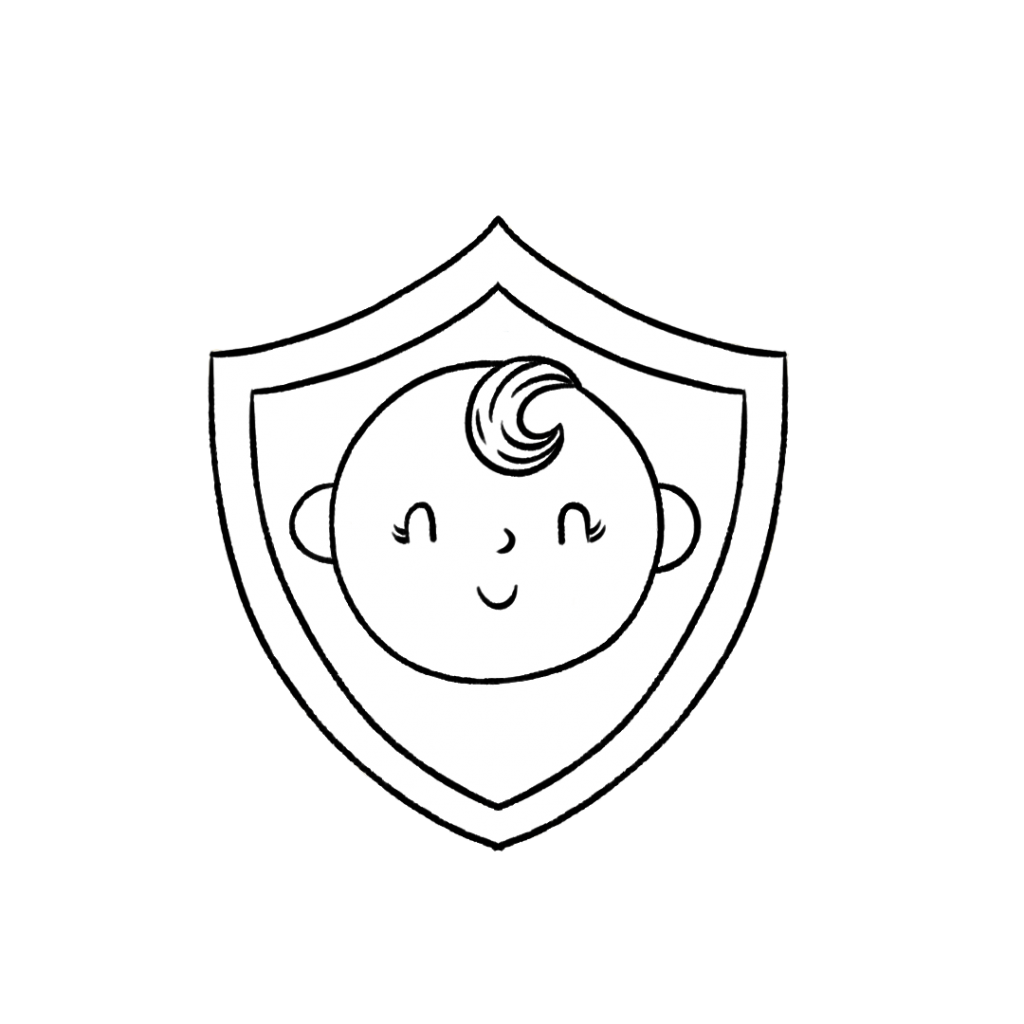 This essential oil recipe is safe to use with kids age 2+.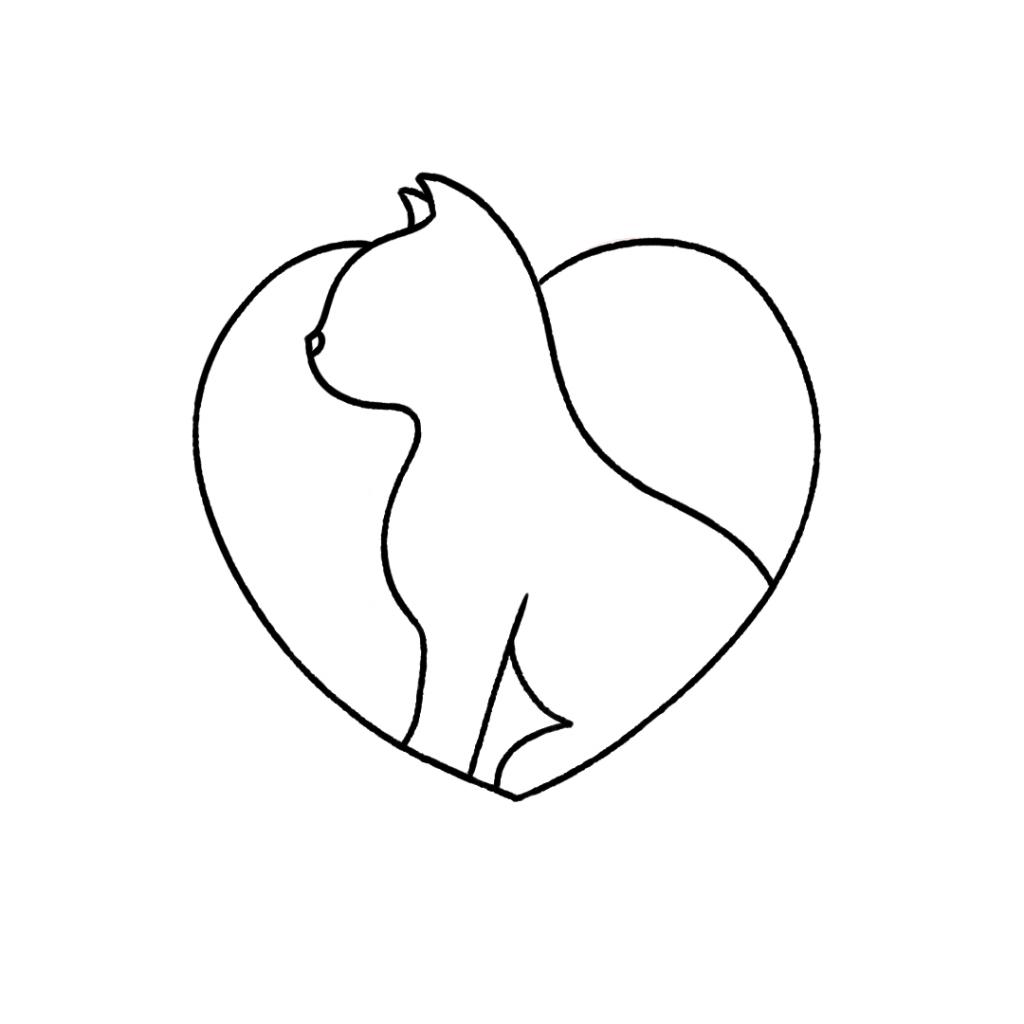 Cats may find the oils in this recipe irritating. However, we do not expect your cat to be disturbed if you use this recipe on yourself. Just be mindful of your pet's behavior. For more information on using essential oils with cats, check out this blog post.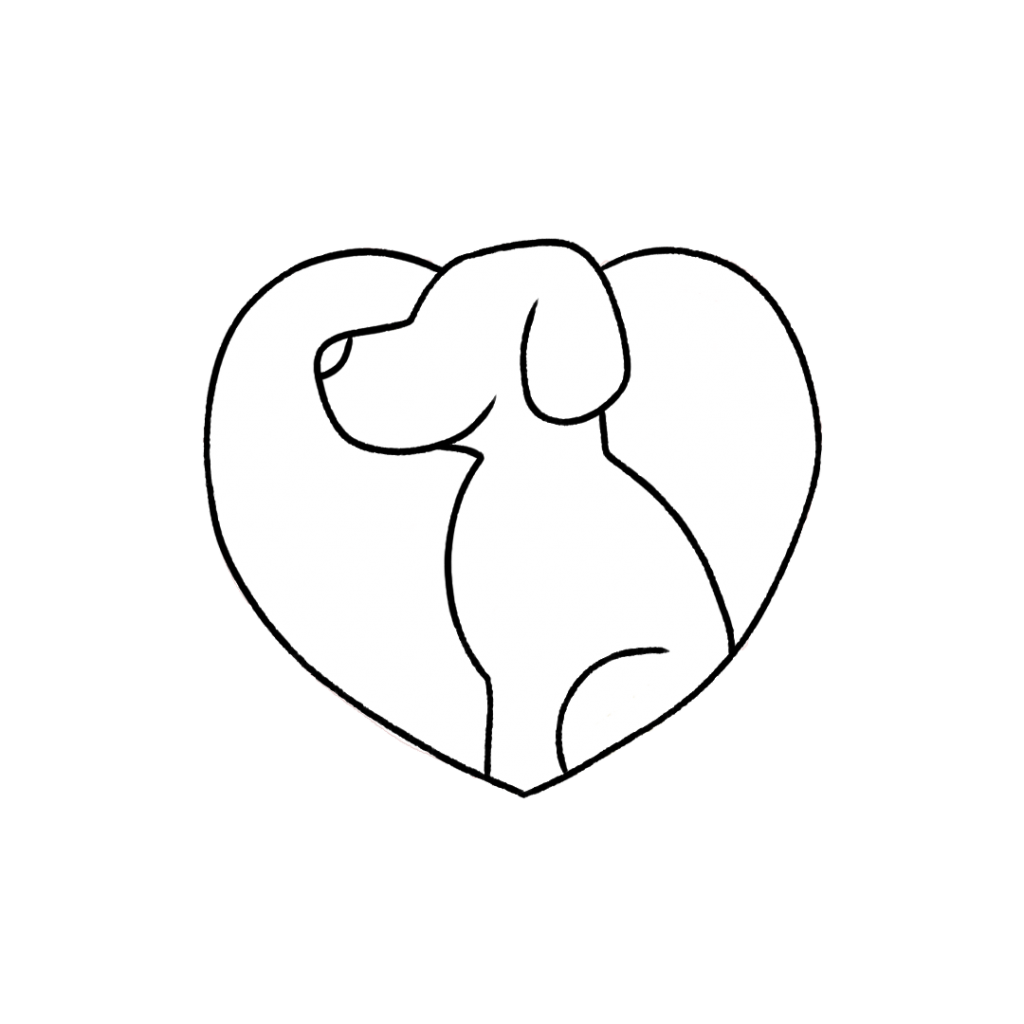 Dogs may find the oils in this recipe irritating. However, we do not expect your dog to be disturbed if you use this recipe on yourself. Just be mindful of your pet's behavior. For more information on using essential oils with dogs, check out this blog post.
We don't recommend ingesting essential oils unless under the direction of a doctor certified in aromatherapy. For more information on why we don't ingest essential oils check out this blog post.
*Please note: This post is a compilation of suggestions made by those that have extensively used essential oils and has not been verified scientifically with clinical tests nor reviewed by medical experts. It is anecdotal information and should be treated as such. For serious medical concerns, please consult your doctor. The statements given in this blog post have not been verified by the FDA
Fizzy Purple Bath Scoop Recipe
Fizzy Purple Bath Scoop:
A Natural Bath Bomb
Time: 15 minutes; Yield: ~3 oz (about 2 scoops)
Ingredients
1 1/2 Tbsp coconut oil (solid)

1/2 Tbsp fractionated coconut oil

5 drops Peace and Quiet Essential Oil Blend

1/4 cup baking soda

1 Tbsp citric acid

2 Tbsp cornstarch*

1/4 tsp purple Brazillian clay
Directions
In a double boiler (or microwave using short intervals), melt the coconut oils.
While the coconut oil is melting, mix together the dry ingredients.
Once the coconut oil is just melted, add the essential oils and stir.
Add your dry ingredients to the oil and stir.
Once thoroughly mixed, use an ice cream scoop to scoop out your mixture.
Place onto a lined tray and allow it to completely dry (~24-48 hours). If it's not totally dried, it won't fizz very quickly but will still make a great bath.
To use, place a bath scoop into a bath and watch it fizz. Use caution while exiting the tub as the oils in this recipe can cause your tub to become slippery.
Notes
Tip: While this recipe looks amazing, it's not edible. If you give this recipe to someone, be sure to let them know not to eat it. Citric acid is a common ingredient used in bath bombs and some find it irritating. If you have sensitive skin, test the bath first with your feet. If any irritation occurs, discontinue use and rinse feet with water. Apply carrier oil to the area to help soothe it.
We're Making Bath Time Fun Again!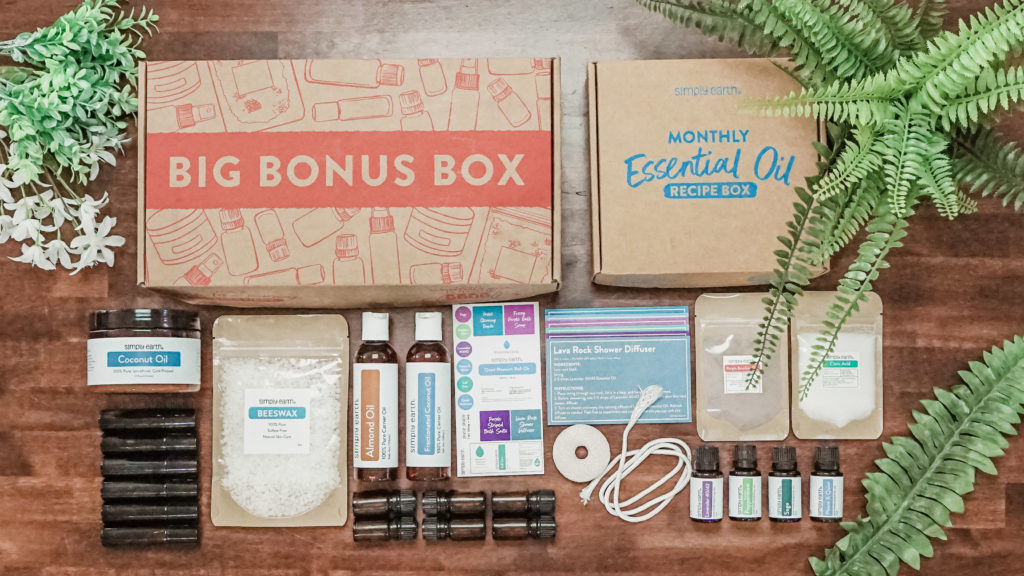 Look forward to every bath time with this Fizzy Purple Bath Scoop recipe. It adds excitement to any bath while also doing its job to improve your mood and skin. What do you think of this recipe? We'd love to hear about it on social media with @fromsimplyearth and in the comments below!
To learn more about how to use essential oils, check out our Simply Earth Essential Oil Recipe Box. When you subscribe, we'll ship you a monthly supply of four 100% pure essential oils, six natural recipes like this natural bath bomb recipe, and all the quality ingredients you'll need to make your own wonderful products for just $44.99/month. All of these goodies have over $100 value, plus we'll give you a FREE Big Bonus Box when you subscribe. 
Subscribe today to learn how to use essential oils!
---
References
Anthony K. Baking Soda for Acne Treatment. 2019 Mar
E. F. Bernstein, C. B. Underhill, J. Lakkakorpi et al., "Citric acid increases viable epidermal thickness and glycosaminoglycan content of sun-damaged skin," Dermatologic Surgery, vol. 23, no. 8, pp. 689–694, 1997.