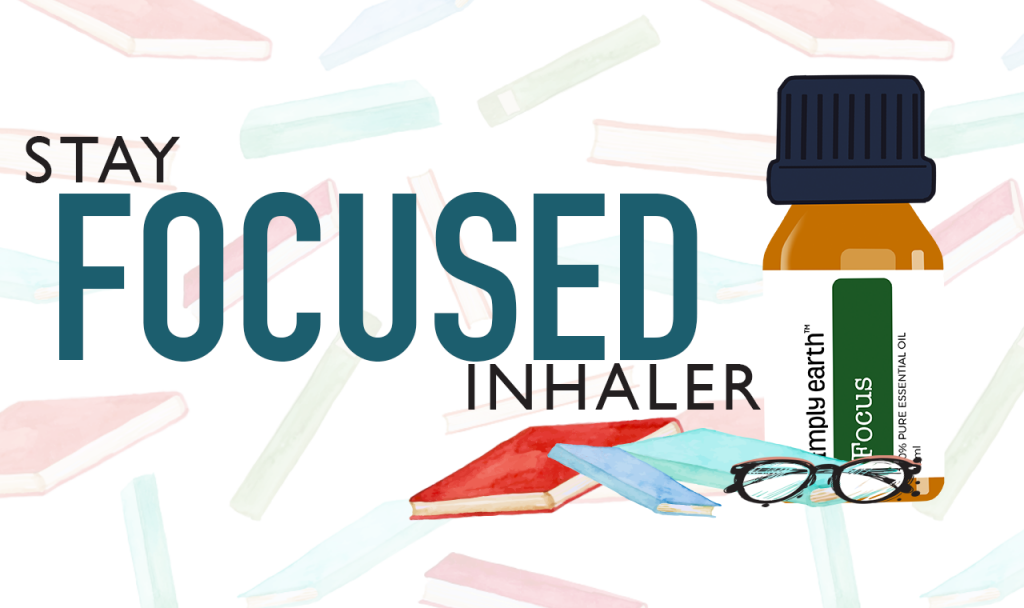 School is right around the corner and I'm not quite ready to let go of summer yet! I always start off strong during the semester but end up losing my focus quite often once midterms roll through. Comes the later months at school, I always struggle to regain my stamina and continue to lack focus for the rest of the semester. I wish I would have had one of those inhalers to help improve my focus when studying or working on school works.
What I Love About This Recipe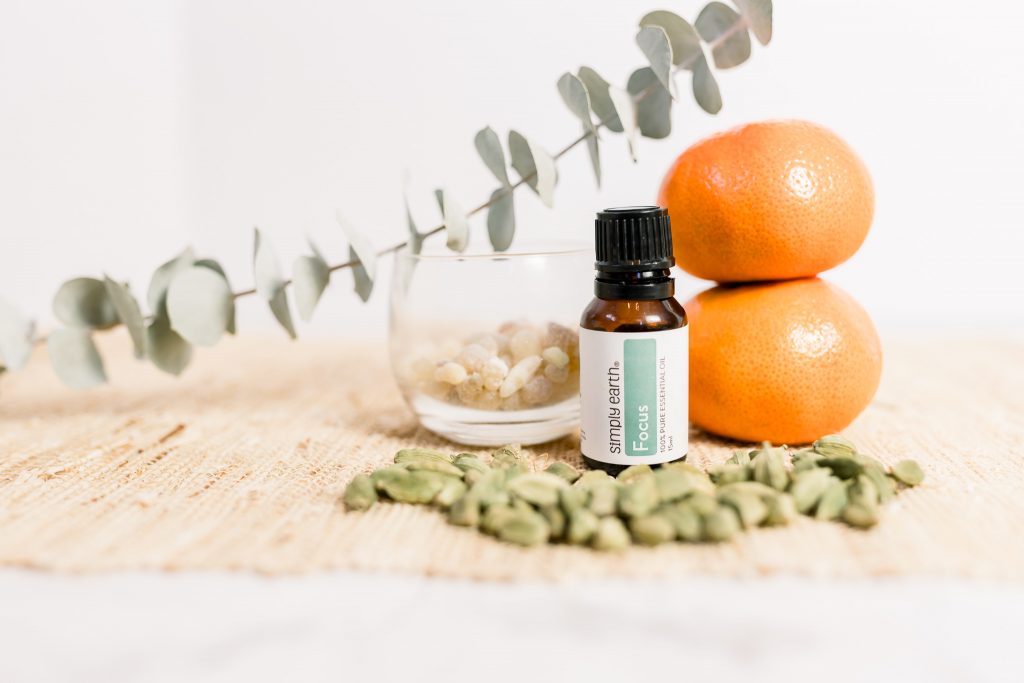 I always am looking for more ways to keep myself focused on the tasks I need to complete, and this inhaler definitely helps me!
What's in the Focus Inhaler Recipe?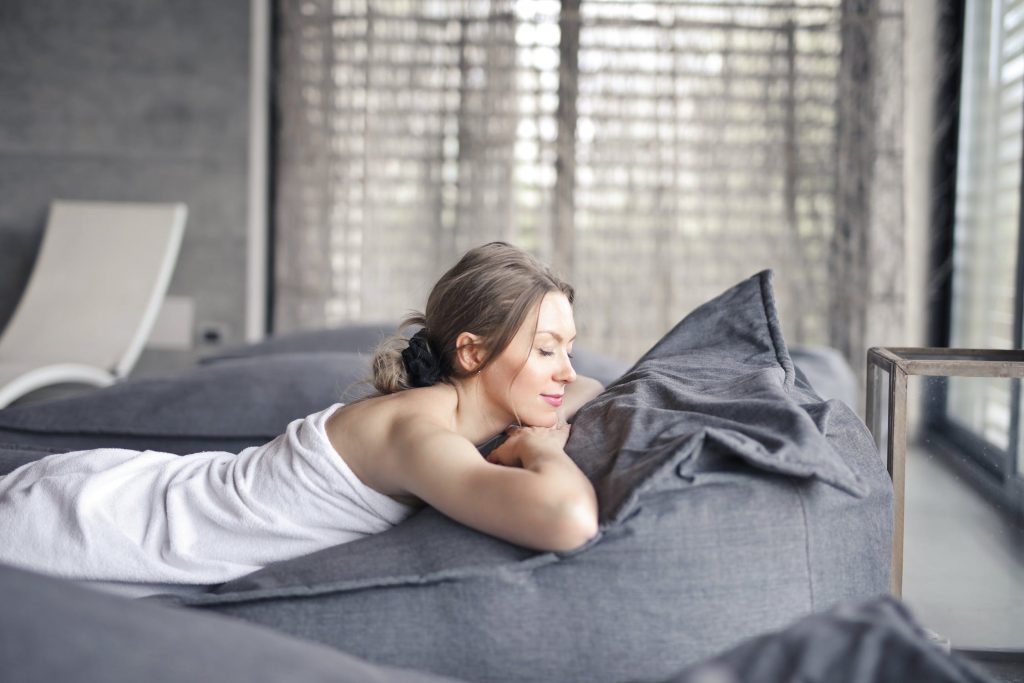 Blank Inhaler
A blank inhaler is needed for this recipe to work its wonders. It is small enough to take with you whenever you may need it!
Focus Essential Oil Blend
The Focus Essential Oil Blend is made up of Cardamom, Eucalyptus, Frankincense, and Orange essential oils. It supports focus for an individual as well as smelling amazing!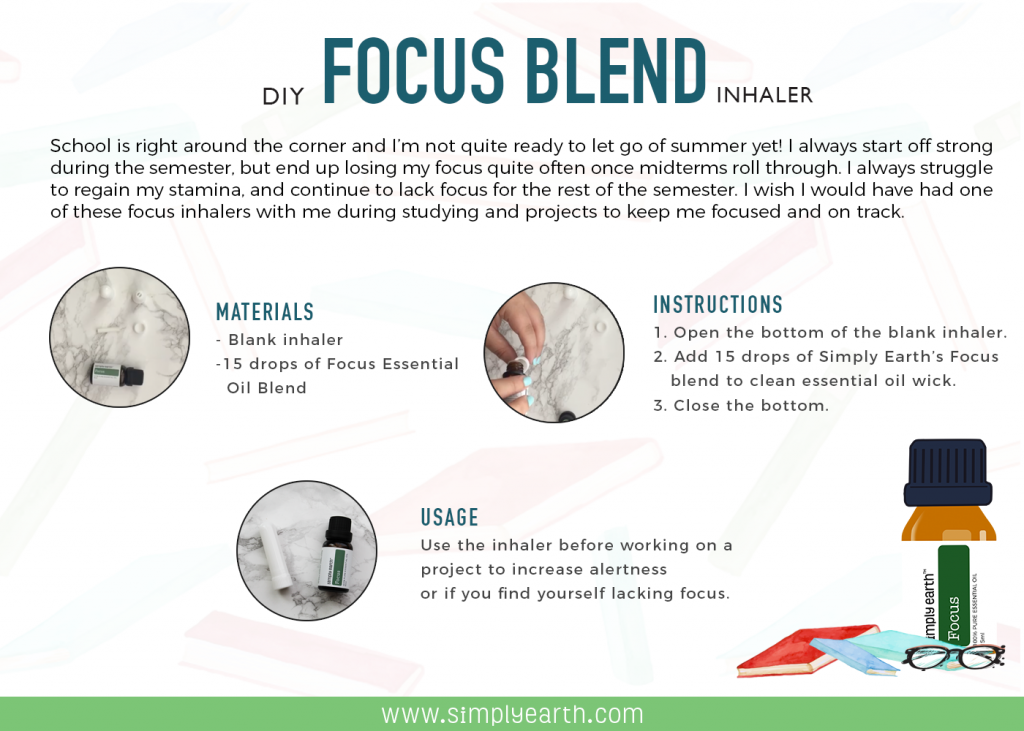 Things to Remember When Using This Inhaler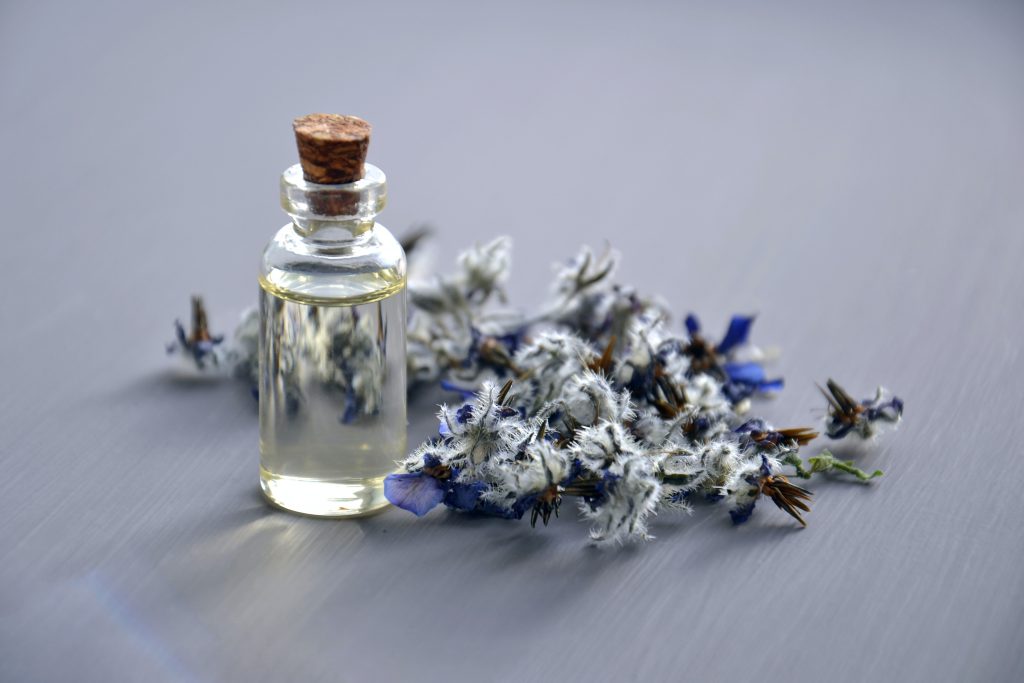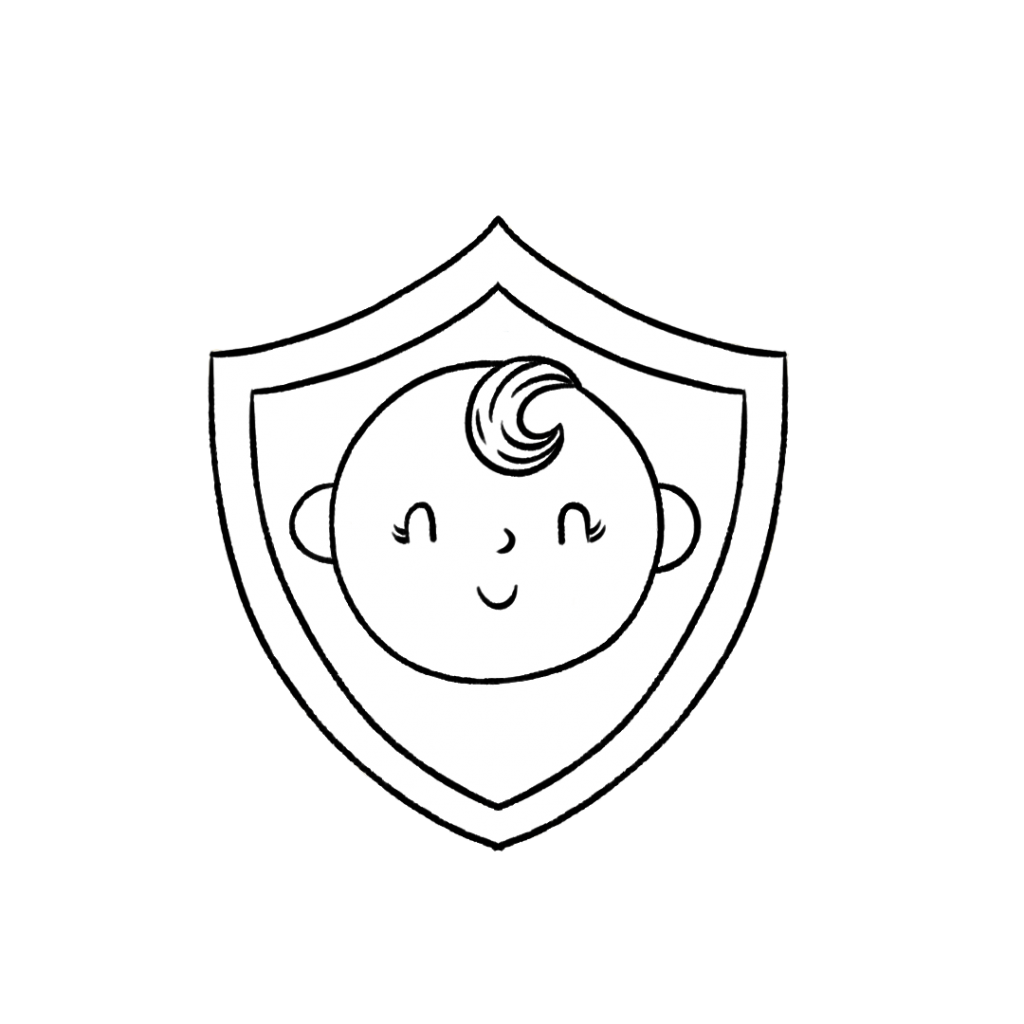 This recipe is recommended for use around children 10+.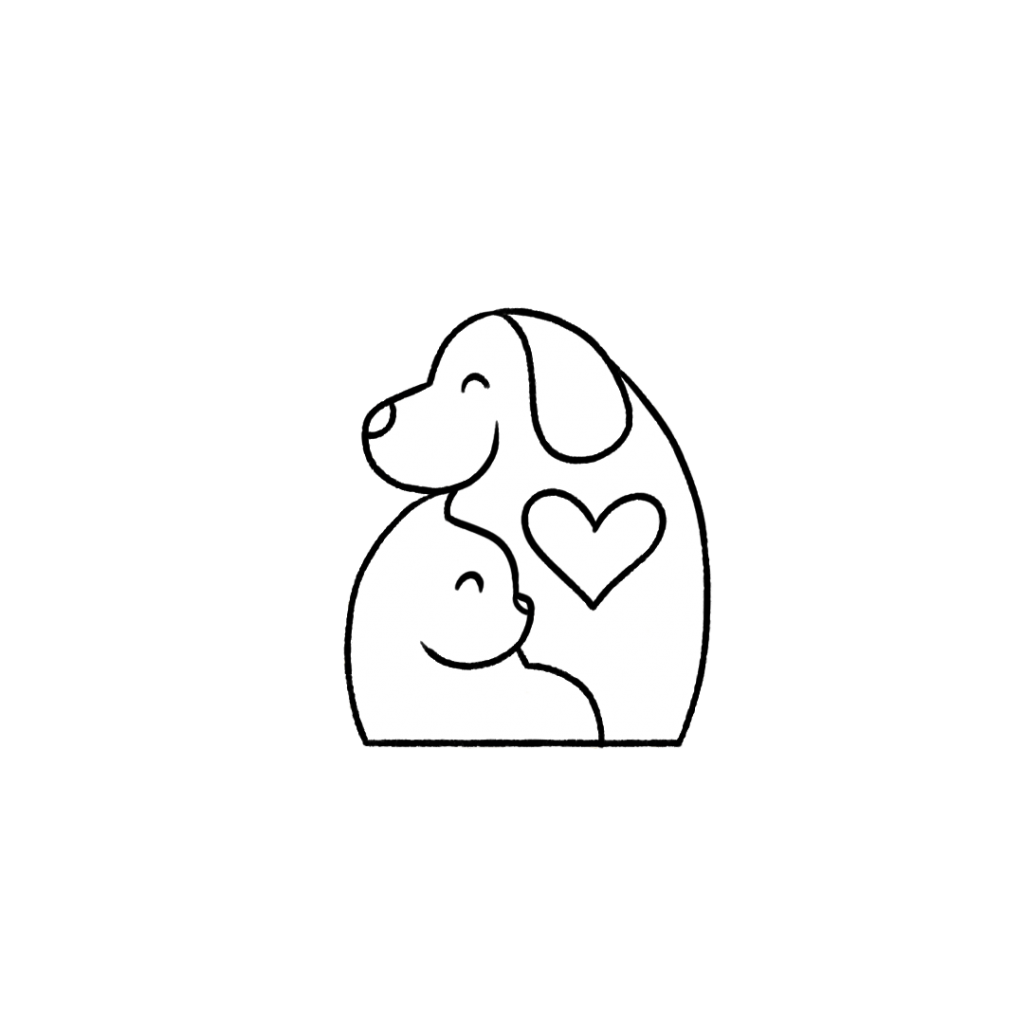 This recipe is not recommended for use in close proximity to your pets. For more information on using essential oils with pets, check out this blog post.
"These statements have not been evaluated by the Food and Drug Administration. This product is not intended to diagnose, treat, cure, or prevent any disease."
Focus Inhaler Recipe
Improve Focus With This Essential Oil Inhaler
Ingredients
Blank inhaler

15 drops focus essential oil blend
Directions
Open the bottom of the blank inhaler. Add 15 drops of Simply Earth's focus blend to the clean essential oil wick. Close the bottom.
Use the inhaler before working on a project to increase alertness, or if you find yourself lacking focus.
Stay Alert Throughout The Day!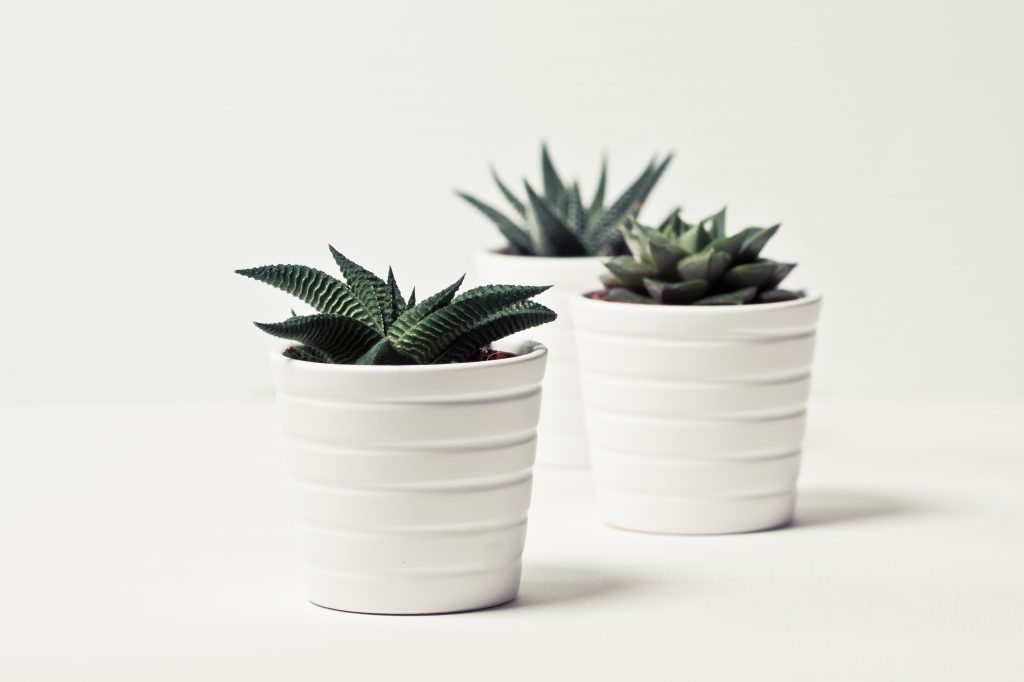 Next time you feel the early afternoon crash coming your way, use this inhaler to improve focus to get stuff done! Let us know what you think of this recipe by commenting below or connecting with us on social media @fromsimplyearth!
Subscribe today to our Essential Oil Recipe Box. Each month, you can receive four full-size 100% pure essential oils, six natural recipes, plus the ingredients you need to make them in our Recipe Box.
With the box, you'll learn new ways to use essential oils, make more essential oil roll-on recipes, and have the peace of mind that you are making your home toxin-free. This month of April, we focus on Home Detox. This box is worth over $150 if priced from the Big Essential Oil Companies. You get all those goodies from Simply Earth for only $39. Go get it!