Do you have that certain time of the day, where work just gets harder?
For me, that usually hits around 3:00. By using essential oils to give me an energy boost, I can still make the last couple of hours of my workday be productive.
In this blog post, I'll be sharing my Alert Roll-On Recipe along with other tips to help you get out of a slump.
Why I Love This Recipe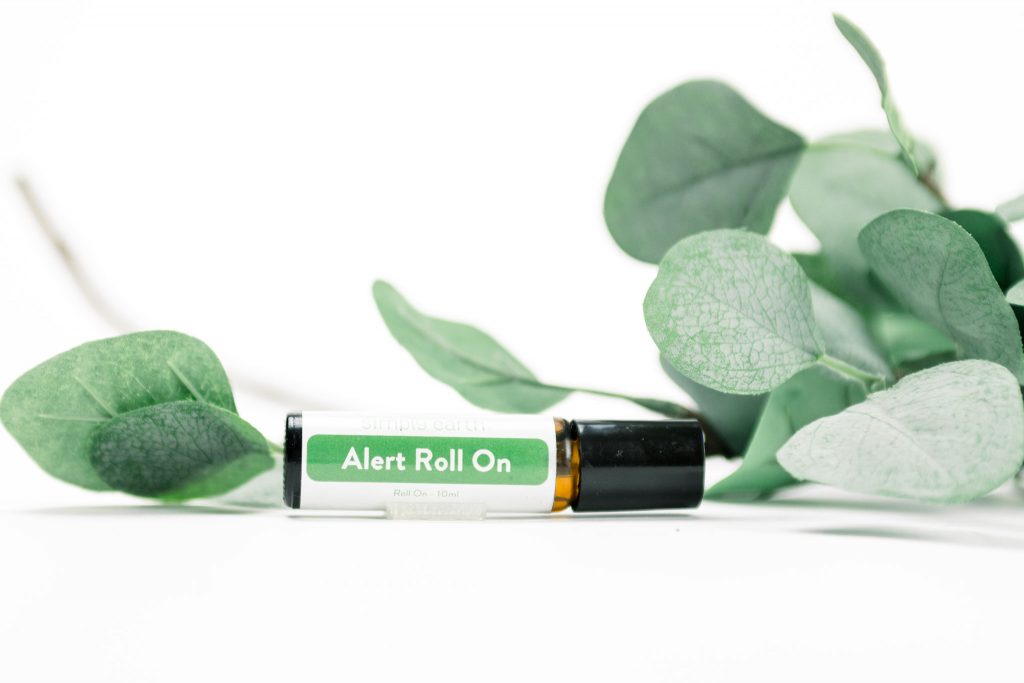 I love being an aromatherapist for Simply Earth, and I love being a mom. Those are two big things to juggle, and I need all the energy I can get. I love that, instead of reaching for a latte and getting caffeine-fueled jitters, I can reach for this roll-on for all-natural mental energy.
Using the natural energizing properties of essential oils gives me a boost that's toxin-free.
Essential Oils for Energy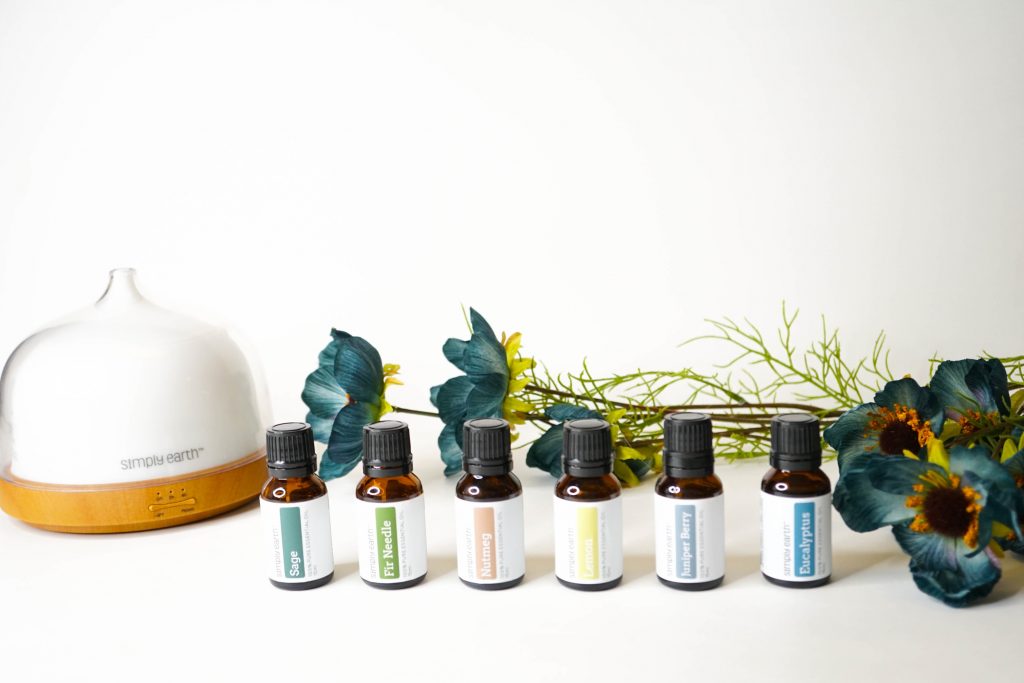 Here are some of my favorite essential oils for energy that are great to use in a diffuser.
What's in the Alert Roll On Recipe?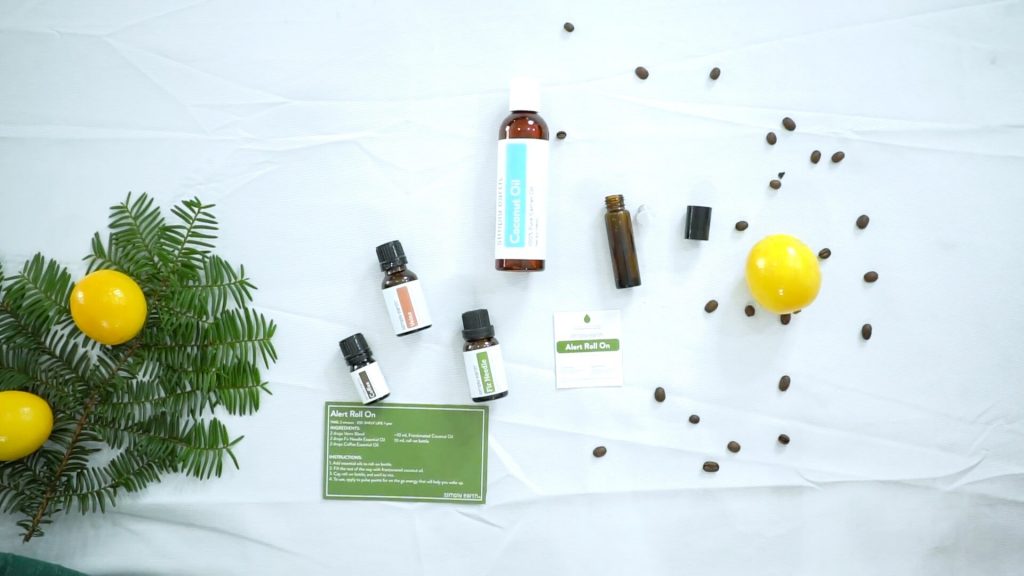 Fir Needle Essential Oil
The fresh pine scent of this oil brings you the energy of the woods.
Coffee Essential Oils
Like a fresh cup of coffee, this oil will help wake you up.
Veins Essential Oil Blend
This blend smells amazing and is made up of Cypress, Lemon, and Juniper Berry. This blend is formulated to help reduce the appearance of varicose veins. It smells so good and packs an energizing punch.
Fractionated Coconut Oil
This is our carrier oil to make sure this recipe is safe to put on the skin. Since this blend is more about the energizing aroma instead of benefits for the skin, it doesn't really matter what carrier oil you use. Almond Oil, Olive Oil, or Avocado Oil are good options.
10 ml Roll-On Bottles
Shout out to essential oil recipe box subscribers who get 6 of these in their Big Bonus Box! These roll-ons make using on-the-go essential oil support. We also sell these roll-on bottles here.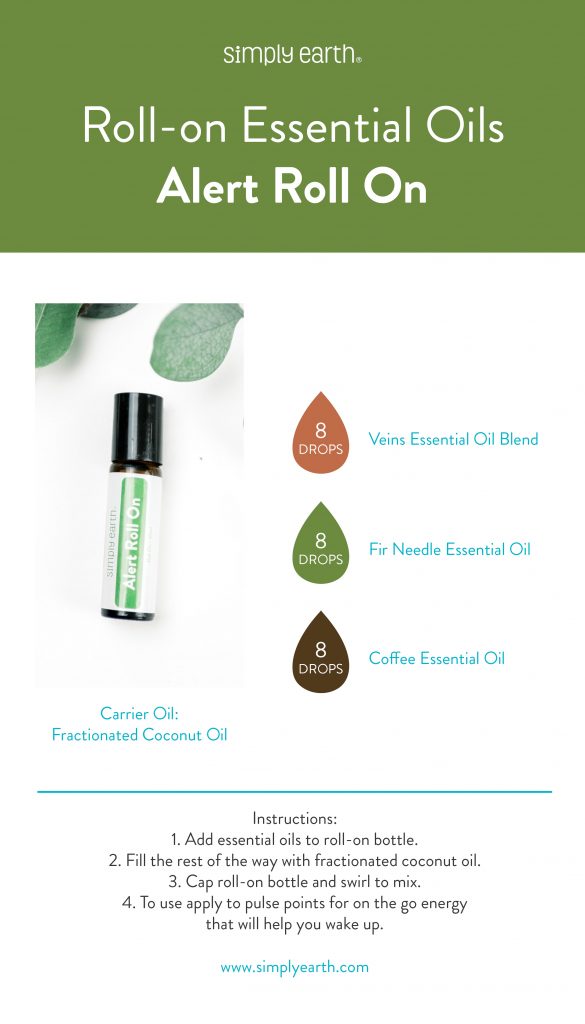 Things to Remember When Using This Energizing Essential Oil Roller Blend Recipe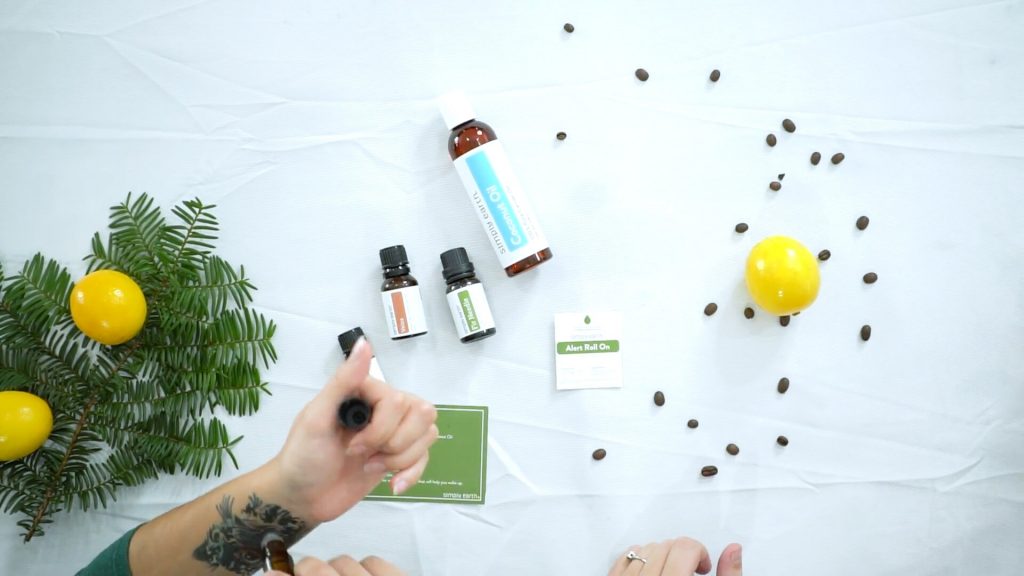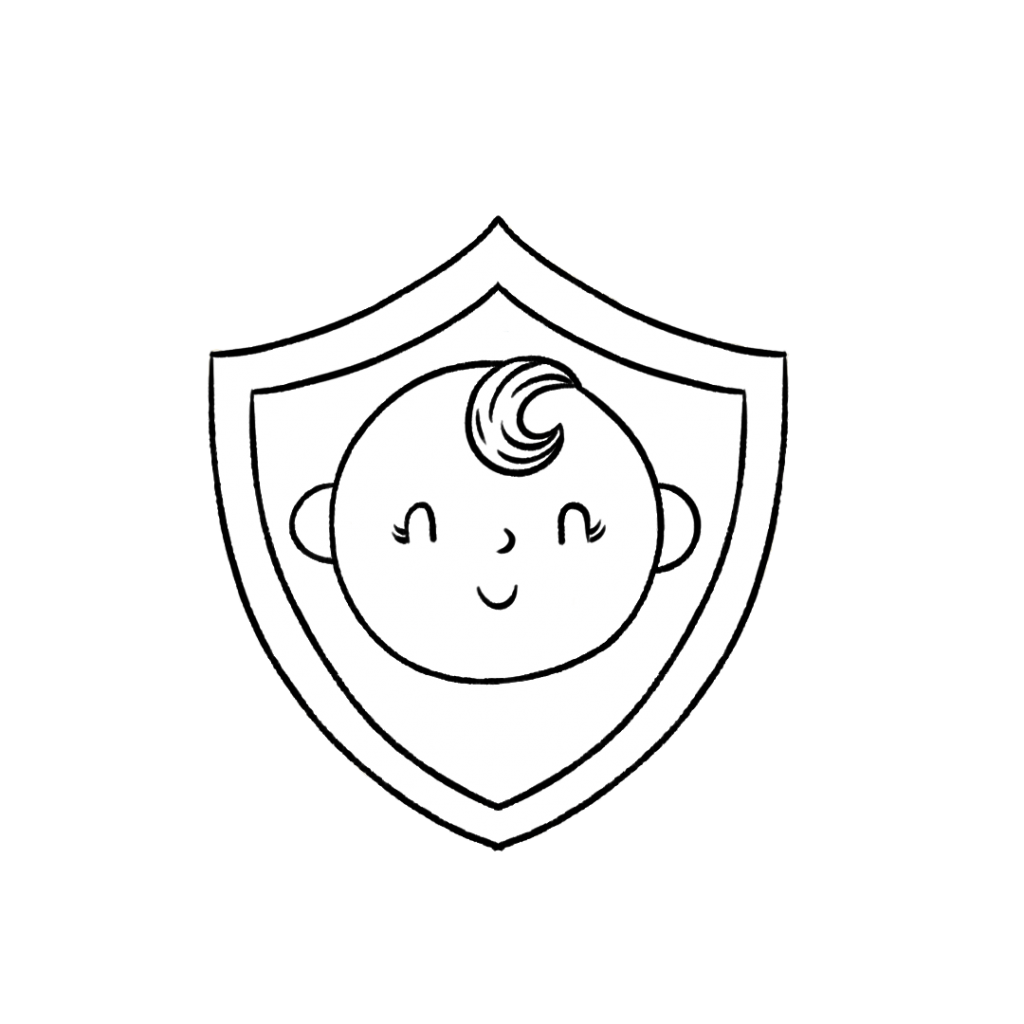 This blend is safe to use on individuals 10+.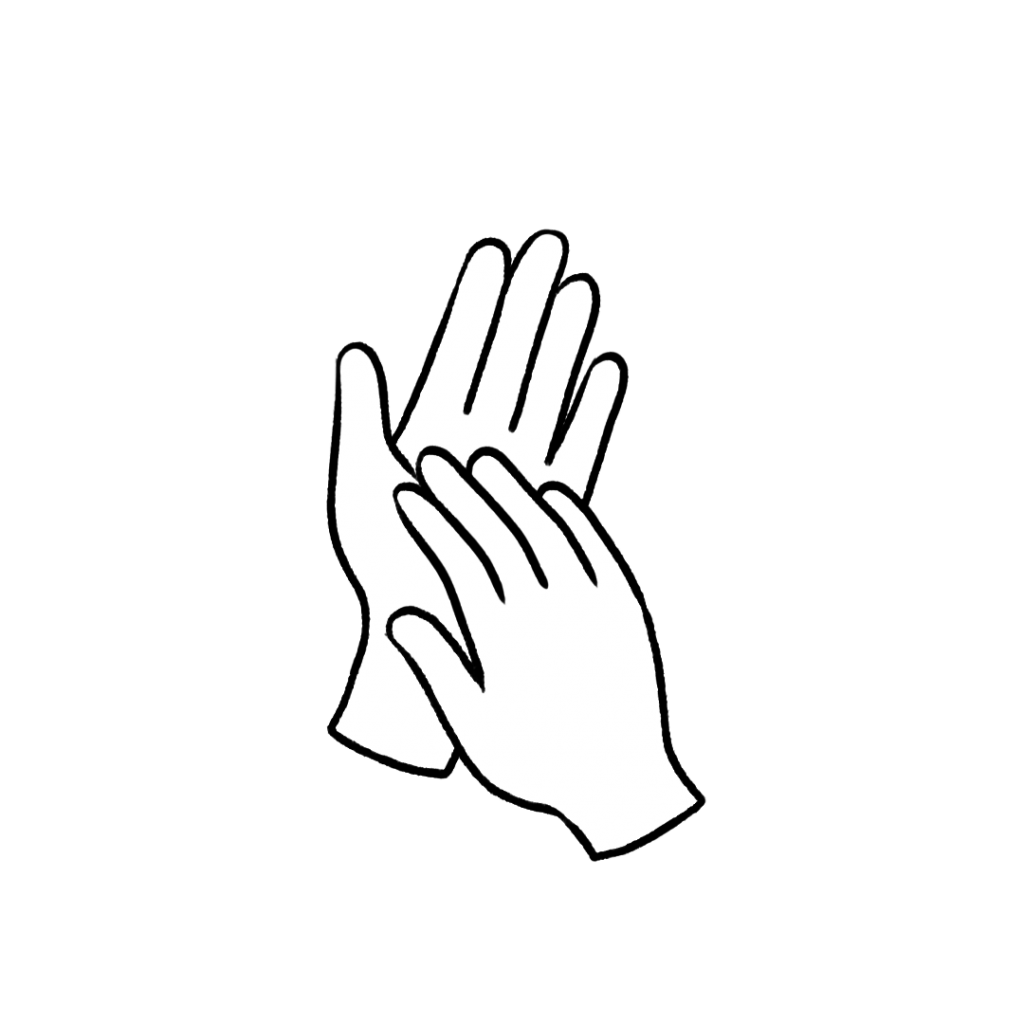 This recipe is unlikely to be skin irritating as we have already diluted it in this recipe.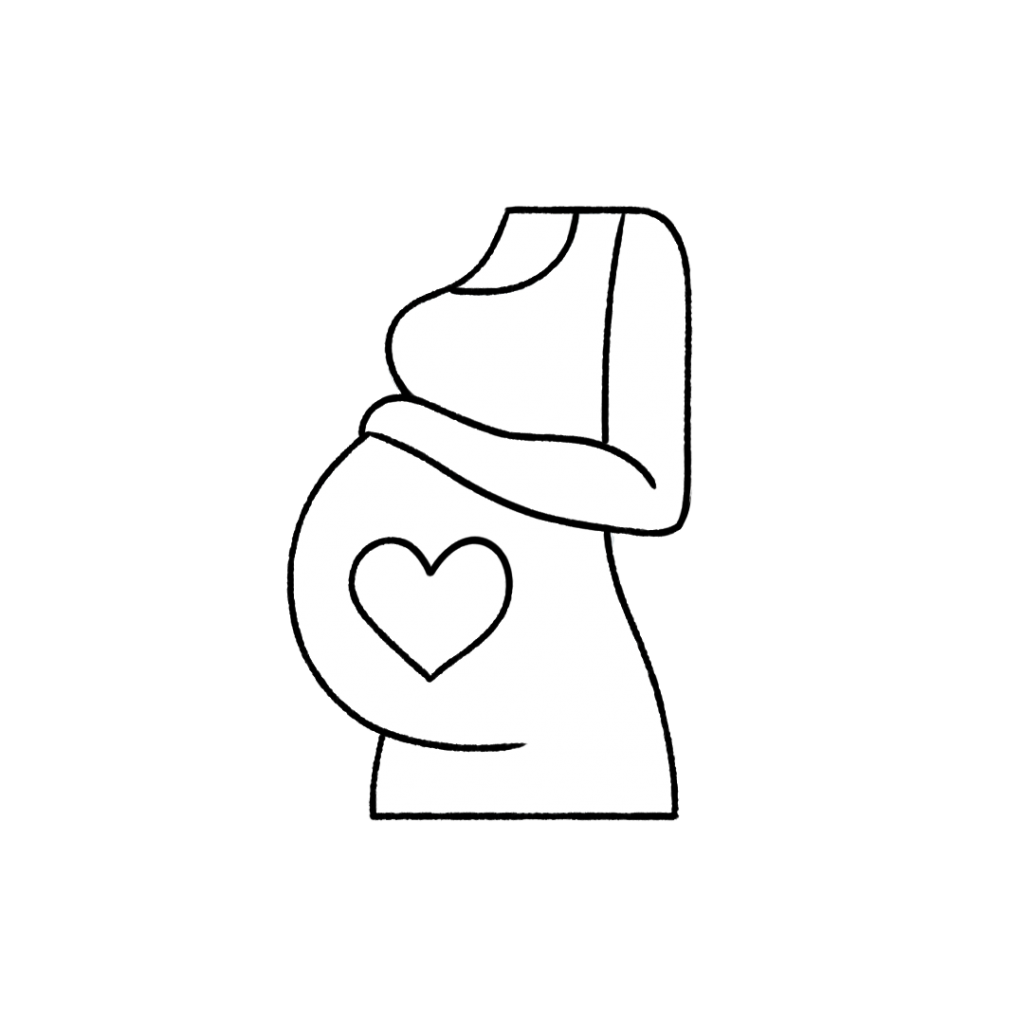 This recipe is not recommended for pregnant or breastfeeding women due to the Veins Essential Oil Blend.
"These statements have not been evaluated by the Food and Drug Administration. This product is not intended to diagnose, treat, cure, or prevent any disease."
Alert Roll-On Recipe
Alert Roll-On
Ingredients
2 drops Veins Blend

2 drops Fir Needle Essential Oil

2 drops Coffee Essential Oil

10 ml Fractionated Coconut Oil

10 ml Roll-On Bottle
Directions
Add essential oils to the roll-on bottle.
Fill the rest of the way with fractionated coconut oil. 
Cap roll-on bottle and swirl to mix.
To use apply to pulse points for on the go energy that will help you wake up. 
What is Your Favorite Energizing Essential Oil Blend?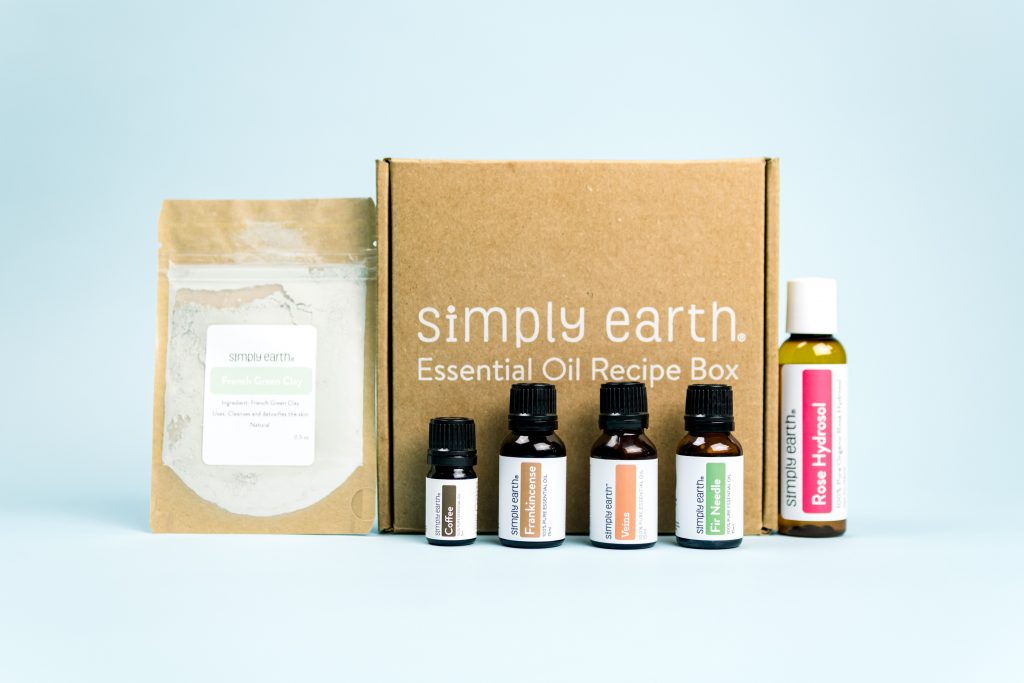 This energizing essential oil blend will help you be more alert and give you a boost of energy. When will you use this amazing roll on? Let us know in the comments your favorite DIY essential oil roll-on blends or on social media @fromsimplyearth!
Subscribe today to our Essential Oil Recipe Box. Each month, you can receive four full-size 100% pure essential oils, six natural recipes, plus the ingredients you need to make them in our Recipe Box.
With the box, you'll learn new ways to use essential oils, make more essential oil roll-on recipes, and have the peace of mind that you are making your home toxin-free. This month of April, we focus on Home Detox. This box is worth over $150 if priced from the Big Essential Oil Companies. You get all those goodies from Simply Earth for only $44.99. Go get it!