Winter is truly the most wonderful time of the year. Especially during the first snow day!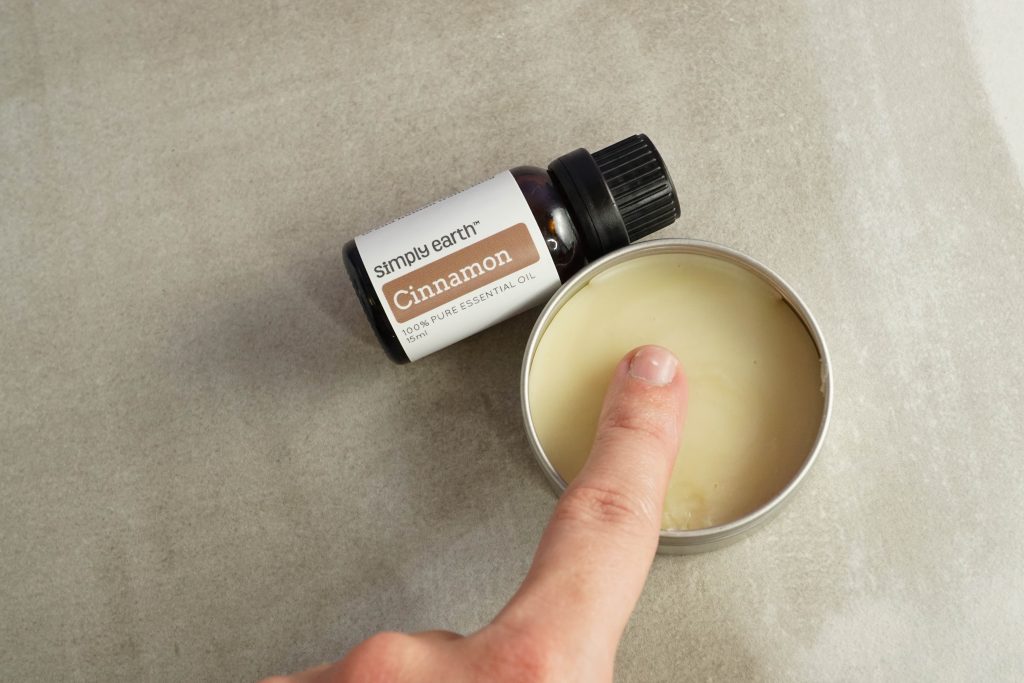 Everything is white and serene. Unfortunately, there's a downside to it. I get chapped lips all the time! I've tried every lip balm there is on the market and I still end up getting the driest lips. If you're one of my friends, you have probably seen me with bloody lips as if I got mugged down the street.
I've become really desperate so I started finding natural ways to keep my lips moisturized. I am so glad that I found a way to do that with one of my favorite essential oils – cinnamon!
Check out what I use on the daily and even give as gifts to my closest friends!
What I Love About This Recipe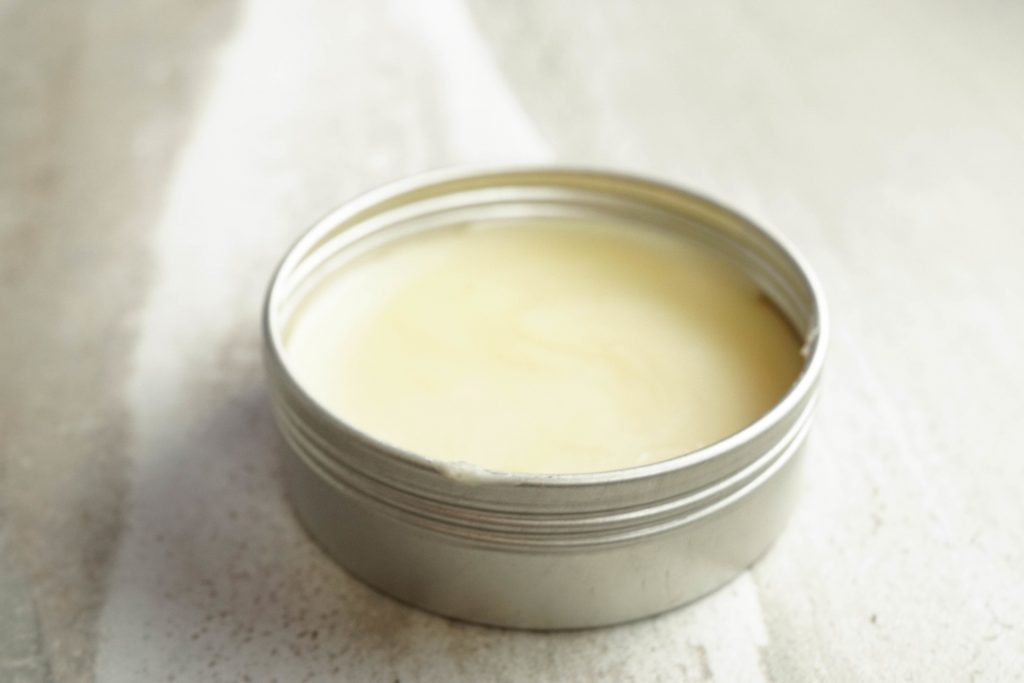 I love that this lip balm gives me the relief I so desperately need! The combination of honey and cinnamon scents is an added bonus in this recipe!
What's in the Cinnamon and Honey Lip Balm?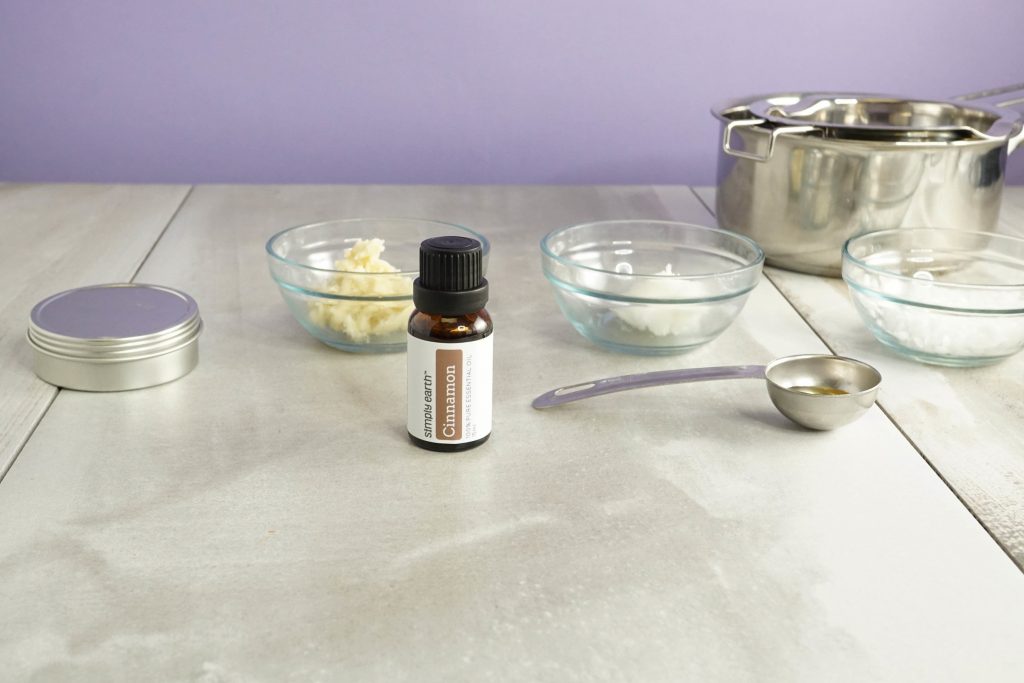 Beeswax
Beeswax allows the ingredients to stay together so it can be easily applied to your lips.
Shea Butter
Shea Butter is known for its ability to soften skin. Adding this into the recipe can give your lips the softness they need!
Coconut Oil
Coconut oil allows the essential oils to fully dilute in recipes so they are safe to apply on different parts of the body.
Honey
Honey is known to help speed up the skin cells' healing process. This is great to add to a lip balm so it can allow your lips to get back to the luscious state they deserve to be in!
Cinnamon Essential Oil
Cinnamon Essential Oil is known for its warming and uplifting properties. It also is known to help combat illness, so having this around during flu season is a plus!

Things to Remember When Using This Recipe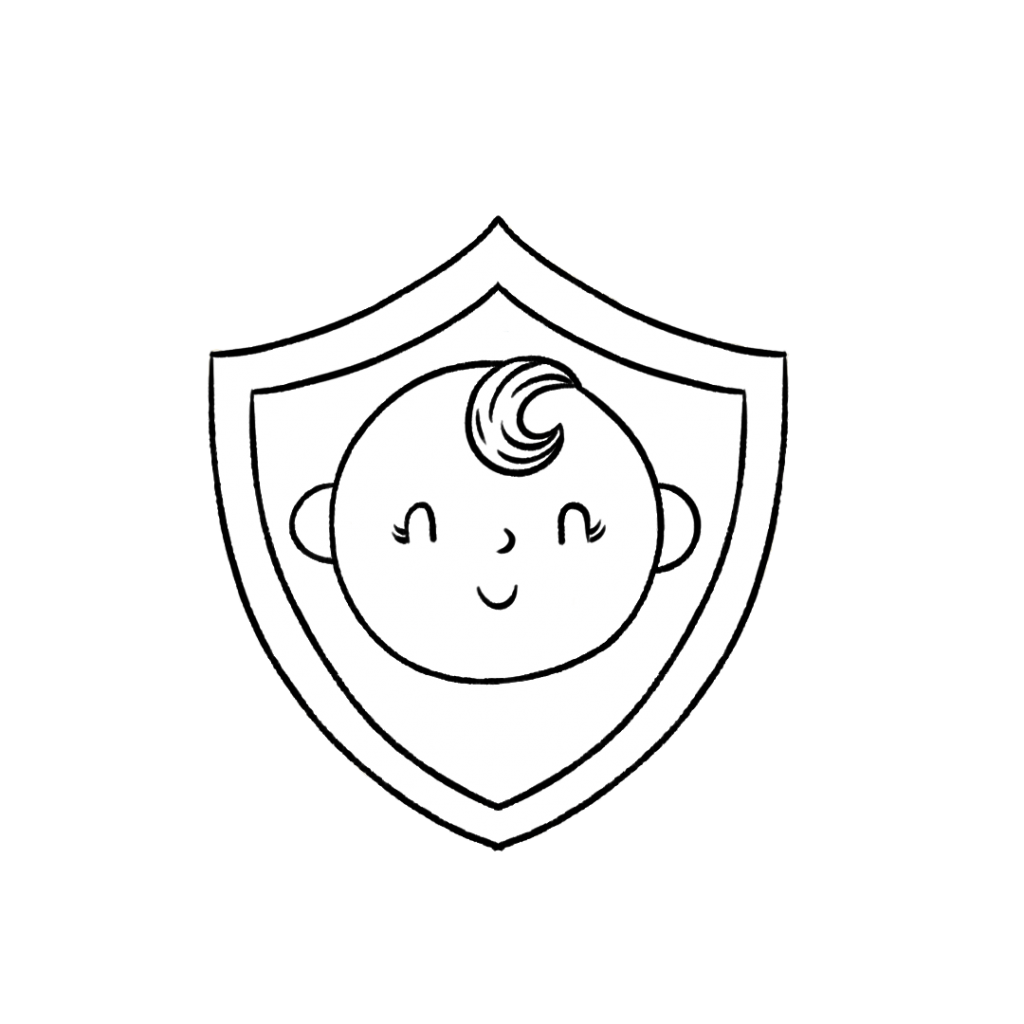 This recipe is recommended to be used with children 10+.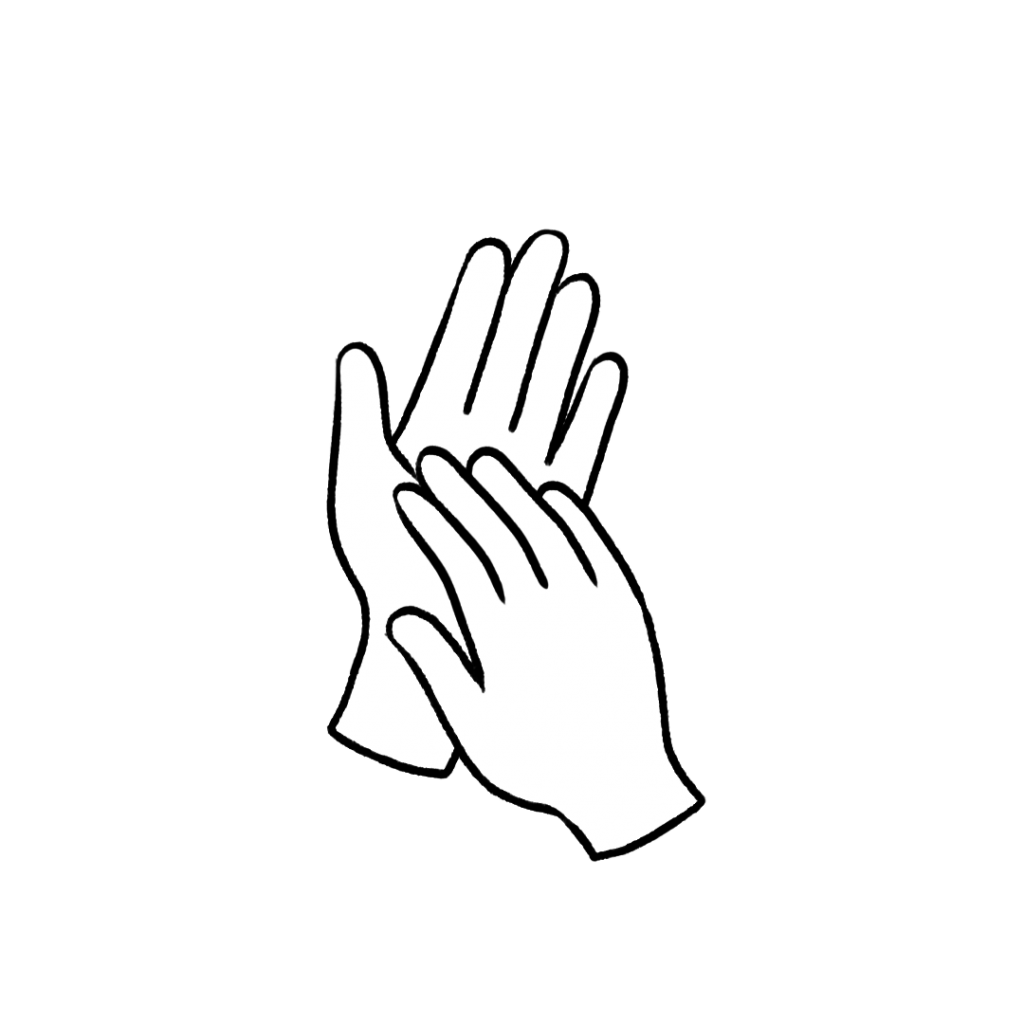 This recipe is safe on skin when it is followed correctly. Check out this handy dilution chart we created for topical use.
Never ingest any essential oil, even if it's generally regarded as safe. For more information on why we don't ingest essential oils, check out this blog post.
"These statements have not been evaluated by the Food and Drug Administration. This product is not intended to diagnose, treat, cure, or prevent any disease."
Cinnamon and Honey DIY Lip Balm Recipe
DIY Lip Balm with Honey and Cinnamon
Directions
In a small saucepan, bring a pint of water to simmer over medium heat. Place an oven-safe bowl over the saucepan, making a double broiler.
Add beeswax, shea butter, and coconut oil to the bowl and heat until beeswax melts, stirring occasionally.
When the beeswax is melted, remove the bowl from the heat and stir in honey and the cinnamon essential oil.
Pour into lip balm tubes or tins.
Let cool before use.
Kiss Those Chapped Lips Goodbye!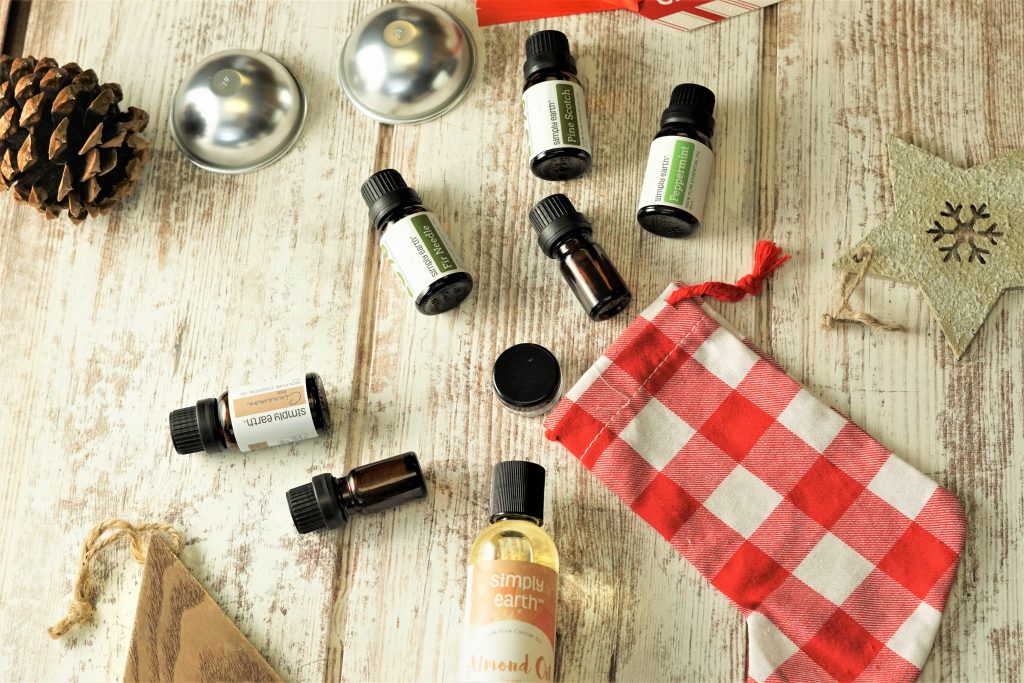 Next time you feel your lips getting chapped, grab this DIY lip balm to soothe the dryness! Let us know what you think of this recipe by commenting below or connecting with us on social media @fromsimplyearth!
Subscribe today to our Essential Oil Recipe Box. Each month, you can receive four full-size 100% pure essential oils, six natural recipes, plus the ingredients you need to make them in our Recipe Box.
With the box, you'll learn new ways to use essential oils, make more essential oil roll-on recipes, and have the peace of mind that you are making your home toxin-free. This month of April, we focus on Home Detox. This box is worth over $150 if priced from the Big Essential Oil Companies. You get all those goodies from Simply Earth for only $39. Go get it!