Easy DIY Antibacterial Surface Cleaner with Essential Oils
Ever since I started living by myself, having a clean home has become a priority. However, I did not want to use all those chemical-laden products we find in stores. Even if they do the job, the odor is just unbearable and I know inhaling it will have bad side effects in the long run. So I sought for an all-natural antibacterial surface cleaner that is inexpensive, smells amazing and most of all – does its job!
For this recipe, I use Defender Essential Oil Blend. It is an amazing mix of clove, lemon, eucalyptus, rosemary, and cinnamon essential oils. These essential oils are known to boost the immune system while at the same time killing nasty germs. I like to add a little extra Lemon Essential Oil to the mix because it smells amazing and adds some extra cleaning power.
All you need:
First, add 10 drops of the Defender Essential Oil Blend to your aluminum spray bottle.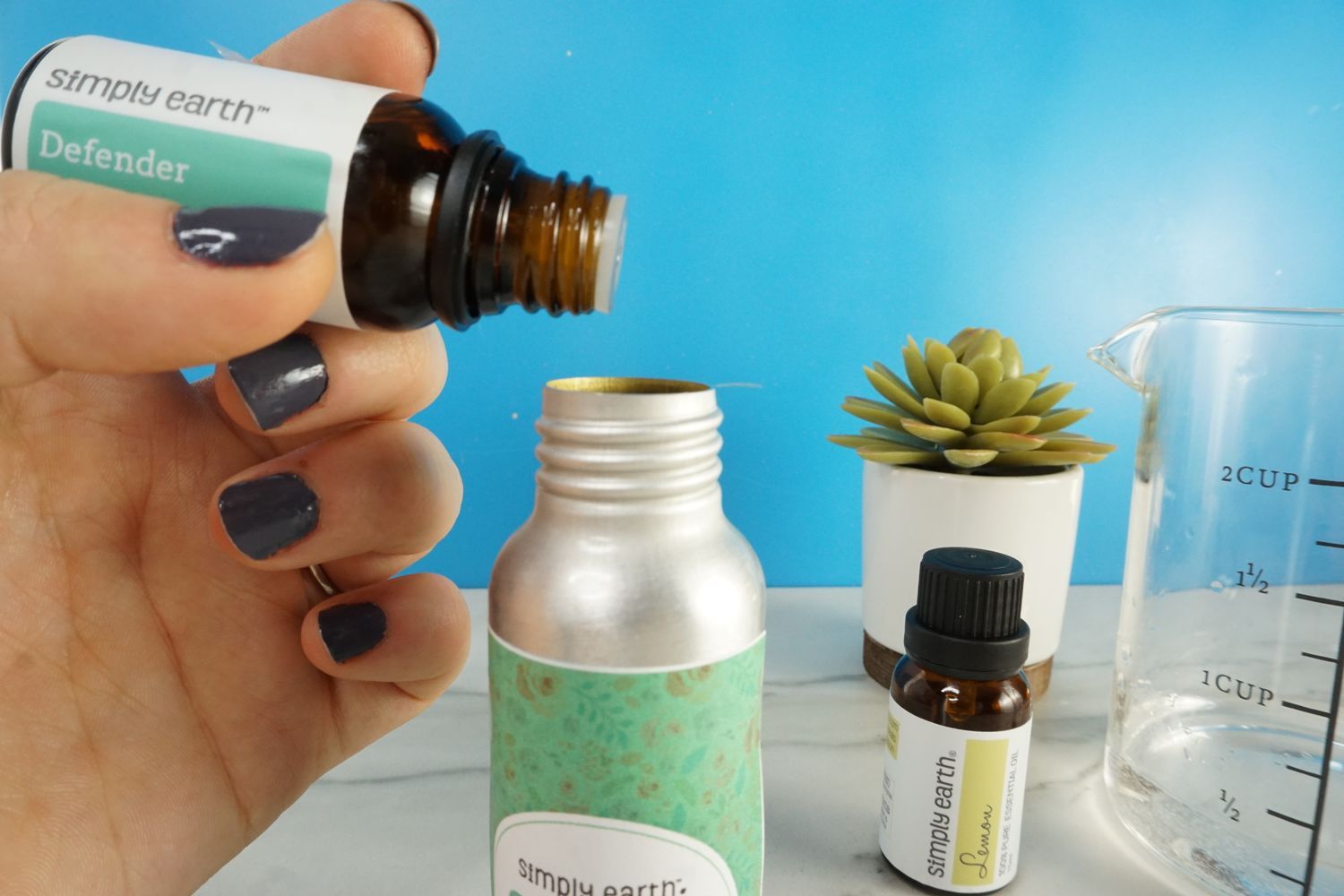 Next, add 5 drops of Lemon Essential Oil. Doesn't the smell remind you of summer?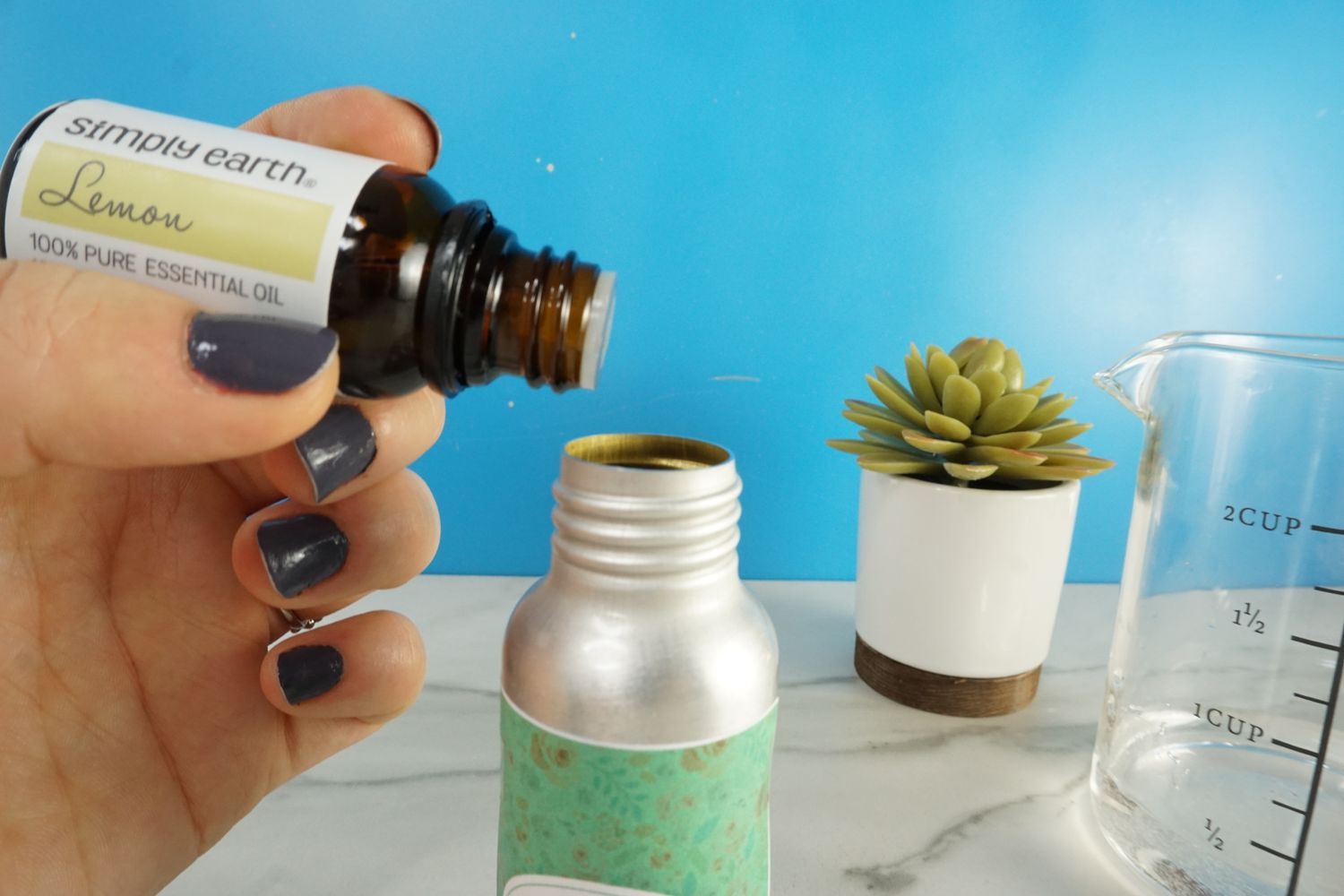 Lastly, fill the rest up with water and give it a nice shake to mix them all together.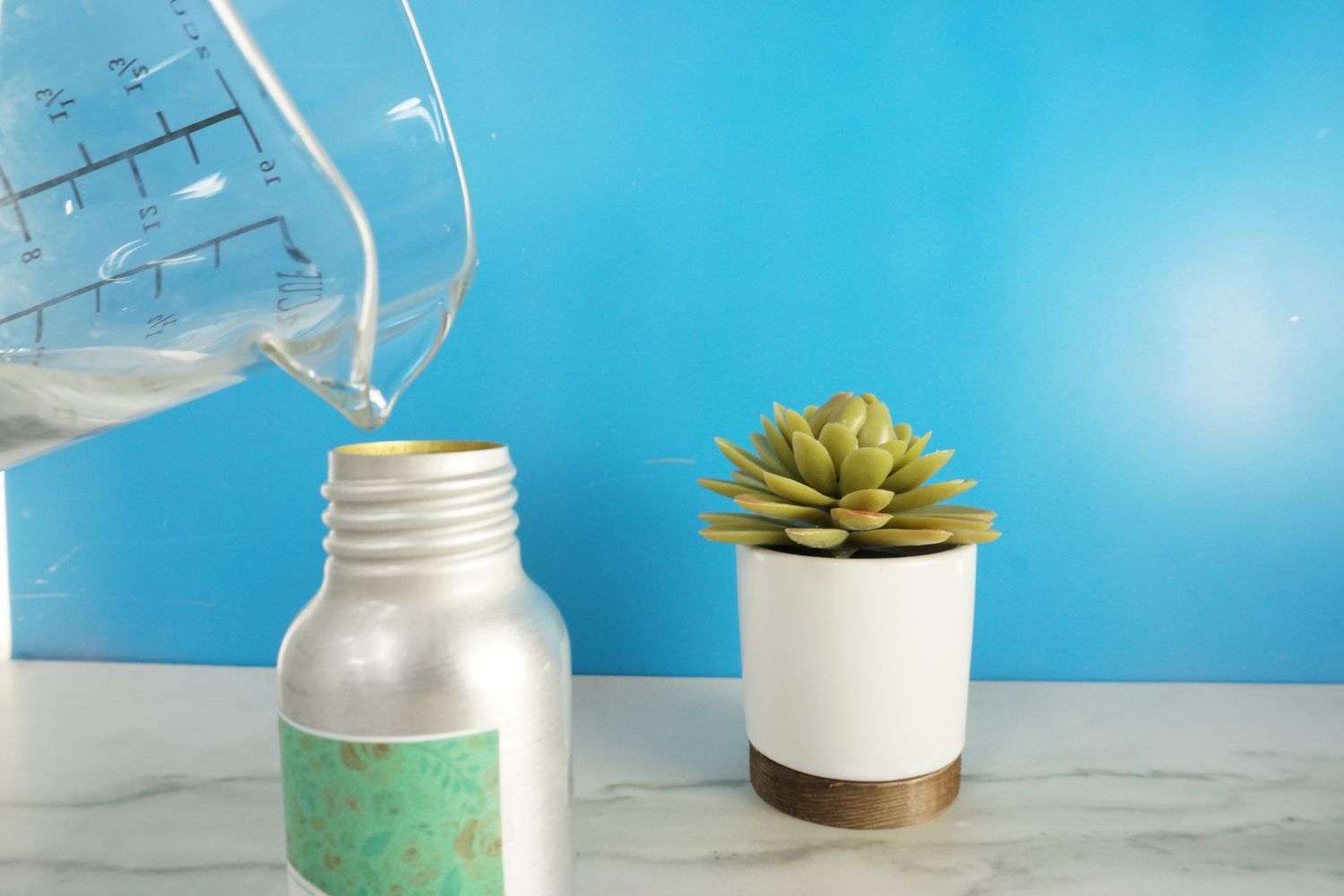 To use this all-natural germ cleaner, simply spray on your countertops and wipe it off with a microfiber towel.
What I love most about this germ cleaner is how effective it is. Ever since I started using this, my house has been clean and no one has been getting sick! It's inexpensive, and I can even bring it on airplanes. Can you imagine how much germs are on those seats? Yikes! Try this germ cleaner recipe for yourself and you'll see how good it is!