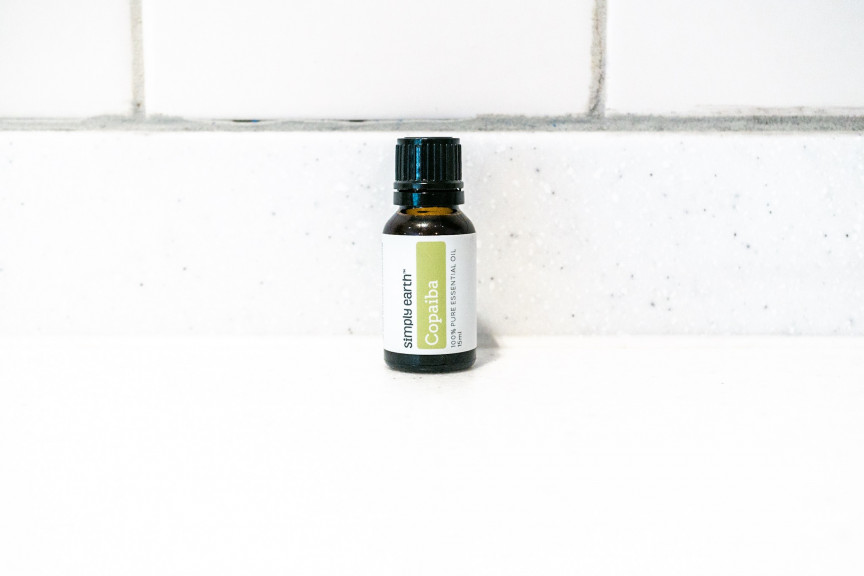 Copaiba essential oil is not as talked about as much as other more common calming essential oils- I would hardly call it a household name. However, this often overlooked essential oil has some benefits that may make you take more notice of it. From tummy aches to bronchitis, Copaiba essential oil has you covered. It is also one of the best essential oils for anxiety.
Copaiba balsam essential oil has an aroma that is sweet, earthy, and resinous, all at once. It's a great addition to your diffuser and is best combined with citrus and spicy essential oils, such as orange, Bergamot, cardamom, and black pepper.
Uses: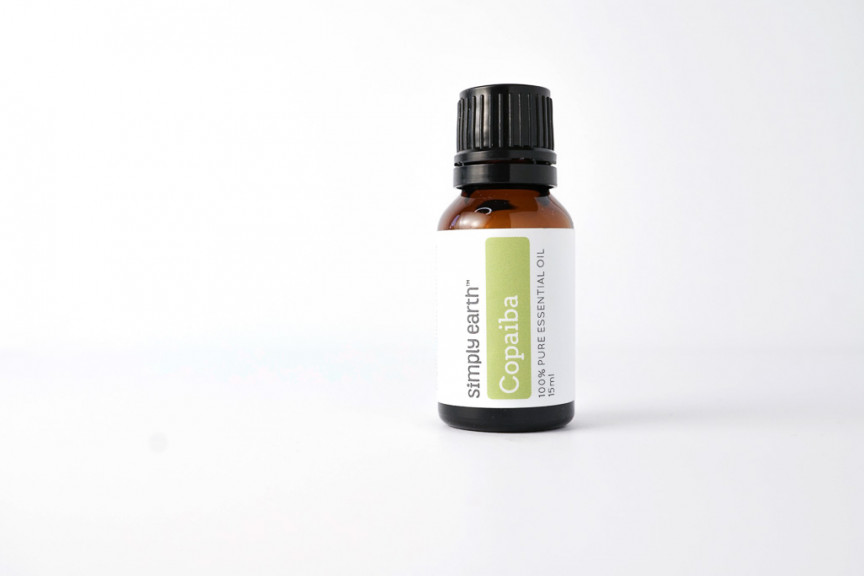 Stomach issues
Whether you have indigestion, upset stomach, or constipation, rubbing copaiba balsam essential oil diluted in a carrier oil, such as fractionated coconut oil, over the affected area can help relieve unpleasant symptoms.
Respiratory issues
Rubbing a blend of eucalyptus and copaiba balsam essential oil diluted in a carrier oil can help relieve symptoms associated with respiratory illness and infection. Copaiba can loosen mucus, expel phlegm, and even suppress severe coughs. For a recipe that can help promote a healthier upper respiratory system, you can refer to this one:
Drop all oils into diffuser.
Urinary health
Copaiba balsam can be especially effective against urinary tract infections, as it is a diuretic and antimicrobial. It is said to be especially effective against the E. coli strain of bacteria that is known to cause a UTI. Rub copaiba balsam diluted in a carrier oil over your lower abdomen to help relieve the pain, inflammation, and help fight a UTI.
Stress Relief
Add some copaiba balsam essential oil to your favorite diffuser blend for some serious stress relief. The sweet, spicy scent invigorates the senses and your mood. Stressing out too much? This Empowerment Roll On is your best bet to keep your woes away.

Analgesic
90% of copaiba balsam's chemical components belong to a chemical family called sesquiterpenes. This chemical family is greatly known for relieving pain and inflammation. If you have various aches and pains, check out this easy massage oil:
Body Aches Massage Oil
Blend together and massage into areas that need relief
Skin care
Copaiba balsam has been said to assist the fight against acne. It's a skin-soothing oil, perfect for oily and acne-prone skin types. Add it to a nourishing skin carrier, such as jojoba wax or camellia seed oil (as these don't cause your skin glands to overproduce excess oils), and rub in. You can also add it to a toner blend.
I hope you find this helpful when choosing whether or not to add copaiba balsam to your oil collection. Have you used it before? What other ways can you share that it may benefit others? Share in the comments!