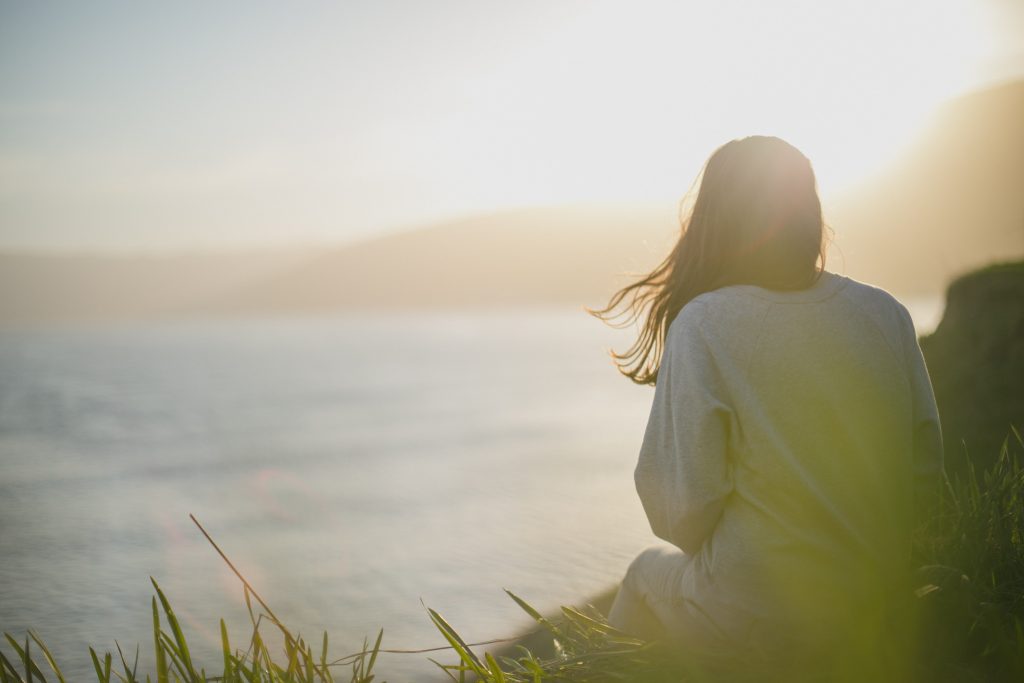 Feeling a little under the weather? Perhaps you ate something that is not agreeing with you? Or maybe you just need a pick me up? Well, you need a wellness boost!
Don't worry! Your essential oil diffuser may hold the key to all of your woes! This sweet and spicy blend of Anise Star, Bay, and Fennel essential oils is designed to perk you up while making you feel absolutely amazing! Plus, this blend smells oh-so-good!
What I Love About This Recipe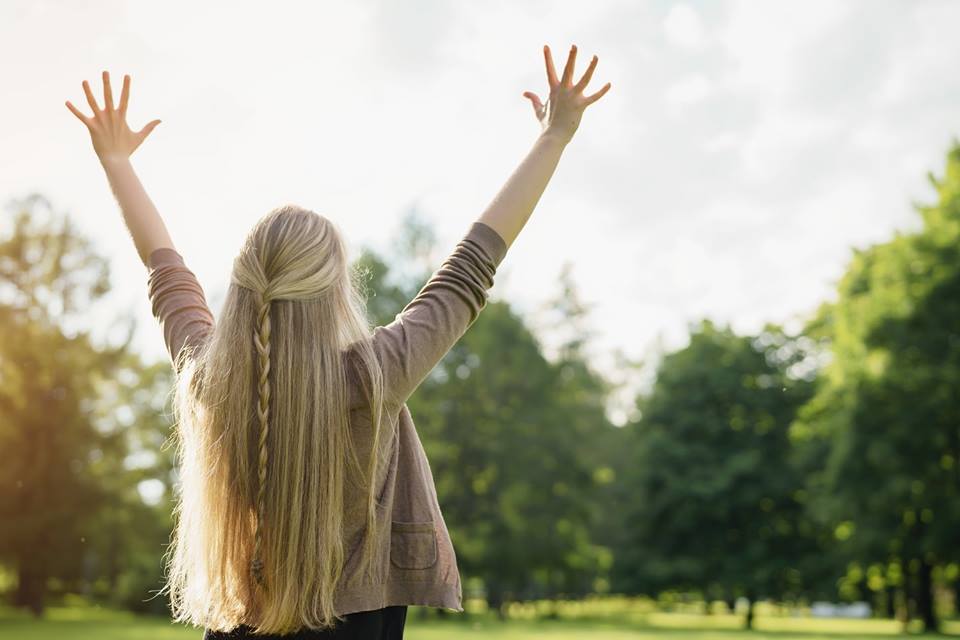 Whenever I am feeling down, I throw this blend in the diffuser and get back to the person I want to be! The sweet and spicy combination is the perfect balance to boost your mood!
What's in the Wellness Boost Diffuser Blend?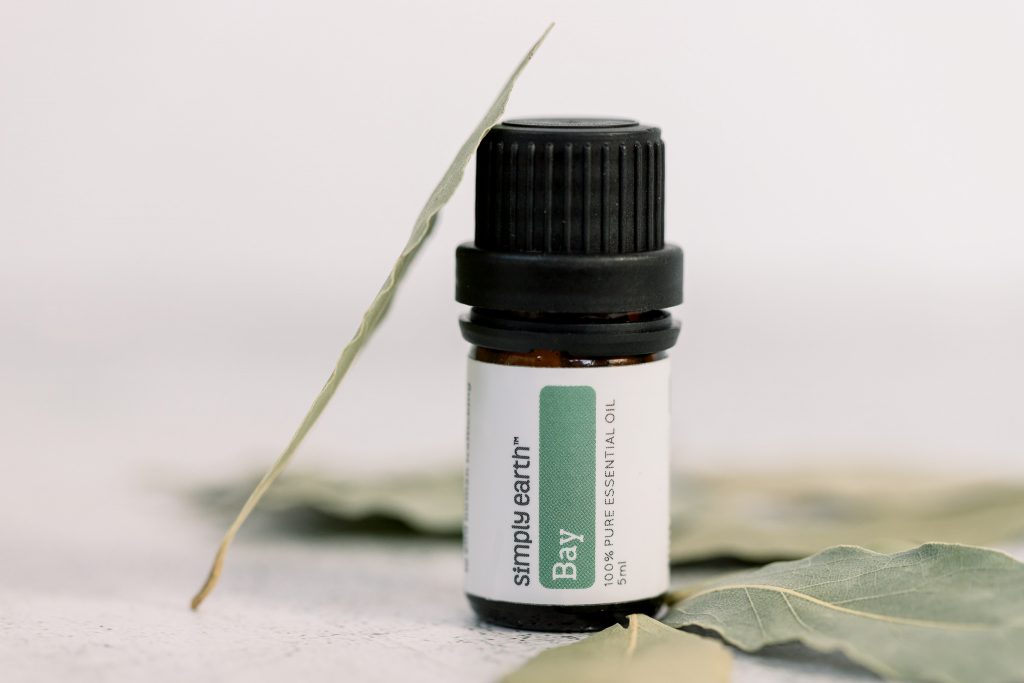 Anise Star Essential Oil
Anise Star Essential Oil has soothing properties that can put your mind at ease after a long day. *
Bay Essential Oil
Bay Essential Oil has uplifting and soothing properties that add to the strength of this recipe.* It's sweet and herbal aroma adds the hint of lightness this recipe needs.
Fennel Essential Oil
Fennel Essential Oil has uplifting properties that can be a great pick me up whenever you need it.* It smells like black licorice, so if that is something that brings you comfort, the light undertones of this scent can give you that boost.
Things to Remember When Diffusing This Blend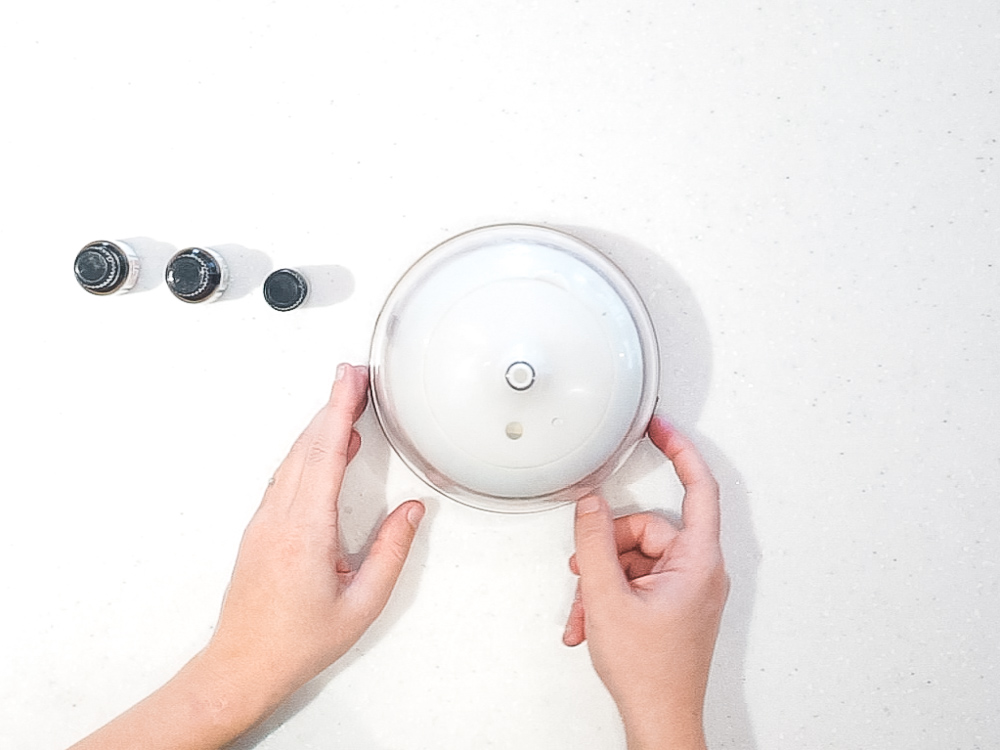 Never ingest any essential oil, even if it's generally regarded as safe. For more information on why we don't ingest essential oils, check out this blog post.
*"These statements have not been evaluated by the Food and Drug Administration. This product is not intended to diagnose, treat, cure, or prevent any disease."
Wellness Boost Diffuser Blend Recipe
Feel the Boost to Get You Through the Day!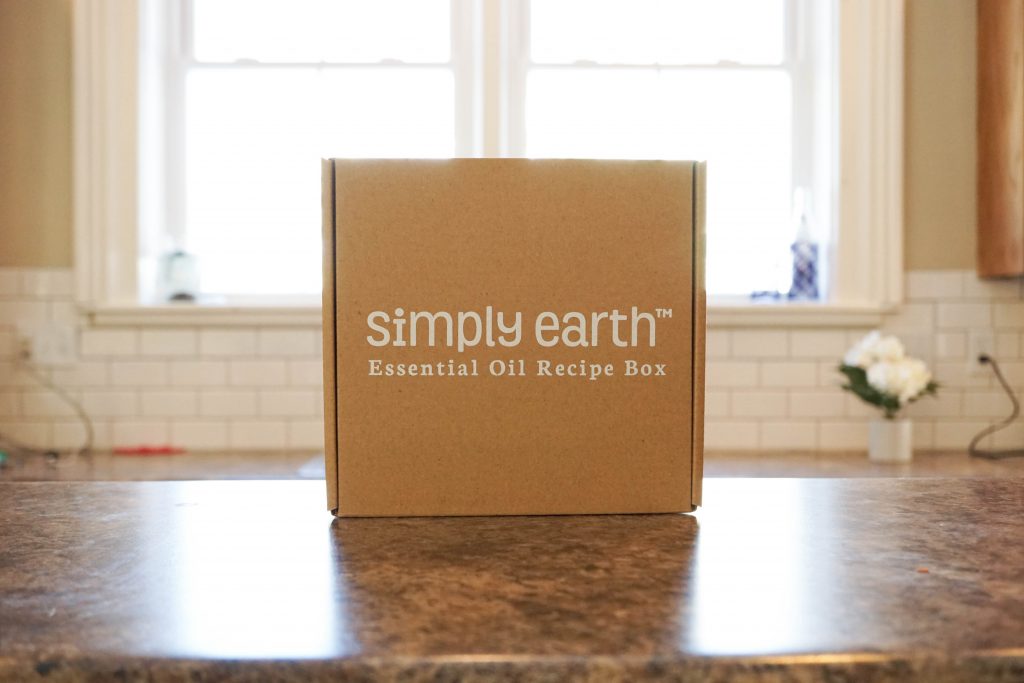 Get back to the you you enjoy! Let us know what you think of this diffuser blend by commenting below or connecting with us on social media @fromsimplyearth!
Subscribe today to our Essential Oil Recipe Box. Each month, you can receive four full-size 100% pure essential oils, six natural recipes, plus the ingredients you need to make them in our Recipe Box.
With the box, you'll learn new ways to use essential oils, make more essential oil roll-on recipes, and have the peace of mind that you are making your home toxin-free. This month of April, we focus on Home Detox. This box is worth over $150 if priced from the Big Essential Oil Companies. You get all those goodies from Simply Earth for only $39. Go get it!