When the sun is shining outside, I want to be playing outside. Anyone else with me? But, some days work and responsibility call, and I'm left taking in the sunshine through my window.
For those days I created the Summer Day Diffuser Blend. This recipe is uplifting, helps me focus, and smells like a beautiful summer day with notes of citrus, fresh floral, and a hint of black licorice for interest.
Here's the recipe so you can bring a summer day into your house too.
Instructions
Add a drop of Head Soothing Essential Oil Blend.
Then, add a drop of Anise Star Essential Oil.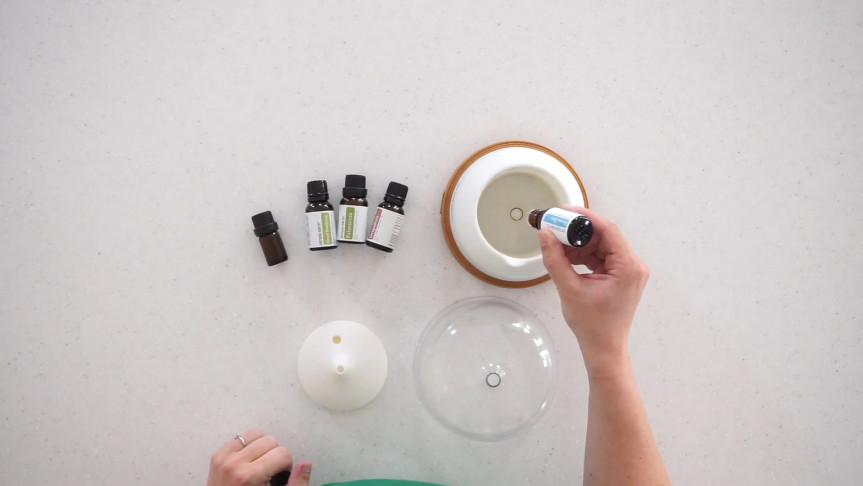 Next, add a drop of Palmarosa Essential Oil.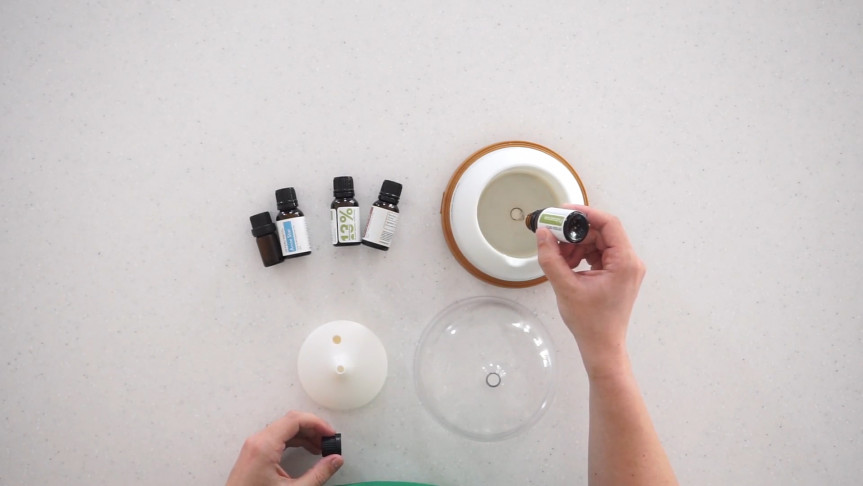 Lastly, a drop of Grapefruit Essential Oil.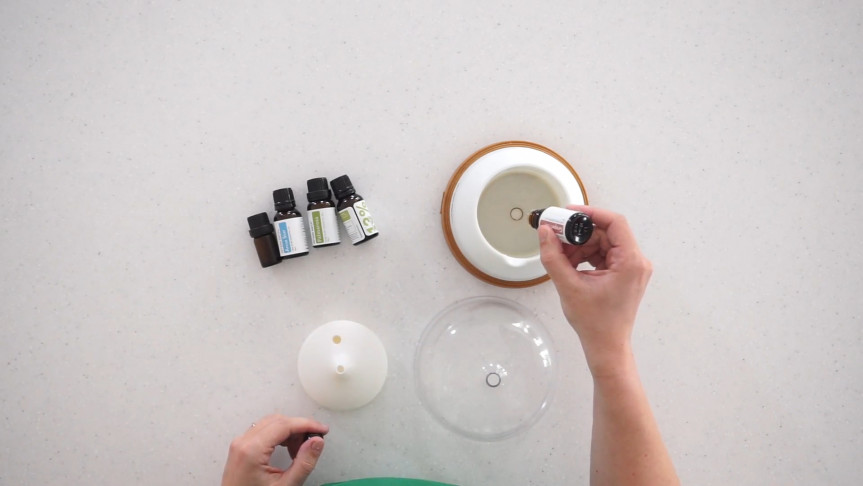 Diffuse in an open room for an uplifting aroma reminiscent of a day in the garden.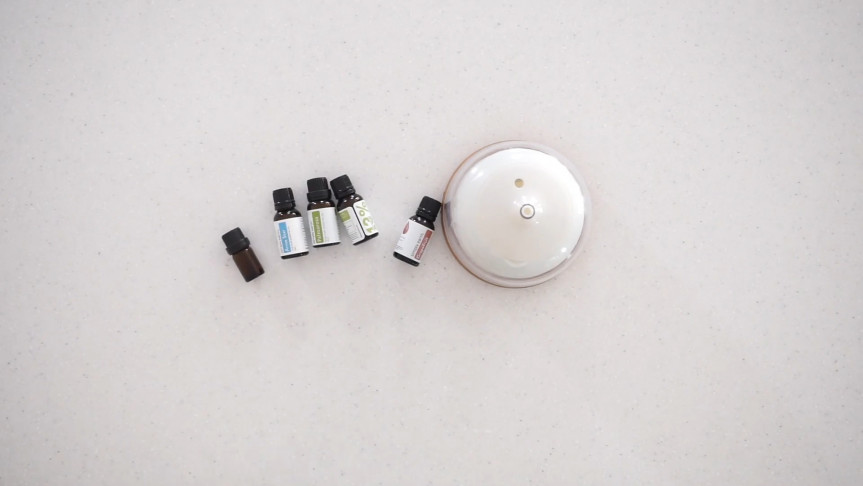 Love the blend? Create a master blend by adding 25 drops of each oil to a 5 ml blend bottle. Add 1-3 drops from your master blend to your diffuser for a summer ready to go.
Why I Love This Recipe
I love that this recipe keeps me focused when I'm stuck inside while smelling like the outdoors. It's uplifting and relaxing which helps me enjoy my work until I can get back outside and enjoy the summer sunshine.

Safety and Precaution
Star Anise has a weak estrogen-like activity due to its trans-anthole content. Do not use if pregnant, breastfeeding, you have endometriosis, or any estrogen-related cancers. Do not use on children under 5. This oil may interfere with anticoagulant medications or bleeding disorders.
Never ingest an essential oil even if it is generally regarded as safe unless under the supervision of a doctor certified in aromatherapy.
Please note: This post is a compilation of suggestions made by those that have extensively used essential oils and has not been verified scientifically with clinical tests nor reviewed by medical experts. It is anecdotal information and should be treated as such. For serious medical concerns, please consult your doctor.
What are some of your favorite summer-themed Diffuser Blends? Comment them below!