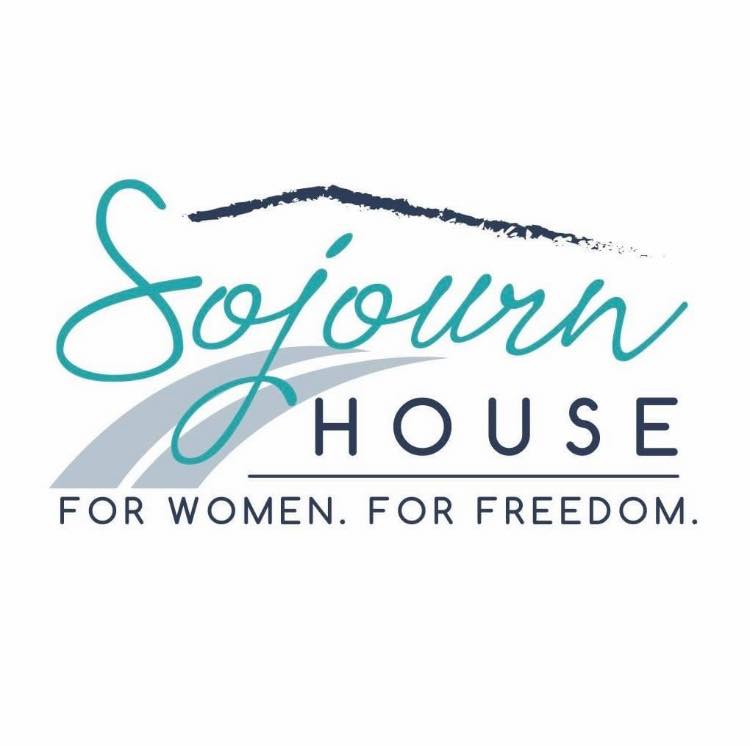 When an individual manages to escape or leave human trafficking, they are often without basic needs like food, water, and shelter. Sojourn House is dedicated to meeting survivors of human trafficking where they are and providing them with the help and resources they need to be safe, secure, and thrive.
What is Sojourn House?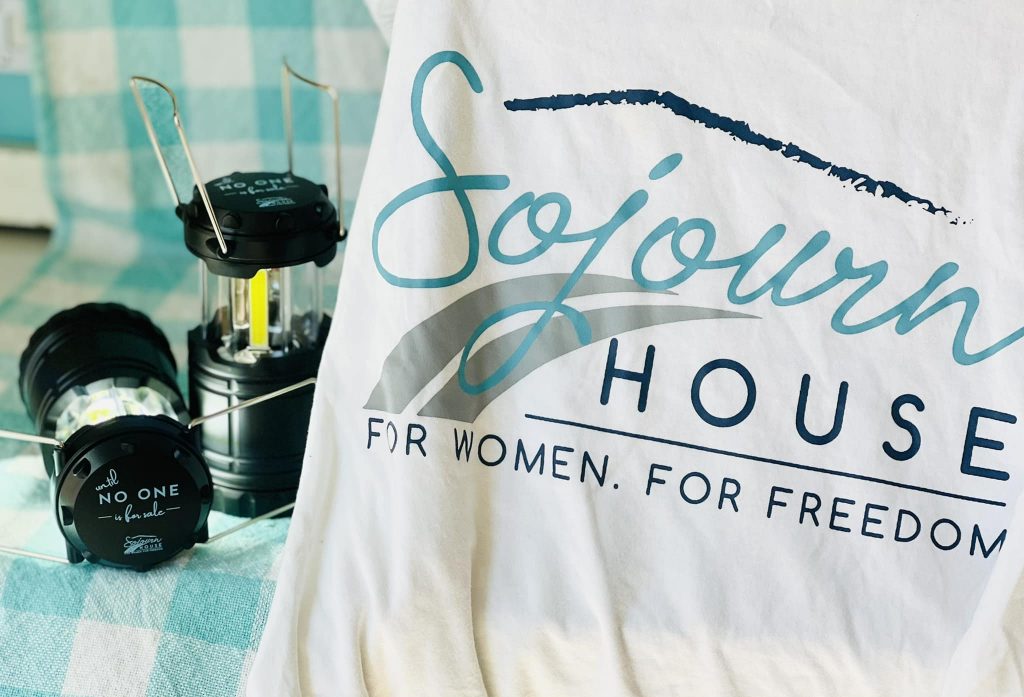 I was excited to meet with Carissa, the president of Sojourn House. Sojourn House is located in Indiana, in a relatively rural area. Human trafficking can look different depending on what kind of area you are in. Carissa shared that in the more rural community in which Sojourn House serves, human trafficking could look like a girl being trafficked by her step-father or a landlord trafficking a women who cannot pay her rent. Trafficking in rural areas is not often obvious, but that doesn't mean it doesn't exist.
Sojourn House works in two phases. First is the outreach phase where the Sojourn House team goes to homeless shelters, homeless encampments, and other places to connect with people and find those that need help, and if they are ready to accept resources. The next phase is case management. A Sojourn House case manager works with the individual to find housing, safety, healthcare, and sometimes even relocation if needed. Sojourn House also gets referrals from hospitals and law enforcement agencies.
Carissa shared that much of the day-to-day tasks at Sojourn House have to do with case management. The team is often helping individuals connect with resources they need, like therapists or healthcare providers, transportation to and from job interviews, helping to shop for clothes for an interview, and many other things.
Ultimately, this is not the final goal for Sojourn House. Carissa shared that the goal they have been working towards is to be a 2 year residential program for trafficking survivors. The residential program would give individuals care, safety, and rest so that they can improve the next chapter of their lives. This could include counseling and therapy, continuing education and career training, and more.
As a residential program, they would be able to give individuals the help and safety they need without asking them to leave the community and go to a different residential program elsewhere.
Carissa shared that one of the hardest things she has to do is ask a woman to leave a space that is familiar to her so that she can relocate, find safety, and be in a residential program. This can be a really hard thing to ask someone, and Sojourn House would no longer have to do that if they had their own residential program.
Along with the residential program, Sojourn House would like to hire to expand their in-house resources. For example, when a woman needs therapy, they have to search and find someone outside the organization to give the woman the care she needs. Sojourn House would love to have a full-time therapist on staff so they would no longer have to search out someone else.
Currently, Sojourn House is shopping for a house so that they can start their residential program. They are also in need of a van that can stay at the house so that the residents can drive themselves places if needed.
Sojourn House recently joined a national network of residential housing programs. This has been a huge victory because they now can share and receive resources and advice from other organizations like them around the country. Carissa shared that they didn't realize how badly they needed the connection prior to joining the network. They now are able to help women without hesitation, knowing that they have backup if needed.
Another inspiring thing about Sojourn House is that they don't just care about eliminating trafficking in their area, they care about trafficking on a global scale. They ensure that all the products they purchase and sell are from ethical sources, and they support anti-trafficking organizations and businesses. They know that labor trafficking is so common, and they don't want to burden the global community by enabling human trafficking.
That is one thing that we all can and should be doing to end human trafficking! We at Simply Earth are so excited to be able to support Sojourn House, and we are thankful that you have decided to help end trafficking by purchasing from Simply Earth! You can learn more about Sojourn House at https://www.sojournhousewomen.org/.