The sage plant garnered the nicknames "master herb" and "sage the savior" because of the plant's amazing properties and valuable uses.
In traditional medicine in native communities of North America and India, sage is used to treat respiratory and digestive ailments, inflammation, and circulation disorders. Not only is sage useful medicinally, but in aromatherapy, Sage Essential Oil is very stimulating and clarifying, hence its role in old spiritual ceremonies.
Sage Essential Oil is an extremely versatile oil that is still used by so many. Read on to learn all of the amazing benefits of this oil!
Sage Essential Oil Benefits, Uses, & Recipes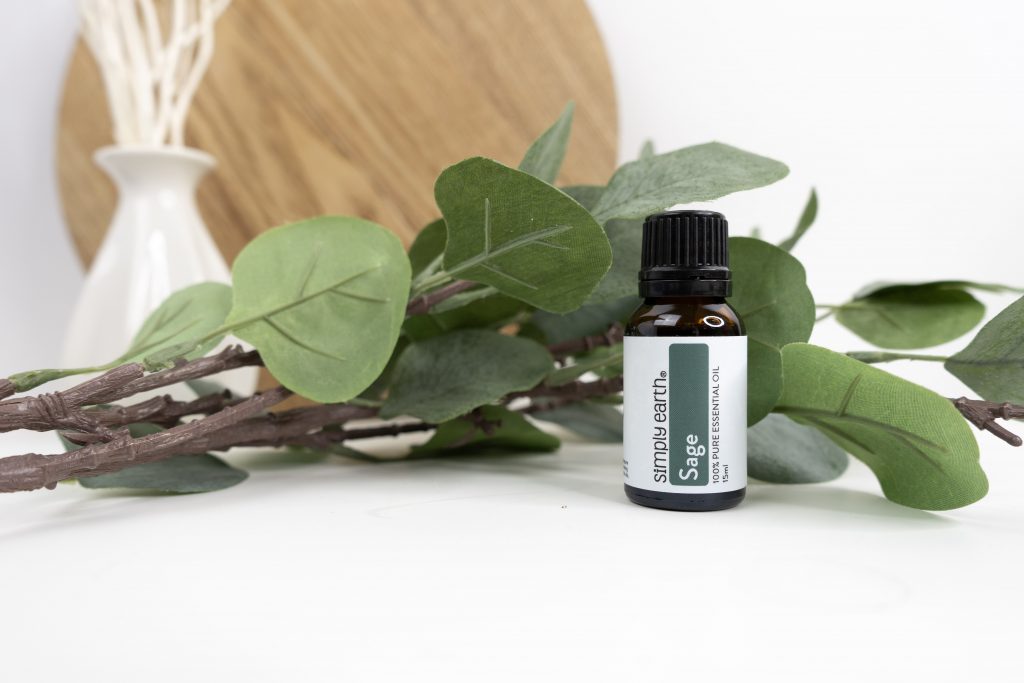 Soothes Head Discomfort
According to a comprehensive study1 about Sage Essential Oil, it is traditionally used to soothe head and neck discomfort and promote stomach and overall wellness. Moreover, it has also been shown to soothe head discomfort related to menopause.
Energizes & Calms
In a study2 conducted about sage's effect on memory, it was found that the participants' moods were consistently enhanced, with increases in self-rated 'alertness', 'calmness', and 'contentedness' when exposed to Sage Essential Oil.
Promotes Circulation
The same study1 also revealed that Sage Essential Oil can be used to promote circulation, specifically related to the heart and blood circulation.
Supports Joint Function
Another study3 used Sage Essential Oil in an ointment to treat inflammatory arthritis. The study showed that it the ointment was effective in reducing the severity of arthritic activity, as well as the inflammation in the target organ and the joints.
Supports Women's Wellness
The benefits of Sage Essential Oil are not only limited to soothing head discomfort as a symptom related to menopause, but it may also ease sweating, menopausal hot flashes, and other menopausal symptoms as shown in a study.1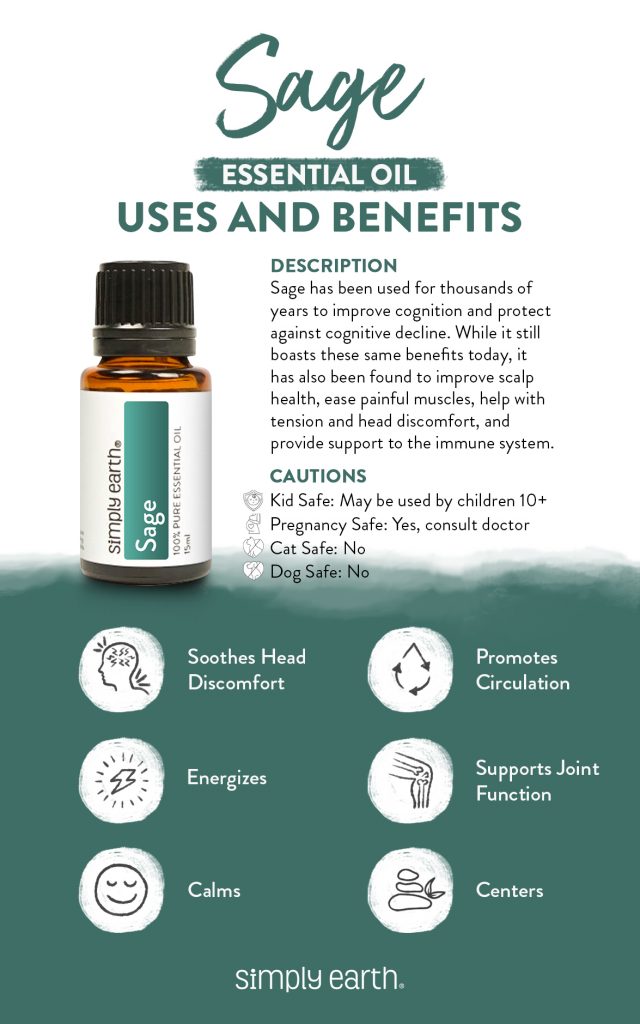 What Sage Essential Oil Blends Well With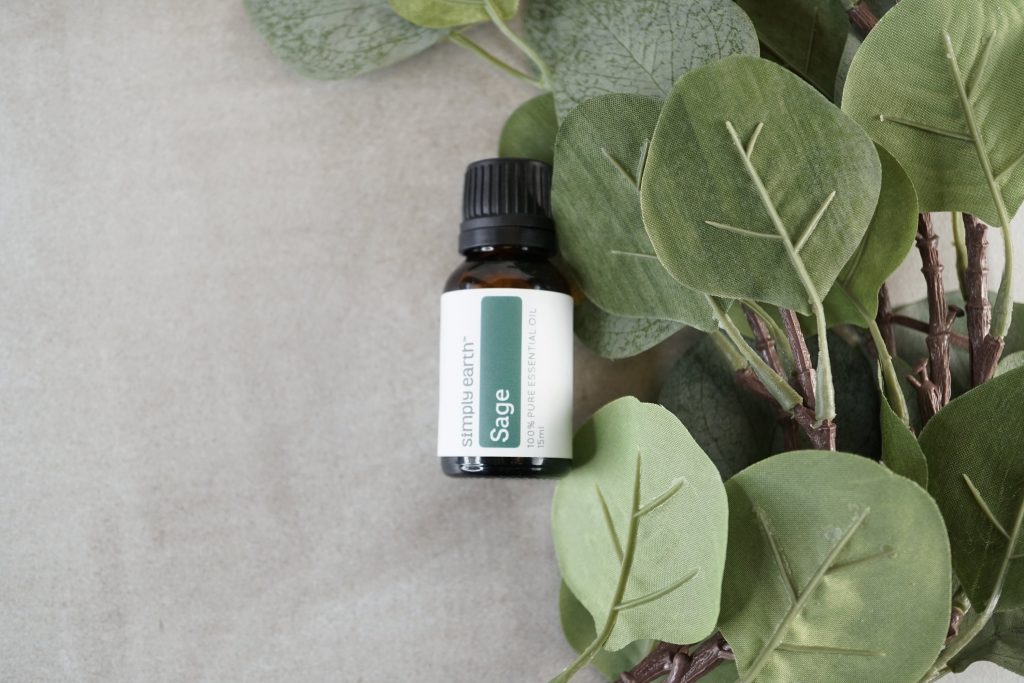 Sage Essential Oil blends well with Cardamom, Chamomile, Cypress, Geranium, Lavender, Lemon, Patchouli, Rosemary, Rosewood, and Tea Tree essential oils.
History & Science Behind Sage Oil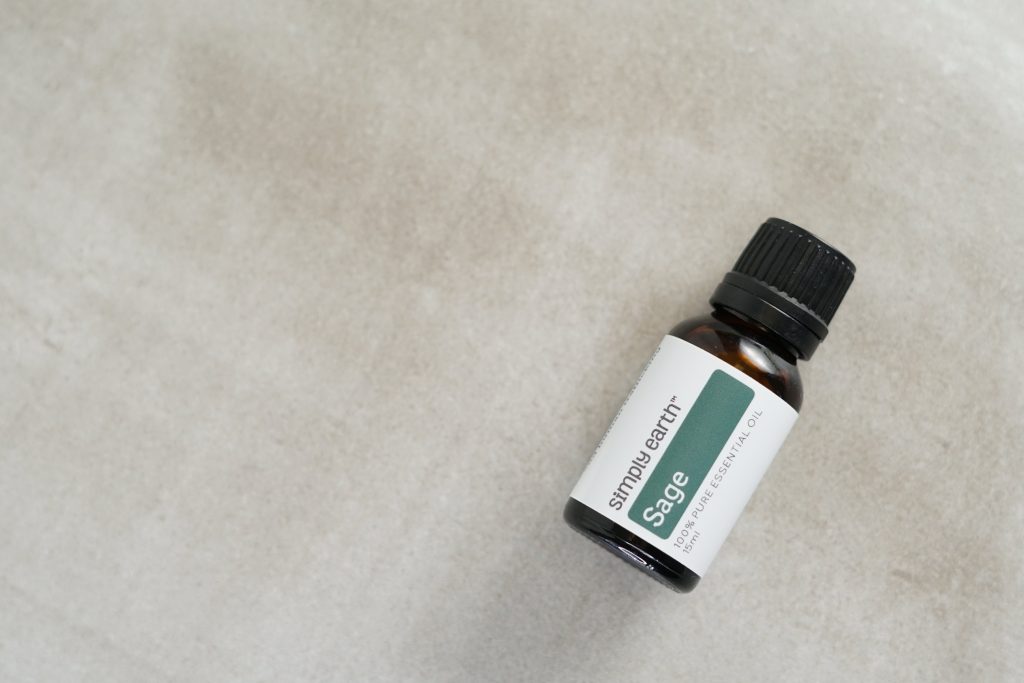 Sage is a well-known herb originating in Spain that was mostly used for its medicinal purposes. It is often known as the "sister herb" to rosemary. Its uses in the medicinal world date back centuries as sage was considered to have substantial healing properties in Ancient Rome.
It was also grown by the French and used as tea, which made it more lucrative in the eyes of the Chinese, pushing them to trade four pounds of their Chinese tea for one pound of the French's Sage tea.
Sage is a member of the mint family and grows as a perennial, evergreen shrub of approximately 2 feet. The shrub has woody stems, grayish leaves, and blue to purplish flowers. The essential oil is extracted from the leaves via steam distillation and has a clear, pale yellow to greenish-yellow color and a thin consistency.
Its main constituents are Camphor, 1, 8-Cineol, and a-Thujune.
Camphor
Camphor gives Sage Essential Oil that distinct aroma that is popular in perfumery and deterring insects. It can diluted and used as a topical medication for soothing insect bites, minor skin irritations, and joint discomfort. You can also diffuser it to support respiration.
1, 8-Cineol
1, 8-Cineol, also known as eucalyptol, has a pungent odor like camphor. It controls airway mucus hypersecretion and asthma and treats nonpurulent rhinosinusitis. 1, 8-Cineol also reduces inflammation and pain when applied topically.
a-Thujune
a-Thujune conveys the stimulating, mood-elevating effects of Sage Essential Oil. It is also popular in perfumery as a component of Sage and other essential oils.
What Earthies Are Saying About Sage Essential Oil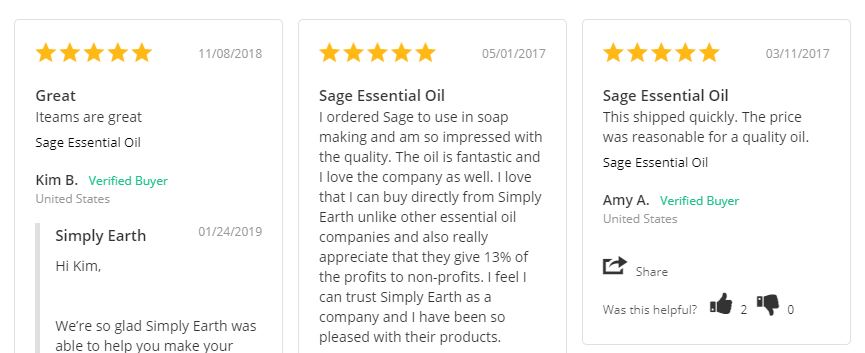 What I Love About Sage Essential Oil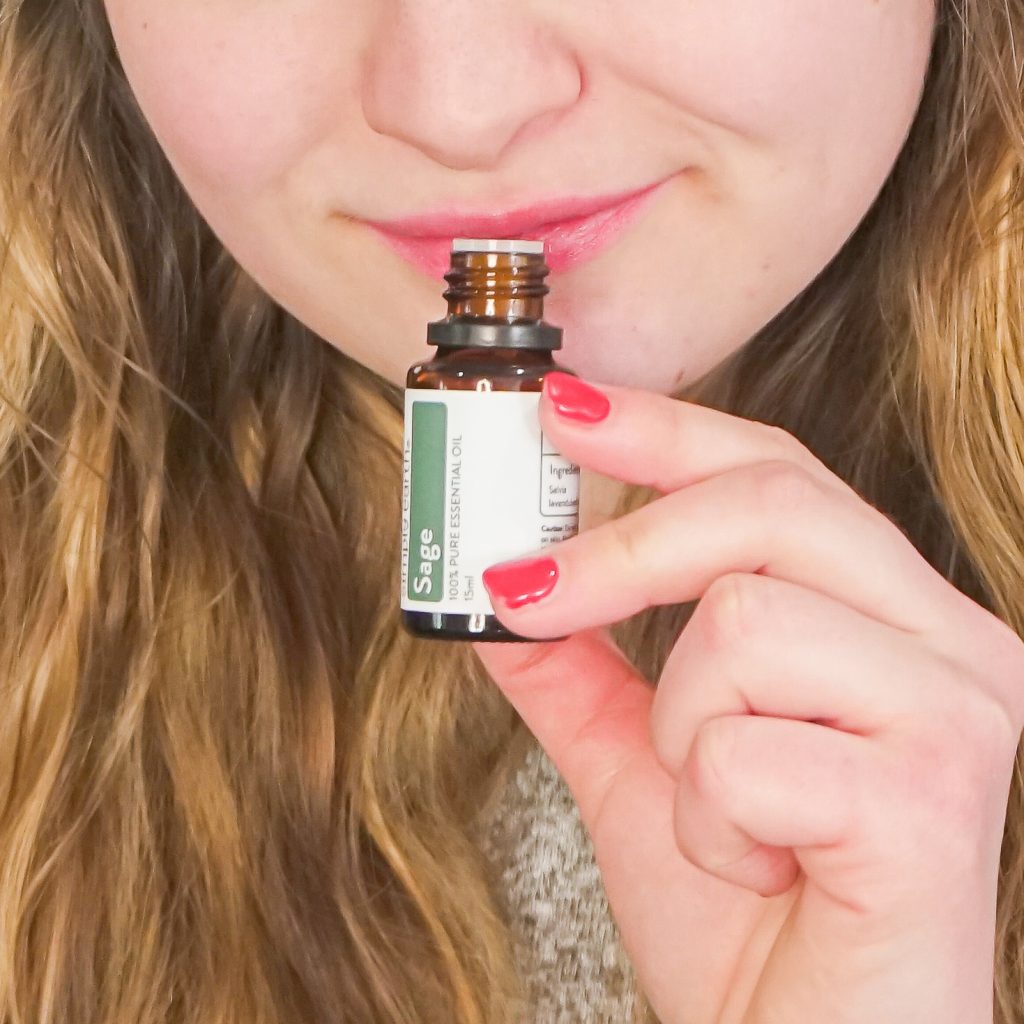 I love the strong, spicy aroma of Sage Essential Oil. It is amazing in diffuser blends and has so many great benefits that can be a great asset in your essential oil collection.
Things to Remember When Using Sage Oil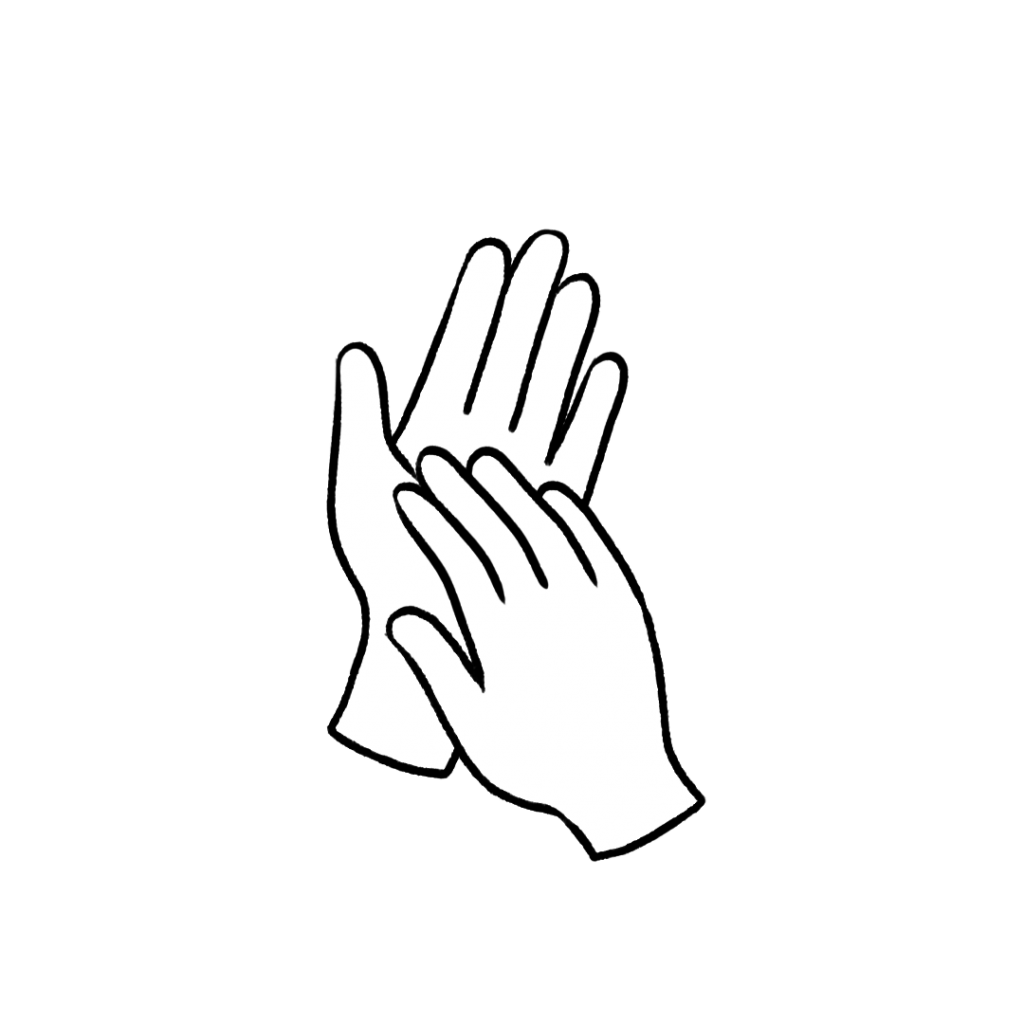 Always dilute an essential oil when using it on the skin. This essential oil recipe is unlikely to cause skin irritation when diluted properly. If the oil has been oxidized (left with the cap off for long periods of time) it is more likely to cause skin irritation. Check out this dilution chart for diluting this essential oil properly.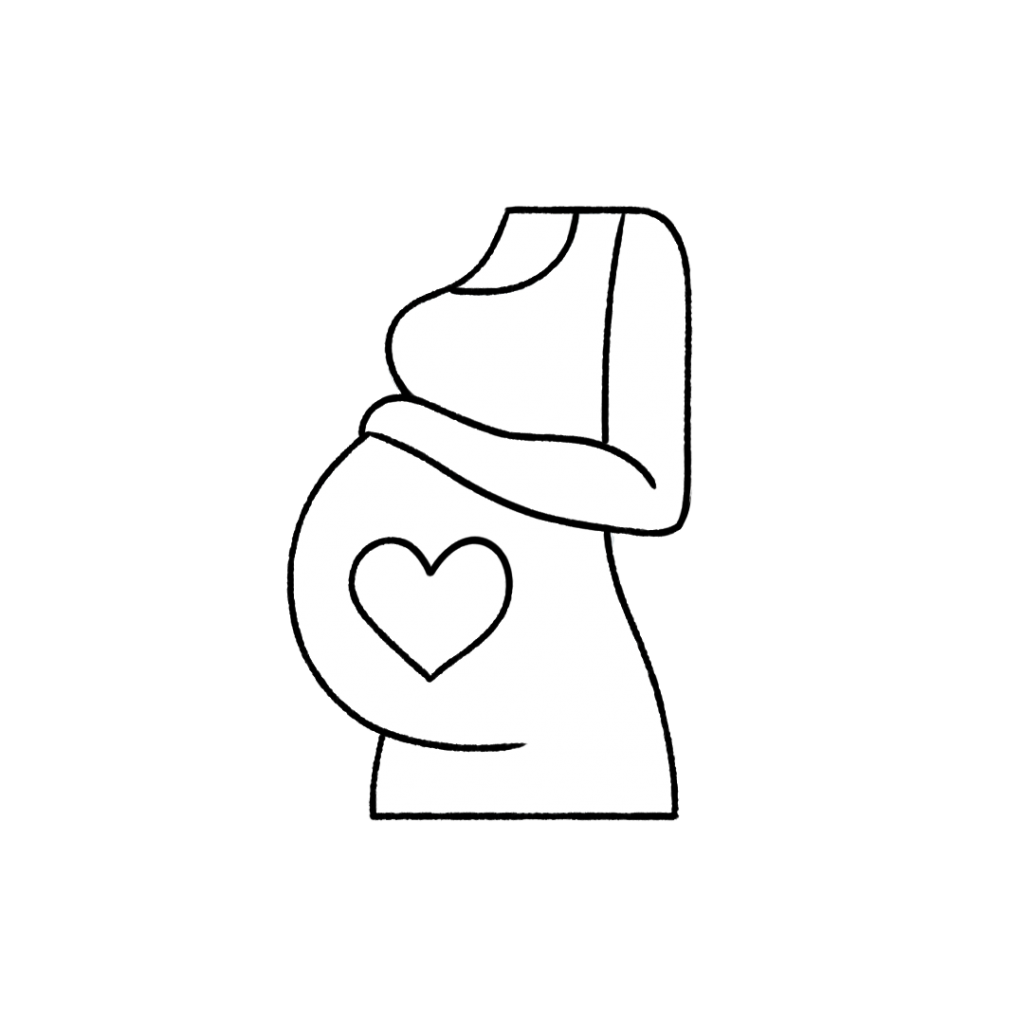 This oil is generally not safe to use if you are pregnant. Consult your doctor prior to use.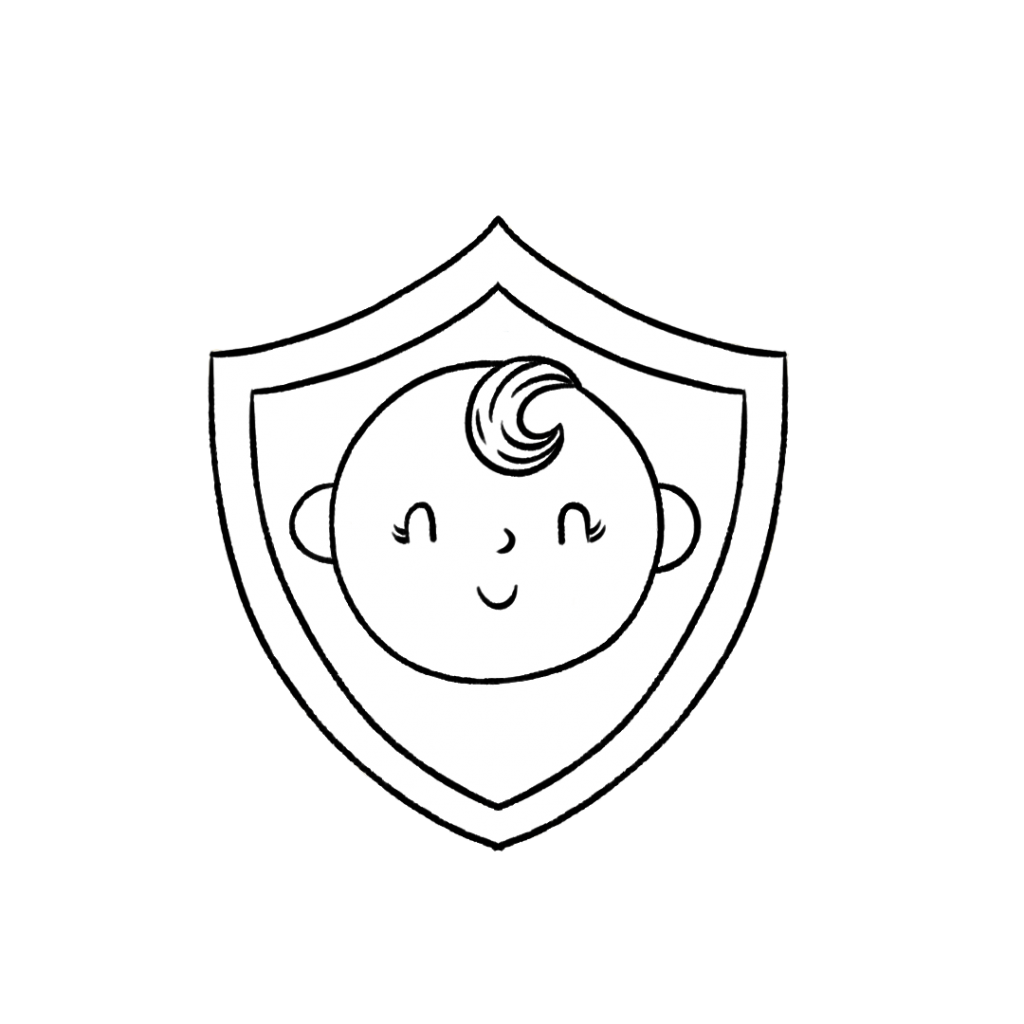 This essential oil is safe to use with kids 10+.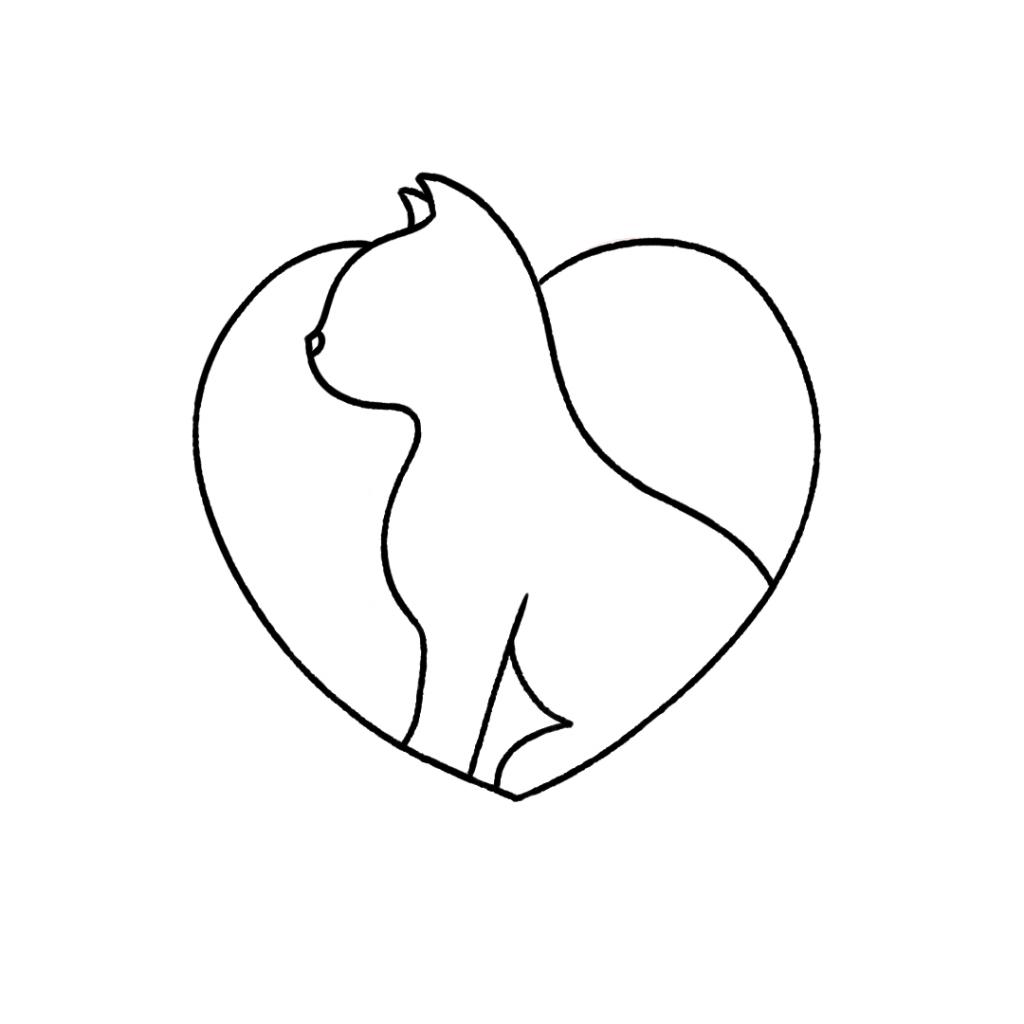 Cats may find this oil irritating. However, we do not expect your cat to be disturbed if you use this oil on yourself. Just be mindful of your pet's behavior. For more information on using essential oils with cats, check out this blog post.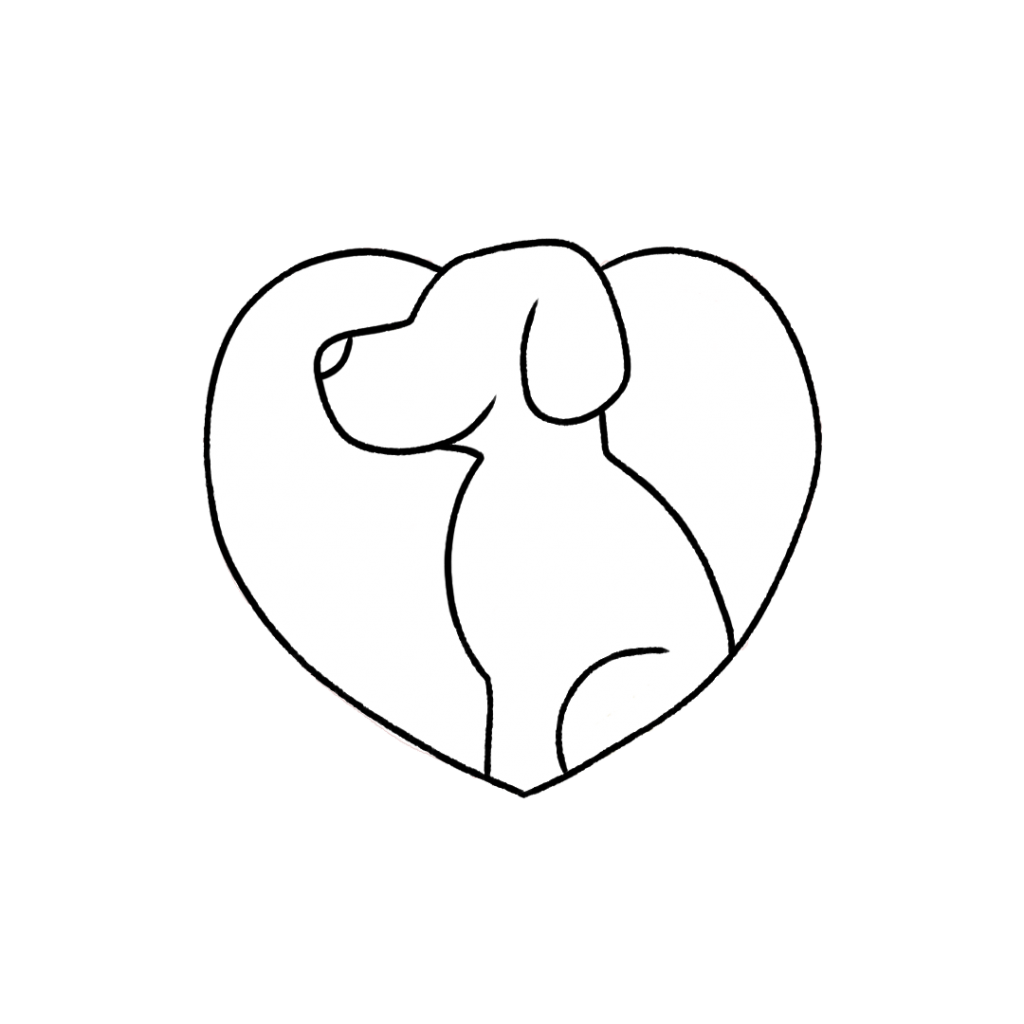 Dogs may find the oils in this recipe irritating. However, we do not expect your dog to be disturbed if you use this recipe as directed. Just be mindful of your pet's behavior. For more information on using essential oils with dogs, check out this blog post. 
We don't recommend ingesting essential oils unless under the direction of a doctor certified in aromatherapy. For more information on why we don't ingest essential oils check out this blog post.
*Please note: This post is a compilation of suggestions made by those that have extensively used essential oils and has not been verified scientifically with clinical tests nor reviewed by medical experts. It is anecdotal information and should be treated as such. For serious medical concerns, please consult your doctor. The statements given in this blog post have not been verified by the FDA
Will You Add This Oil to Your Collection?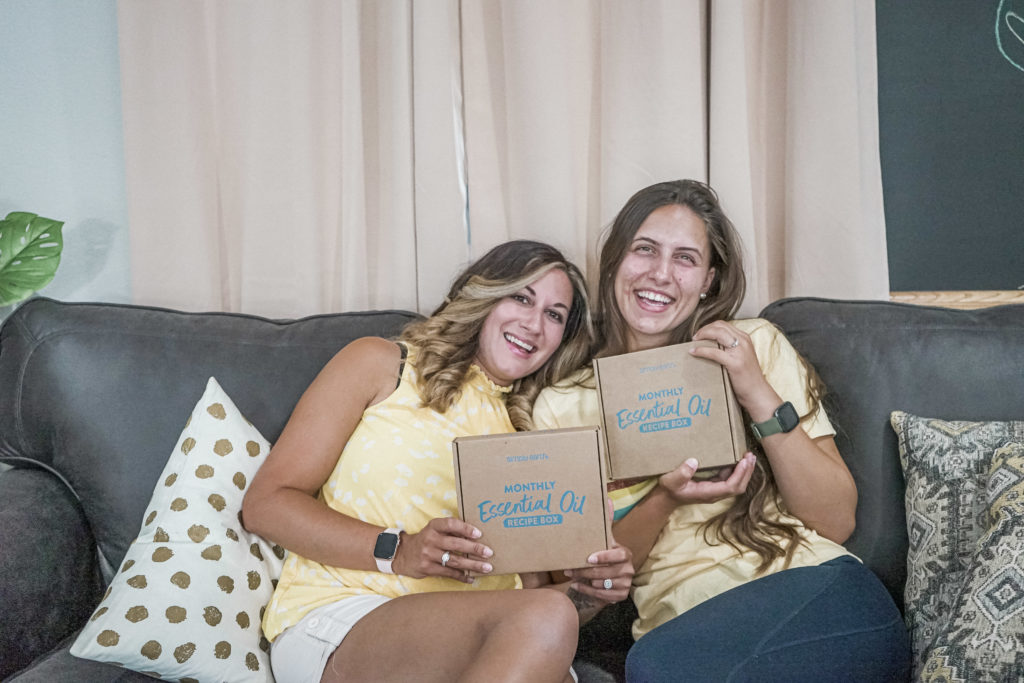 The benefits of Sage Essential Oil are jam-packed! What will you use this oil for? We'd love to hear about it on social media with @fromsimplyearth and in the comments below!
Are you ready to master essential oils? You get FREE access to our Hero Course if you subscribe to our Monthly Essential Oil Recipe Box. With it, you'll receive 4 pure essential oils, 6 aromatherapist-created recipes, and more—all delivered directly to your door each month for just $44.99/month. Plus, we'll give you a FREE Big Bonus Box!
Don't miss out on the all-natural fun that comes with the Recipe Box; get yours today: Subscribe now to learn how to use essential oils!
---
References:
Hamidpour M, Hamidpour R, Hamidpour S, Shahlari M. Chemistry, Pharmacology, and Medicinal Property of Sage (Salvia) to Prevent and Cure Illnesses such as Obesity, Diabetes, Depression, Dementia, Lupus, Autism, Heart Disease, and Cancer. 2014
Tildesley NT, Kennedy DO, Perry EK, Ballard CG, Wesnes KA, Scholey AB. Positive modulation of mood and cognitive performance following administration of acute doses of Salvia lavandulaefolia essential oil to healthy young volunteers. 2005 Jan
Komeh-Nkrumah SA, Nanjundaiah SM, Rajaiah R, Yu H, Moudgil KD. Topical dermal application of essential oils attenuates the severity of adjuvant arthritis in Lewis rats. 2012