Sandalwood Essential Oil has a very striking aroma that is used extensively both in aromatherapy and perfumery industries.
Sandalwood Essential Oil is extracted from different species of Santalum trees. Traditionally, the most common source of Sandalwood Oil is the Indian Sandalwood, Santalum album. However, due to the oil's intense universal popularity, though not yet considered endangered, Indian Sandalwood now has a "vulnerable" conservation status. With government restrictions and increasingly high demand comes very expensive oil.
Simply Earth's ecological response to this is to source our Sandalwood Essential Oil from Australian Sandalwood, Santalum spicatum! It has a very similar scent and chemical constituents to that of Indian Sandalwood. Australian Sandalwood also has lower production and processing costs when producing this essential oil, which allows us to offer this oil at a lower price (though still more expensive than other oils) compared to Indian Sandalwood Oil.
Now, let's dive into the amazing Sandalwood Essential Oil benefits and everything else you need to know.
Sandalwood Essential Oil Benefits and Uses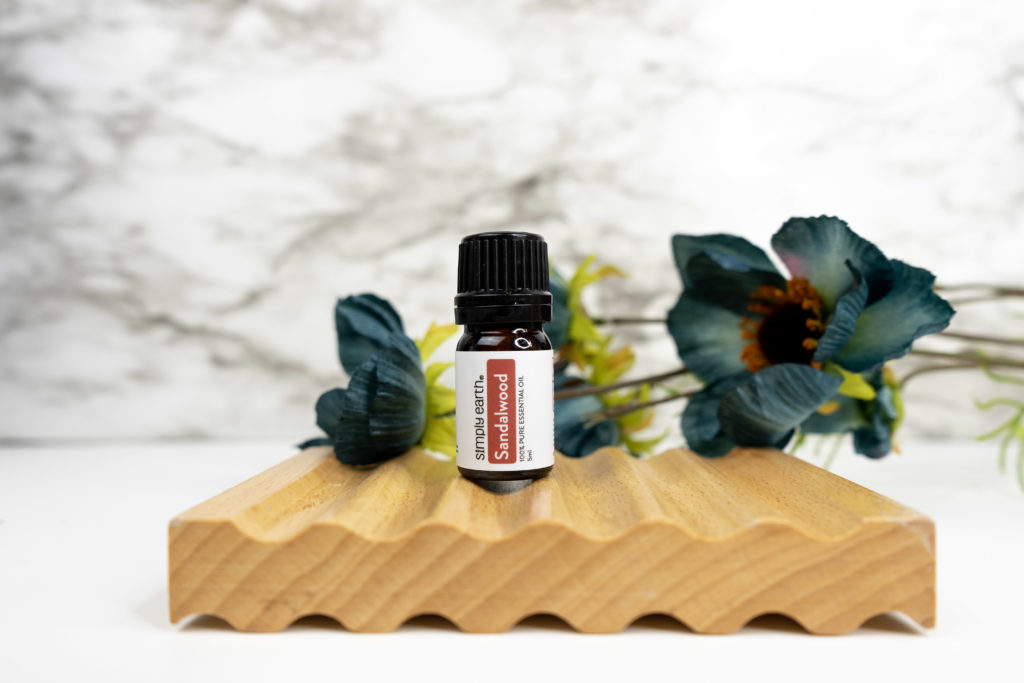 Promotes Alertness
The naturally-occurring chemical that mostly makes up Sandalwood Essential Oil is alpha-santalol. This constituent is found to increase physiological parameters as shown in a study1 such as pulse rate, skin conductance level, and systolic blood pressure, which are markers of alertness.
Soothes Anxiety
Traditionally, this oil has been used in religious and social ceremonies for its calming nature. In one study, the integration of Sandalwood Essential Oil in an aromatic massage offered a statistically significant effect in alleviating anxiety according to a study.2
Supports Wound Healing
The rich aroma of Sandalwood Essential Oil can support your skin's natural healing process.3 This makes Sandalwood Essential Oil an amazing ingredient in skincare and cosmetics.
Cleans
Sandalwood Essential Oil was also found to be effective in resisting hospital-acquired infections and antibiotic-resistant bacteria, particularly the methicillin-resistant Staphylococcus aureus (MRSA) in one study.4 This shows that essential oils can be an effective natural cleaner.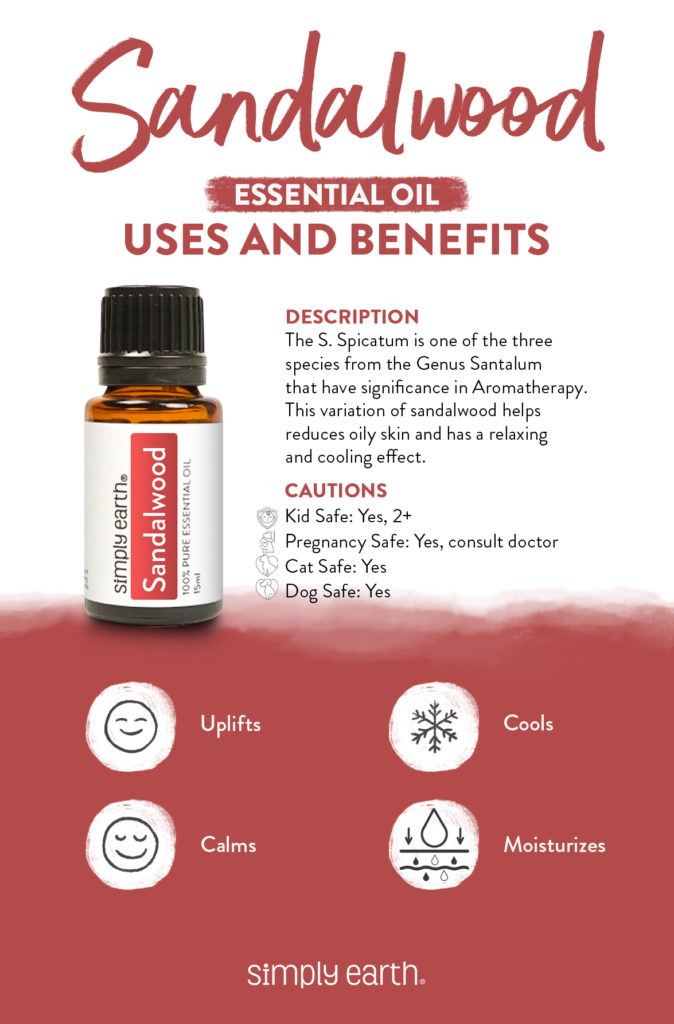 What Does Sandalwood Essential Oil Blend Well With?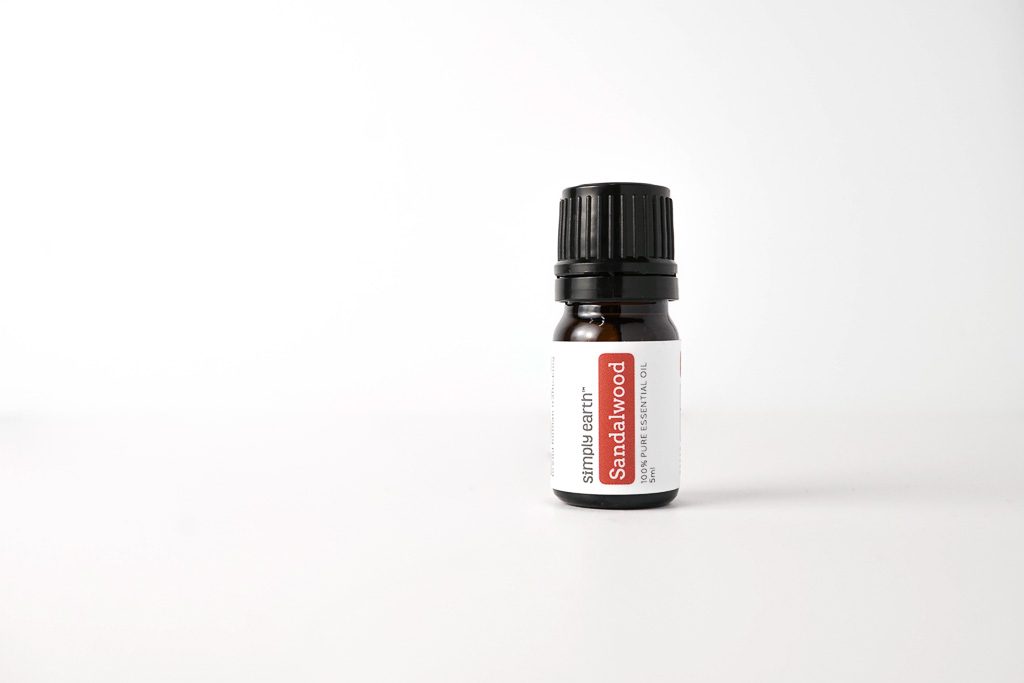 The rich, sweet, fragrant yet delicately woody and floral aroma of Sandalwood Essential Oil blends well with Bergamot, Cedarwood, Copaiba Balsam, Coriander, Geranium, Lemon, Mandarin, Myrrh, Neroli, Nutmeg, Palmarosa, Patchouli, and Vetiver Essential Oils.
Simply Earth Blends That Use Sandalwood Essential Oil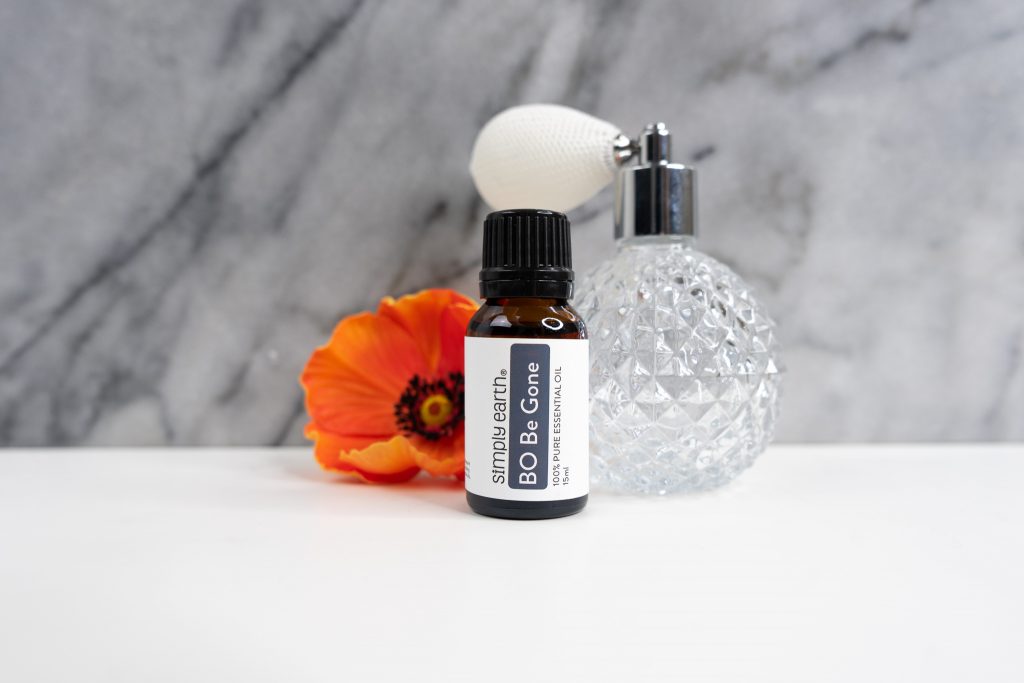 Simply Earth's Timber Blend is specially formulated for men. It has a masculine, woody, vanilla aroma that is perfect for manly DIY recipes.
B.O. Be Gone Blend will get rid of your body odor naturally!
Our Clear Skin Blend is filled with essential oils that are great for the skin. This synergy will improve your skin's appearance and health.
Infused with soothing essential oils, our Lava Blend will help calm and ease you.
What's the Science Behind Sandalwood Oil?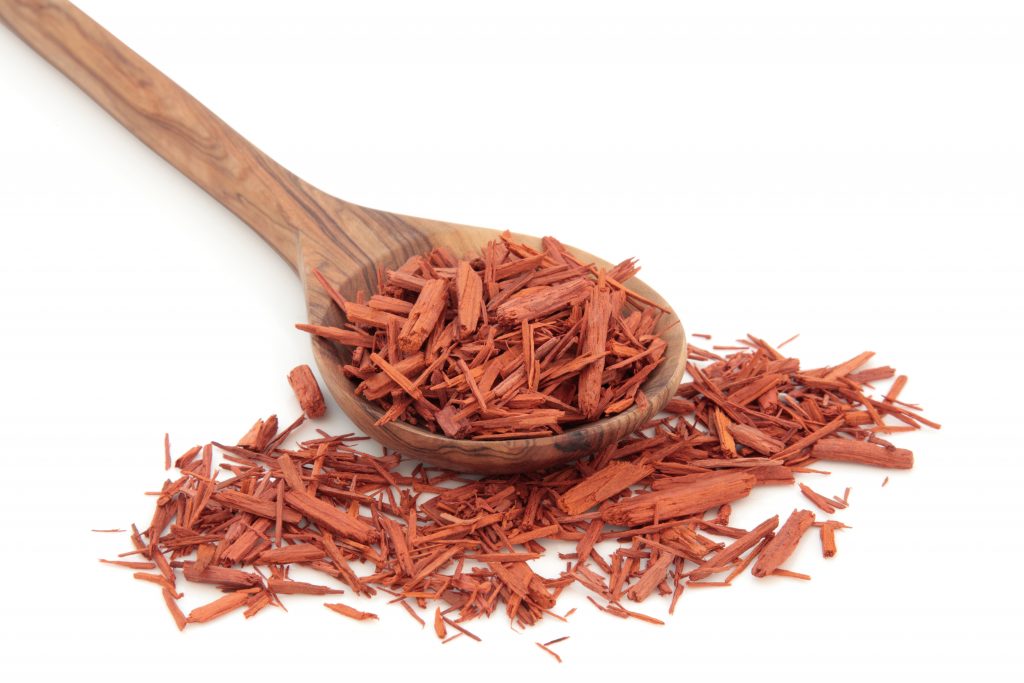 a-Santalol:16.2%
Alpha-santalol is a naturally occurring organic compound in Sandalwood Essential Oil. It contributes to the reputed sedative effect of sandalwood oil as well as its therapeutic properties including anti-inflammatory, antioxidant, antiviral, and antibacterial activities5.
trans-Farnesol: 13%
trans-Farnesol is sesquiterpene alcohol commonly found in many essential oils. It has a delicate floral odor and is an effective bioactive agent that can be used in pharmaceuticals and cosmetics products.
These statements have not been evaluated by the Food and Drug Administration. This product is not intended to diagnose, treat, cure, or prevent any disease.
What Earthies Are Saying About This Oil

What I Love About Sandalwood Essential Oil
Sandalwood Essential Oil is such a great oil and it has been proven for ages! What I love most about this oil is its ability to influence and improve my mood. That's why I love using it in my diffuser whether alone or with other oils.
Things to Remember When Using This Oil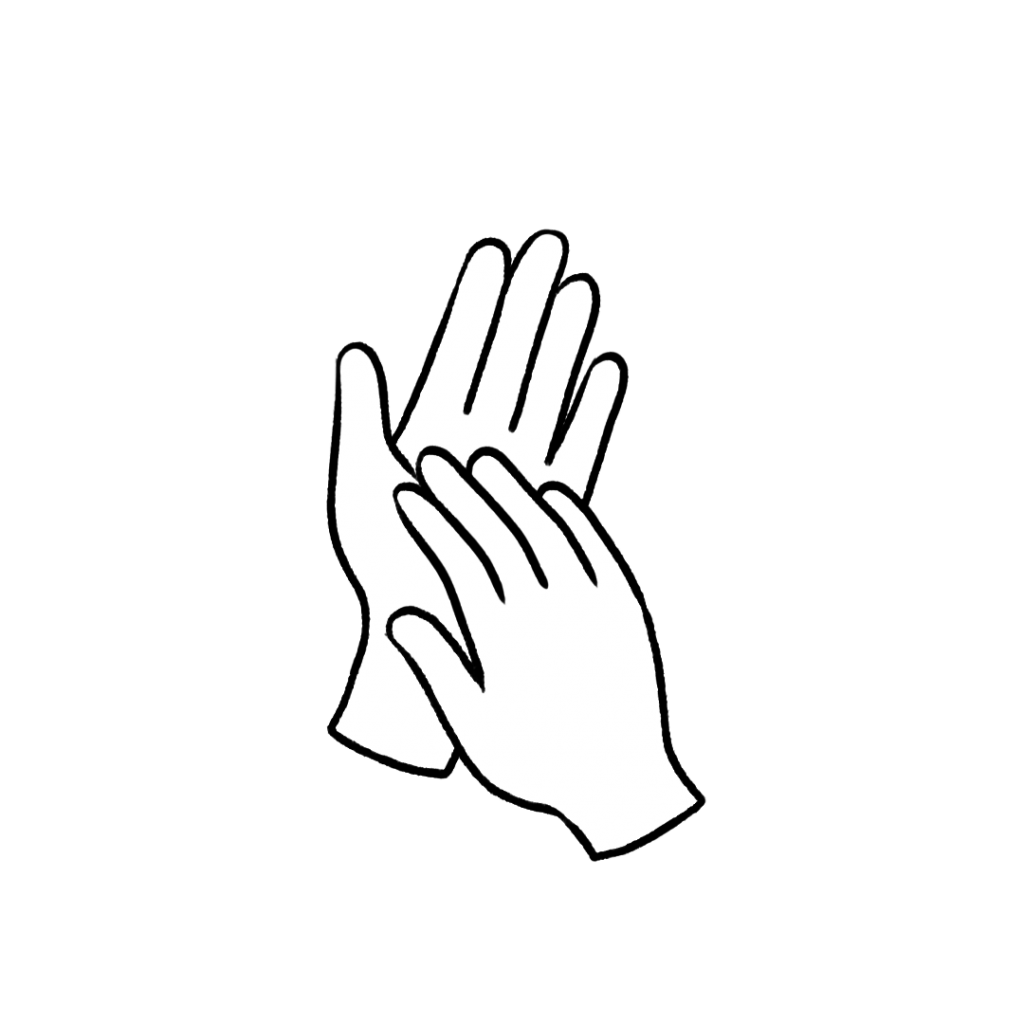 Always dilute an essential oil when using it on the skin. This essential oil is unlikely to cause skin irritation when diluted properly. If the oil has been oxidized (left with the cap off for long periods of time) it is more likely to cause skin irritation. Check out this dilution chart for diluting this essential oil properly.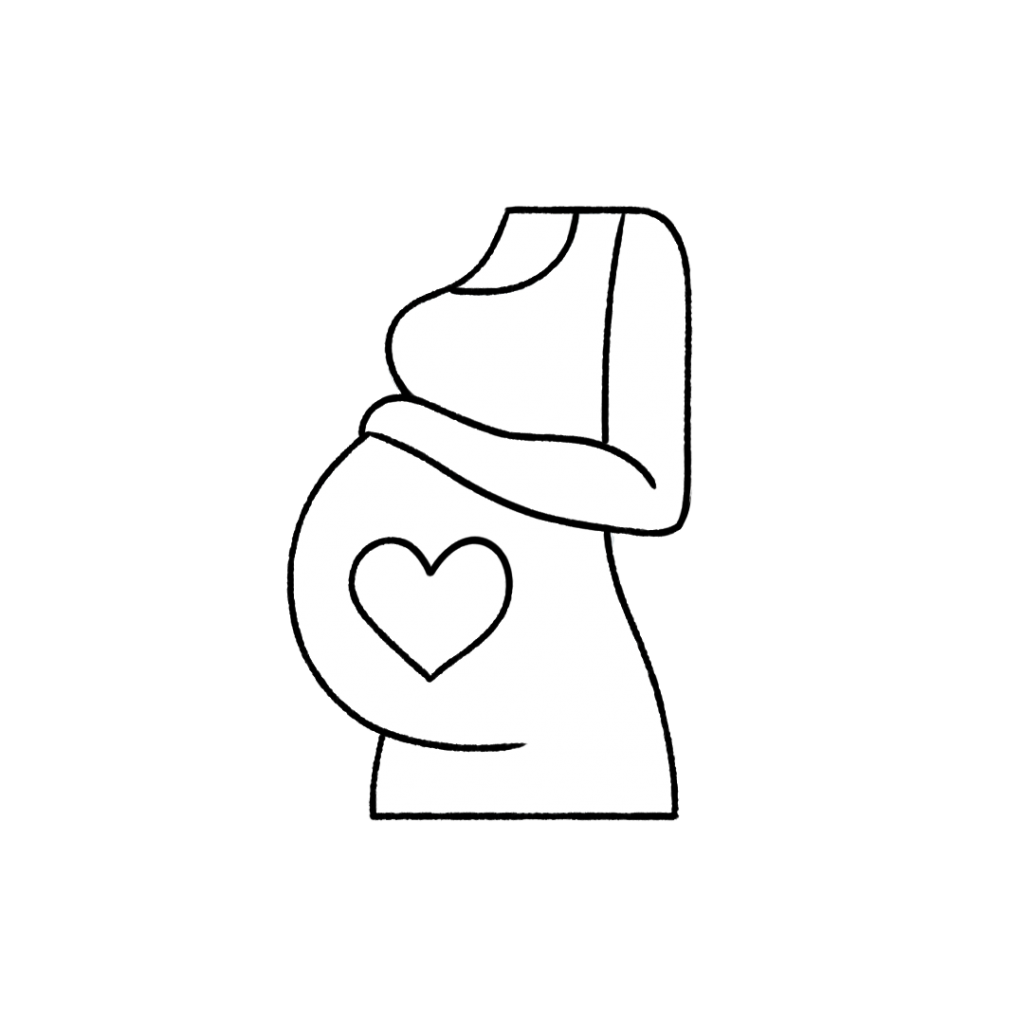 This oil is generally safe to use if you are pregnant. Consult your doctor prior to use.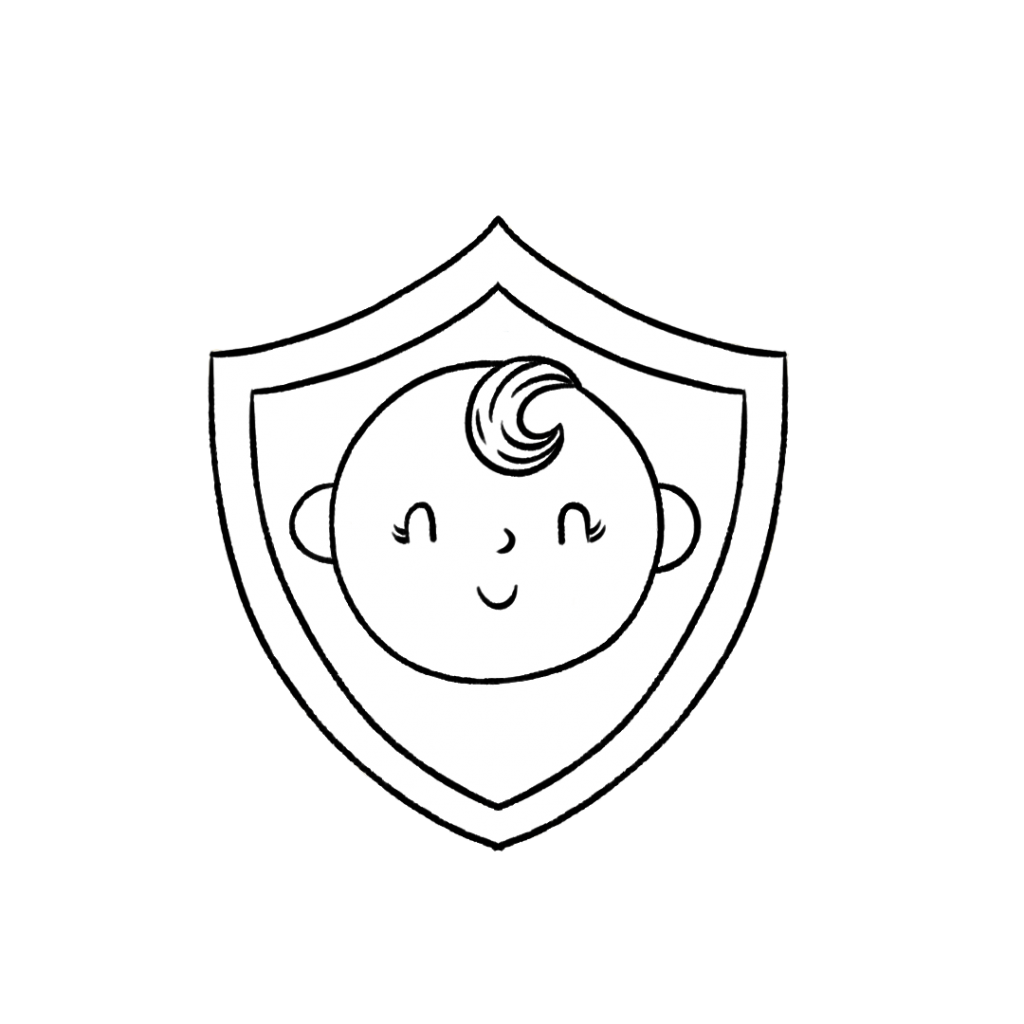 This essential oil is safe to use with kids age 2+.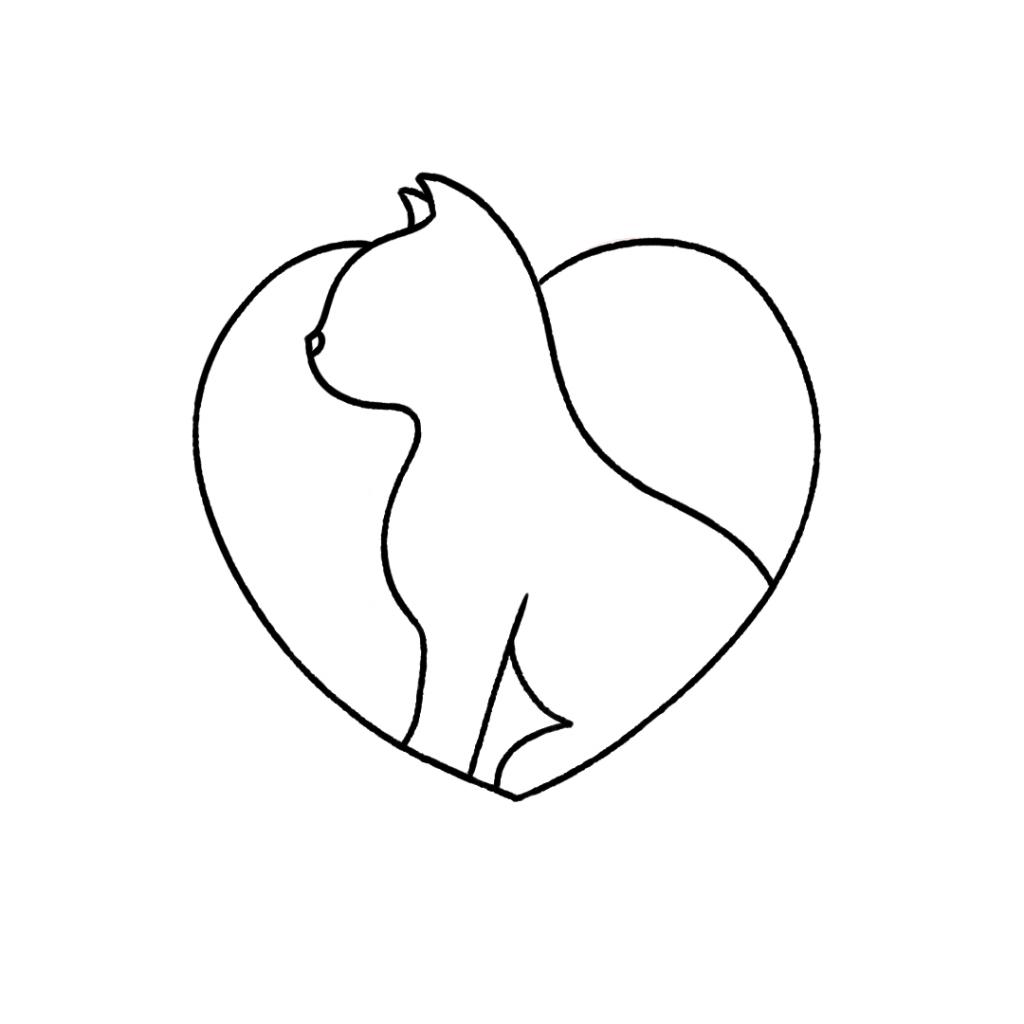 This essential oil is generally safe to diffuse and use topically on cats. For more information on using essential oils with cats, check out this blog post.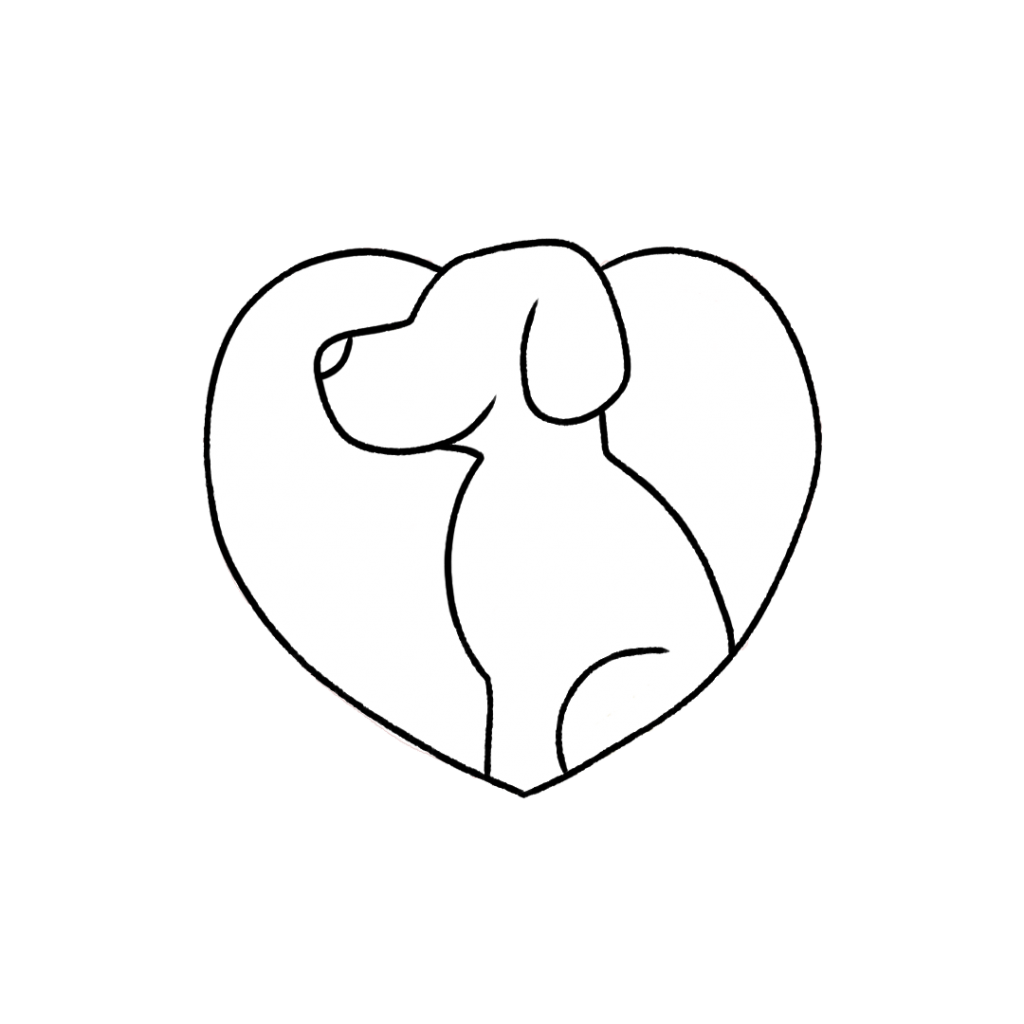 This essential oil is generally safe to diffuse and use topically on dogs. For more information on using essential oils with dogs, check out this blog post.
We don't recommend ingesting essential oils unless under the direction of a doctor certified in aromatherapy. For more information on why we don't ingest essential oils check out this blog post.
*Please note: This post is a compilation of suggestions made by those that have extensively used essential oils and has not been verified scientifically with clinical tests nor reviewed by medical experts. It is anecdotal information and should be treated as such. For serious medical concerns, please consult your doctor. The statements given in this blog post have not been verified by the FDA.
Choose a More Ecological Option for Your Sandalwood Essential Oil!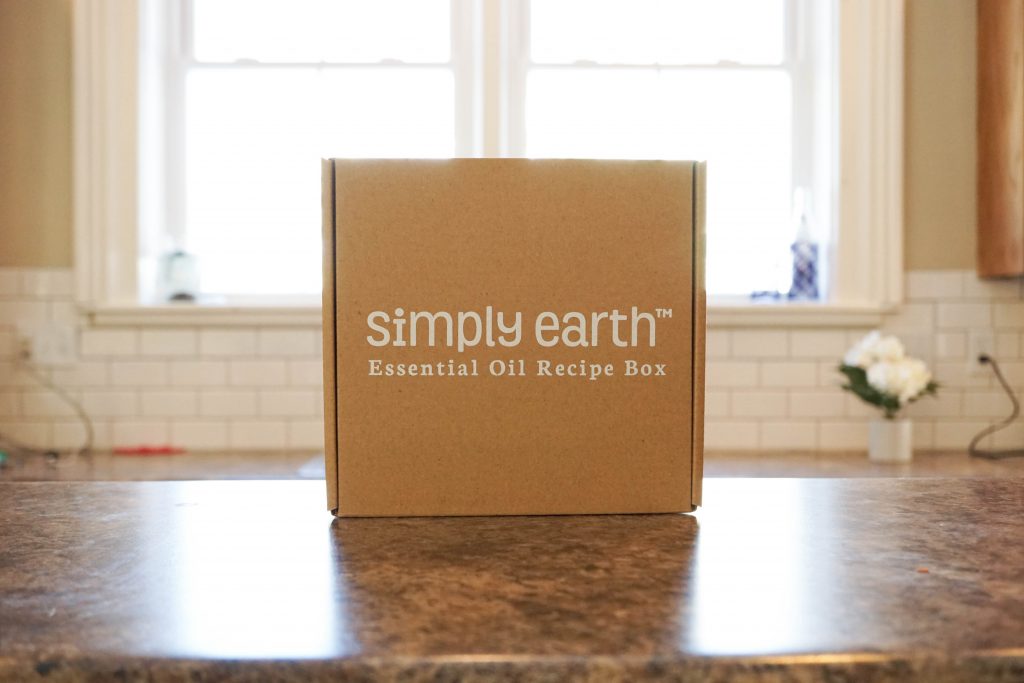 Indulge yourself with Sandalwood Essential Oil benefits without causing the vulnerable Indian Sandalwood to deplete more. What do you think of Sandalwood Essential Oil? We'd love to hear about it on social media with @fromsimplyearth and in the comments below!
To learn more about how to use essential oils, check out our Simply Earth Essential Oil Recipe Box. When you subscribe, we'll ship you a monthly supply of four 100% pure essential oils, six natural recipes, and all the quality ingredients you'll need to make your own wonderful products for just $44.99/month. All of these goodies have over $100 value, plus we'll give you a FREE Big Bonus Box when you subscribe. 
Subscribe today to learn how to use essential oils!
---
References: