If you're looking for a natural way to support your respiratory health and create a refreshing atmosphere, this Respiratory Support Diffuser Blend Recipe is the perfect solution. This blend is a powerful combination of essential oils that work together to clean the air and soothe respiratory issues. Not only does it smell fantastic, but it can also help to humidify the air, which can alleviate issues caused by dry air.
Whether you're struggling with allergies or simply want to improve the air quality in your home, this blend is a must-try. So why not give it a go and see just how much of a difference it can make to your home and your health?
What Are The Respiratory Support Essential Oils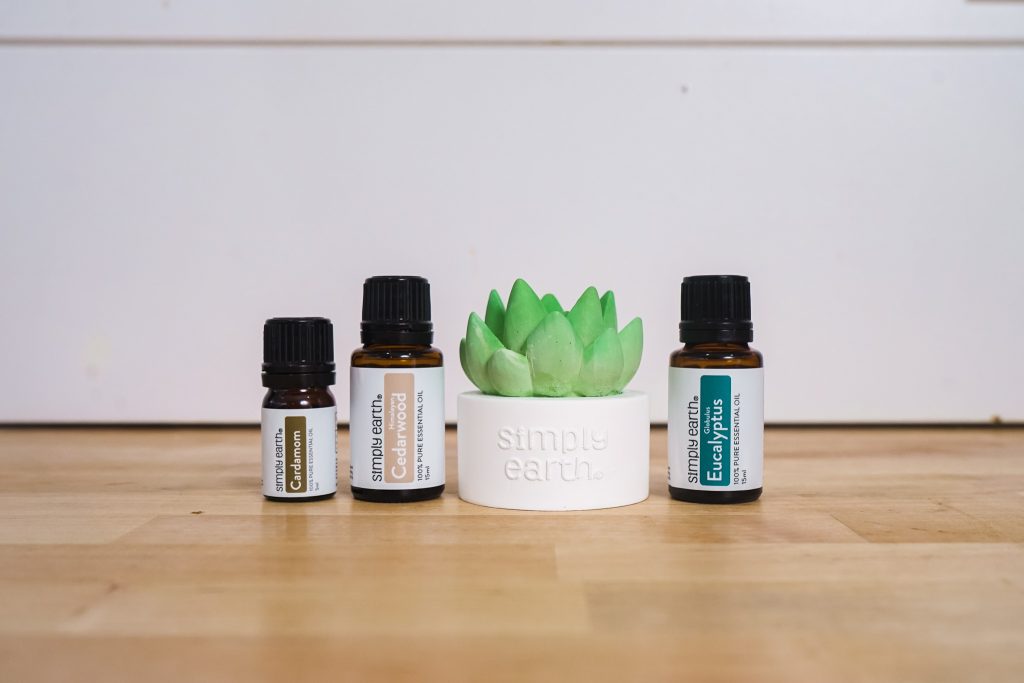 Eucalyptus Essential Oil
Eucalyptus Essential Oil supports respiratory health by clearing congestion and promoting easy breathing. It's also great for seasonal discomfort and boosting immunity. Eucalyptus oil is also a great natural cleanser – it can be used to purify the air. It's also known to have energizing properties, making it the perfect pick-me-up when you're feeling sluggish.
Cardamom Essential Oil
Cardamom Essential Oil adds some sweet and balsamic tones to this blend. It can also support your respiratory system. When diffused, Cardamom can help to purify the air and eliminate odors. It's also uplifting and energizing, making it a great choice for use in the morning or afternoon.
Cedarwood (Him.) Essential Oil
Cedarwood Essential Oil is such a powerhouse when it comes to respiratory support. Inhaling the oil helps to clear congestion and ease breathing. Not to mention, the scent of cedarwood is simply delightful, making it a great choice for diffusing any time of day.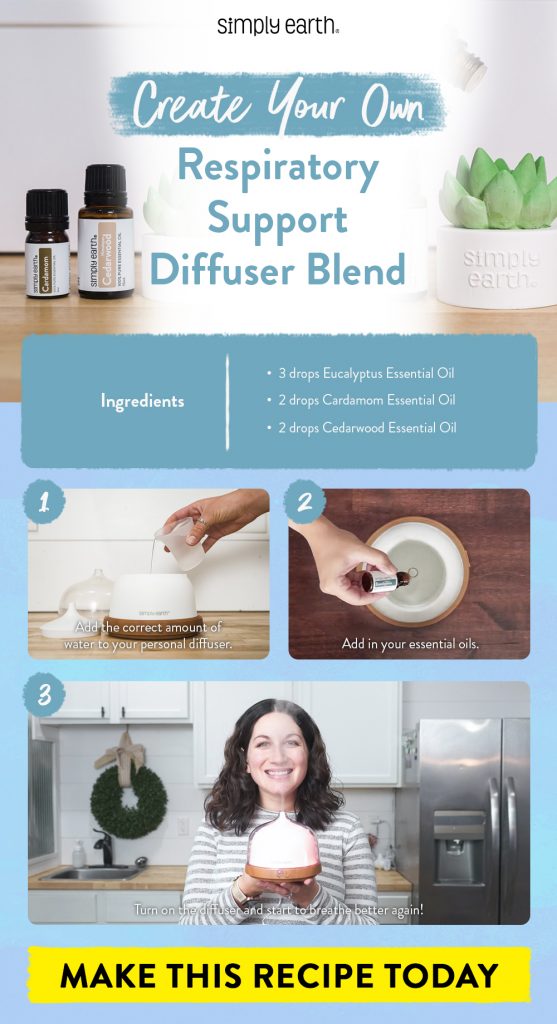 Things to Remember When Using This Recipe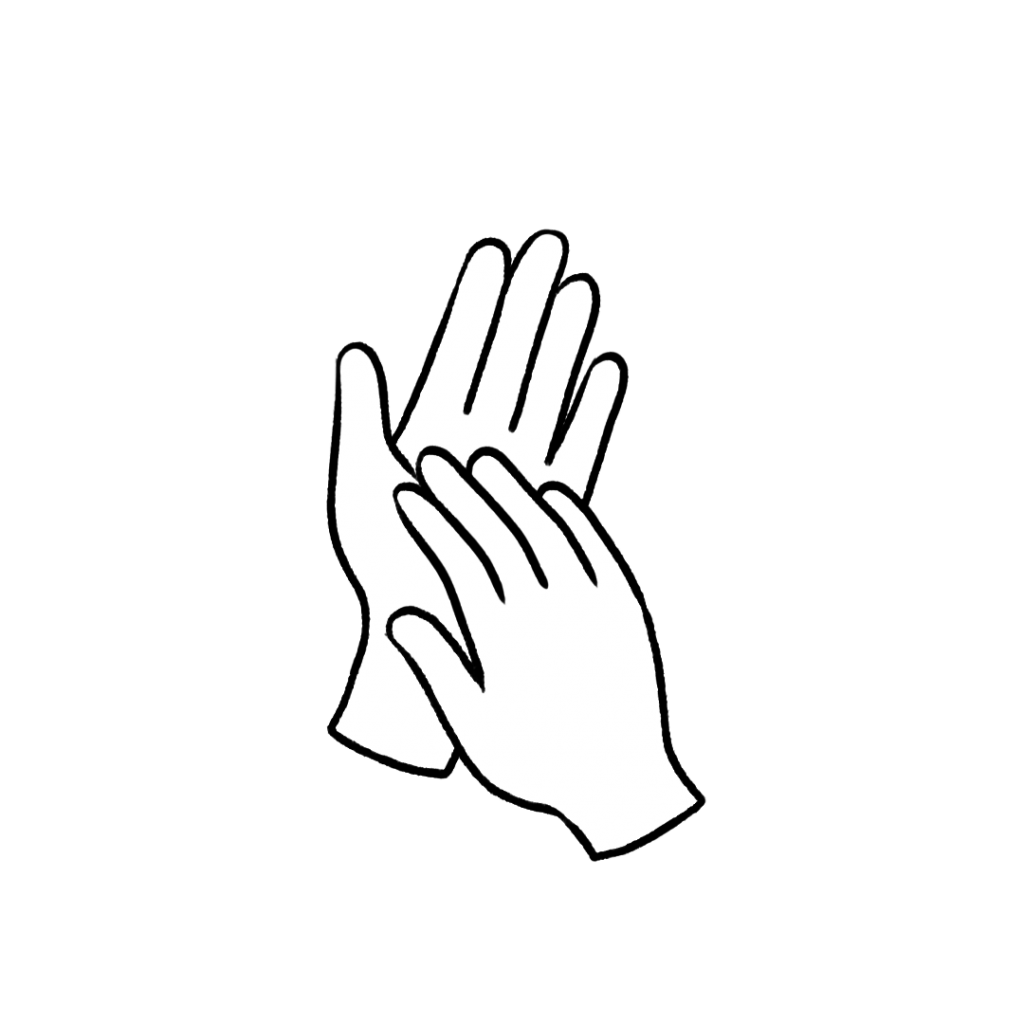 Always dilute an essential oil when using it on the skin. This essential oil recipe is unlikely to cause skin irritation when diluted properly. If the oil has been oxidized (left with the cap off for long periods of time) it is more likely to cause skin irritation. Check out this dilution chart for diluting this essential oil properly.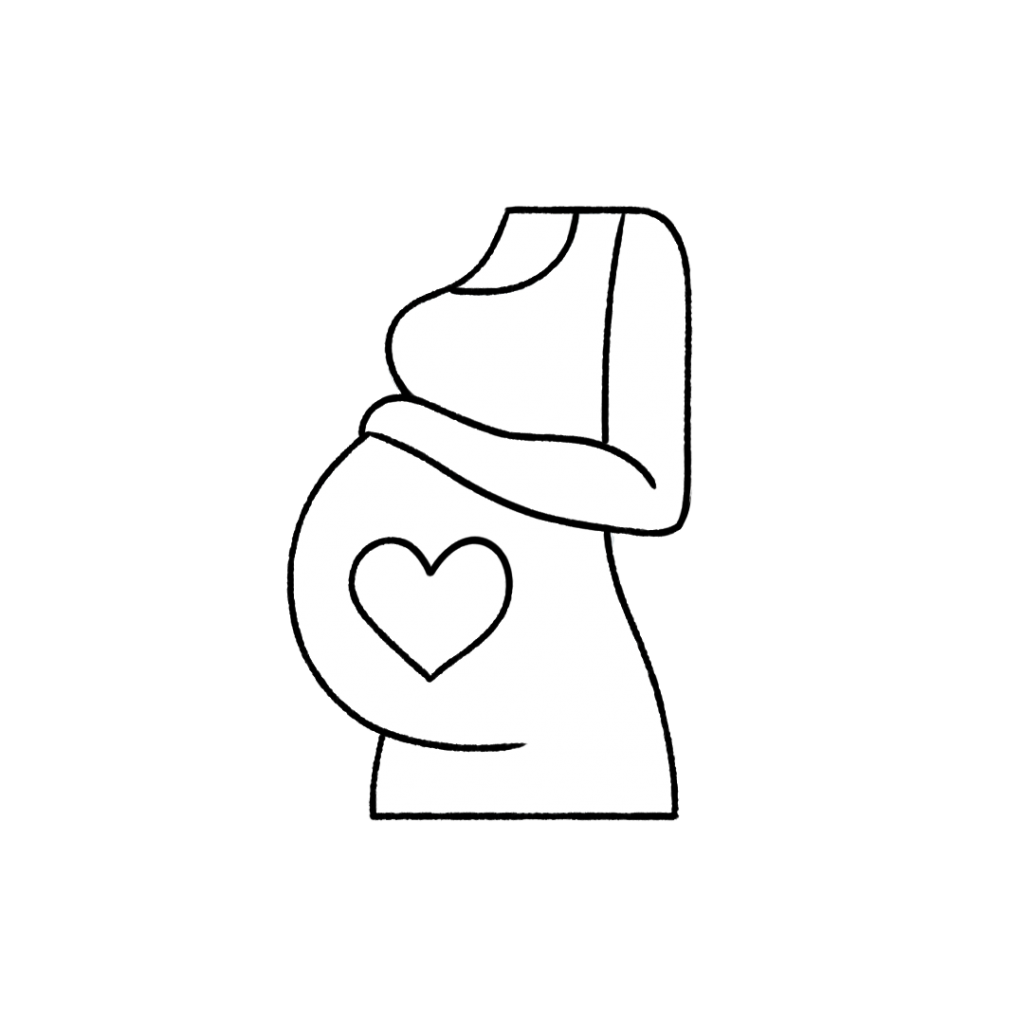 This recipe is not generally safe to use if you are pregnant. Consult your doctor prior to use.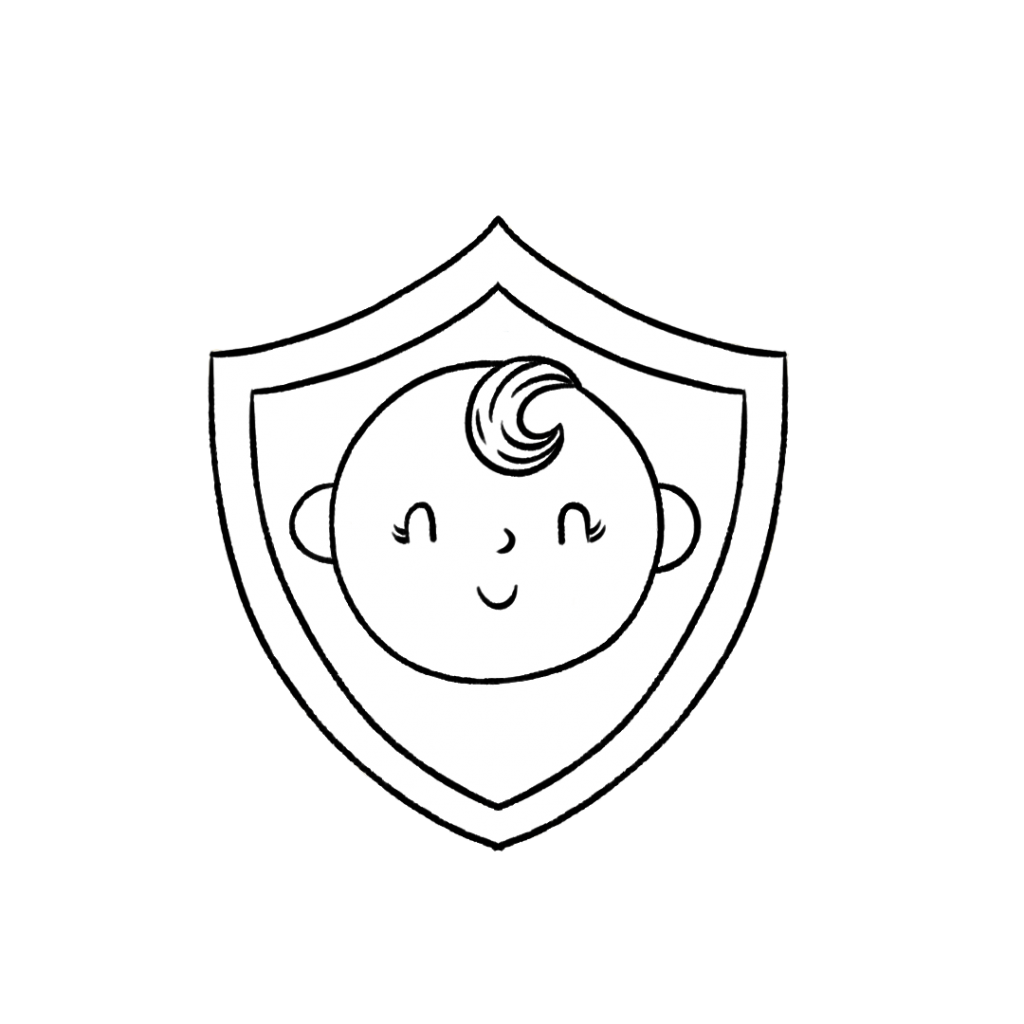 This essential oil recipe is safe to use with kids aged 10+.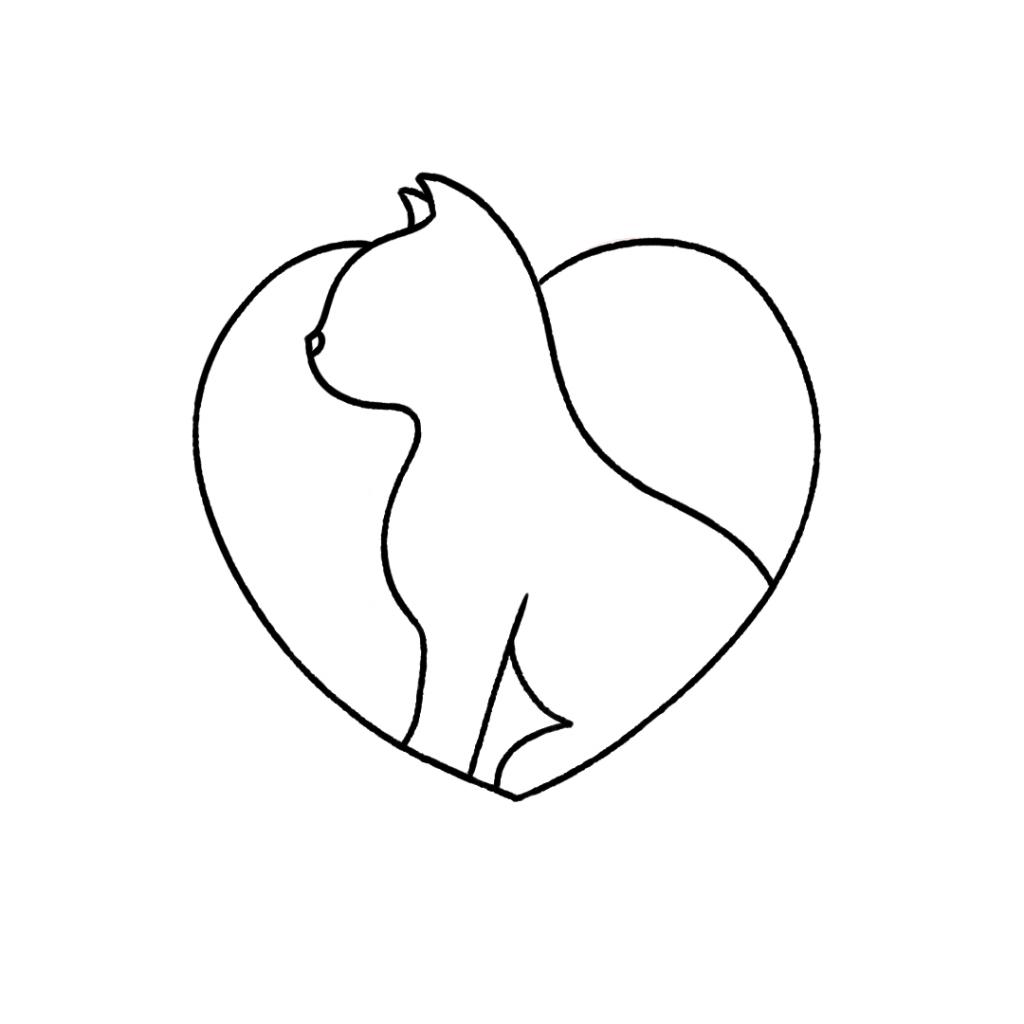 For more information on using essential oils with cats, check out this blog post.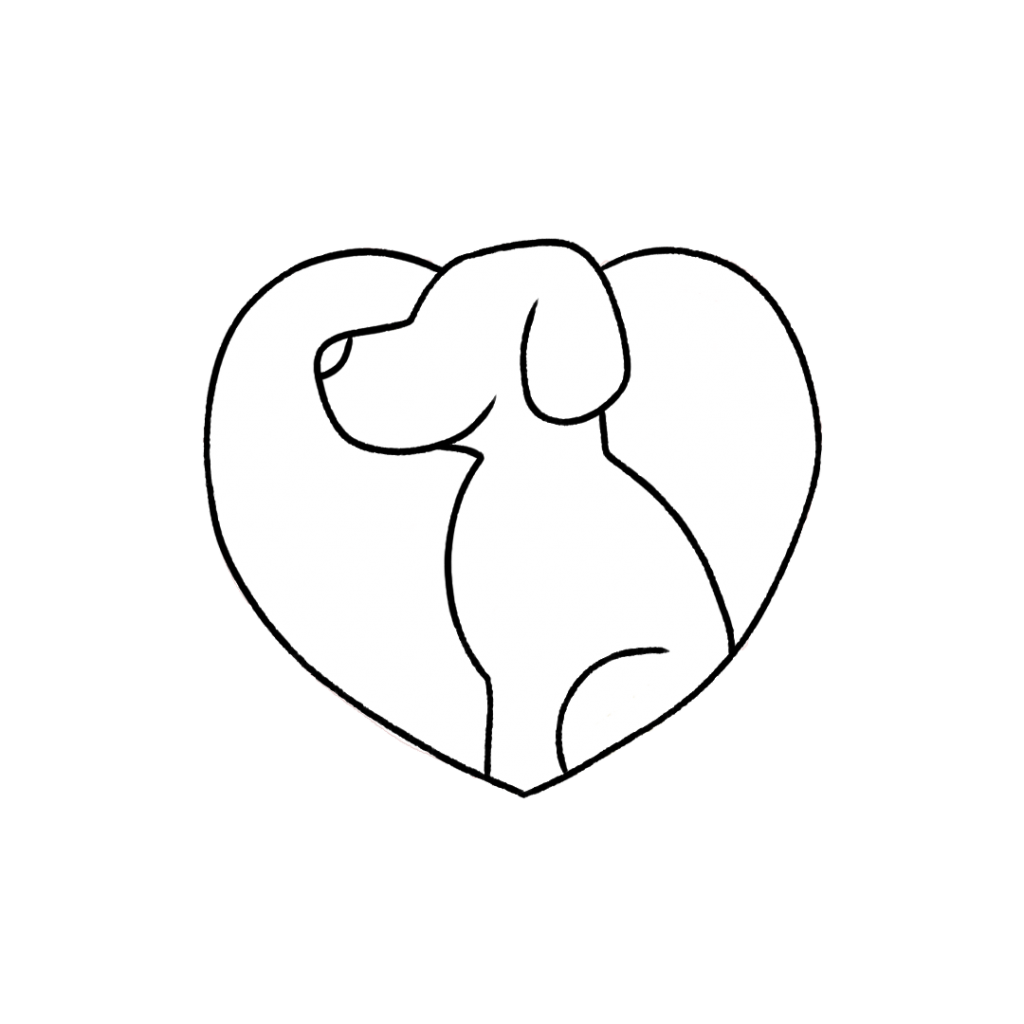 For more information on using essential oils with dogs, check out this blog post. 
We don't recommend ingesting essential oils unless under the direction of a doctor certified in aromatherapy. For more information on why we don't ingest essential oils check out this blog post.
*Please note: This post is a compilation of suggestions made by those that have extensively used essential oils and has not been verified scientifically with clinical tests nor reviewed by medical experts. It is anecdotal information and should be treated as such. For serious medical concerns, please consult your doctor. The statements given in this blog post have not been verified by the FDA
Respiration Support Diffuser Blend Recipe
Respiratory Support Diffuser Blend Recipe
Ingredients
3 drops Eucalyptus Essential Oil

2 drops Cardamom Essential Oil

2 drops Cedarwood Essential Oil
Directions
Add the correct amount of water to your personal diffuser.

Add in your essential oils.
Turn on the diffuser and start to breathe better again!
Respiration Support to the Rescue!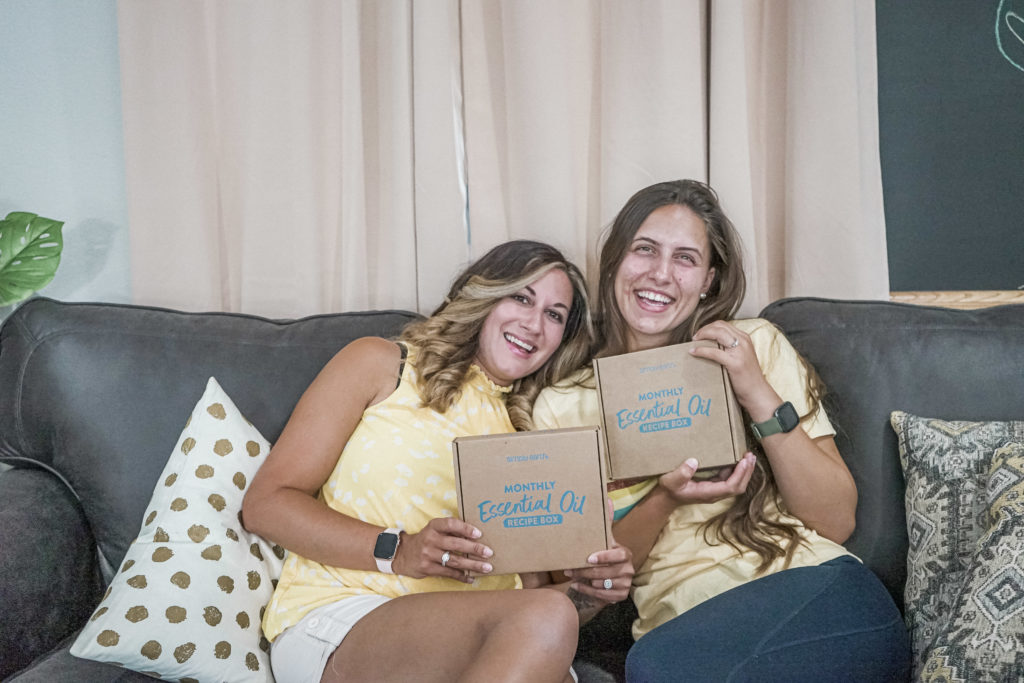 Start to breathe like normal again with this diffuser blend recipe for respiration support. Let us know how it works for you. We'd love to hear about it on social media with @fromsimplyearth and in the comments below!