For every diffuser blend recipe, we make an equivalent master blend to make it easier for our subscribers (Earthies) to use.
A master blend is a combination of pure essential oils blended together to serve a specific purpose, whether it be aromatic or therapeutic. Today, we'll be making an essential oil master blend for morning wellness that is perfect for pregnant women.
Nausea is something all of us experience especially when we feel under the weather. Morning sickness, however, is more prevalent in pregnant women because of some unknown reasons. To make your mornings better, we formulated a master blend with essential oils that may combat occasional nausea or morning sickness.
What's in This Morning Wellness Master Blend?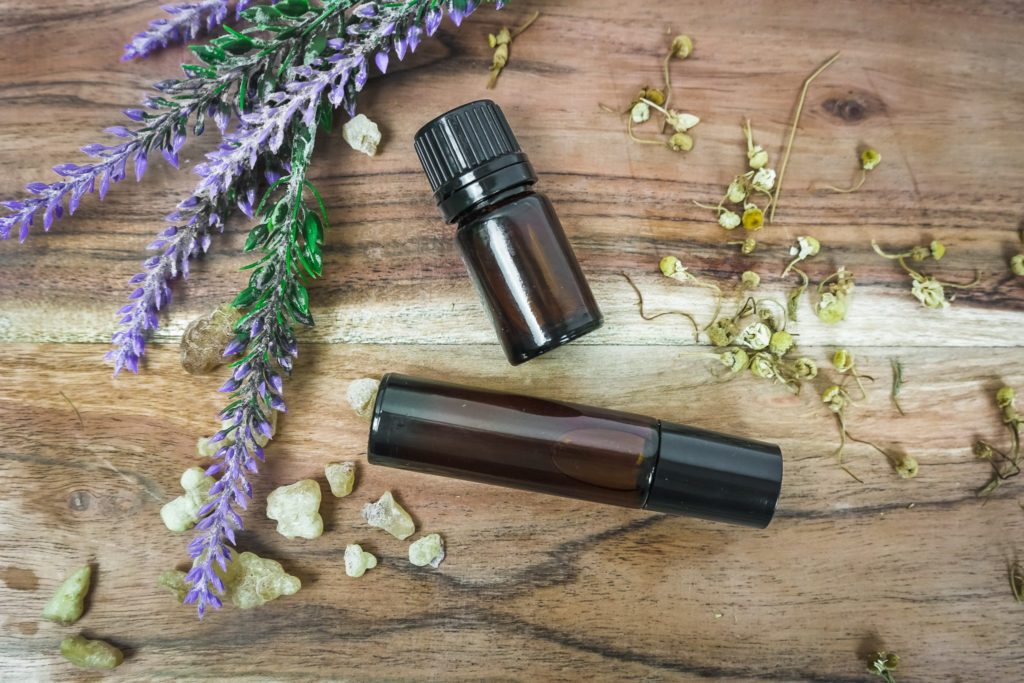 Frankincense Essential Oil
Frankincense Essential Oil is a known tonic because of its ability to bring positive results to overall vitality and wellness. It is also a natural carminative which means it may help soothe stomach issues like nausea and vomiting.
Ginger Essential Oil
In a study1 about the effectiveness of Ginger Essential Oil in treating nausea and vomiting, it was found that ginger essential oil inhalation may alleviate nausea and vomiting.
Lemon Essential Oil
The refreshing, citrusy aroma of Lemon Essential Oil helps promote a positive environment that is very uplifting. Also, aromatherapy inhalation of Lemon Oil was found to soothe nausea and vomiting in pregnant women according to this study2.
Peppermint Essential Oil
Minty inhalers are very popular in soothing nausea when traveling. That also applies to Peppermint Essential Oil. One of the ways it has been used throughout history is by soothing nausea3.
Uses & Recipes of This Essential Oil Master Blend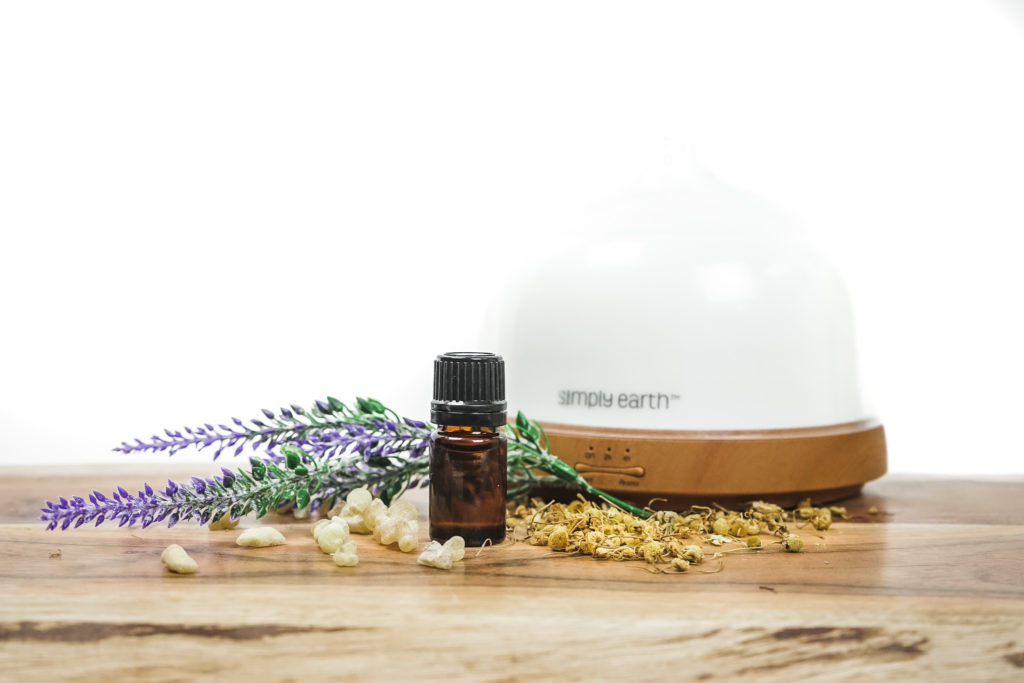 Roll-On
Essential oil roll-ons are a great way to use aromatherapy on the go.
To create a pregnancy-safe Morning Wellness Roll-on, add 1-2 drops of this master blend to a 10ml Roll-On bottle and fill to the top with Fractionated Coconut Oil. Shake for 30 seconds and apply to the abdomen to enjoy your morning wellness! For best results, use this blend as a preventative.
Diffuser
Another great way to use the Morning Wellness master blend is through a diffuser. Add a couple drops of this master blend to a 500ml diffuser and diffuse in an open room to soothe nausea or just to perk you up.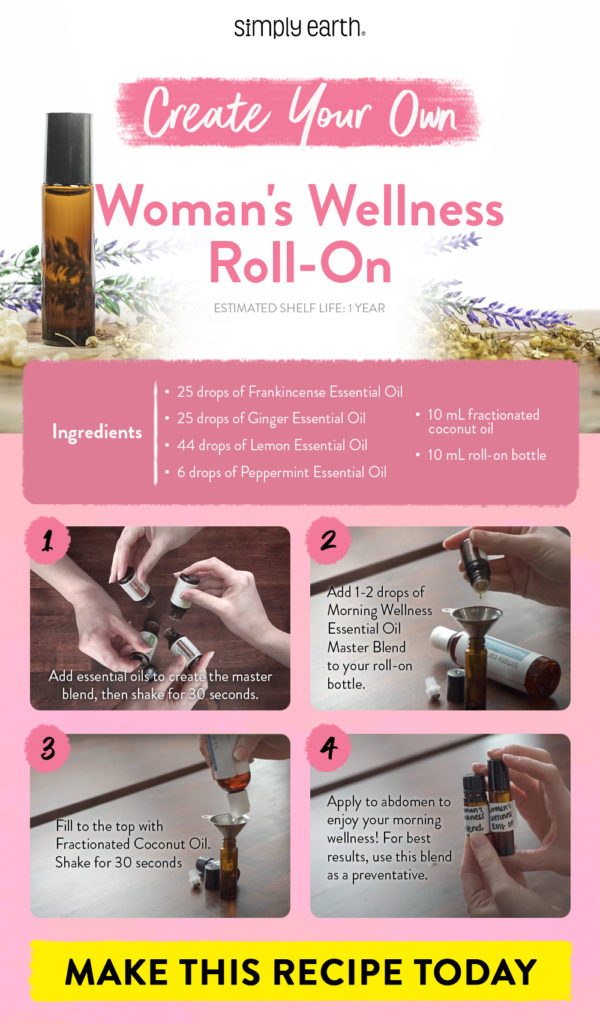 What I Love About This Essential Oil Master Blend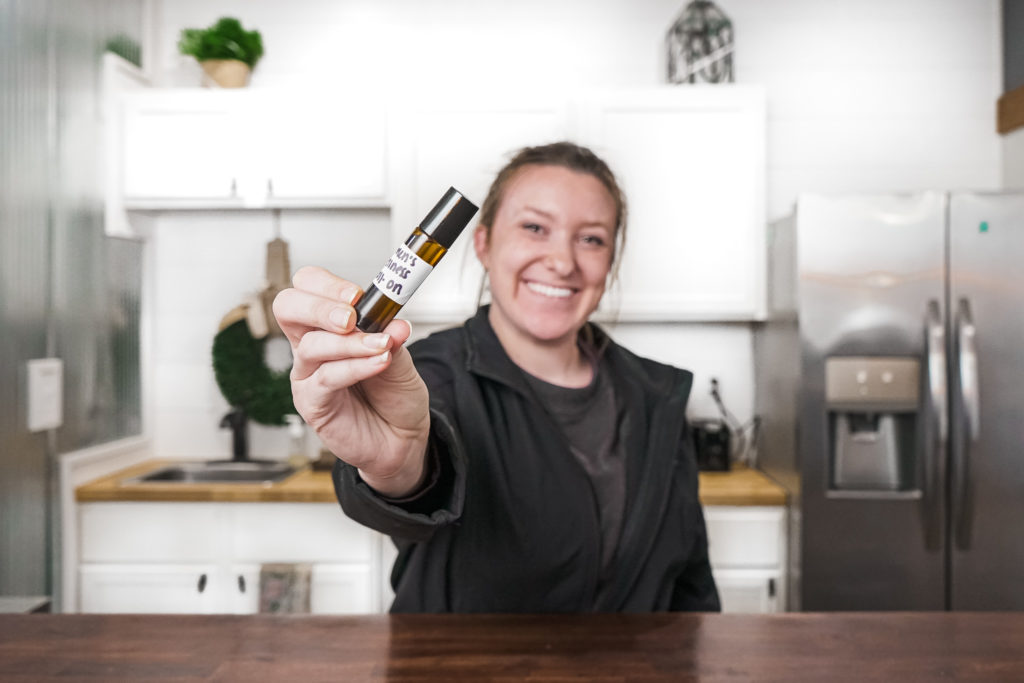 Aside from being my go-to remedy for stomach issues I experience, I love how this blend of essential oils smell. The aroma of each oil surely complements each other and forms a very pleasing scent that is both calming and energizing.
Things to Remember When Using This Blend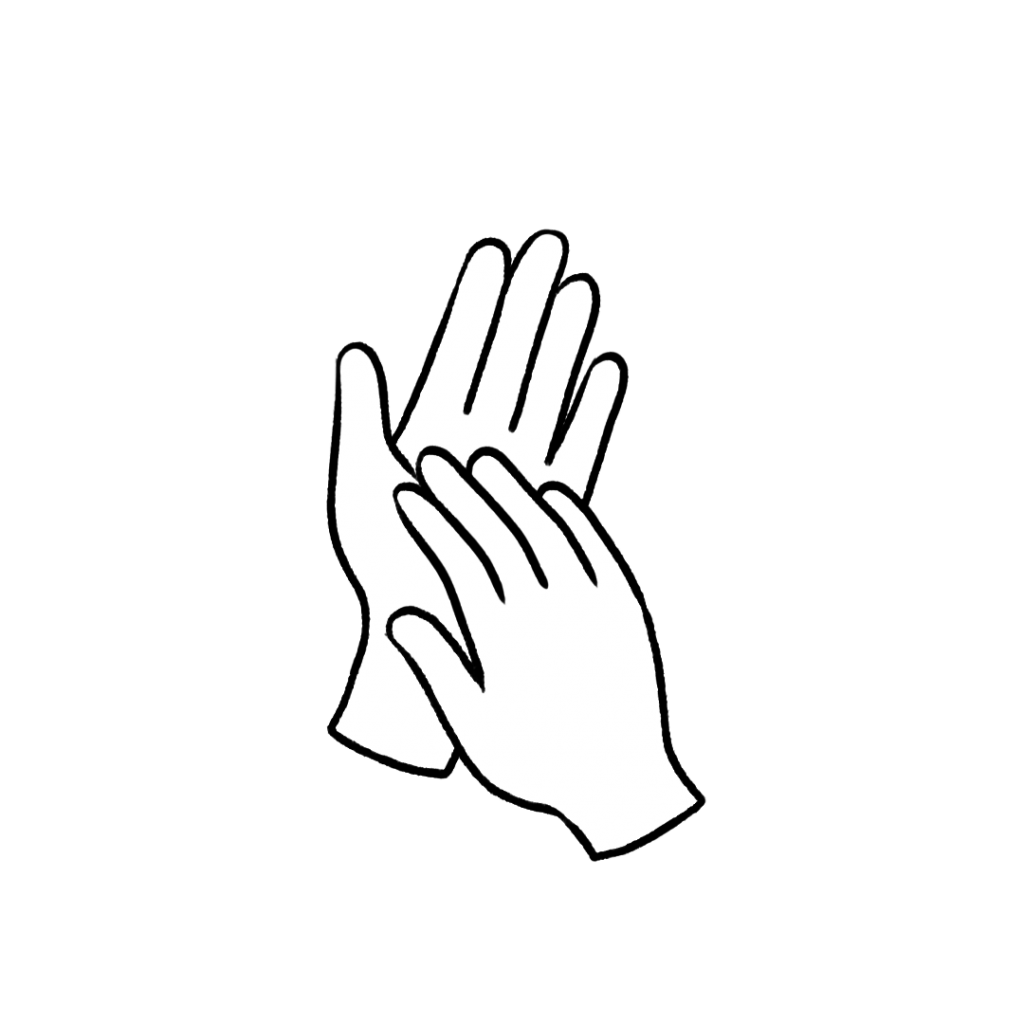 Always dilute an essential oil when using it on the skin. This essential oil recipe is unlikely to cause skin irritation when diluted properly. If the oil has been oxidized (left with the cap off for long periods of time) it is more likely to cause skin irritation. Check out this dilution chart for diluting this essential oil properly.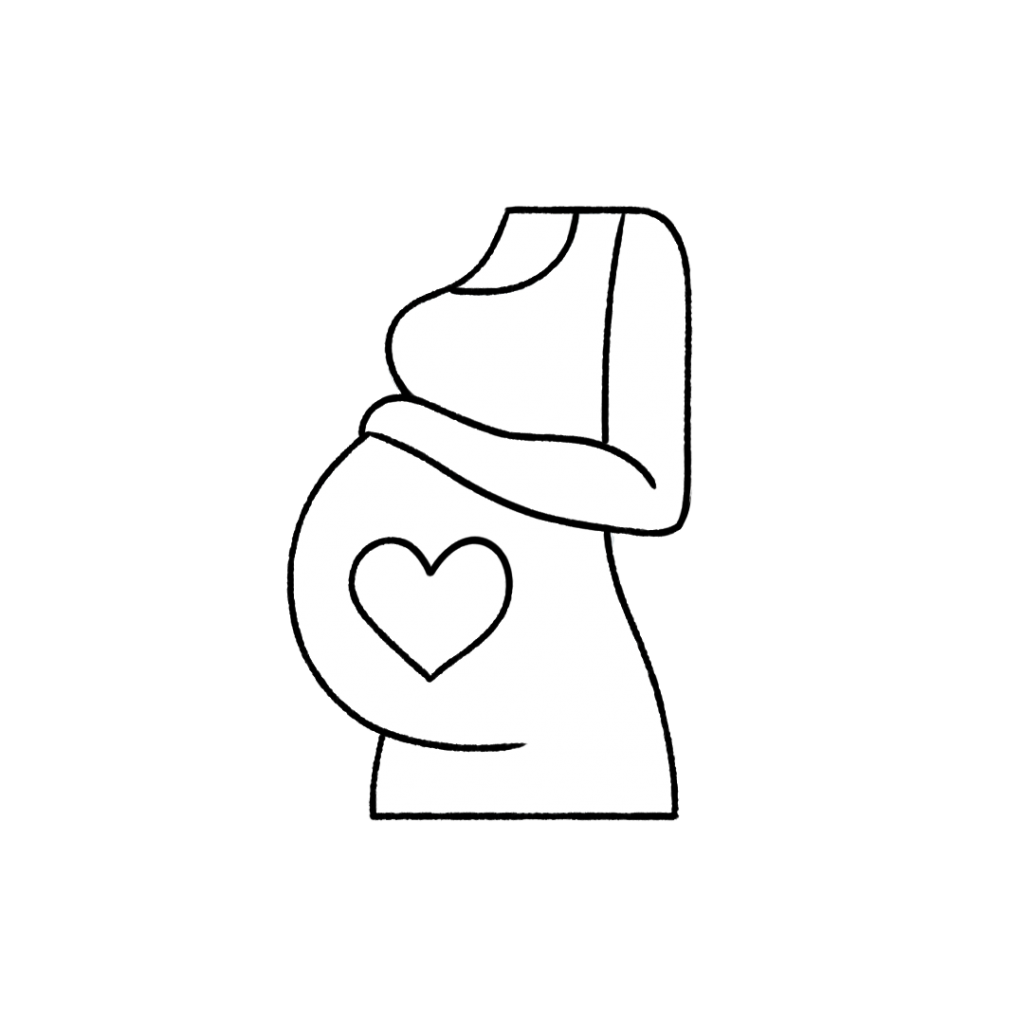 If you are pregnant, consult your doctor prior to use.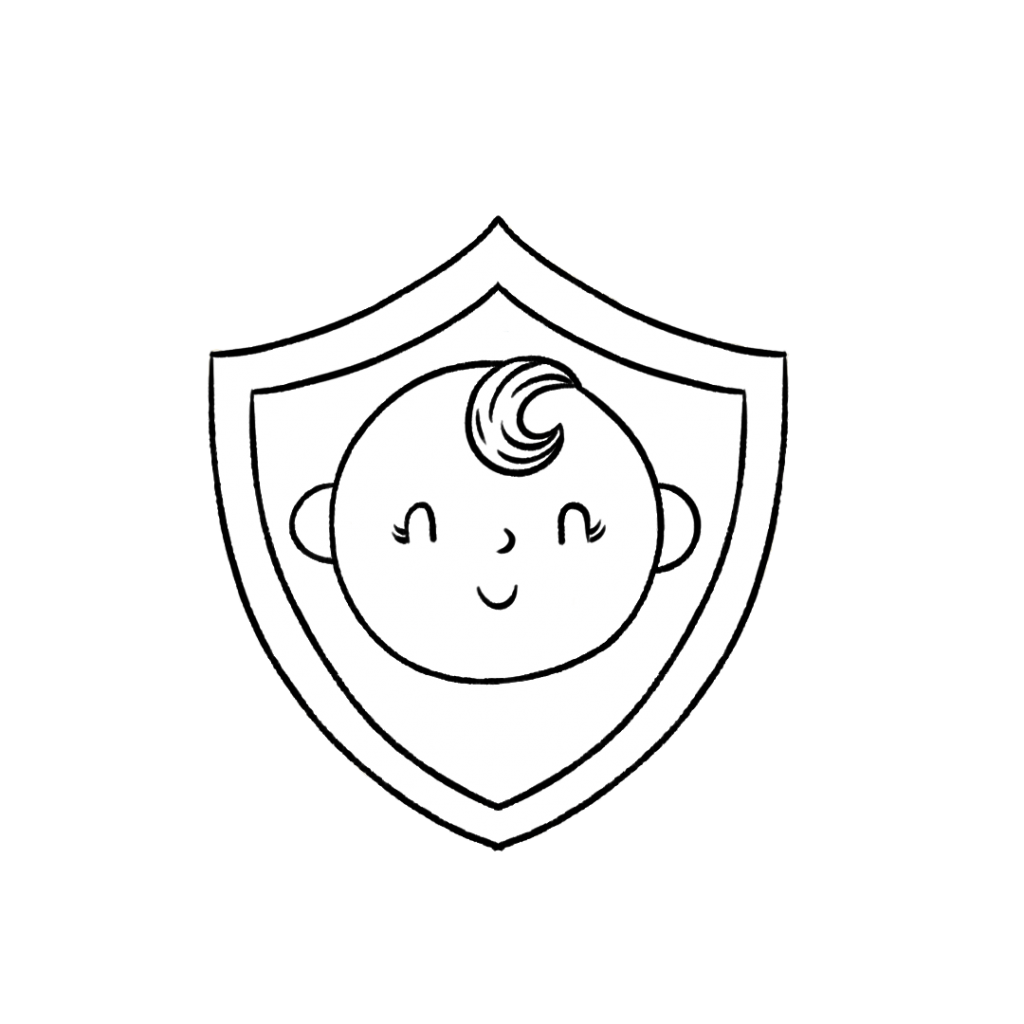 This essential oil recipe is safe to use with kids aged 10+.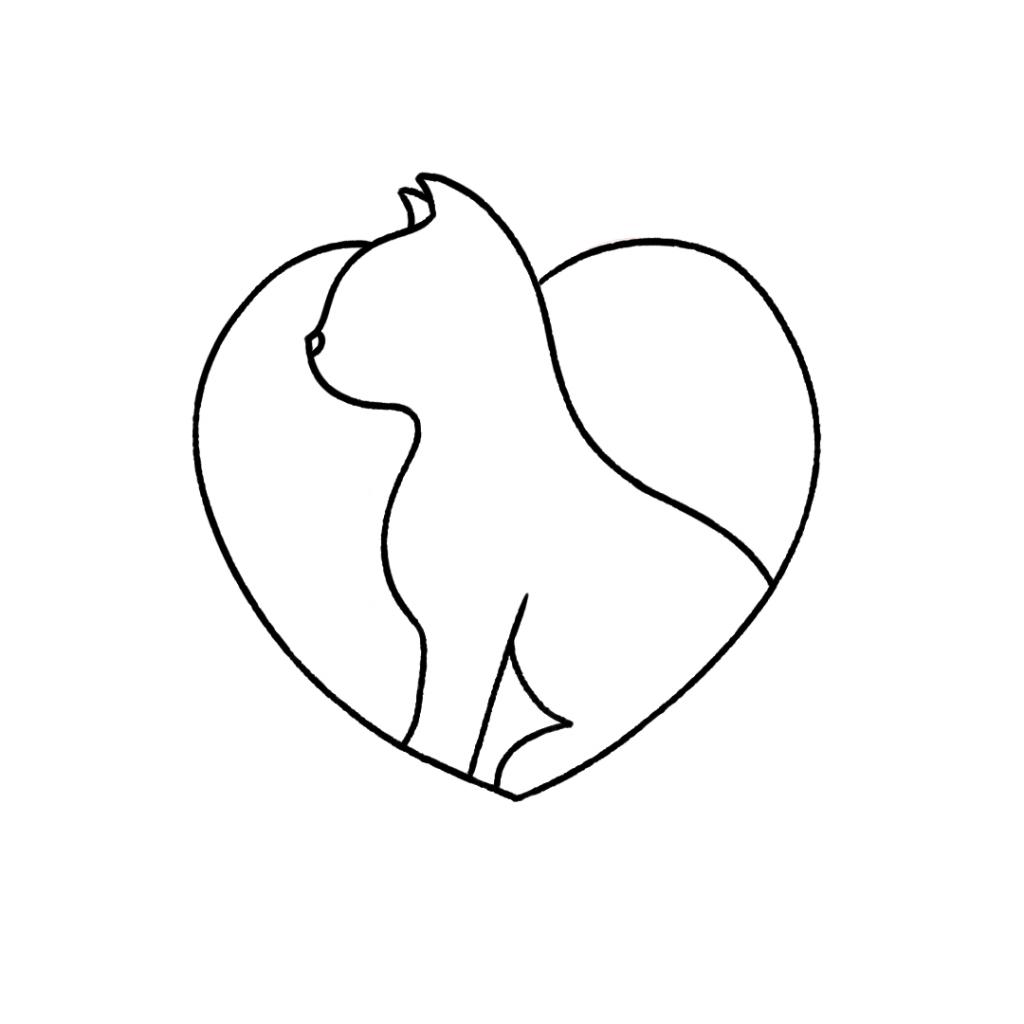 For more information on using essential oils with cats, check out this blog post.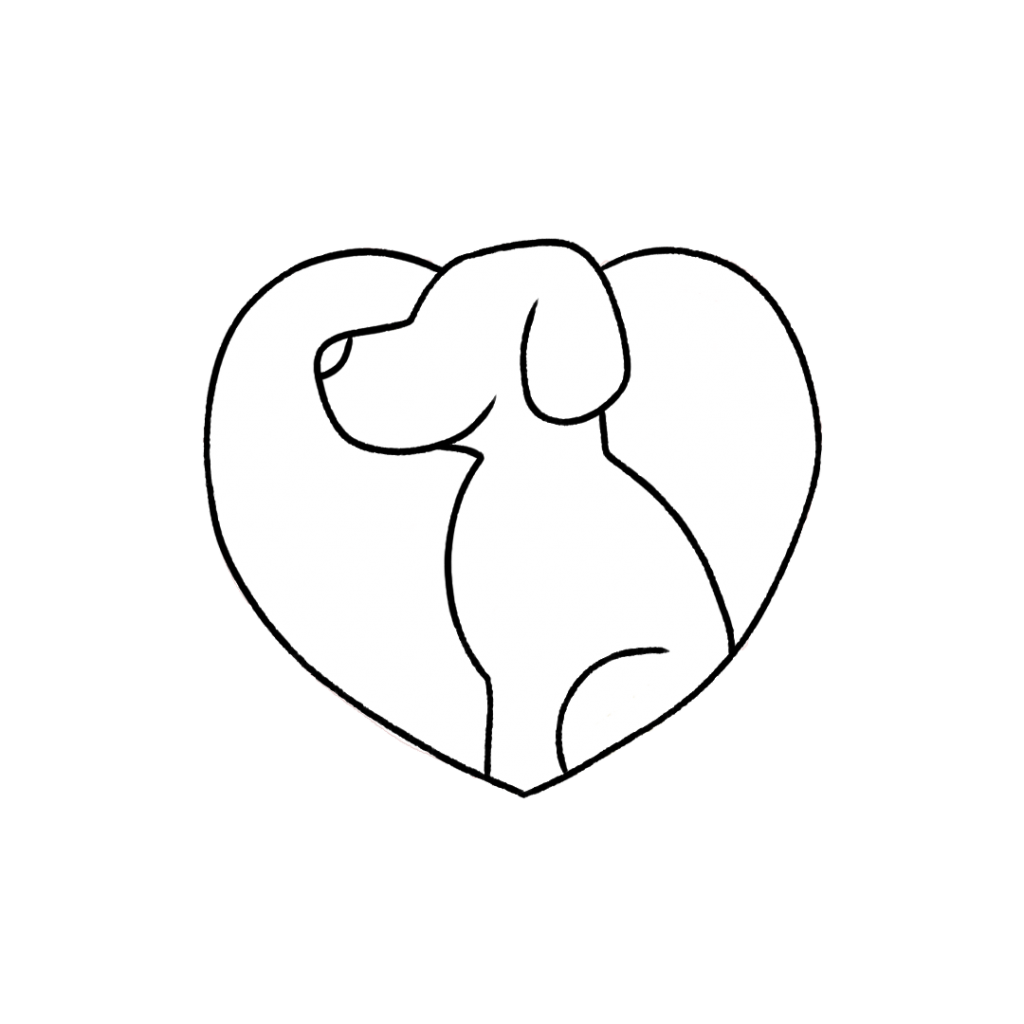 For more information on using essential oils with dogs, check out this blog post. 
We don't recommend ingesting essential oils unless under the direction of a doctor certified in aromatherapy. For more information on why we don't ingest essential oils check out this blog post.
*Please note: This post is a compilation of suggestions made by those that have extensively used essential oils and has not been verified scientifically with clinical tests nor reviewed by medical experts. It is anecdotal information and should be treated as such. For serious medical concerns, please consult your doctor. The statements given in this blog post have not been verified by the FDA
Morning Wellness Master Blend Recipe
Morning Wellness Essential Oil Master Blend
Ingredients
Frankincense Essential Oil

Ginger Essential Oil

Lemon Essential Oil

Peppermint Essential Oil

5 mL Bottle
Directions
In a 5mL bottle, combine 25 drops of Frankincense, 25 drops of Ginger, 44 drops of Lemon, and 6 drops of Peppermint essential oils. 
Mix together and then shake for 30 seconds.
Have Wonderful Mornings!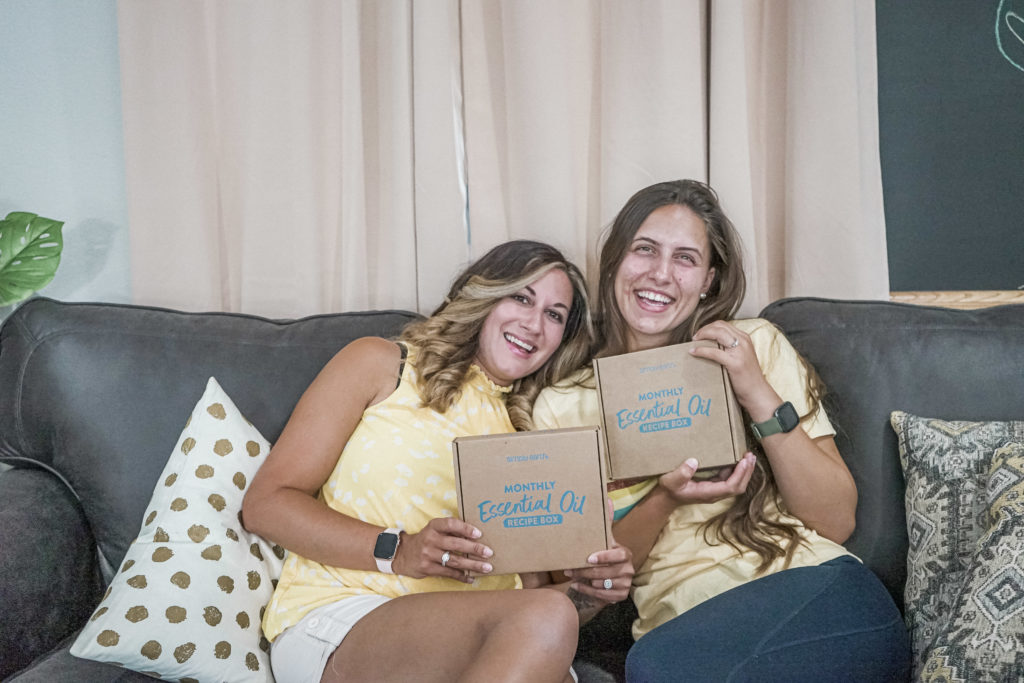 Mornings set our mood for the day and it's important to start the day right. To make mornings great, make sure to always have Morning Wellness Master Blend with you whether it be in a roll-on or diffuser. Do you find this essential oil master blend soothing? We'd love to hear about it on social media with @fromsimplyearth and in the comments below!
For 7 more essential oil recipes that make women unstoppable, check out our free Cheat Sheet!
Are you ready to master essential oils? You get FREE access to our Hero Course if you subscribe to our Monthly Essential Oil Recipe Box. With it, you'll receive 4 pure essential oils, 6 aromatherapist-created recipes, and more—all delivered directly to your door each month for just $44.99/month. Plus, we'll give you a FREE Big Bonus Box!
Don't miss out on the all-natural fun that comes with the Recipe Box; get yours today: Subscribe now to learn how to use essential oils!
---
References:
Lee YR, Shin HS. Effectiveness of Ginger Essential Oil on Postoperative Nausea and Vomiting in Abdominal Surgery Patients. 2017 Mar
Yavari Kia P, Safajou F, Shahnazi M, Nazemiyeh H. The effect of lemon inhalation aromatherapy on nausea and vomiting of pregnancy: a double-blinded, randomized, controlled clinical trial. 2014
Briggs P, Hawrylack H, Mooney R. Inhaled peppermint oil for postop nausea in patients undergoing cardiac surgery. 2016 Jul