We all know that most household cleaning products are filled with toxins. But can you really get your house CLEAN without them? We'll show you how!
To learn more about the toxins secretly lurking in your home, check out this blog post.
Every month, we come up with all-natural recipes with essential oils to replace common household and personal care products that may cause you and your family harm. This particular recipe is a homemade surface cleaner that is perfect for your home. It's super easy to make but will definitely bring you a long way toward making your home fresh and clean.
What I Love About This Herbal Surface Cleaner Recipe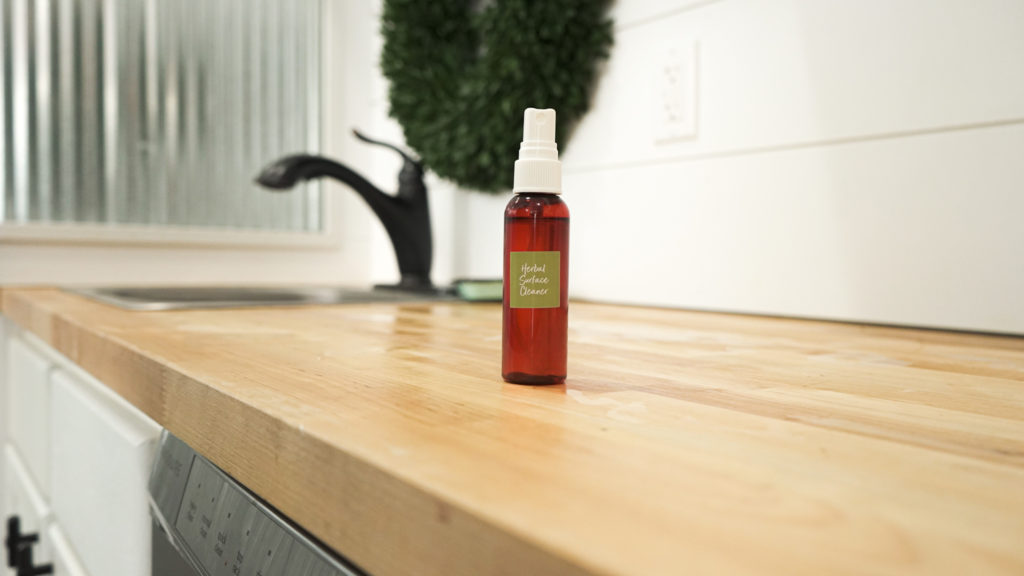 I love how this homemade herbal surface cleaner smells! If "clean" had a smell, this would be it! It's so refreshing that it can even double as a room freshener. Also, I do not get paranoid as I spray it around since there is no strong aroma that may cause nausea or other side effects to my people at home.
What's in This Homemade Surface Cleaner Recipe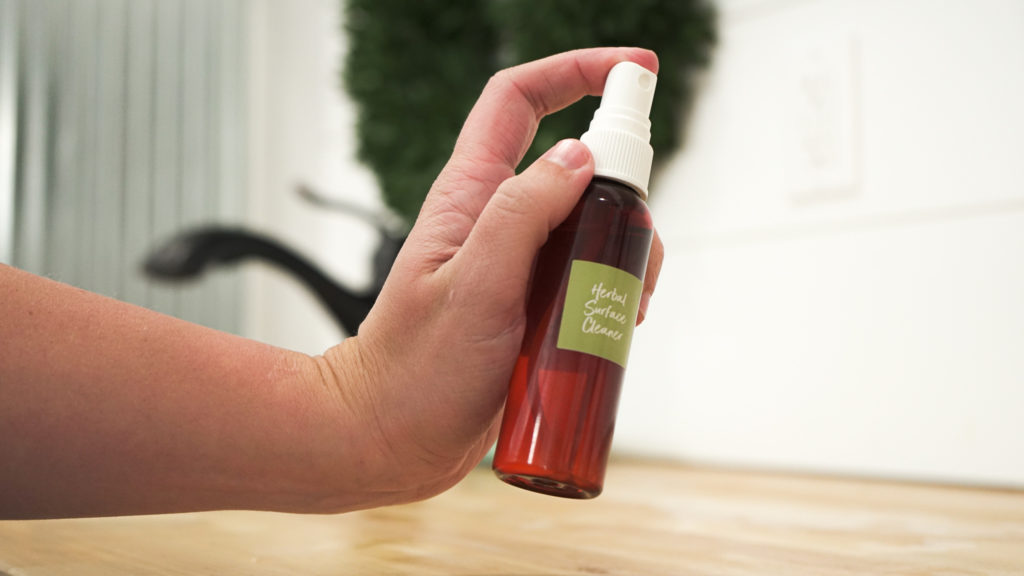 Vinegar
Vinegar is already a known ingredient for DIY cleaning products. The natural chemical composition and properties make this effective in cleaning and disinfecting. It breaks down mold, grease, and bacteria1 and can also remove unwanted odors.
Distilled Water
We recommend using distilled water in DIY recipes. Distilled water does not contain any natural minerals or contaminants. Hence, it will not leave any mineral residue on surfaces while cleaning and will even lengthen the shelf life of your surface cleaner vs. regular tap water.
Oregano Essential Oil
Oregano Essential Oil contains the chemical compound carvacrol which has shown noticeable antimicrobial properties2. This is the reason why Oregano Essential Oil is widely used for medicinal purposes. How about we maximize its potential and add it in a natural cleaner as well?
Orange Essential Oil
Like Oregano Oil, Orange Essential Oil can be effective at stopping the growth of some types of bacteria3 and fungi4, making it an excellent all-natural surface cleaner. Also, like other citrus oils, Orange Essential Oil is also an excellent degreaser, which makes it effective in removing dirt, grime, and grease.
Tranquility Essential Oil Blend
Tranquility Essential Oil Blend is infused with Lemon, Patchouli, Sweet Orange, Amyris, and Ylang-Ylang Essential Oils. Together, they form a wonderful aroma that makes this recipe smell even better. This blend is primarily formulated to improve mood, but it also contains essential oils that are wonderful for cleaning. With this blend in this recipe, your next cleaning sesh will surely be a great one!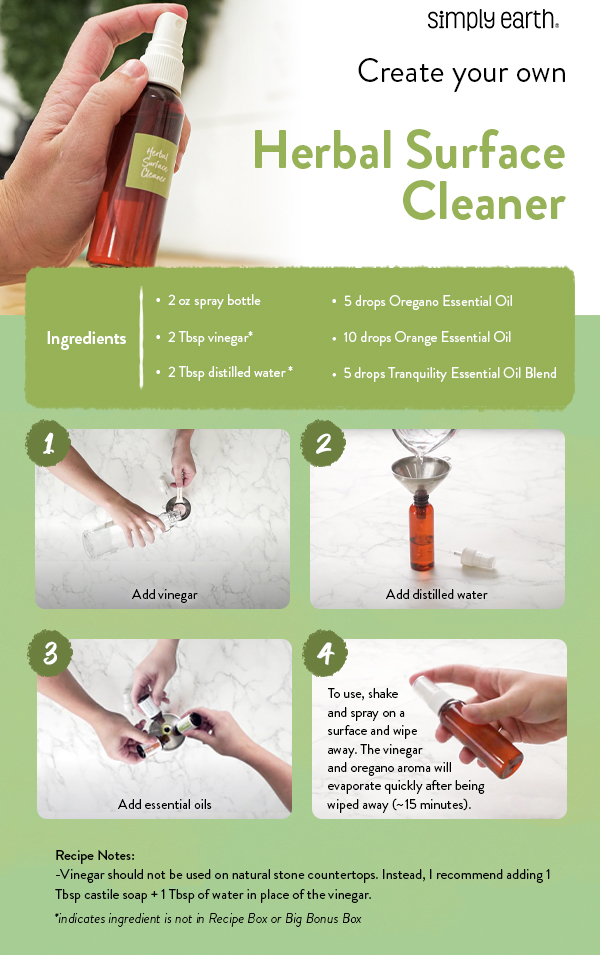 Things to Remember When Using This Surface Cleaner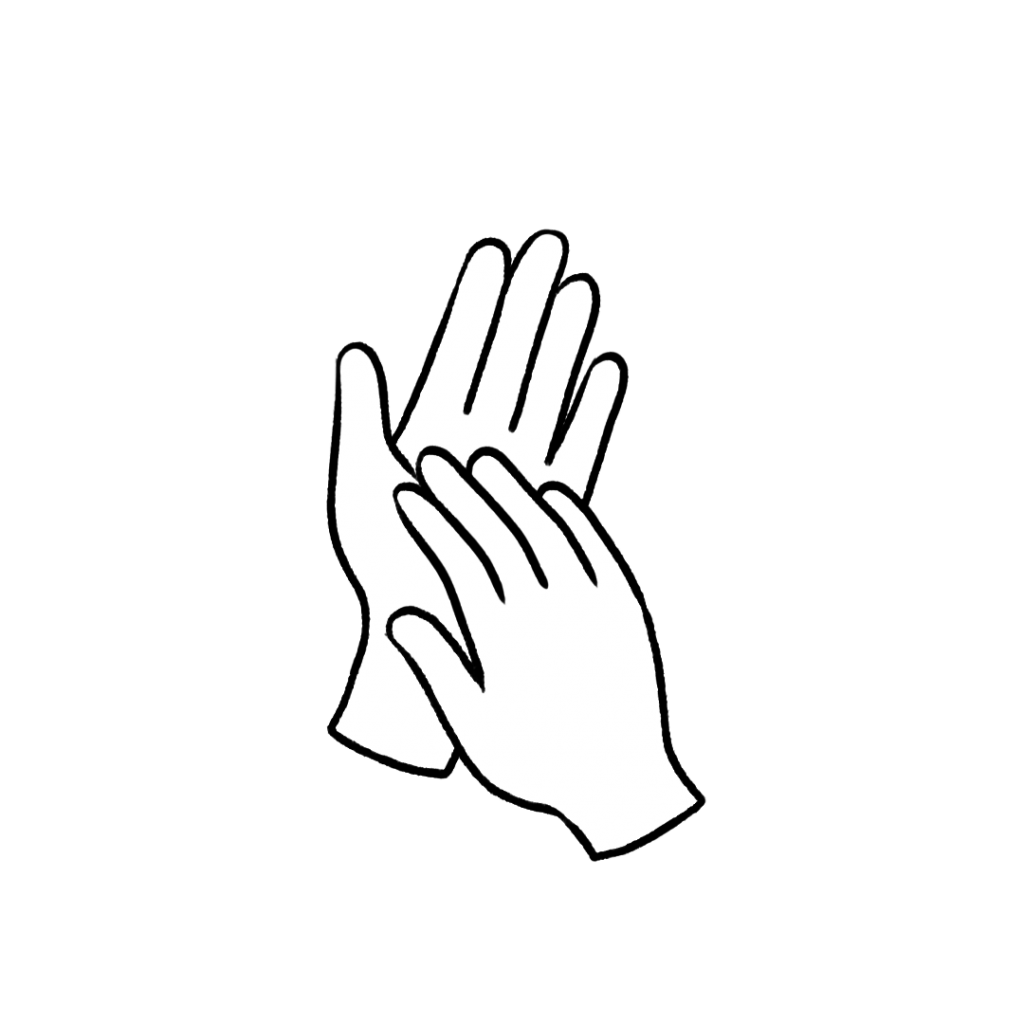 This recipe does not contain a carrier oil and is not intended to be used on the skin.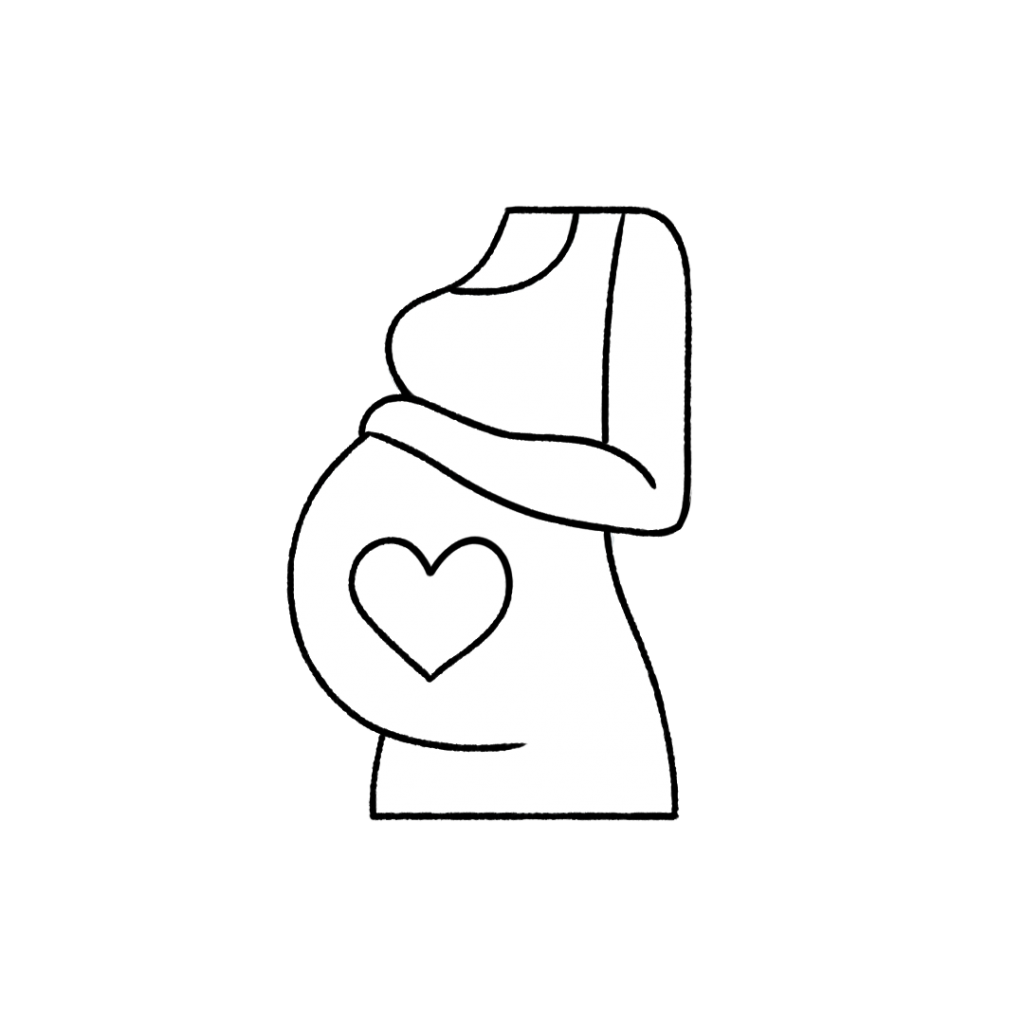 This recipe is not generally safe to use if you are pregnant. Consult your doctor prior to use.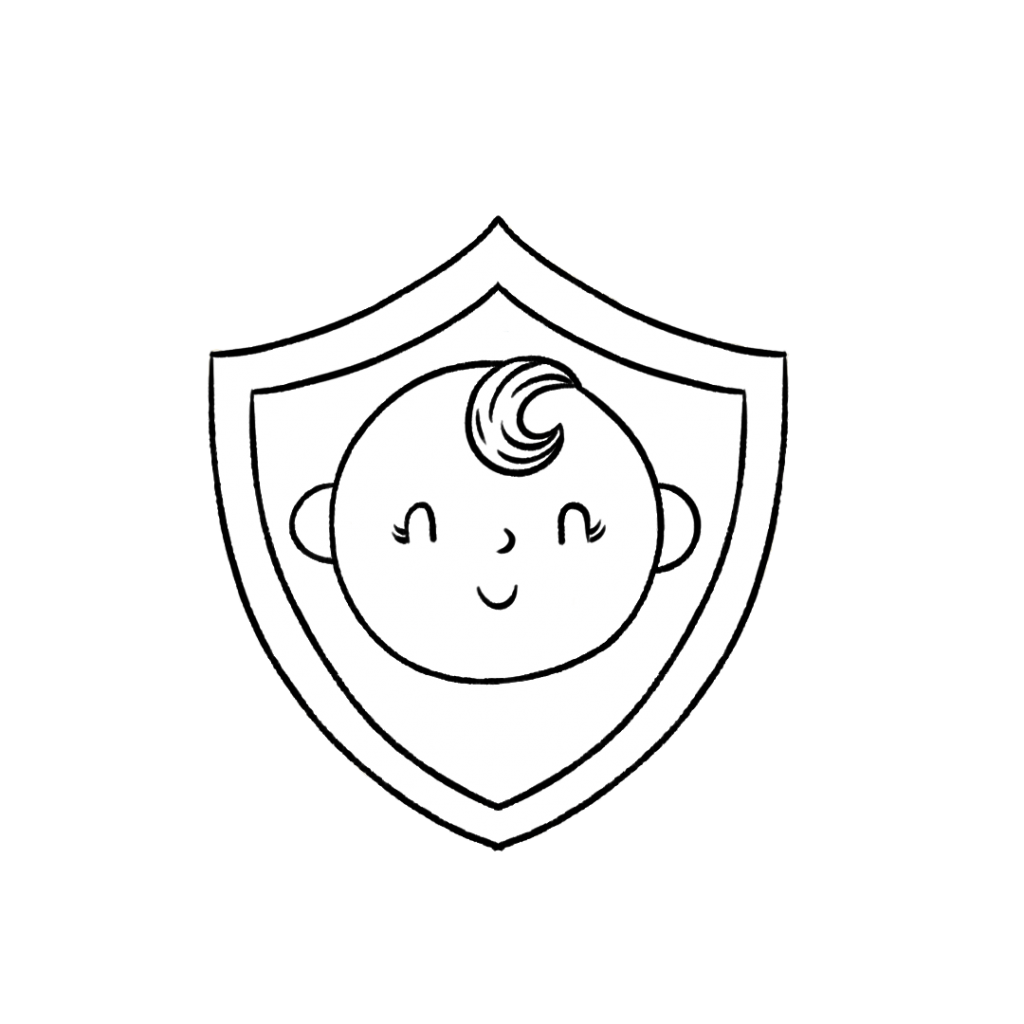 This essential oil is safe to use with kids age 10+.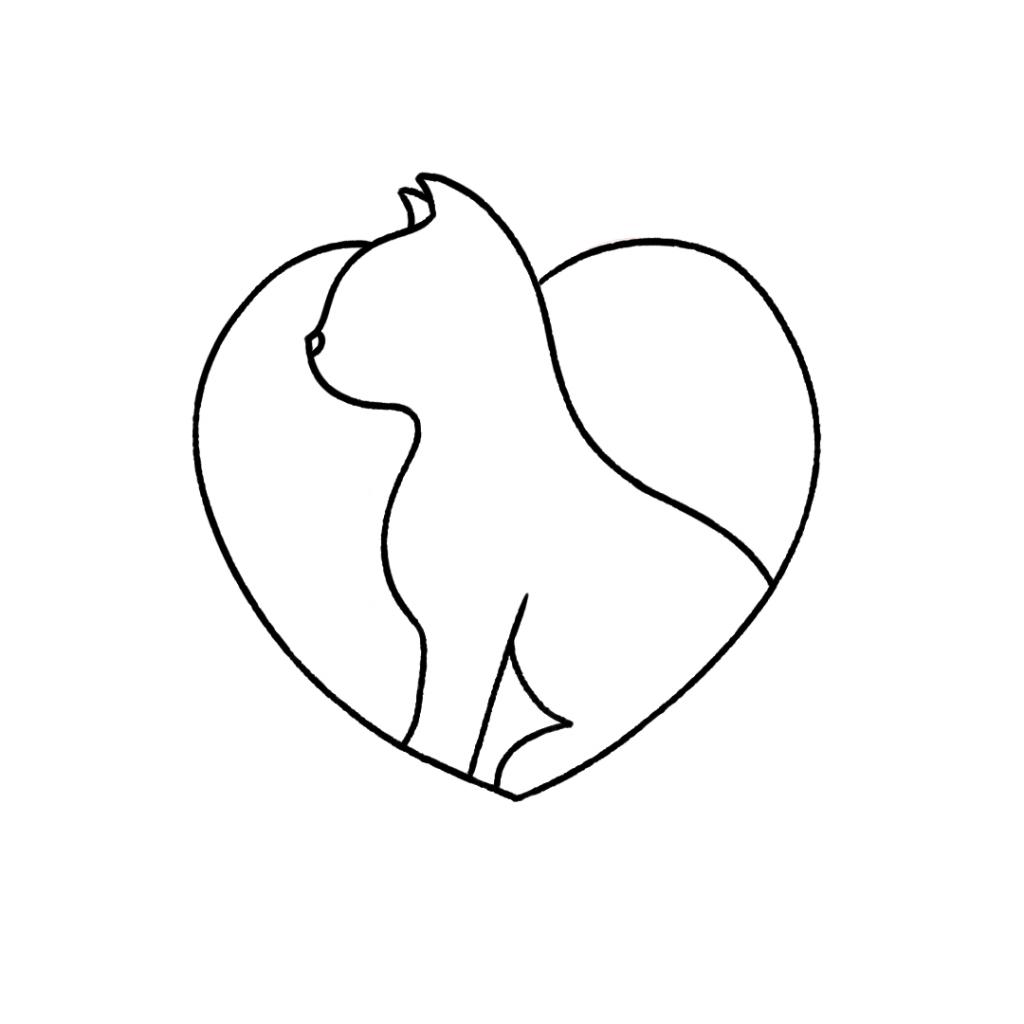 Cats may find the oils in this recipe irritating. However, we do not expect your cat to be disturbed if you use this recipe as directed. Just be mindful of your pet's behavior. For more information on using essential oils with cats, check out this blog post.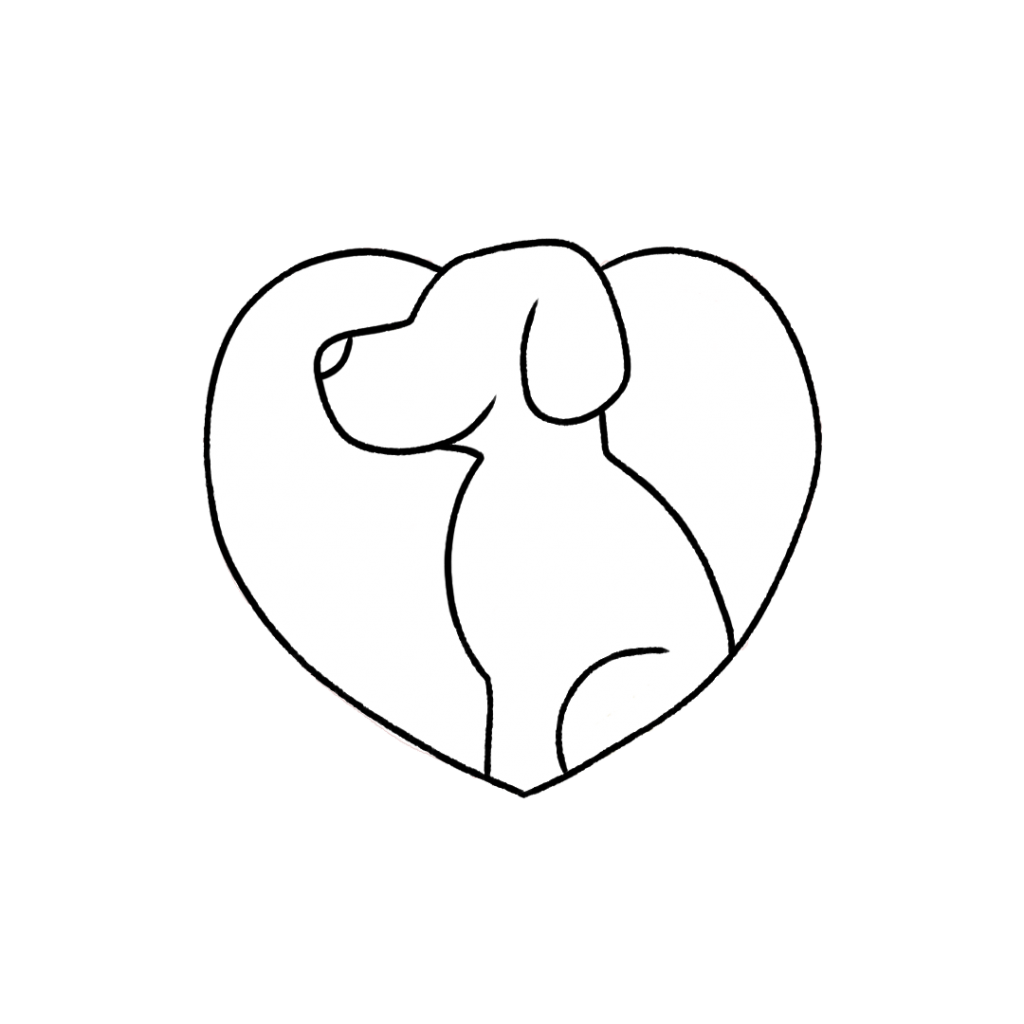 Dogs may find the oils in this recipe irritating. However, we do not expect your dog to be disturbed if you use this recipe as directed. Just be mindful of your pet's behavior. For more information on using essential oils with dogs, check out this blog post.
We don't recommend ingesting essential oils unless under the direction of a doctor certified in aromatherapy. For more information on why we don't ingest essential oils check out this blog post.
*Please note: This post is a compilation of suggestions made by those that have extensively used essential oils and have not been verified scientifically with clinical tests nor reviewed by medical experts. It is anecdotal information and should be treated as such. For serious medical concerns, please consult your doctor. The statements given in this blog post have not been verified by the FDA.
Herbal Surface Cleaner Recipe
Herbal Homemade Surface Cleaner Recipe for Natural Home Cleaning
Ingredients
2 oz spray bottle*

2 Tbsp vinegar*

2 Tbsp distilled water*

5 drops Oregano Essential Oil

10 drops Orange Essential Oil

5 drops Tranquility Essential Oil Blend
Directions
In a spray bottle, mix all ingredients together.
To use, shake and spray on a surface and wipe away. The vinegar and oregano aroma will evaporate quickly after being wiped away (~15 minutes).
Notes
Vinegar should not be used on natural stone countertops. Instead, I recommend adding 1 Tbsp castile soap + 1 Tbsp of distilled water in place of the vinegar.
* Ingredient not in Recipe Box or Big Bonus Box
Your New Favorite All-Natural Homemade Surface Cleaner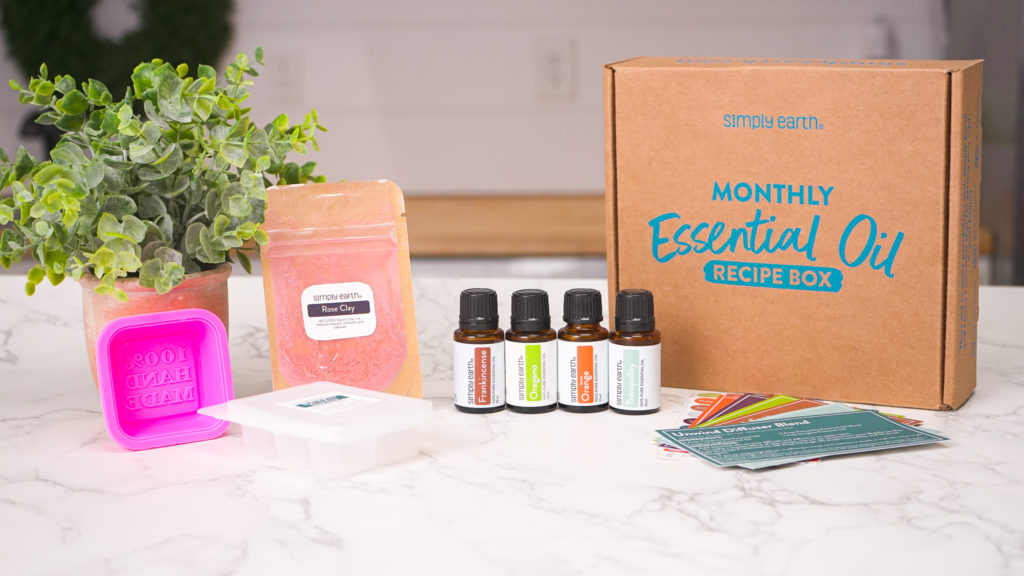 Make cleaning something you look forward to because of this Herbal Surface Cleaner. It cleans as good as your usual surface cleaners minus the toxins! We'd love to hear your reations to this recipe on social media with @fromsimplyearth and in the comments below!

Subscribe today to learn how to use essential oils!
To learn more about how to use essential oils, check out our Simply Earth Essential Oil Recipe Box. When you subscribe, we'll ship you a monthly supply of four 100% pure essential oils, six natural recipes like this surface cleaner recipe, and all the quality ingredients you'll need to make your own wonderful products for just $44.99/month. All of these goodies have over $100 value, plus we'll give you a FREE Big Bonus Box when you subscribe. 
---
References: