Forgot where you left your keys? One study suggests that coriander essential oil could help you with your memory!
Coriander is an herb popular all over Europe and the Middle East, with oil that can be used aromatically or topically to aid in digestion and relaxation. It was also used by ancient Egyptians as an aphrodisiac. King Tutankhamun is one of the most memorable and significant pharaohs that flooded almost everyone's childhood and the seeds of the Coriander were found in his tomb.
Today, we'll learn about the amazing benefits and uses of Coriander Essential Oil.
Benefits, Uses, & Recipes of Coriander Essential Oil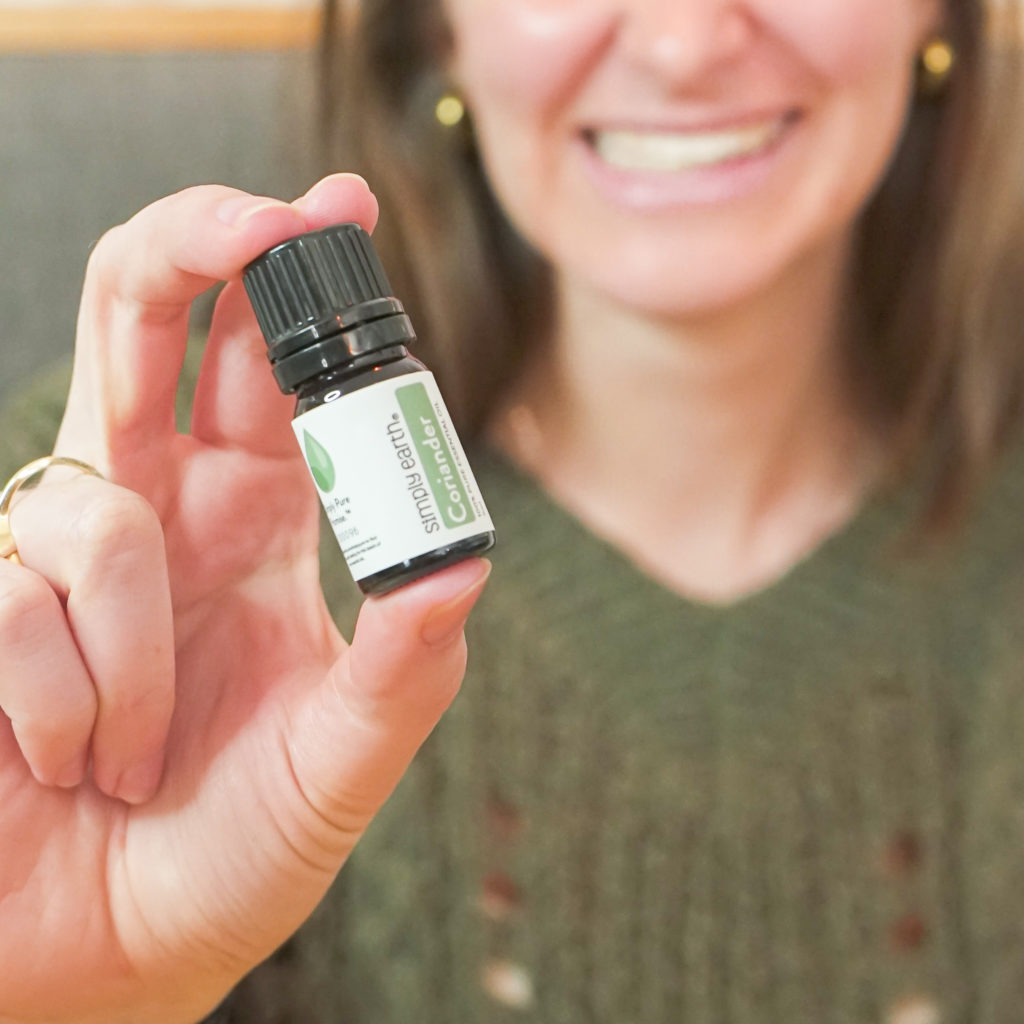 Calms
The Coriander Essential Oil has specific components and flavonoids that act in a similar way to diazepam, a tranquilizing muscle-relaxant drug used to soothe and help with stress and anxiety as assessed in this experimental model1. Coriander Essential Oil can impart a sense of euphoria, helping with stress and making it a useful aromatherapeutic oil.
Cleanses Skin
In another study2, it was shown that this essential oil supports the cleansing of the skin and can be used to treat some skin infections because of its antimicrobial properties.
Aids Digestion
It has been shown in this study3 that Coriander Essential Oil works as an effective antibiotic against E. coli, more effective than rifaximin, an over-the-counter drug, and may aid those with Irritable bowel syndrome or IBS.
Supports Joint Function
Coriander supports joint function and overall wellness in the body. It helps you to perform your day-to-day tasks with ease; while avoiding discomfort. Those experiencing painful symptoms caused by osteoarthritis and rheumatic pain may benefit from the analgesic and anti-inflammatory properties of the coriander essential oil, as per this study4.
Soothes Head Discomfort
This review5 also suggested that coriander can help with fatigue. Incorporating Coriander oil in a massage oil may also comfort head and neck discomfort related to tension.
Cleans
In a study that evaluated the antibacterial activity of Coriander Oil, it showed that it has an effective antimicrobial activity against almost all pathogenic bacteria tested6. This means that Coriander Essential Oil is a powerful natural cleaner. Therefore, Coriander oil is a great addition to the antibacterial formulation.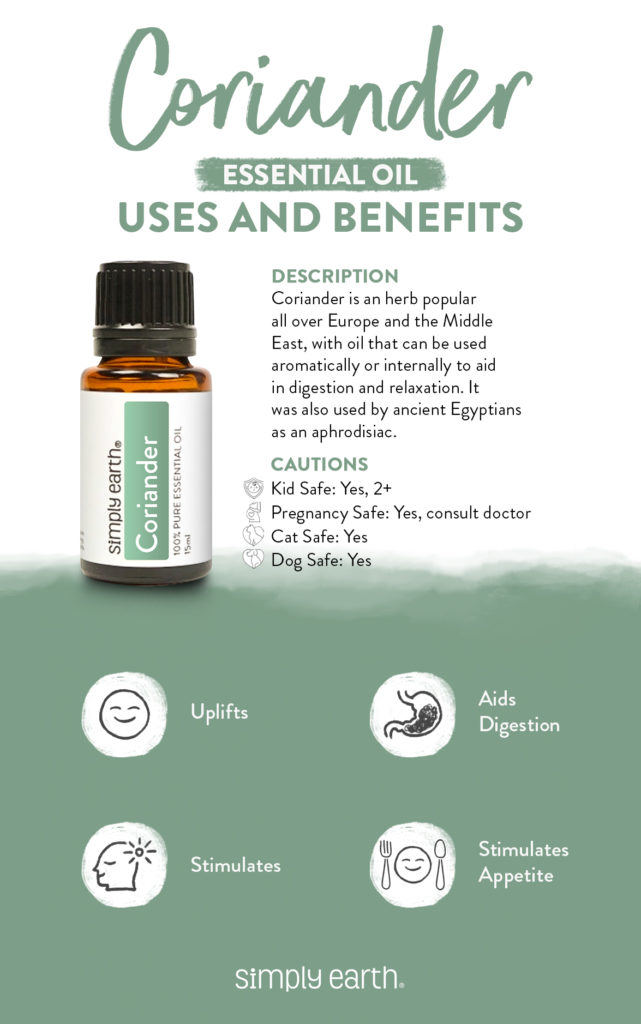 What Coriander Essential Oil Blends Well With
The Coriander essential oil has a sweet, spicy and woody aroma, making it a popular choice in the kitchen. It is known to blend well with minty and fresh essential oils like cousins Peppermint and Wintergreen, as well as, Fennel, Ginger Root, Jasmine, Lavender, Lemon, and Ylang-Ylang essential oils.
Science, History, & Background of Coriander Essential Oil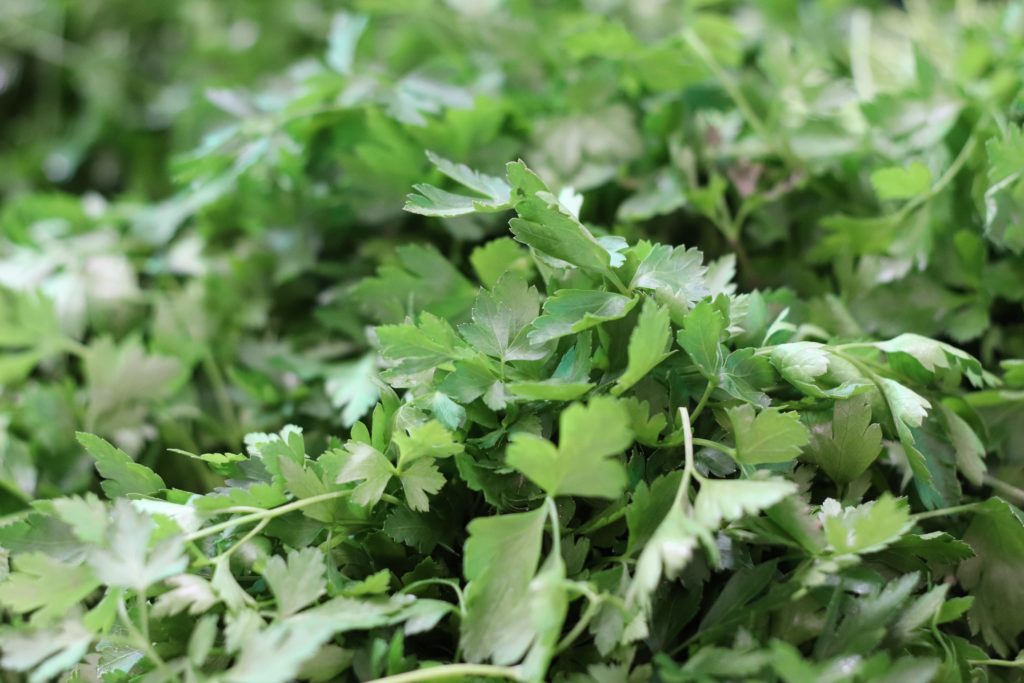 Used since Ancient Egypt's time, the coriander plant was widely cultivated all over Europe and the Middle East. It is native of Morocco and known to be one of the very first culinary herbs. Since then, coriander has been known to carry a wide variety of uses.
Coriander Essential Oil comes from the same plant that produces Cilantro Essential Oil but is extracted from the seed rather than the leaves. The plant is soft and would grow up to 20 inches tall, with small umbels of flowers, white or very pale pink in color. The seed oil comes out colorless to pale yellow in color.
Main components identified in the oil were linalool (40.9−79.9%), neryl acetate (2.3−14.2%), γ-terpinene (0.1−13.6%) and α-pinene (1.2−7.1%).
Linalool
Linalool exhibits antimicrobial and antifungal properties, as well as anti-insecticidal activities.
Neryl Acetate
Neryl Acetate imparts a floral and fruity aroma. It is used in flavor and perfumery.
Y-terpinene
Gamma-Terpinene is an antioxidant. It has various uses in flavor, fragrance, and cleaning.
A-pinene
Alpha-Pinene α-Pinene is an anti-inflammatory and is shown to be antimicrobial. It exhibits activity as an acetylcholinesterase inhibitor, aiding memory, and increasing alertness.
What Earthie Are Saying About This Oil
What I Love About This Oil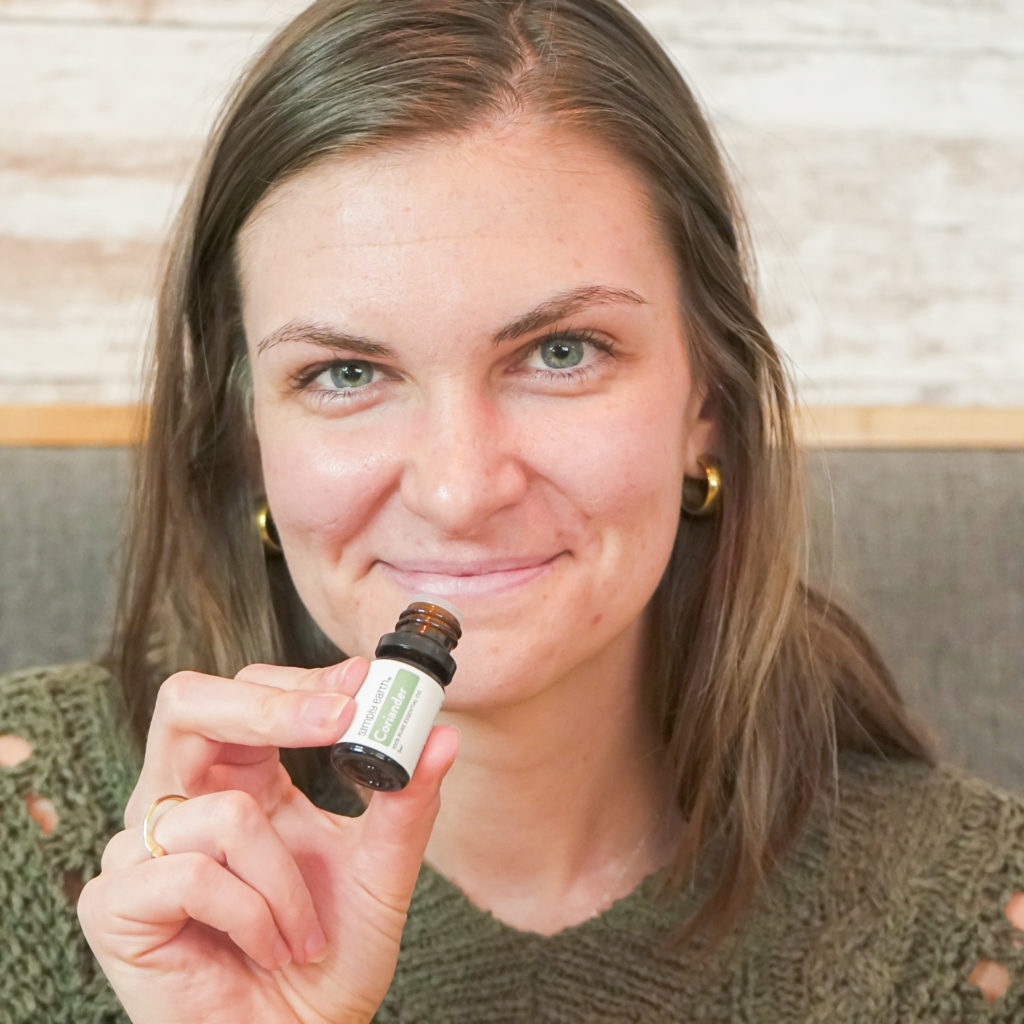 I love this oil because it is so versatile! The sweet and herbal aroma only makes it more appealing when used to help with digestive issues or elevating my mood.
Things to Remember When Using This Oil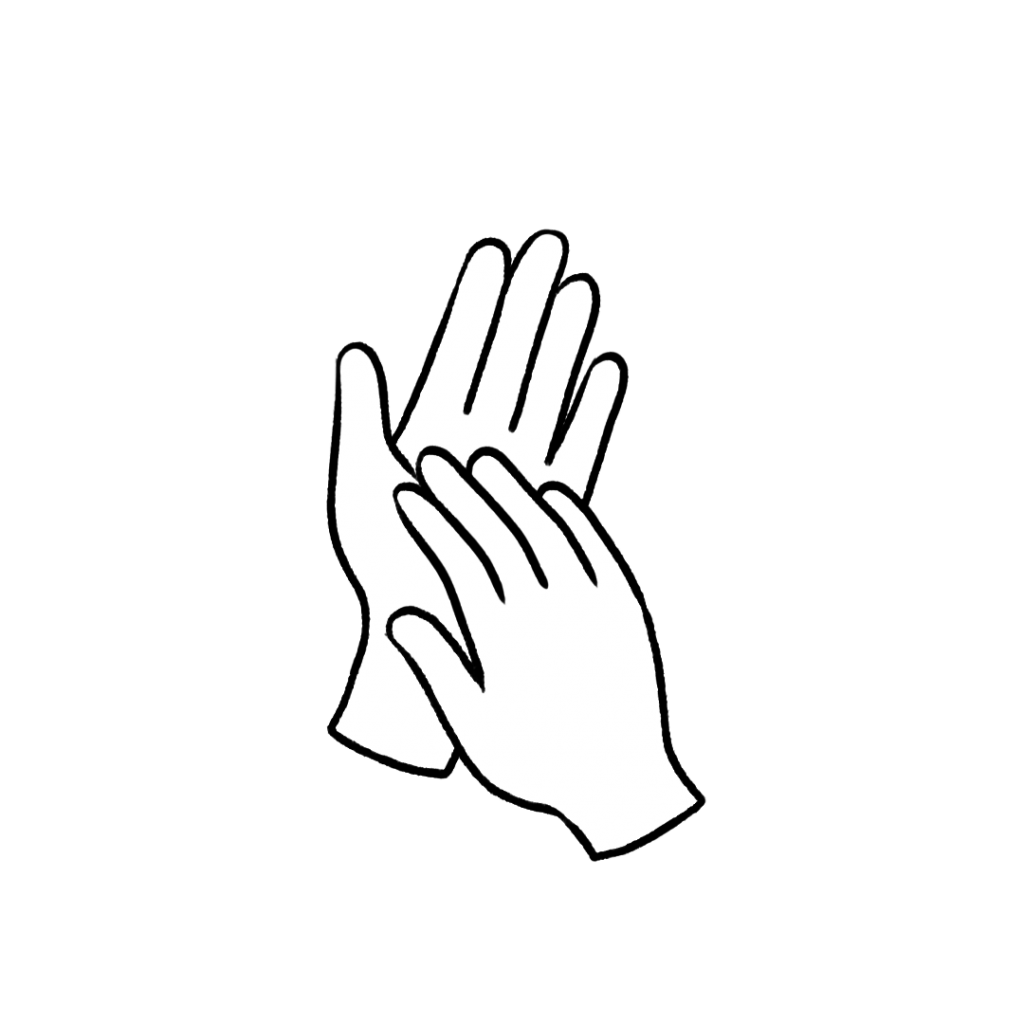 Always dilute an essential oil when using it on the skin. This essential oil recipe is unlikely to cause skin irritation when diluted properly. If the oil has been oxidized (left with the cap off for long periods of time) it is more likely to cause skin irritation. Check out this dilution chart for diluting this essential oil properly.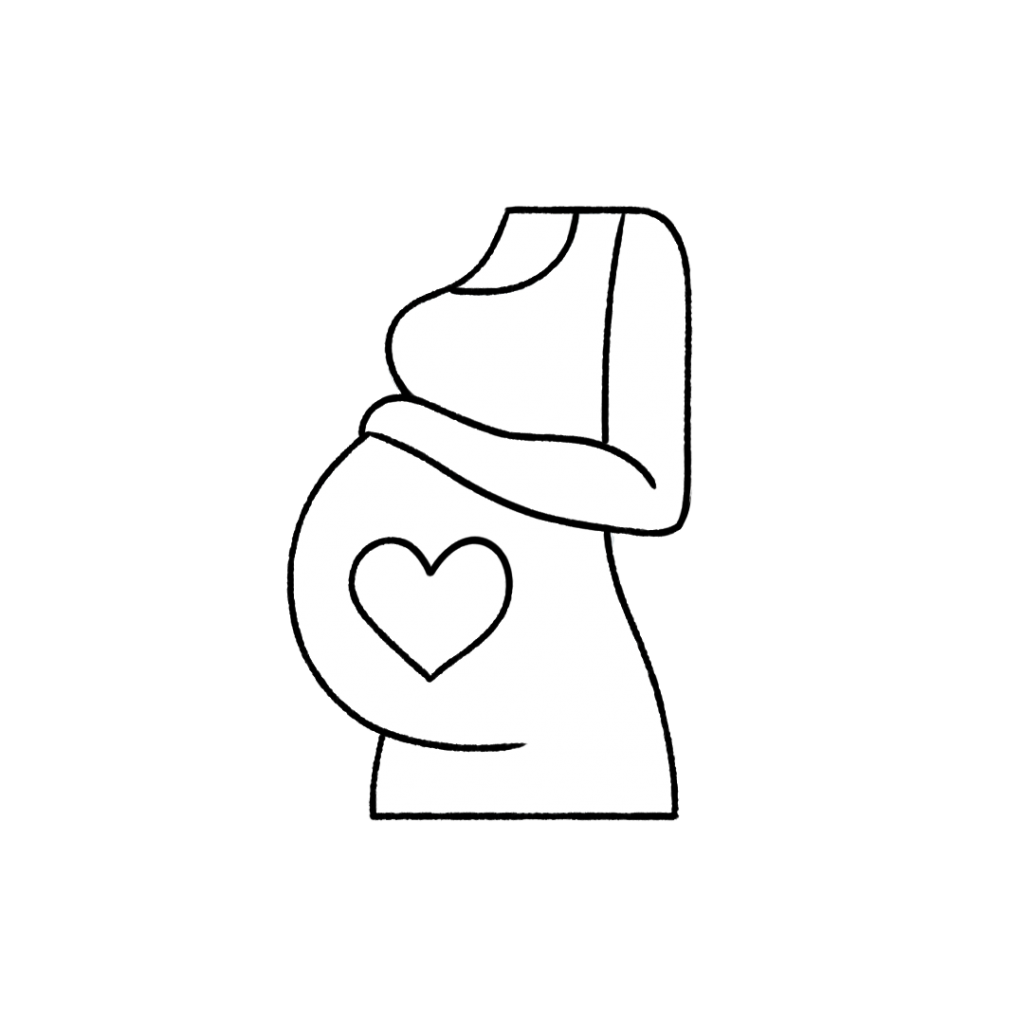 This oil is generally safe to use if you are pregnant. Consult your doctor prior to use.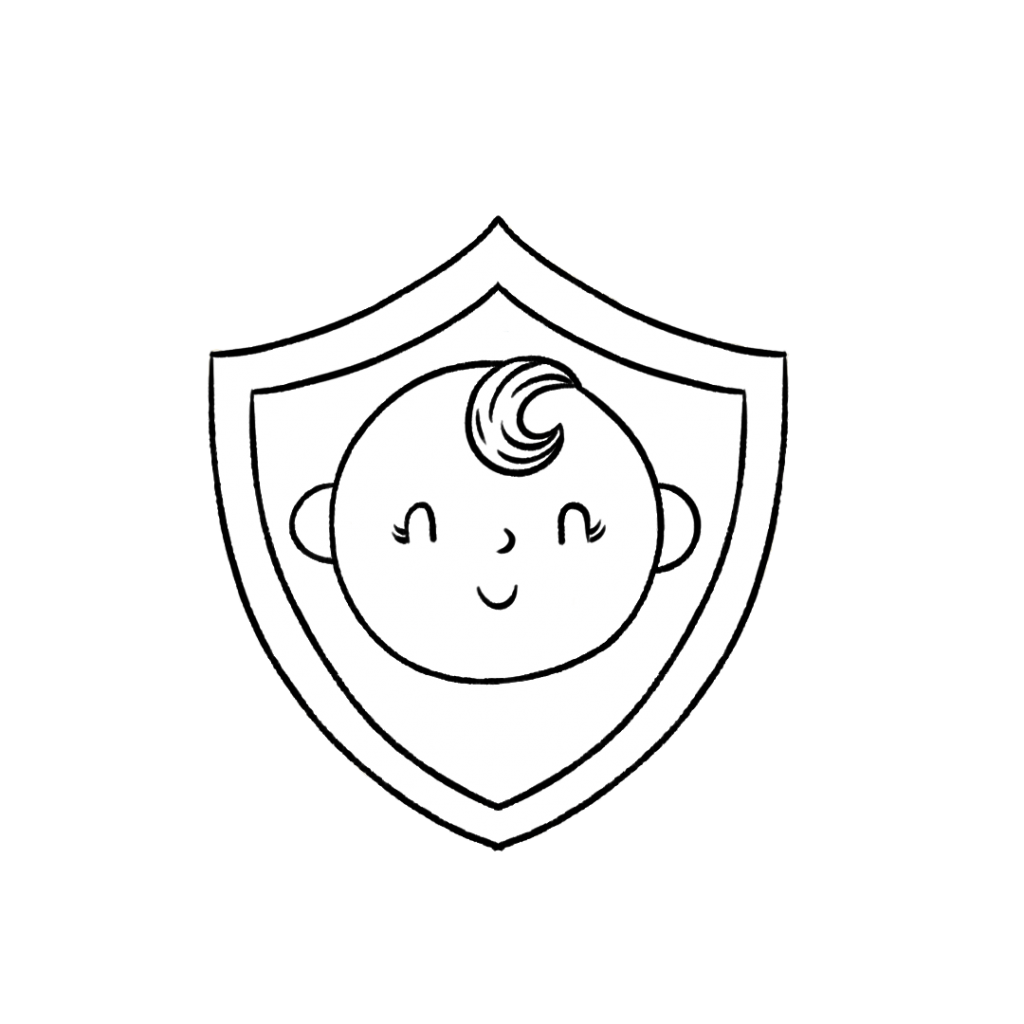 This essential oil is safe to use with kids age 2+.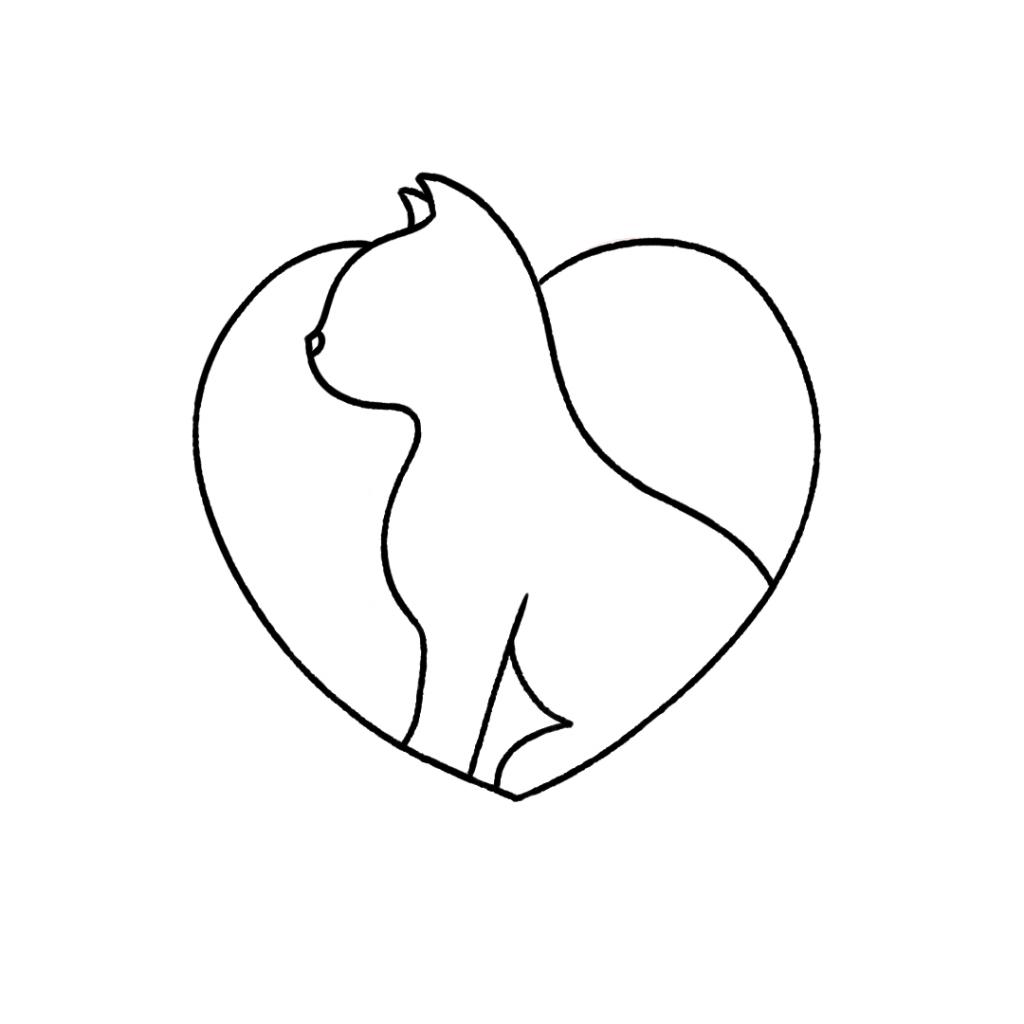 This essential oil is generally safe to diffuse and use topically on cats. For more information on using essential oils with cats, check out this blog post.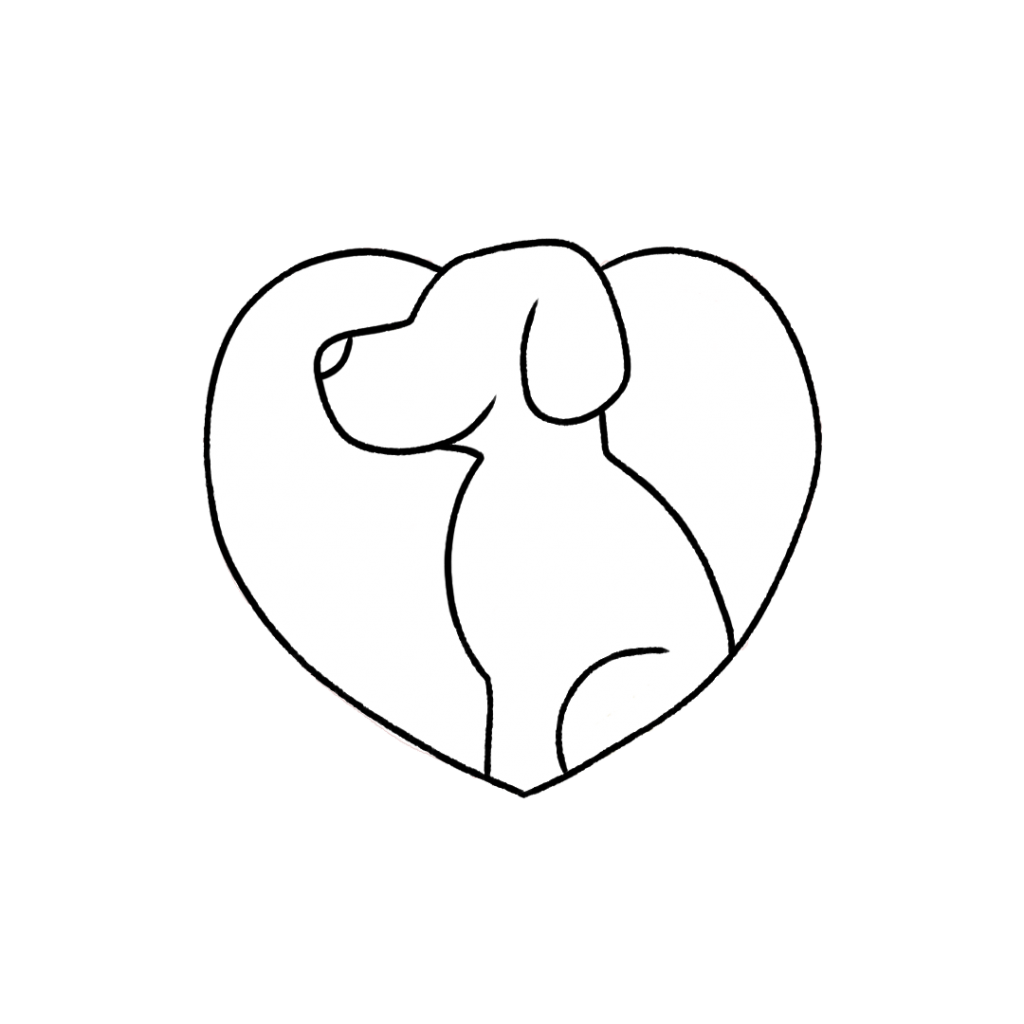 This essential oil is generally safe to diffuse and use topically on dogs. For more information on using essential oils with dogs, check out this blog post.
We don't recommend ingesting essential oils unless under the direction of a doctor certified in aromatherapy. For more information on why we don't ingest essential oils check out this blog post.
*Please note: This post is a compilation of suggestions made by those that have extensively used essential oils and has not been verified scientifically with clinical tests nor reviewed by medical experts. It is anecdotal information and should be treated as such. For serious medical concerns, please consult your doctor. The statements given in this blog post have not been verified by the FDA
What Will You Use This Oil For?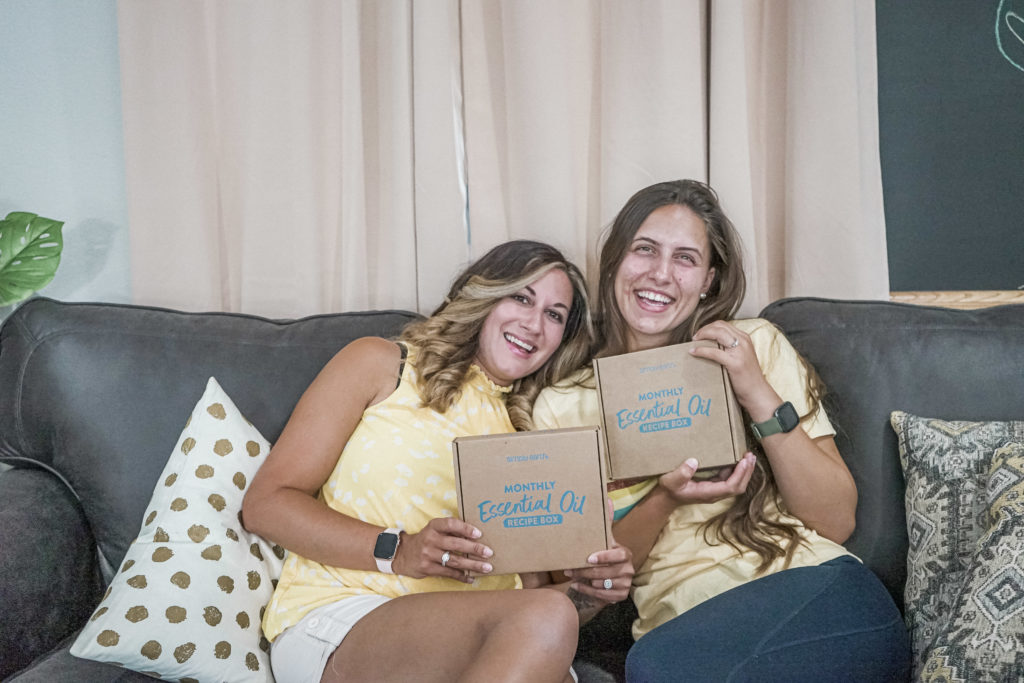 Coriander Essential Oil is truly beneficial to everyone – especially those who always have stomach problems. Try this essential oil out and tell us how you liked it on social media with @fromsimplyearth and in the comments below!
Are you ready to master essential oils? You get FREE access to our Hero Course if you subscribe to our Monthly Essential Oil Recipe Box. With it, you'll receive 4 pure essential oils, 6 aromatherapist-created recipes, and more—all delivered directly to your door each month for just $39/month. Plus, we'll give you a FREE Big Bonus Box!
Don't miss out on the all-natural fun that comes with the Recipe Box; get yours today: Subscribe now to learn how to use essential oils!
---
References: