What's the worst part of a cold: congestion, sinus pain, sore throat, headache, coughing, or runny nose? Haha, what a question right?
I often treat colds as an endurance test: how much can I get done while feeling awful? While I should take the time to rest and get better, being a mom can make that rest is hard to find.
Thankfully, with Eucalyptus Essential Oil, I can make the most out of the days when cold symptoms hit and be there for my kids.
Eucalyptus Essential Oil Benefits
Eucalyptus Essential Oil is a great oil to use for congestion and colds, but it has so many other uses too. Check out all these uses and recipes for Eucalyptus Essential Oil.
Energizes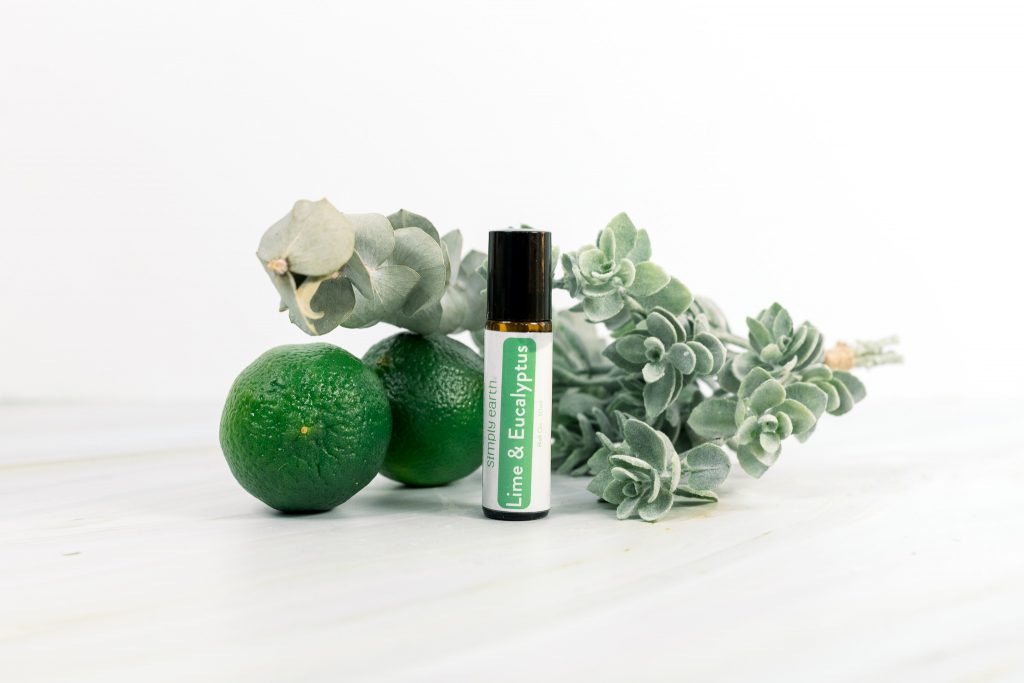 Eucalyptus Essential Oil has a very uplifting aroma that is soothing and invigorating. Its stimulating properties can help wake you up and brighten your day.
We love to use it during workouts or to boost our energy during the day. Check out these blog posts on The Best Essential Oils to Boost Your Workouts and How Essential Oils Can Boost Your Energy to learn more.
Mental Focus & Headaches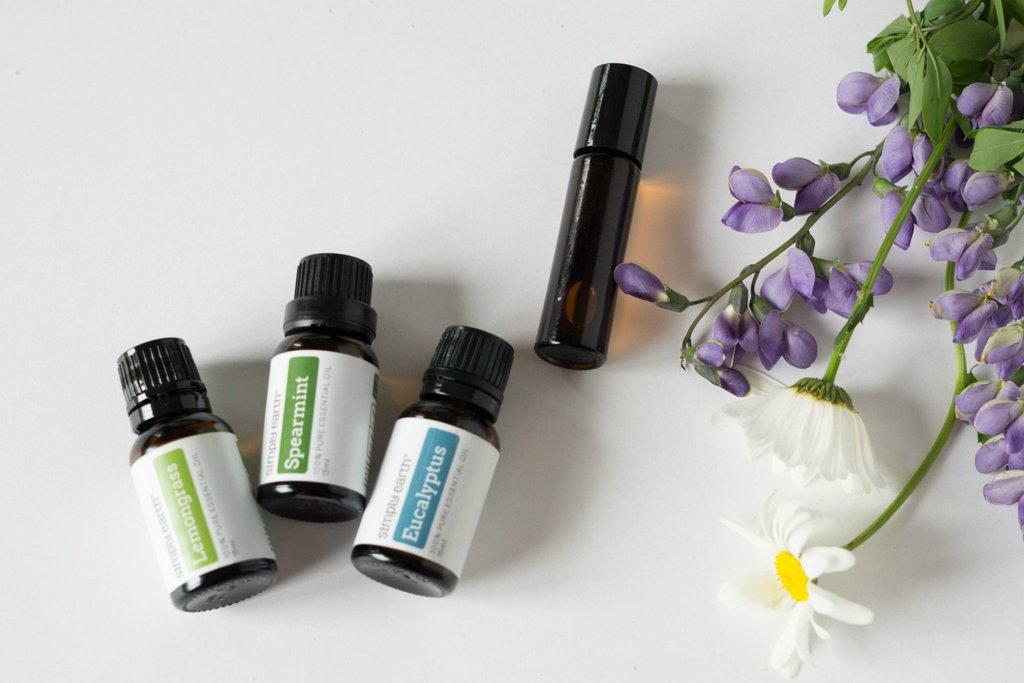 Eucalyptus Essential Oil not only uplifts one's mood but, because of its soothing and purifying properties, can also improve mental clarity and focus while boosting your energy. It helps clear airways to bring more oxygen into your system to relieve mental fatigue. It also mentally relaxes.
That's why we list it in The Best Essential Oils for Focus and Best Essential Oils to Soothe A Headache. Try it in the recipe below.
Eucalyptus Oil Benefits for Skin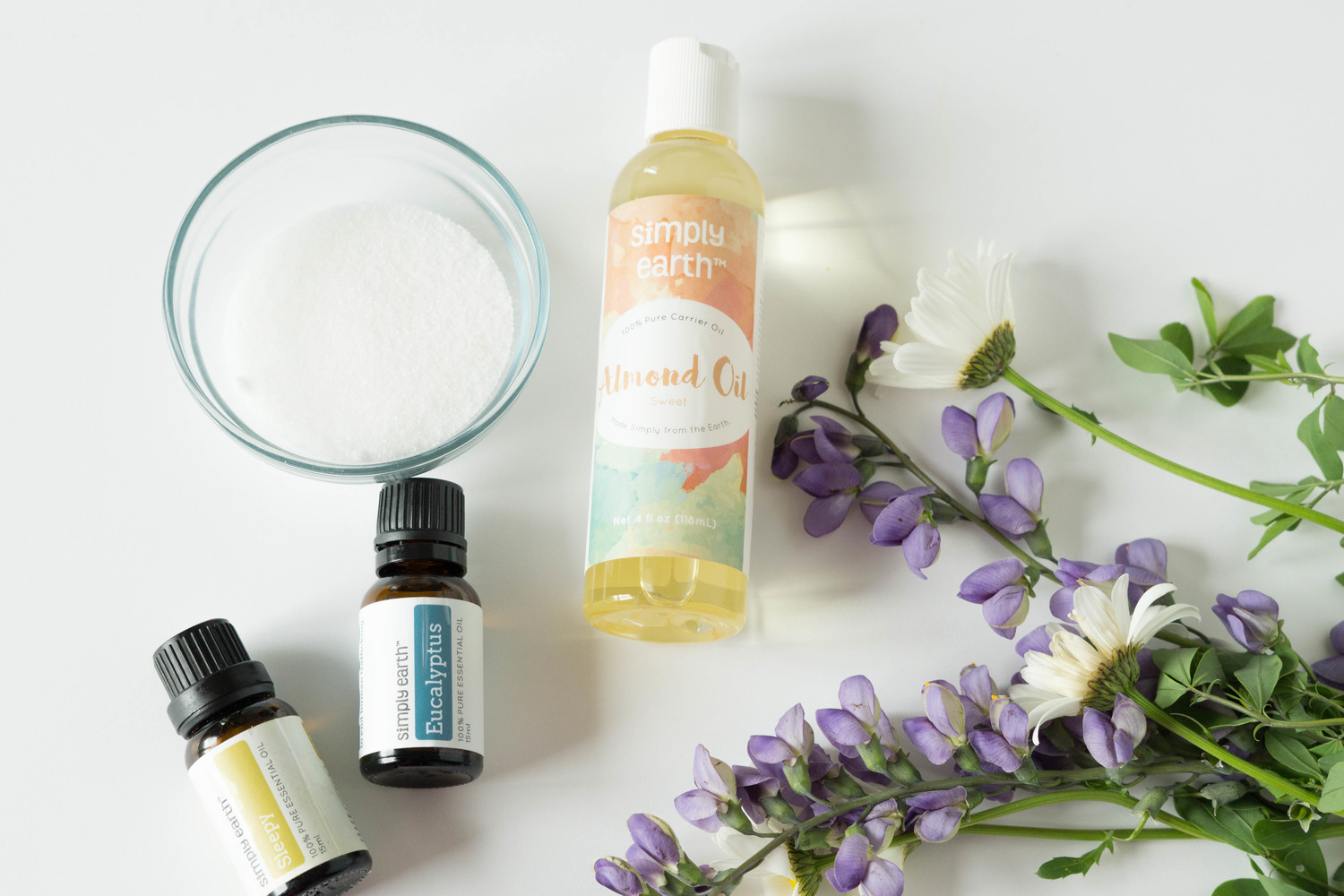 Oily skin can be reduced with Eucalyptus Essential Oil. This can help prevent acne and make your skin feel great. Other skin problems can be treated by eucalyptus as well, especially because it has anti-fungal, anti-inflammatory, and antibacterial properties.
If you are having difficulty with stinky feet, the recipe below is a great one for you to try!
Fights Germs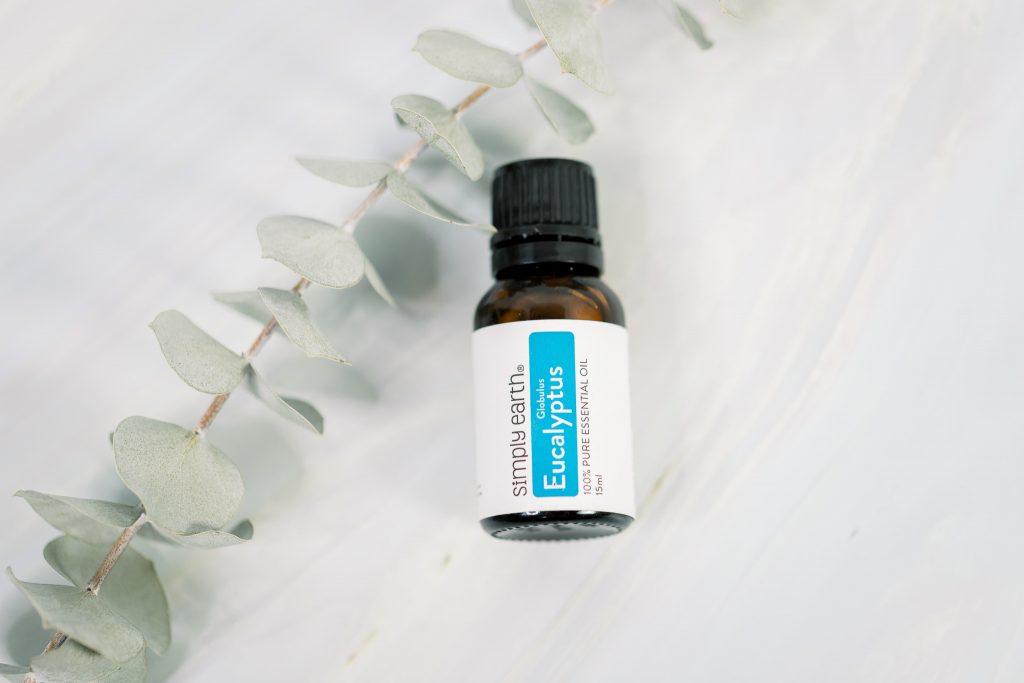 Being antiviral, anti-inflammatory, antifungal, and antibacterial makes Eucalyptus Essential Oil great for first aid, boosting your immune system, and cleaning.
Eucalyptus Essential Oil can help heal and treat minor cuts, scrapes, insect bites and burns. Its antifungal properties can also eliminate skin fungus, which is usually stubborn and contagious.
It can also help boost your immune system and prevent illness from coming your way. Try it with this diffuser recipe.
These properties of Eucalyptus Essential Oil also make this oil excellent for cleaning. It has a great clean scent — perfect to add to any cleaning recipes. Try it in one of these eucalyptus recipes.
Supports Respiratory System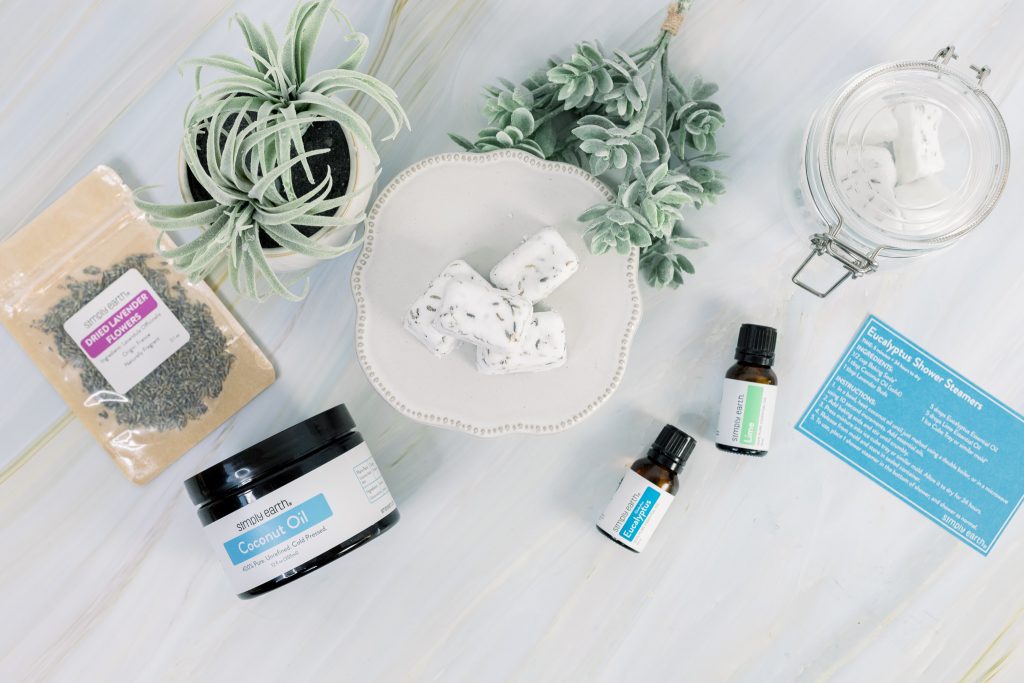 I love using eucalyptus oil for chest congestion. Its anti-inflammatory properties soothes inflamed mucous membranes to open up clogged airways, making it easier for you to breathe. This oil is so great at relieving congestion that we list it in our Top 9 Essential Oils for Cold And Flu Season. Try it in one of these recipes.
Insect Repellant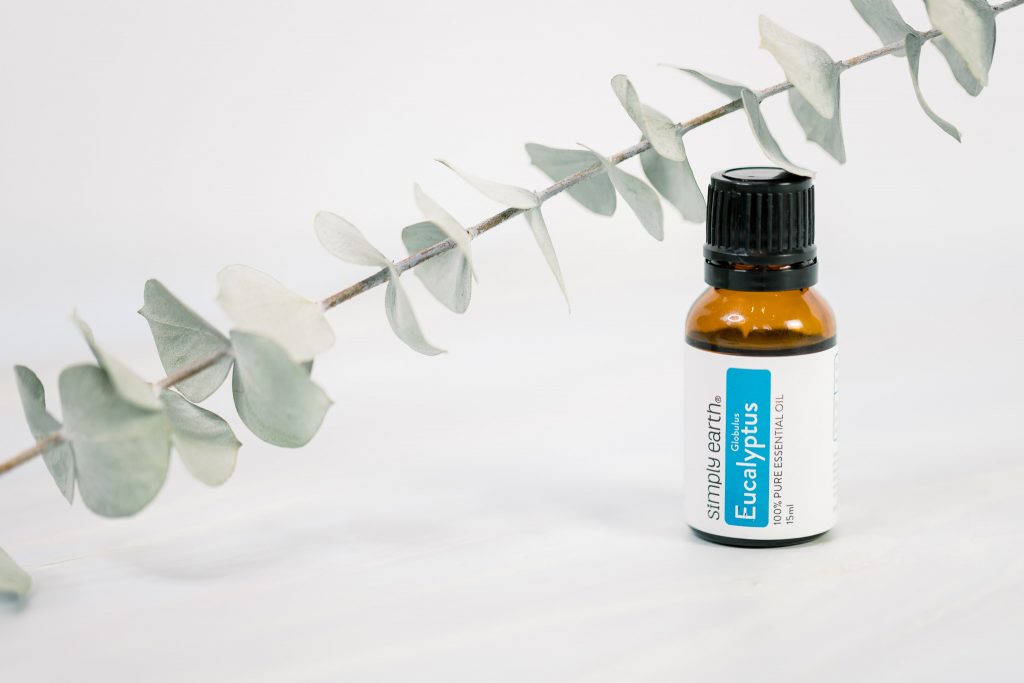 This oil is usually found in a lot of bug repellent sprays but even when used alone, it can still repel bugs, as those creepy crawlers tend to stay away from the scent. Store-bought bug repellent sprays usually contain the skin-burning, toxic chemical known as DEET. It's best to opt for natural ingredients like Eucalyptus Essential Oil.
Relieves Sore Muscles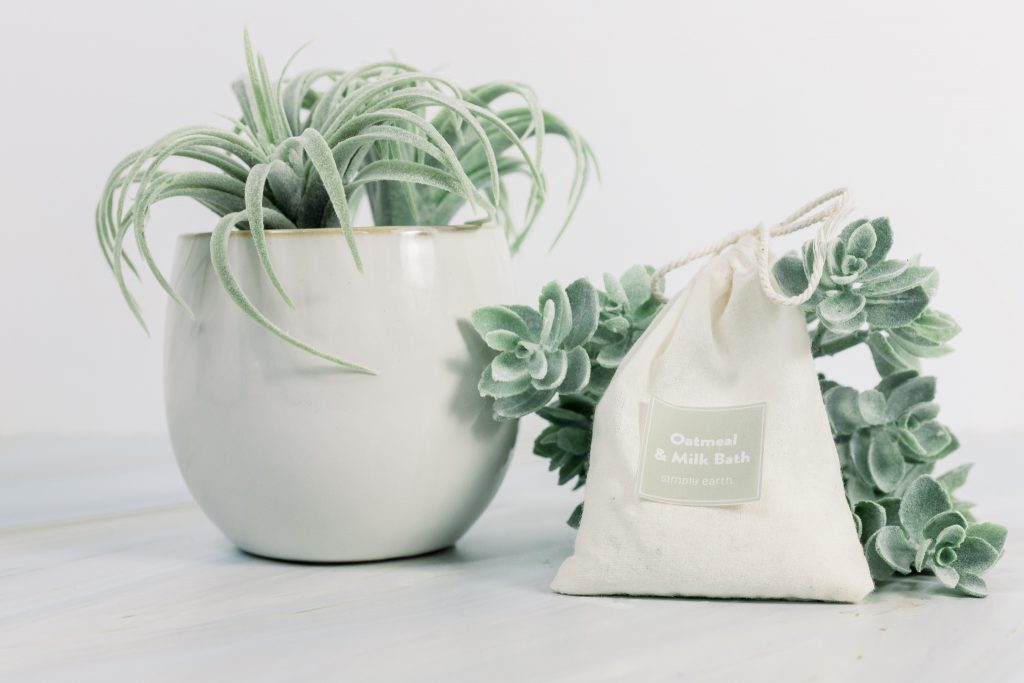 Pain in the muscles and joints can be relieved with the help of Eucalyptus Essential Oil, especially because of its anti-inflammatory and analgesic effects. It also helps widen blood vessels and improve blood circulation, encouraging more blood flow to the muscles. For muscle aches and stiffness, this blend can help when applied externally.
Aroma & Blends Well With
Eucalyptus Essential Oil has a very intense clean, camphoraceous scent.
It has a top note aroma that goes well with Cajeput, Cedarwood, Citronella, Ginger, Lavender, Lemon Myrtle, Frankincense, Spearmint, and Tea Tree. It comes out thin in consistency and colorless to pale yellow in color.
Simply Earth Blends with Eucalyptus Essential Oil
Did you know that we sell premade blends formulated by certified aromatherapists? Our blends also come in roll-ons. A roll-on is a blend of essentials oils mixed with a carrier oil (vegetable oil) that makes it safe and easy to use on the skin. Here are the Simply Earth blends that use Eucalyptus Essential Oil.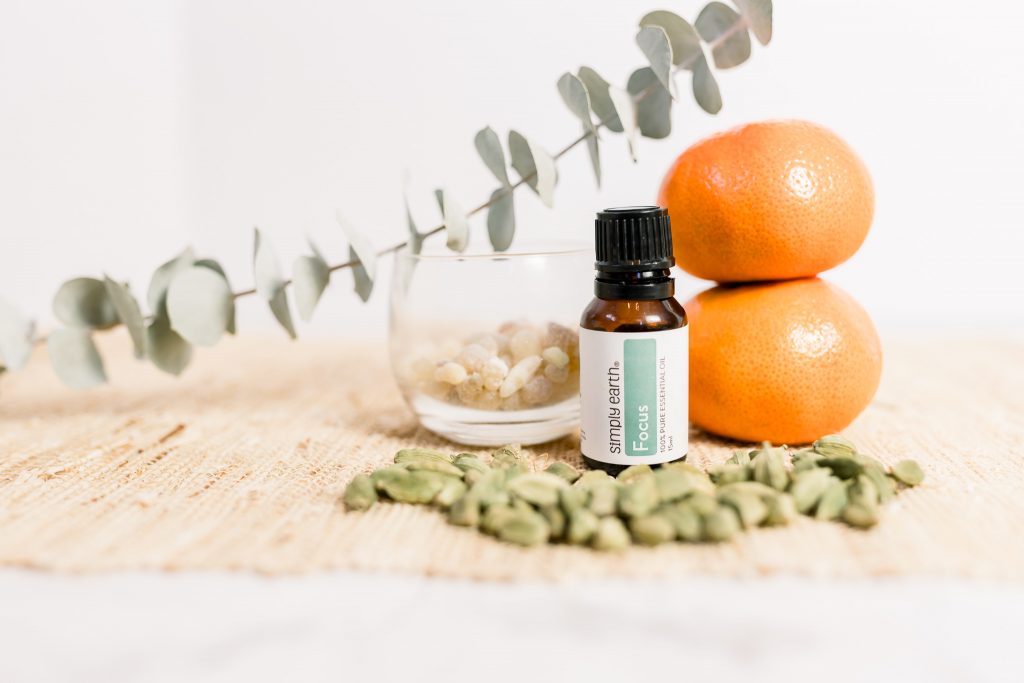 Remember how eucalyptus energizes and fights mental fatigue? That's why we use it in our Focus Essential Oil Blend and Roll-On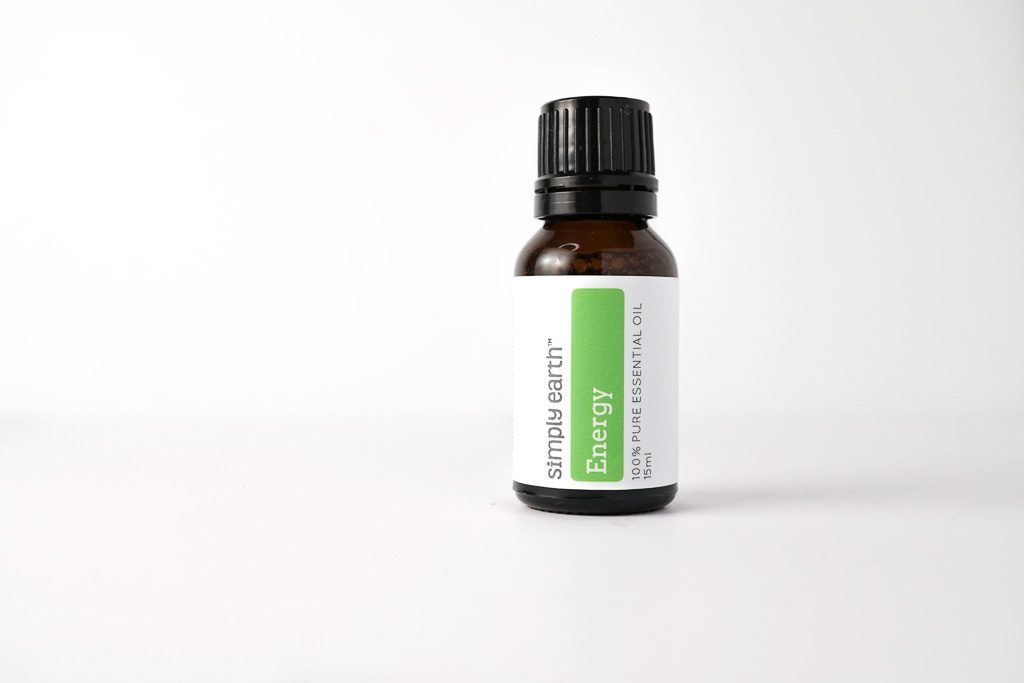 Because of eucalyptus's energizing qualities, we put it in our Energy Blend. For days that you feel like you could use a few more hours of sleep, pull out this blend for natural energy support.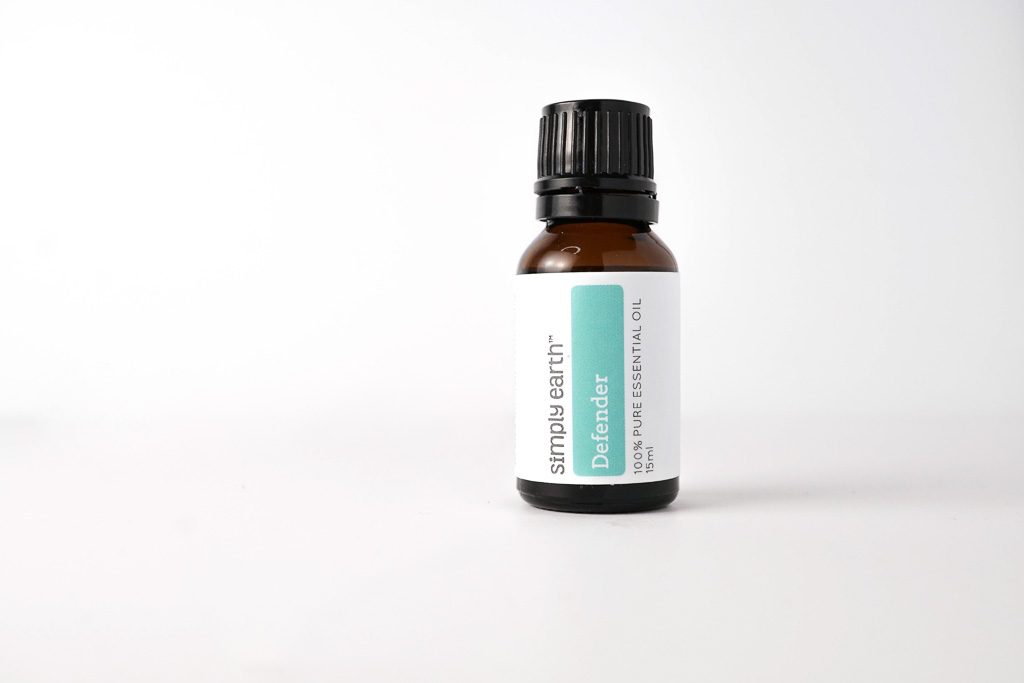 This blend helps boost your immune system to defend you from illness. It also is great to use in cleaning recipes because of its germ-fighting power.
Properties of Eucalyptus Oil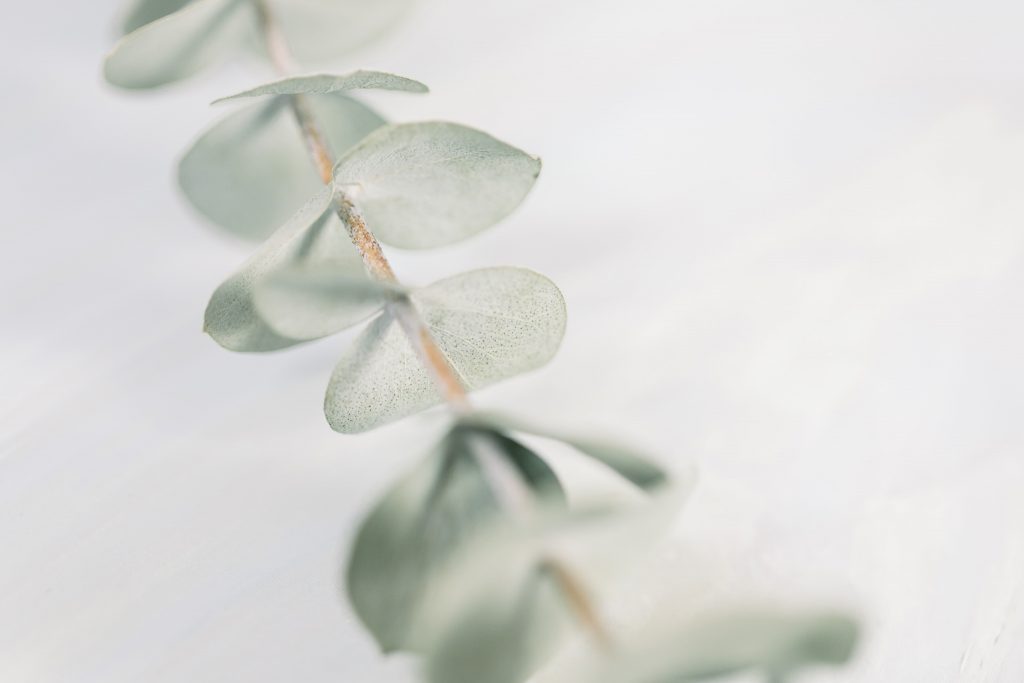 Wondering how we know Eucalyptus Essential Oil is so good at what it does? Eucalyptus Essential Oil is made up of natural chemicals that are known for doing certain things.
The main chemical in Eucalyptus Essential Oil is 1,8-Cineole (80.53%). This chemical is known for being airborne antimicrobial, analgesic, antibacterial, anti-inflammatory, antinociceptive, antioxidant, antispasmodic, antiviral, cognition enhancement, dopaminergic, gastroprotective, hypotensive, increases cerebral blood flow, inhibits acetylcholinesterase, mucolytic, skin penetration enhancer.
Eucalyptus Essential Oil Review
Check out what Kirsteen and Emily B. are saying about our Eucalyptus Essential Oil
What I Love About This Oil
I love the relief this oil gives me during a cold. This oil has a lot of great uses, but my definite favorite is the sinus and headache relief I get by diffusing this oil when I have a cold.
Things to Remember When Using Eucalyptus Essential Oil
This essential oil is unlikely to cause skin irritation when diluted properly. If the oil has been oxidized (left with the cap off for long periods of time) it is more likely to cause skin irritation. Check out this dilution chart for diluting Eucalyptus Essential Oil properly.
This essential oil is safe to use with kids age 10+. If you are looking for help with congestion for kids under 10, try Cedarwood Essential Oil instead.
Eucalyptus Essential Oil is unlikely to cause harm to your cat or dog when used on or diffused around your pet.
Never ingest any essential oil, even if it is generally regarded as safe, unless under the supervision of a doctor certified in aromatherapy.
Please note: This post is a compilation of suggestions made by those that have extensively used essential oils and has not been verified scientifically with clinical tests nor reviewed by medical experts. It is anecdotal information and should be treated as such. For serious medical concerns, please consult your doctor.