Do you wish there was a way to constantly carry the benefits of essential oils with you?
If you've been a subscriber for some time, you may already have a couple of favorite oils. Even if you're just starting, some essential oils' aroma may already have struck you as amazing and you just can't get enough of it. Well, what if I told you that you can WEAR your favorite oils?!
Smell great and carry around your favorite essential oil scent all day long with this Boho Essential Oil Bracelet! This wooden diffuser bracelet acts as a passive diffuser and allows you to reap the benefits of aromatherapy in a chic, fashionable, on-th-go way.
To know more about Essential Oil Jewelry benefits, check out this blog.
What I Love About This Essential Oil Bracelet Recipe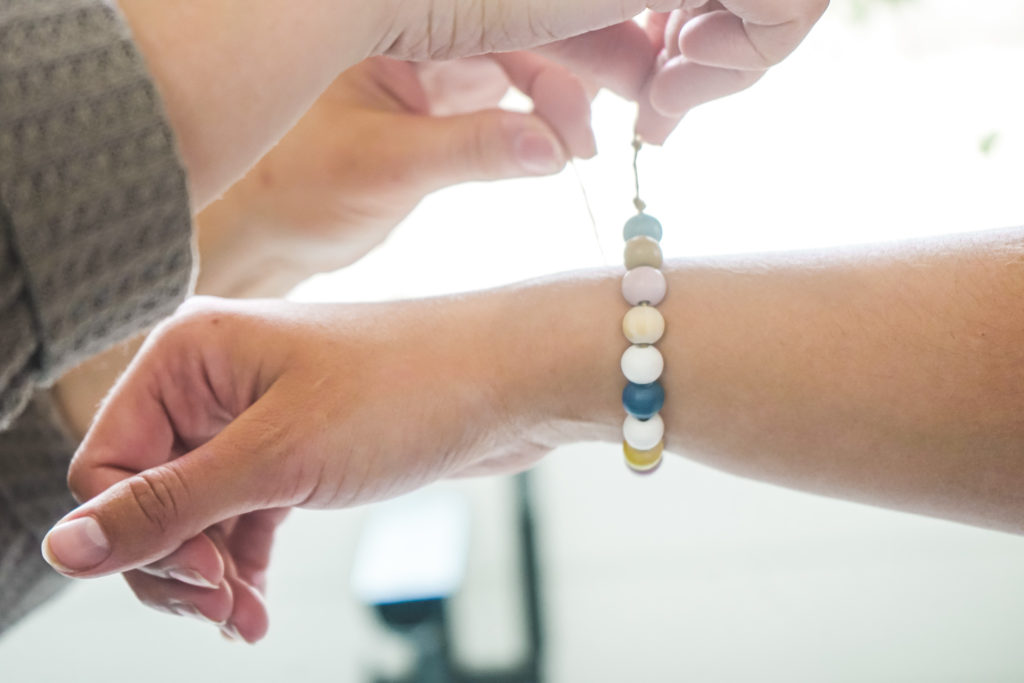 It's so fun to be able to carry your favorite aromas and benefits with you, so this new bracelet makes me so excited! It's practical AND beautiful. I also love that I was able to customize the bracelet when I made it!
What You'll Need to Make This Boho Diffuser Bracelet Recipe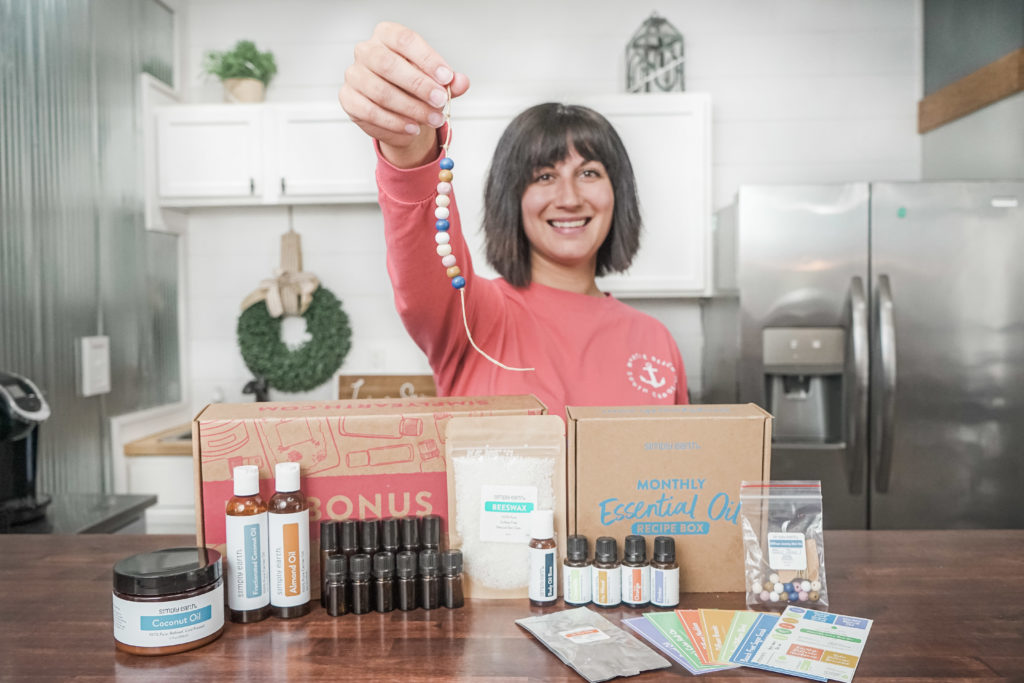 Wood Beads
Wood naturally diffuses essential oils. Because of its porous nature, essential oils absorb into the wood and slowly evaporate to give off the aromatherapy benefits. In our June 2022 Recipe Box, we have some cute colored beads and some natural unfinished beads which will act as your natural diffuser!
Hemp String
The hemp string is perfect for that beachy boho look. Subscribers are getting this in their Recipe Box, but it will also be available at your local craft store.
Tip: Check out our tutorial video linked at the top to learn how to make an adjustable sliding knot!
Orange Essential Oil
The sweet, citrusy, and fruity aroma of Orange Essential Oil is definitely a crowd favorite. It is also very uplifting and will keep your mood high.
Ho Wood Essential Oil
Ho Wood Essential Oil has a calming, floral, and woody aroma. It works well with orange oil in neutralizing both its aroma and aromatic effects.
How to Use an Essential Oil Bracelet
1. Place your bracelet in a small bowl or on a paper towel and add 1-2 drops of essential oils to the uncolored wood beads. Some essential oils contain a natural pigment that will discolor the beads. *To clean your bracelet, swirl it in a mixture of half vinegar and half water.
2. Tip your bracelet back and forth, so the oil spreads evenly across the uncolored beads and fully absorbs.
3. Put on your bracelet and enjoy!
4. Once the scent fades, refresh as needed.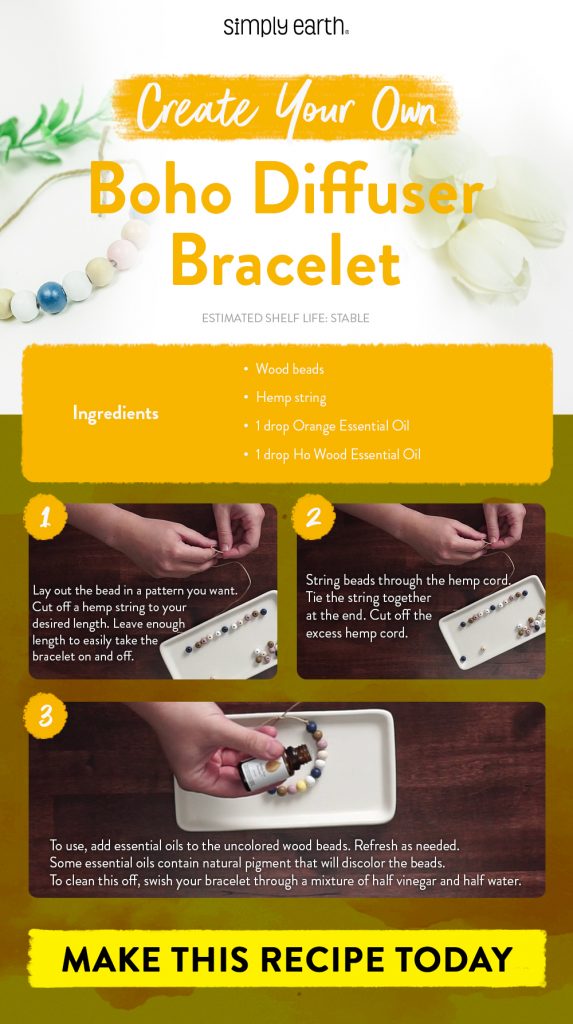 Things to Remember When Using This Recipe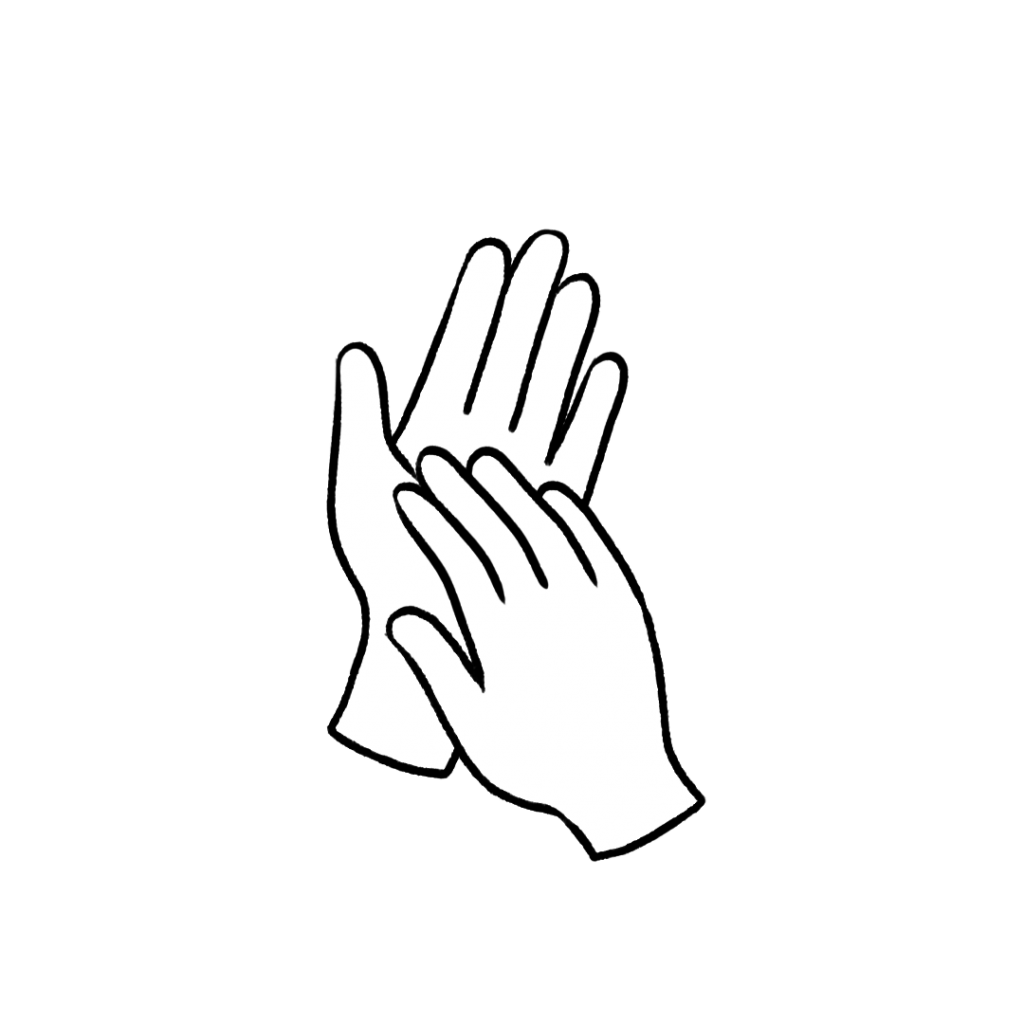 Always dilute an essential oil when using it on the skin. This essential oil recipe is unlikely to cause skin irritation when diluted properly. If the oil has been oxidized (left with the cap off for long periods of time) it is more likely to cause skin irritation. Check out this dilution chart for diluting this essential oil properly.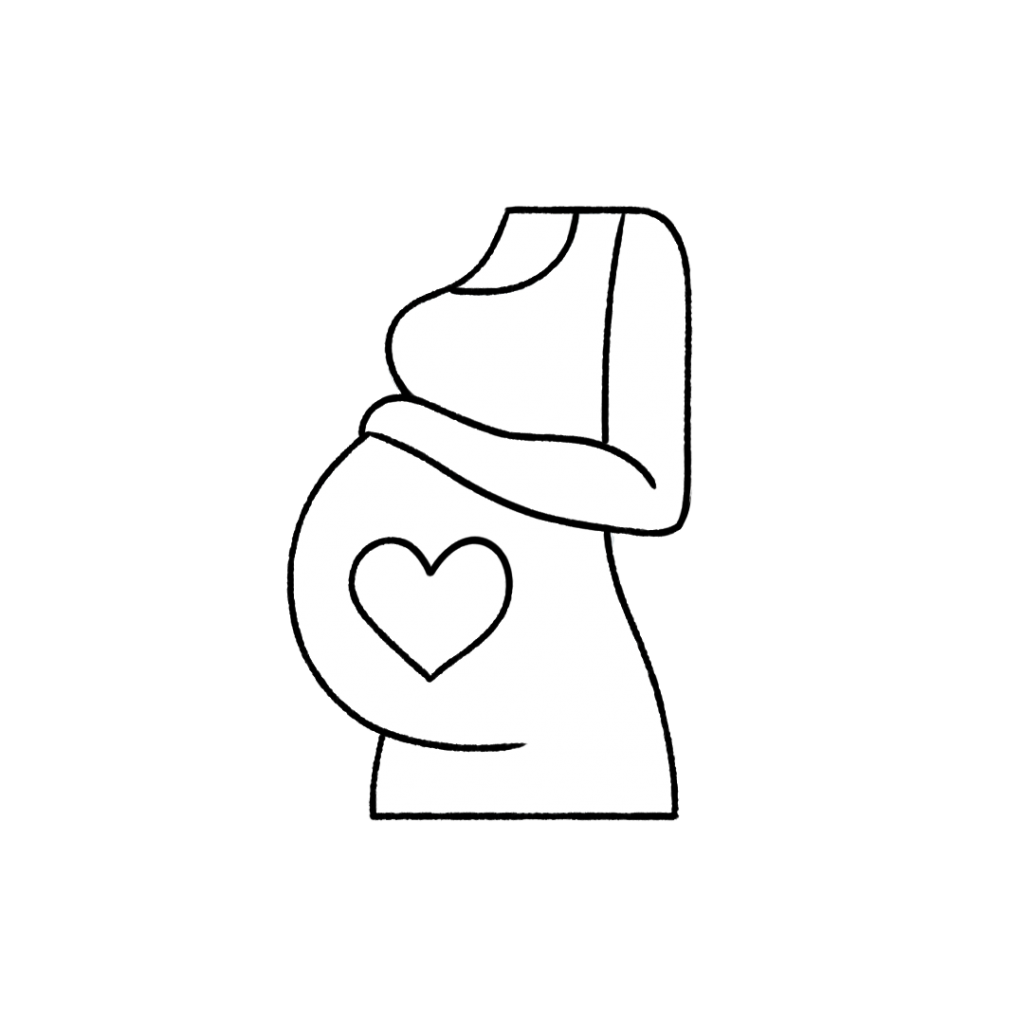 This recipe is generally safe to use if you are pregnant. Consult your doctor prior to use.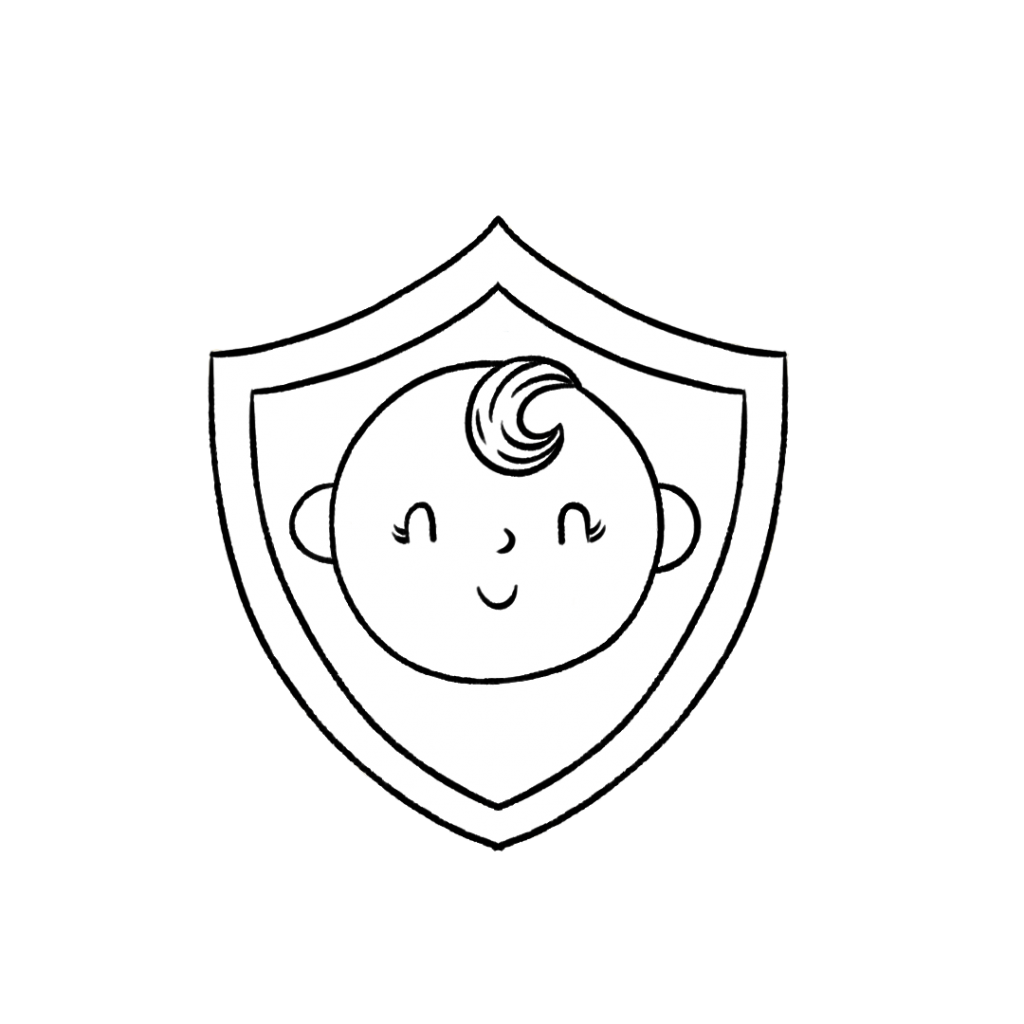 This recipe is safe to use with kids aged 2+.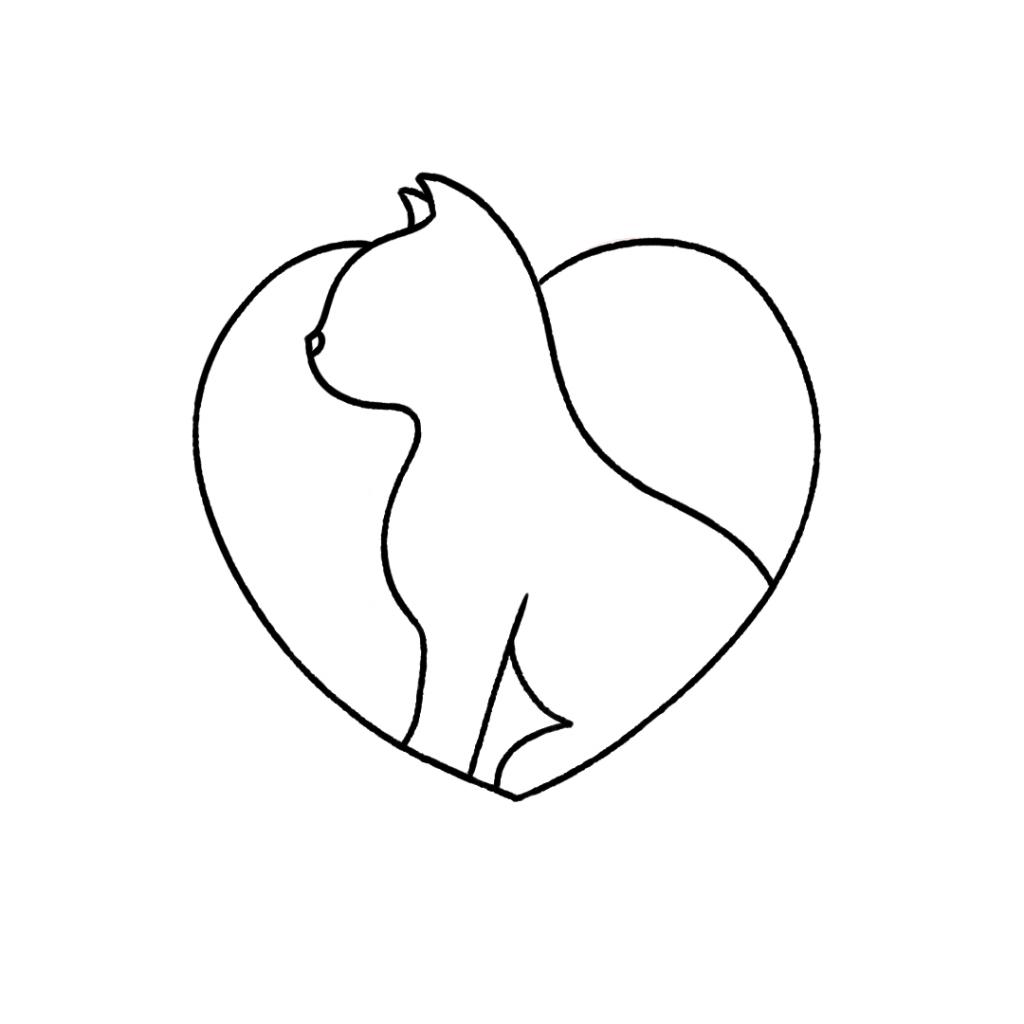 Cats may find the oils in this recipe irritating. However, we do not expect your cat to be disturbed if you use this recipe as directed. Just be mindful of your pet's behavior. For more information on using essential oils with cats, check out this blog post.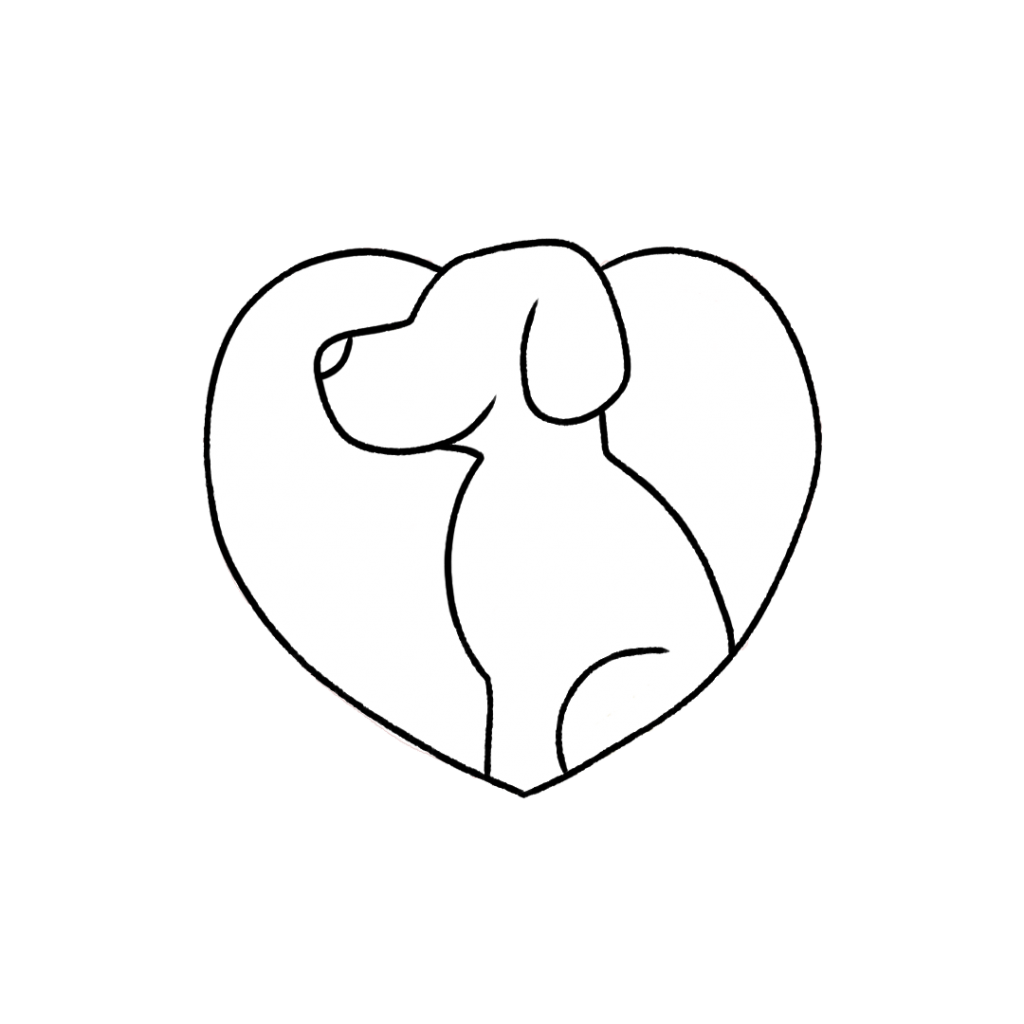 This essential oil recipe is generally safe to use around dogs. For more information on using essential oils with dogs, check out this blog post. 
We don't recommend ingesting essential oils unless under the direction of a doctor certified in aromatherapy. For more information on why we don't ingest essential oils check out this blog post.
*Please note: This post is a compilation of suggestions made by those that have extensively used essential oils and has not been verified scientifically with clinical tests nor reviewed by medical experts. It is anecdotal information and should be treated as such. For serious medical concerns, please consult your doctor. The statements given in this blog post have not been verified by the FDA
Boho Diffuser Bracelet Recipe
Boho Diffuser Bracelet Recipe
Time: 10 minutes
Est. Shelf Life: stable
Yield: 1 bracelet
Ingredients
Wood beads

Hemp string

1 drop Orange Essential Oil

1 drop Ho Wood Essential Oil
Directions
Lay out your beads in the pattern that you want for your bracelet. Cut some of the hemp string included in your box to your desired length. Be sure to leave enough length to get your bracelet on and off easily.

Tip: watch our tutorial video for this recipe & we'll teach you how to create an adjustable knot so that you can easily slide this bracelet on and off.
String beads through the hemp cord. Tie the string together at the end. Cut off the excess hemp cord.
To use, add essential oils to the uncolored wood beads. Refresh as needed. Some essential oils contain a natural pigment that will discolor the beads. To clean this off, swish your bracelet through a mixture of half vinegar and half water.
Aromatherapy With Style!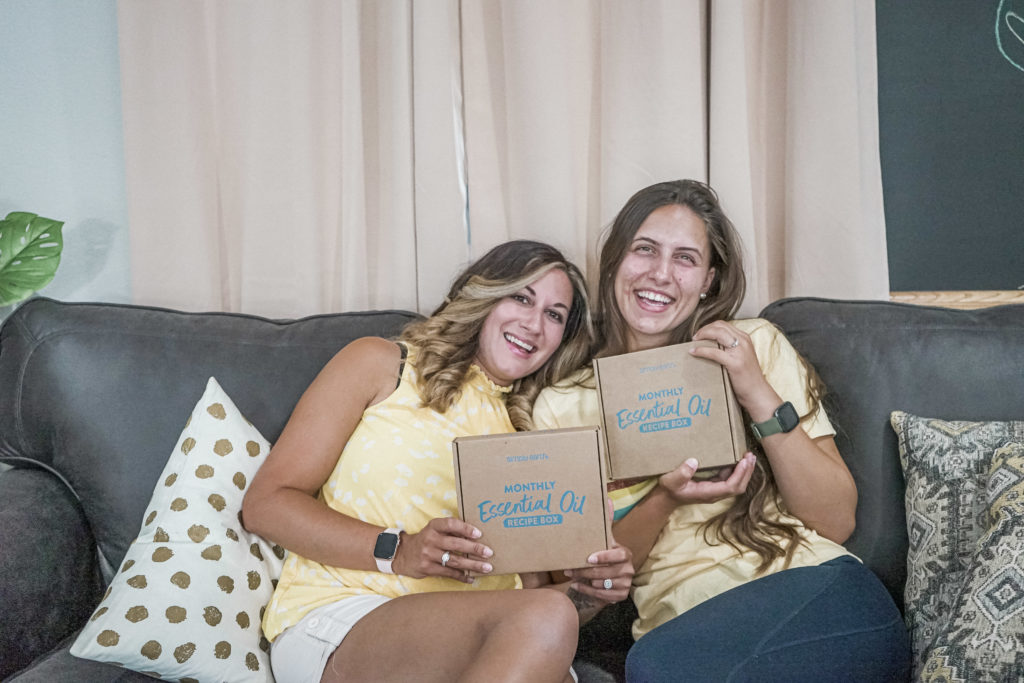 Essential oils are not only for diffusers and roll-ons. There are TONS of ways to incorporate essential oils into your daily life! We can even wear it through diffuser jewelry and have aromatherapy in style. Show us your bracelet! We'd love to see it on social media with @fromsimplyearth and in the comments below!
Are you ready to master essential oils? You get FREE access to our Hero Course if you subscribe to our Monthly Essential Oil Recipe Box. With it, you'll receive 4 pure essential oils, 6 aromatherapist-created recipes, and more—all delivered directly to your door each month for just $44.99/month. Plus, we'll give you a FREE Big Bonus Box!
Don't miss out on the all-natural fun that comes with the Recipe Box; get yours today: Subscribe now to learn how to use essential oils!