Having an upset stomach can stop you in your tracks. Trying to fall asleep with one can be a whole other nightmare. You're exhausted and want to sleep but are just too uncomfortable. Having experienced this recently, I set out for a good natural Epsom Salts Detox Bath recipe to help me deal with an upset stomach and nausea if it ever decides to come back for seconds.
What I Love About This Recipe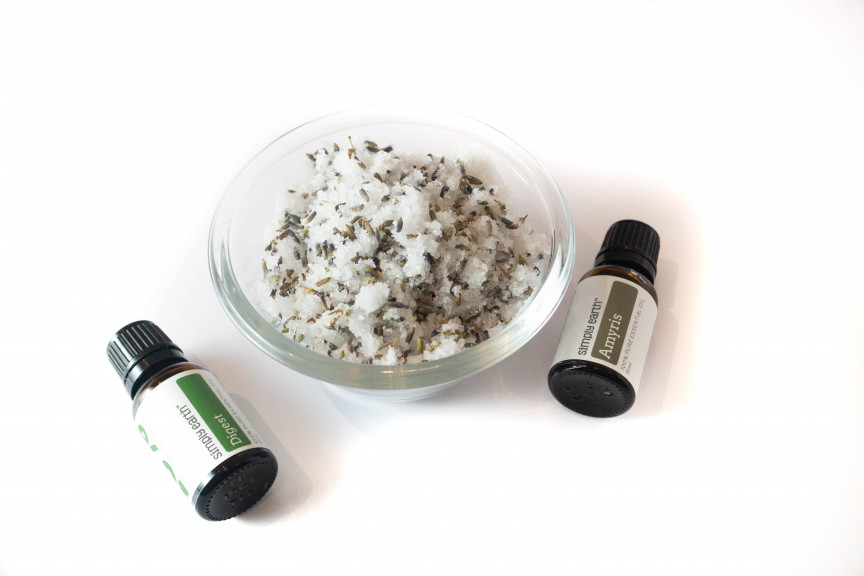 I feel super relaxed and feel better after my bath.
I can share this bath soak with my daughter when she has the flu too.
It's inexpensive! I don't need to buy those expensive bath soaks in stores anymore.
What's in the Detox Bath Recipe?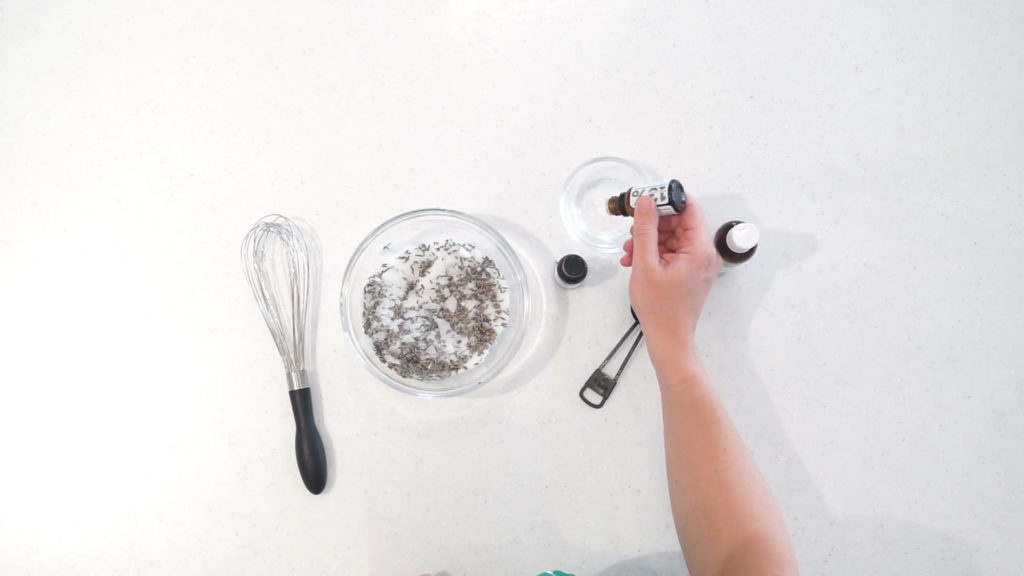 Magnesium Flakes
Magnesium flakes: After all the research, I found out that Magnesium has countless benefits because it naturally occurs in our body. It helps fight depression, lower blood pressure, heal inflammation, prevent migraines, PMS symptoms, and muscle cramps!
Epsom Salt
Epsom salt allows the bath to remove toxins from your body!
Fractionated Coconut Oil
Fractionated Coconut Oil is the carrier oil that is used in this recipe to dilute the essential oils. Essential oils by themselves are not recommended for use straight on your skin, so diluting them with a carrier oil is needed for safe use!
Amyris Essential Oil
Amyris Essential Oil gives this recipe an extra boost to create this sickness support bath soak recipe.
Digest Essential Oil Blend
Digest Essential Oil Blend contains the perfect amount of Bergamot, Aniseed, Chamomile German, and Sweet Orange to combat various digest problems.*
Dried Lavender Flowers
Dried lavender flowers are used to put you at ease and enjoy the bath soak!
Small Sealable Jar
A small jar or other sealable containers are recommended for this recipe to allow it to last longer!

Things to Remember When Using This Recipe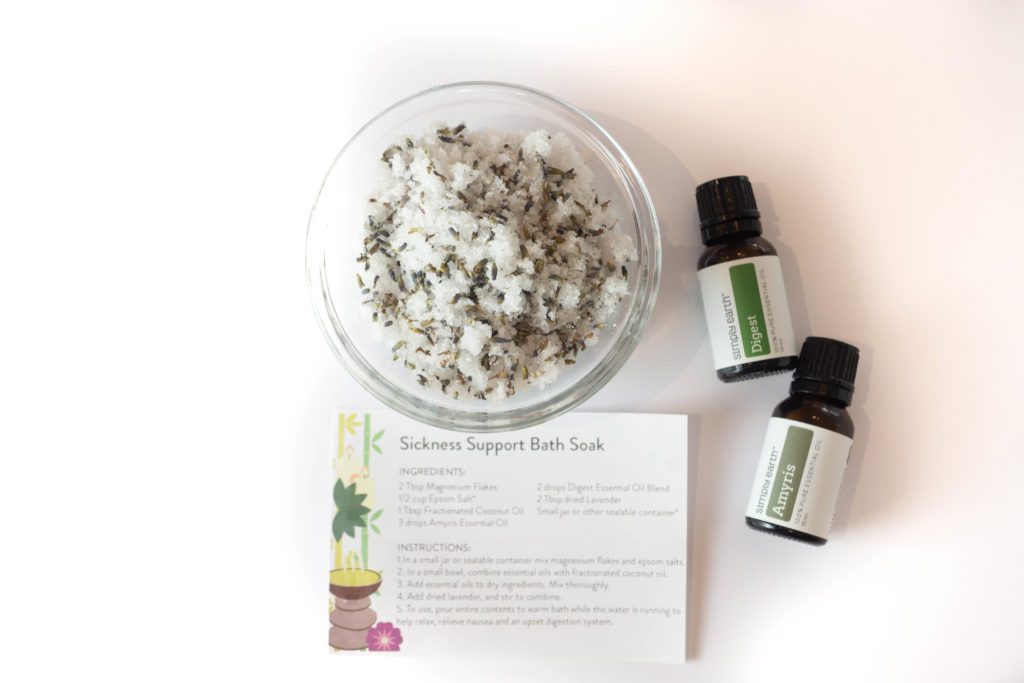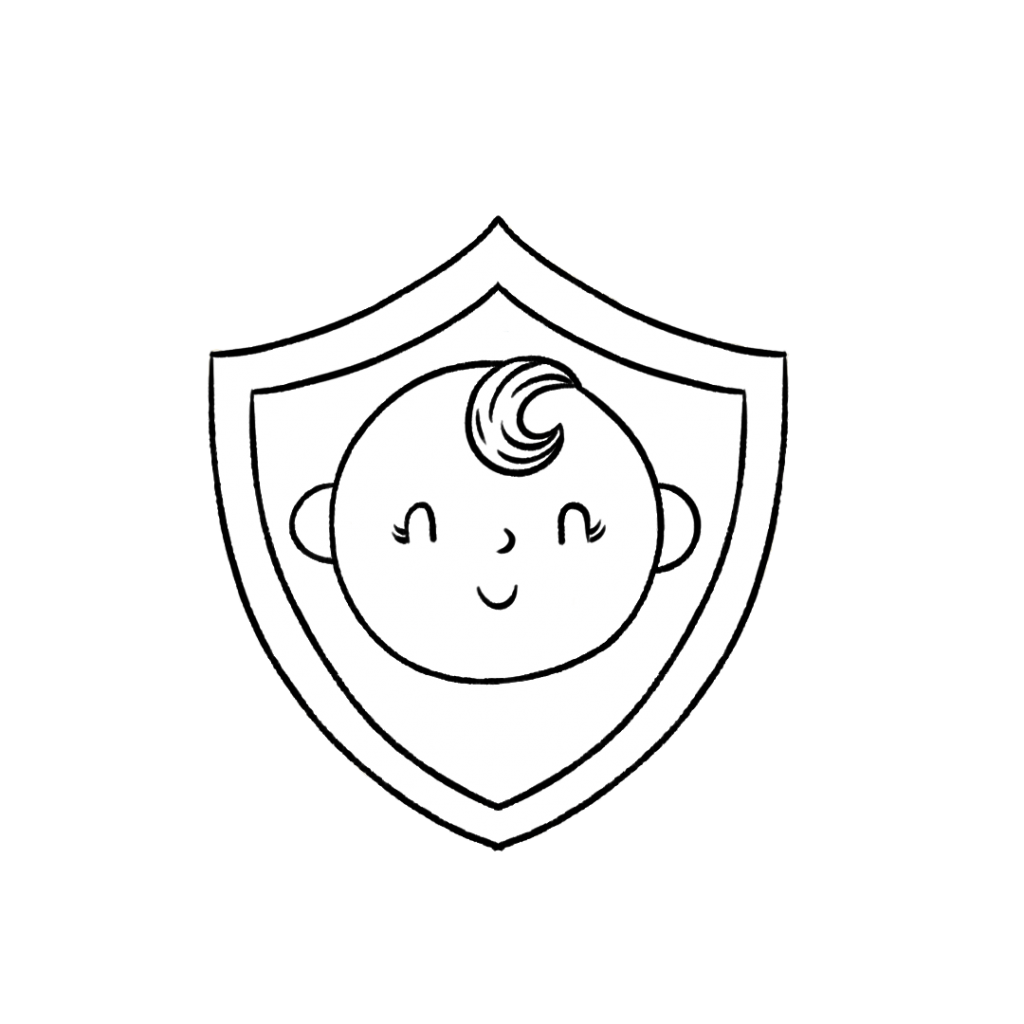 This recipe is safe to use with children 10+.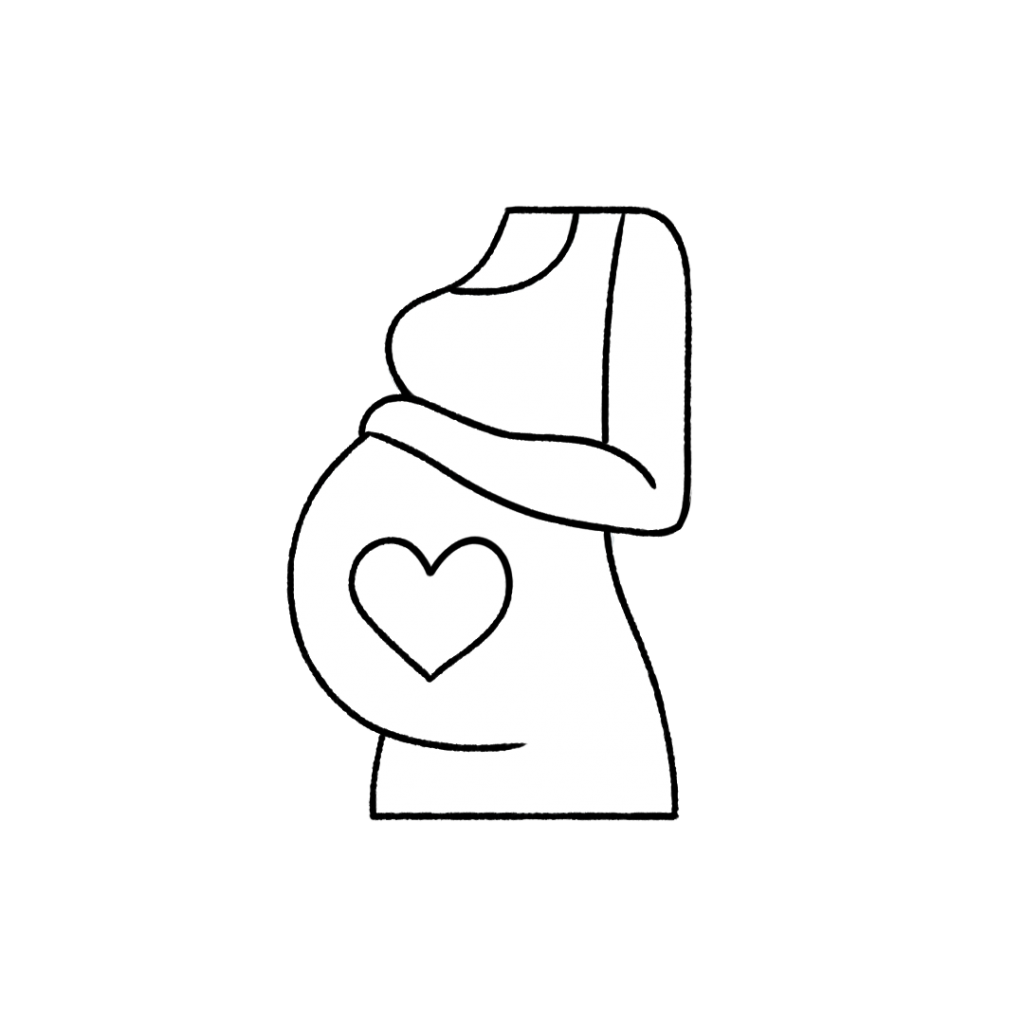 This recipe is not recommended for women who are pregnant or breastfeeding. Always consult your doctor before use of essential oils if you are pregnant.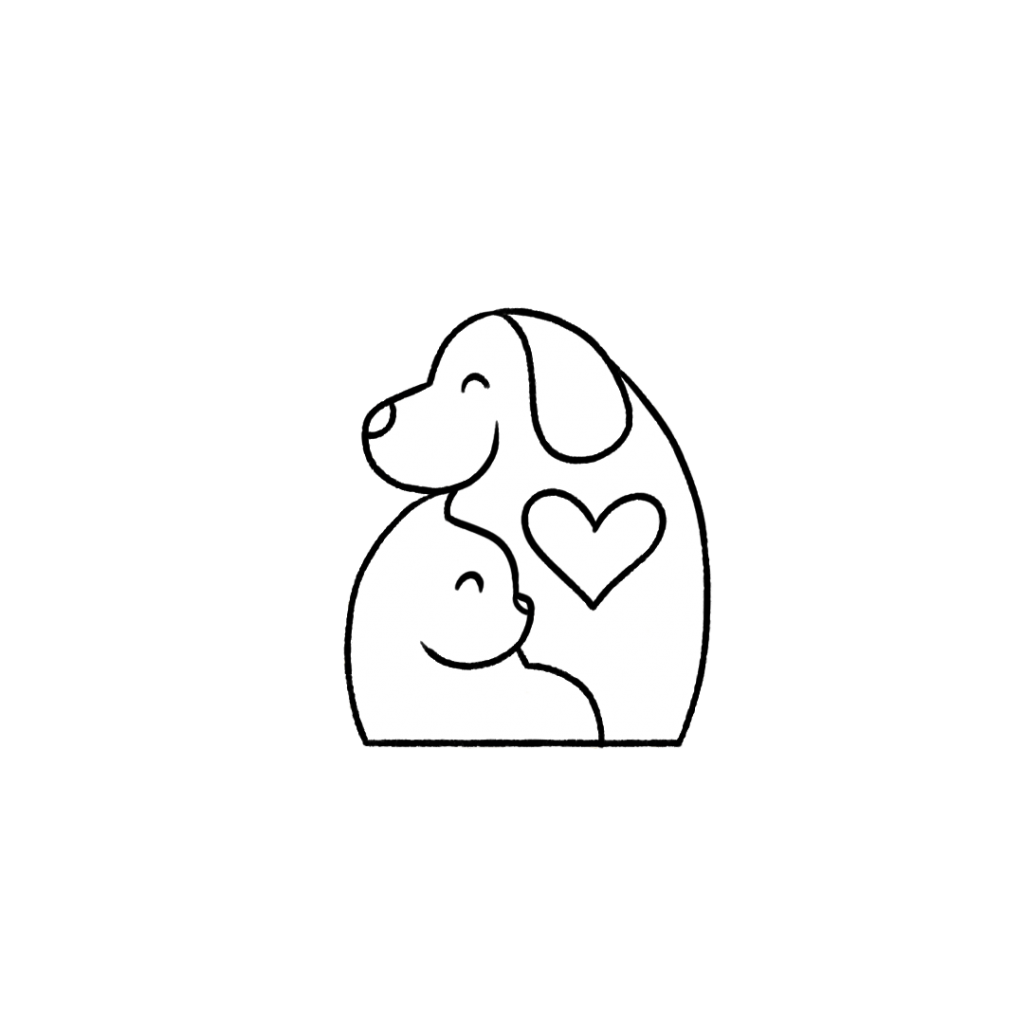 This recipe is not recommended for use with your pets as the essential oils could cause them irritation.
Never ingest any essential oil, even if it's generally regarded as safe. For more information on why we don't ingest essential oils, check out this blog post.
*These statements have not been evaluated by the Food and Drug Administration. This product is not intended to diagnose, treat, cure, or prevent any disease.
Sickness Support Bath Soak Recipe
Epsom Salts Detox Bath for Sickness Support
Directions
In a small jar or sealable container, mix magnesium flakes and epsom salts.
In a small bowl, combine essential oils with fractionated coconut oil.
Add essential oils to dry ingredients. Mix thoroughly.
Add dried lavender, and stir to combine.
To use, pour entire contents to warm bath while the water is running to help relax, relieve nausea, and aid an upset digestion system.
Get the Detox You Deserve!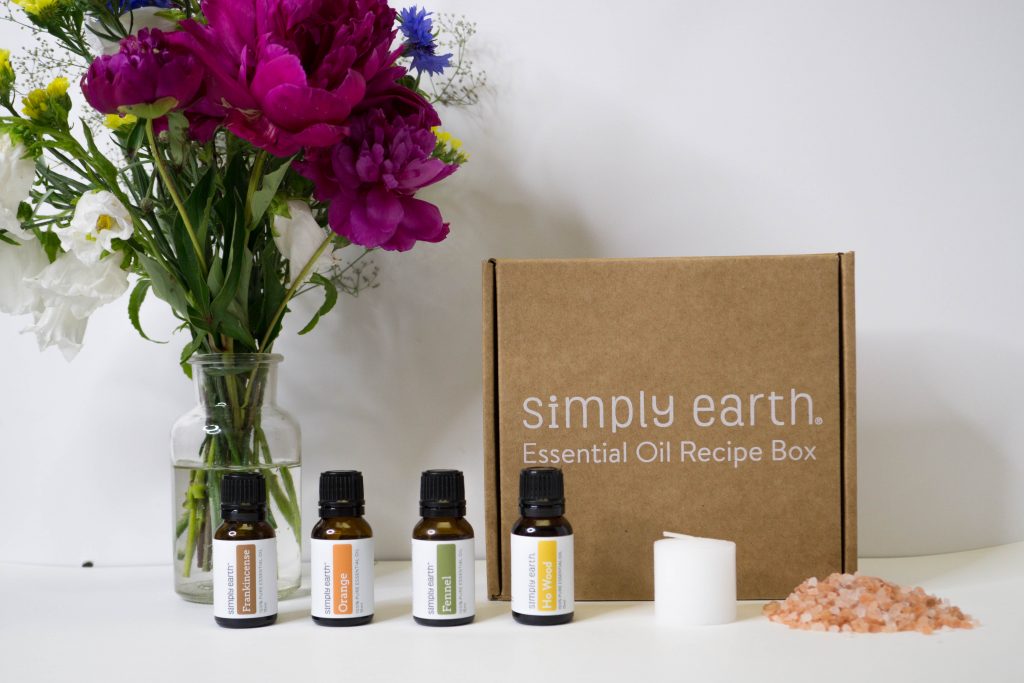 This epsom salts detox bath recipe is a game changer in how you deal with sickness! Let us know how it works for you by commenting below or connecting with us on social media @fromsimplyearth!
Subscribe today to our Essential Oil Recipe Box. Each month, you can receive four full-size 100% pure essential oils, six natural recipes, plus the ingredients you need to make them in our Recipe Box.
With the box, you'll learn new ways to use essential oils, make more essential oil roll-on recipes, and have the peace of mind that you are making your home toxin-free. This month of April, we focus on Home Detox. This box is worth over $150 if priced from the Big Essential Oil Companies. You get all those goodies from Simply Earth for only $44.99. Go get it!