Finding a good organic toothpaste is easy but they can get expensive. I also noticed that most of them are minty – too minty in fact! To switch things up, I made a charcoal toothpaste that is not minty but does a great job in keeping me fresh even hours after I brush. Check it out.
What I Love About This Recipe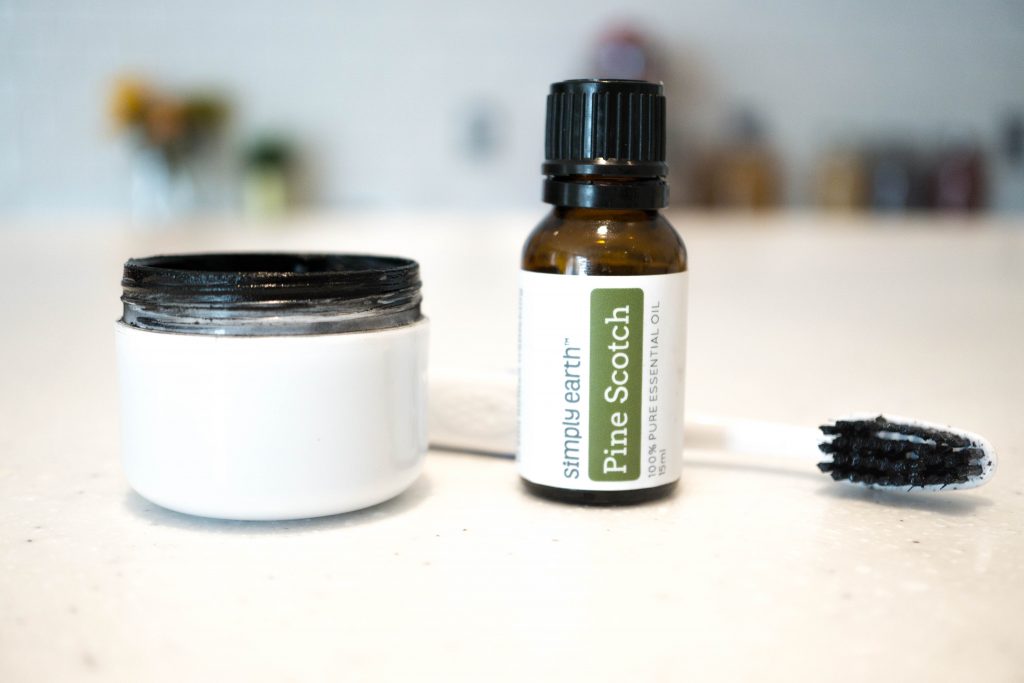 I love that I finally found a recipe that allows me to clean my teeth but not get overpowered by the minty taste! Also, I love knowing exactly what I am putting into my body and allowing it to absorb.
What's in the Charcoal Toothpaste Recipe?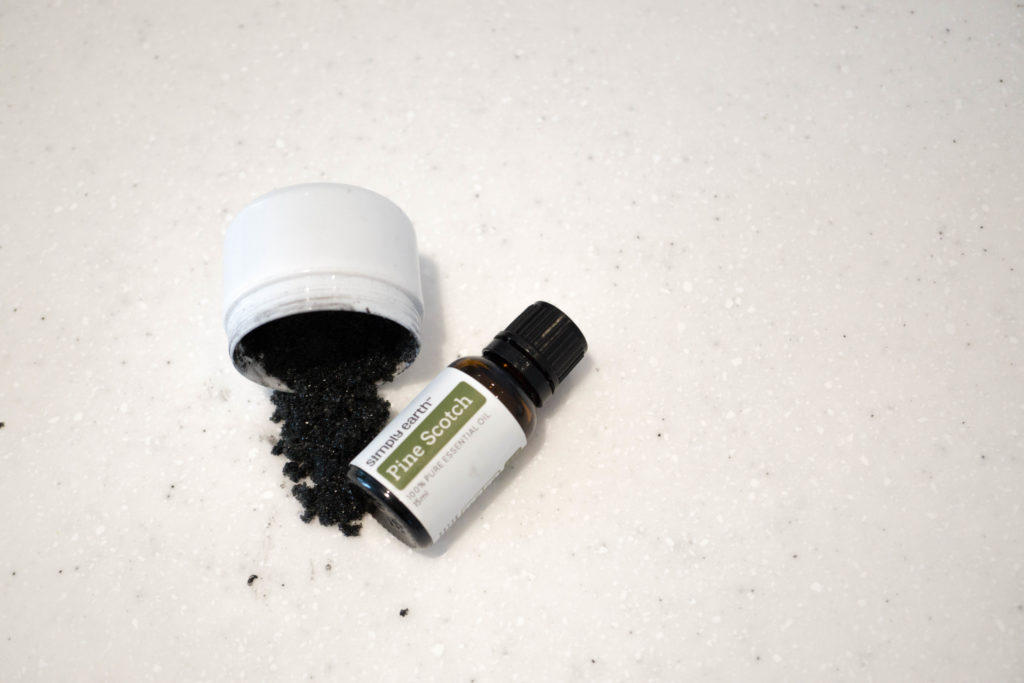 Activated Charcoal
Activated charcoal is used in this recipe to keep your mouth happy and healthy! It is great not only for oral health but can also help improve the appearance of your teeth by naturally whitening them!
Fractionated Coconut Oil
Fractionated Coconut Oil is used in this recipe to dilute the essential oil and allow it to be safe to be put in your mouth.
Pine Essential Oil
Pine Essential Oil has a woody and pine aroma which is different than most kinds of toothpaste! It also helps support a healthy respiratory tract* which is an indirect benefit of this recipe!

Things to Remember When Using This Recipe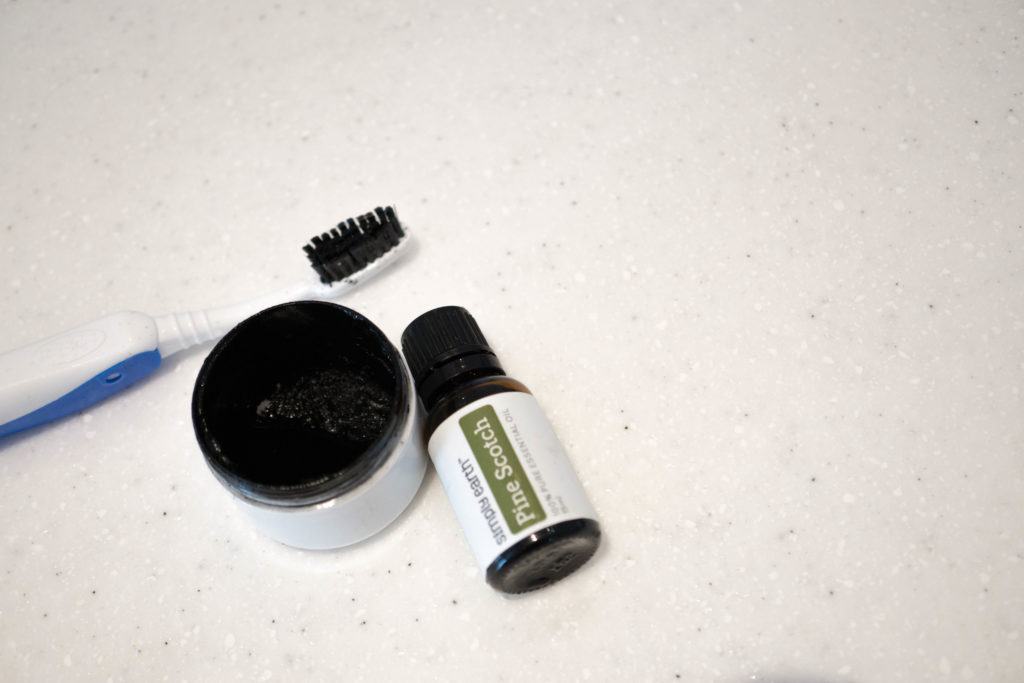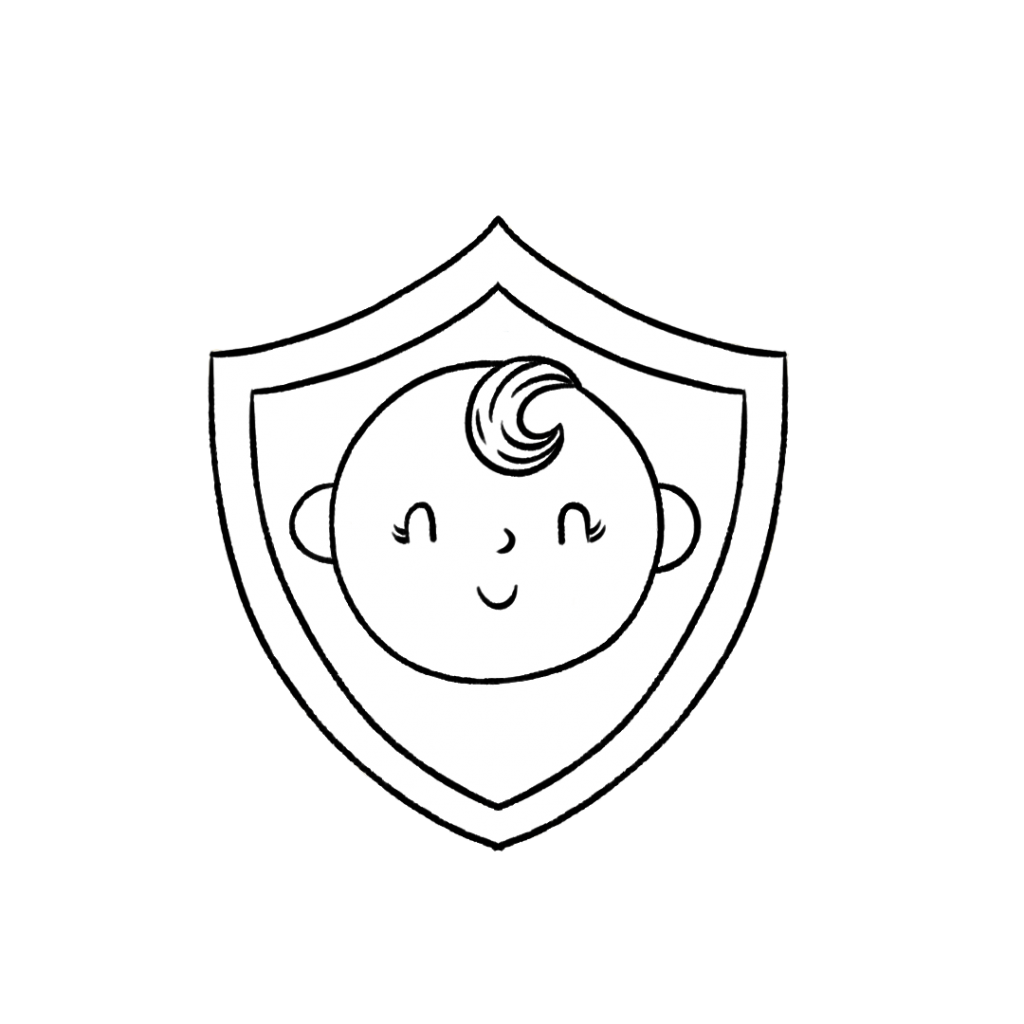 This recipe is safe to use with children 2+.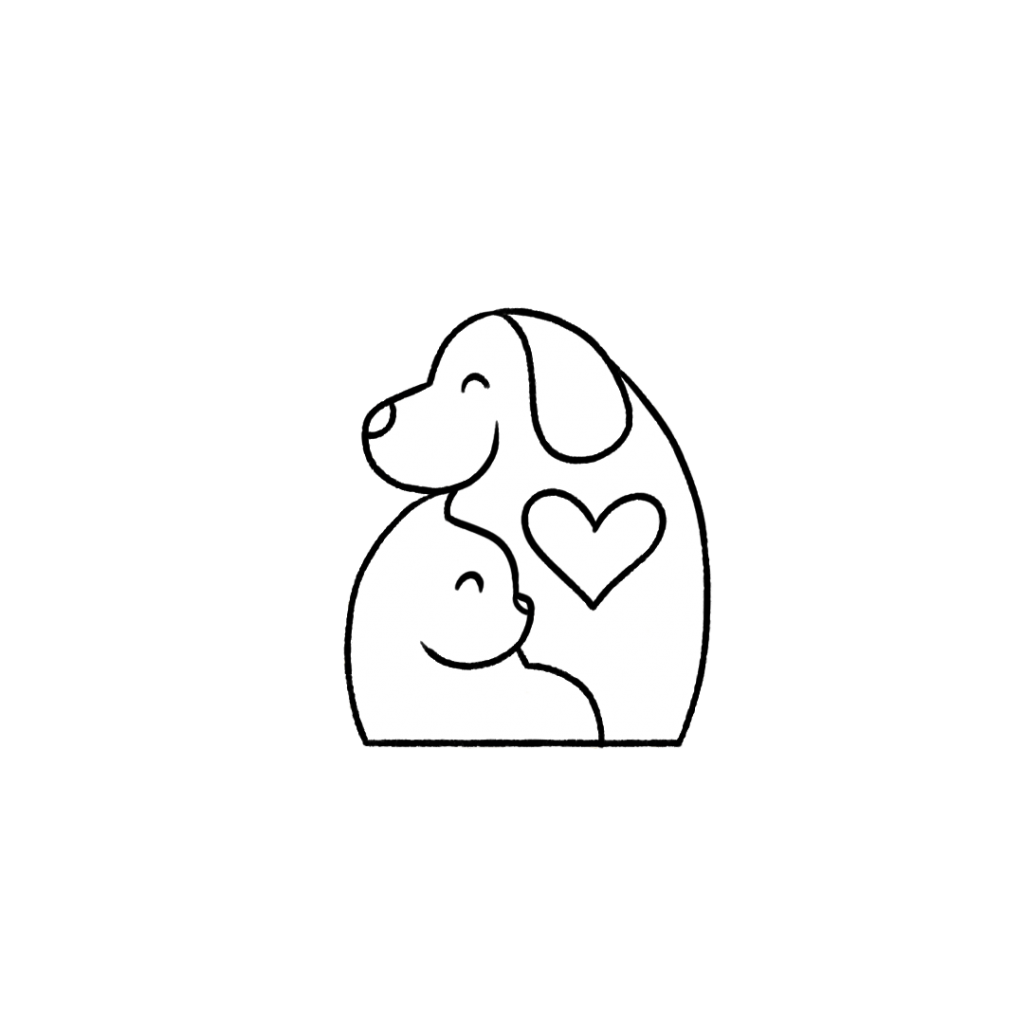 Keep this recipe away from pets as Pine Essential Oil can cause irritation.
Never ingest any essential oil, even if it's generally regarded as safe. For more information on why we don't ingest essential oils, check out this blog post.
*These statements have not been evaluated by the Food and Drug Administration. This product is not intended to diagnose, treat, cure, or prevent any disease.
Charcoal Toothpaste Recipe
DIY Whitening Charcoal Toothpaste
Directions
Add all ingredients to jar. Shake mixture together until it forms together in a ball.
To use, apply a peas size amount to your toothbrush and brush for two minutes. Use 1-2 times a week.
Get Those Teeth Clean, Naturally!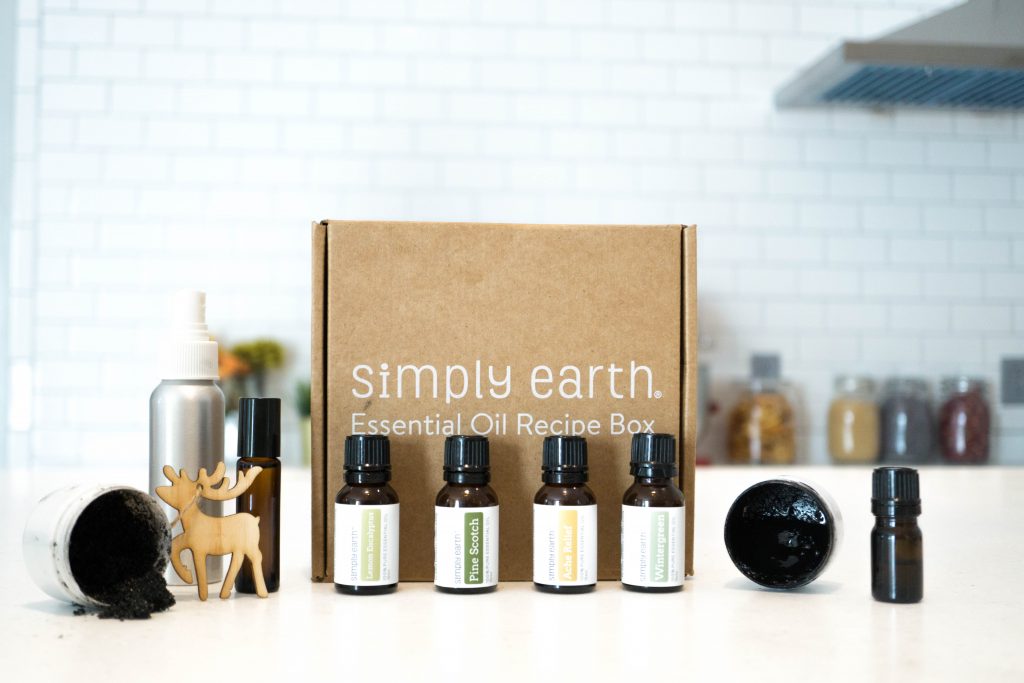 Finally! A great natural toothpaste recipe to add to your toxin free living lifestyle! Let us know what you think about this recipe by commenting below or connecting with us on social media @fromsimplyearth!
Subscribe today to our Essential Oil Recipe Box. Each month, you can receive four full-size 100% pure essential oils, six natural recipes, plus the ingredients you need to make them in our Recipe Box.
With the box, you'll learn new ways to use essential oils, make more essential oil roll-on recipes, and have the peace of mind that you are making your home toxin-free. This month of April, we focus on Home Detox. This box is worth over $150 if priced from the Big Essential Oil Companies. You get all those goodies from Simply Earth for only $44.99. Go get it!