All this talk about kids and childhood is taking me back! Back when my cousins and I were kids, my mom would make us join summer art classes. There we read books, built lego buildings, painted pictures, practiced our art skills with playdoughs, made stamps with cut-up fruit and vegetables, and played with beans! I remember having to glue dried beans along and inside the outline of a drawing and having to paint over that. It was fun and my mom kept all of our artworks. It also kept us super busy that by the time we got home, we were already half-asleep. Those summer classes honed our motor skills through sensory play activities and allowed us to be creative.
Surely, this kid friendly recipe caters to the sense of touch and smell. Its scent is also highly calming and can promote focus and concentration. Now, go get started so you can finally put those tiny hands to work!
What I Love About This Recipe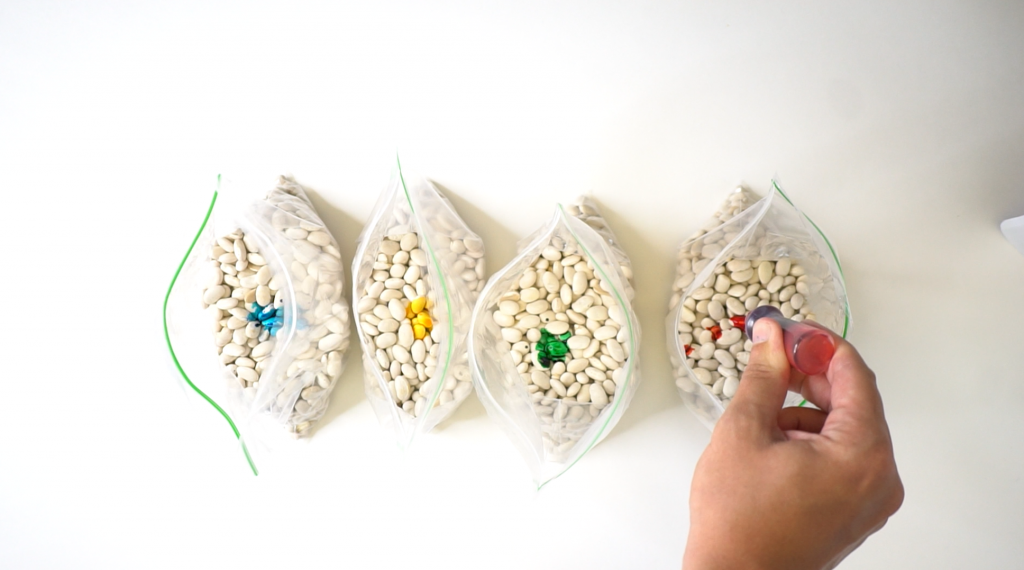 You can do so much with these beans! Who said beans were to be kept in the kitchen anyway? I bet Jack from Jack and the beanstalk had AMAZING motor skills; no wonder he managed to climb that high!
What's in the Rainbow Sensory Beans?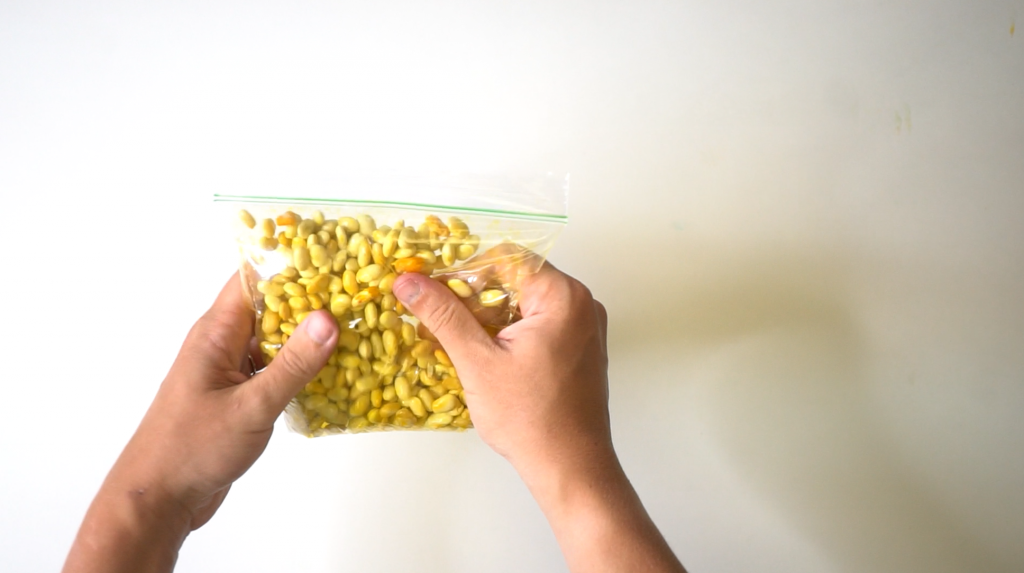 Dried White Northern Beans
A 2-pound bag of dried white northern beans is ideal in this recipe!
Food Coloring
Food coloring brings the fun in this recipe! Being able to make your own fun colors adds personality and character to this recipe.
Rubbing Alcohol
Rubbing alcohol helps spread the color to each of the beans! It will slightly dilute the color but will allow each bean to be coated.
Bumps & Boo-Boos Essential Oil Blend
Bumps & Boo-Boos Essential Oil Blend is a combination of Helichrysum, Lavender, Tea Tree, & Lemon Essential Oils. One of its properties helps calm nerves in your little ones. It is also completely child safe, so you don't have to worry about your child playing with this recipe!
Carrier Oil
A Carrier Oil is needed in this recipe to dilute the essential oils and make it safe for your child to play with the beans! You can use the carrier oil of your choice, but some recommendations are almond oil, fractionated coconut oil, and jojoba oil!
Sandwich Bags
4 sandwich bags are used in this recipe to divide up the different colors of the beans.

Things to Remember When Using This Recipe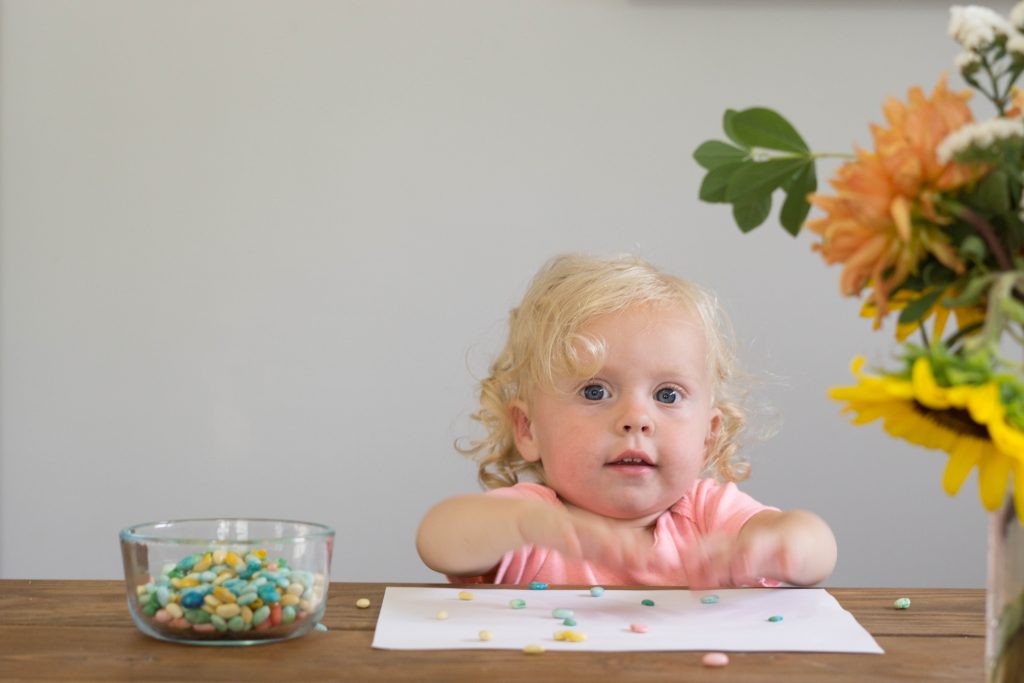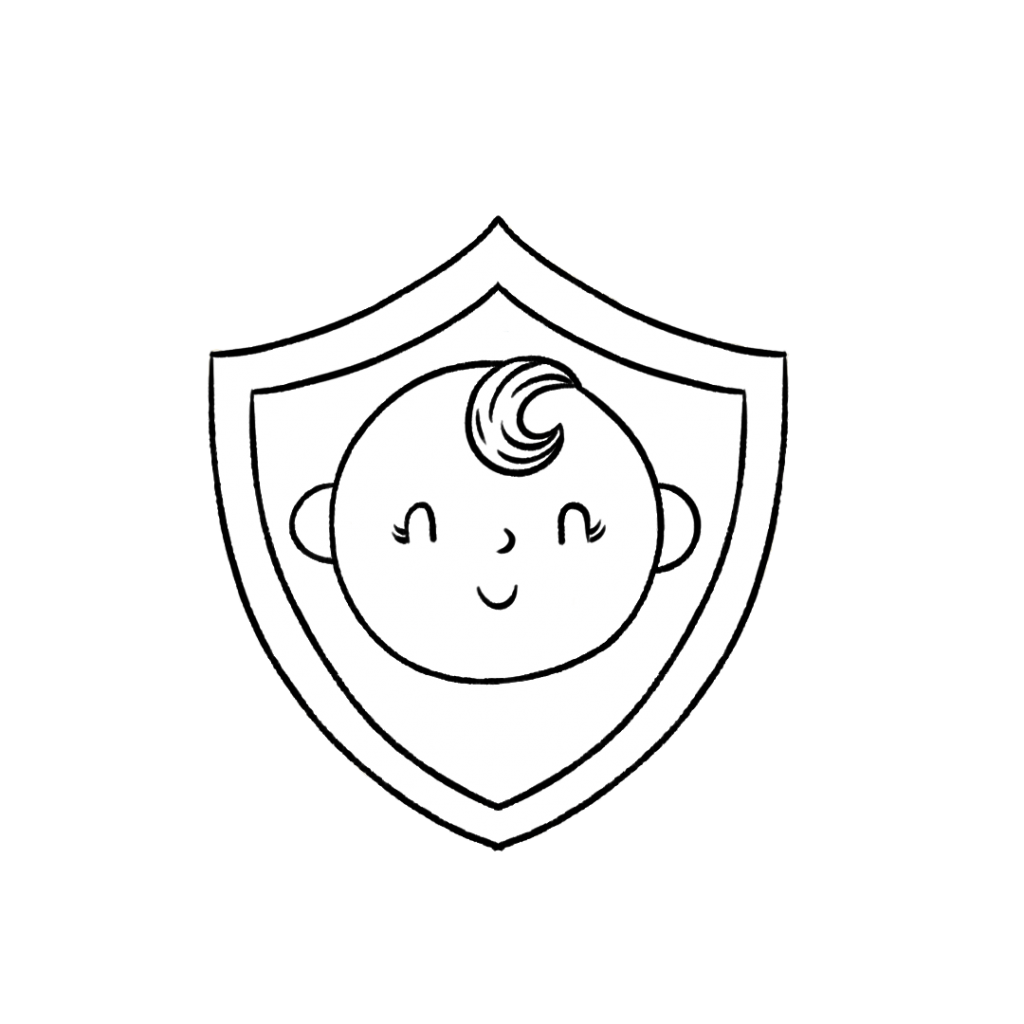 This recipe is safe to use with children 2+.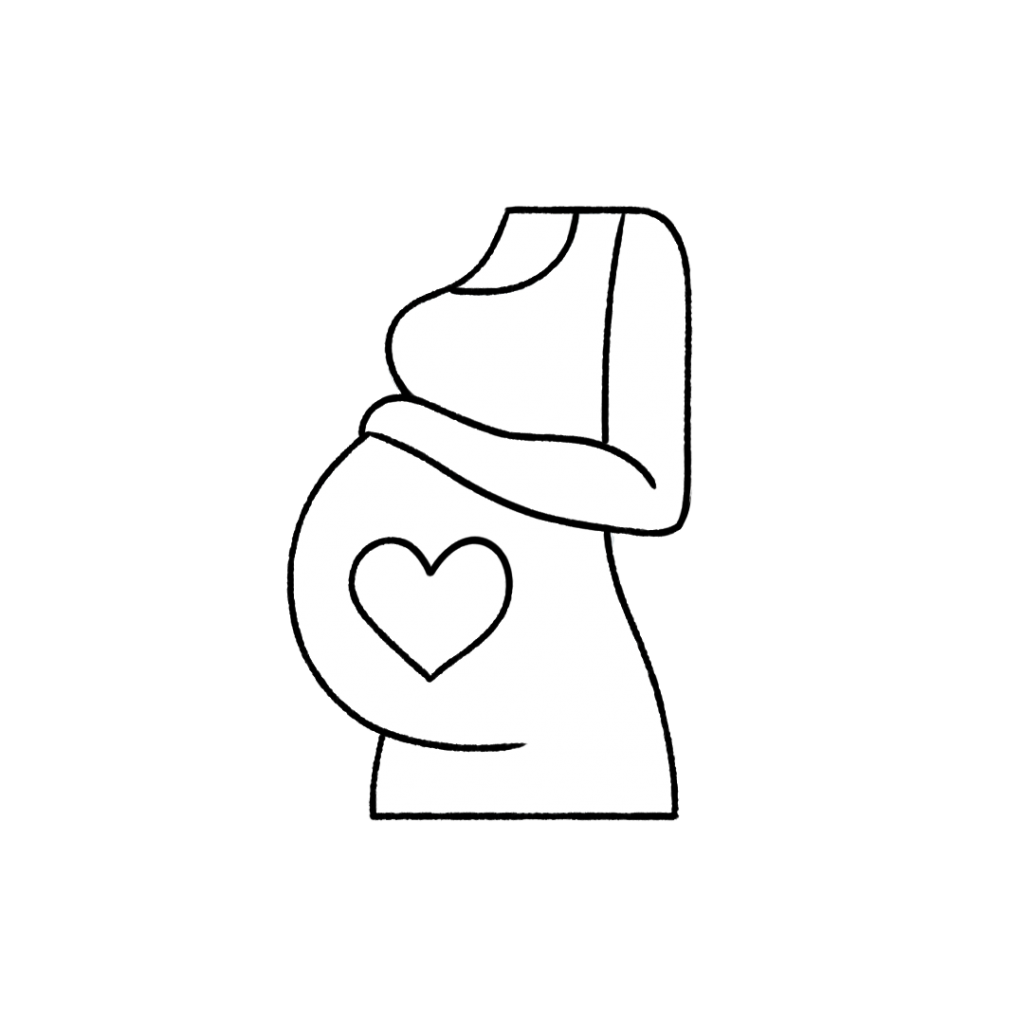 This recipe is safe to use around pregnant and breastfeeding women.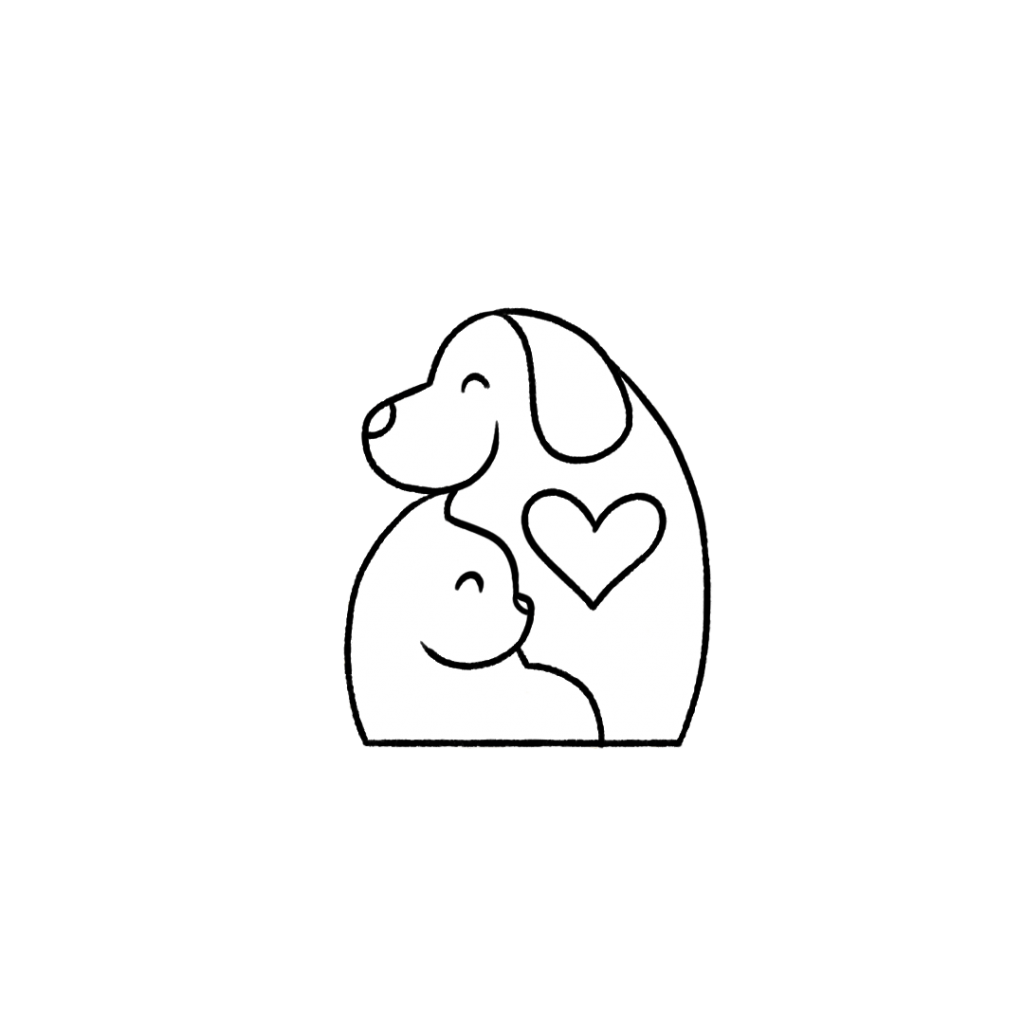 This recipe should be kept away from dogs and cats. If your pet is irritated by this recipe, make sure they have a different place to escape to without the scent.
Never ingest any essential oil, even if it's generally regarded as safe. For more information on why we don't ingest essential oils, check out this blog post.
"These statements have not been evaluated by the Food and Drug Administration. This product is not intended to diagnose, treat, cure, or prevent any disease."
Rainbow Beans for Sensory Play Recipe
DIY Rainbow Beans Activity for Sensory Play
Directions
First, split beans into bags.
Next, add one color to each bag (approximately 15 drops per bag).
Then, add 1/8 cup rubbing alcohol to each baggie.
Close bag and move beans around to distribute.
For each bag, combine 2 teaspoons of carrier oil with 3 drops of Bumps and Booboos Essential Oil Blend.
Add the oil mixture to bag, close and distribute.
Pour beans onto a cookie tray and allow to sit out for a few hours to let the color dry.
When dry, play away!
Fun Play All Day!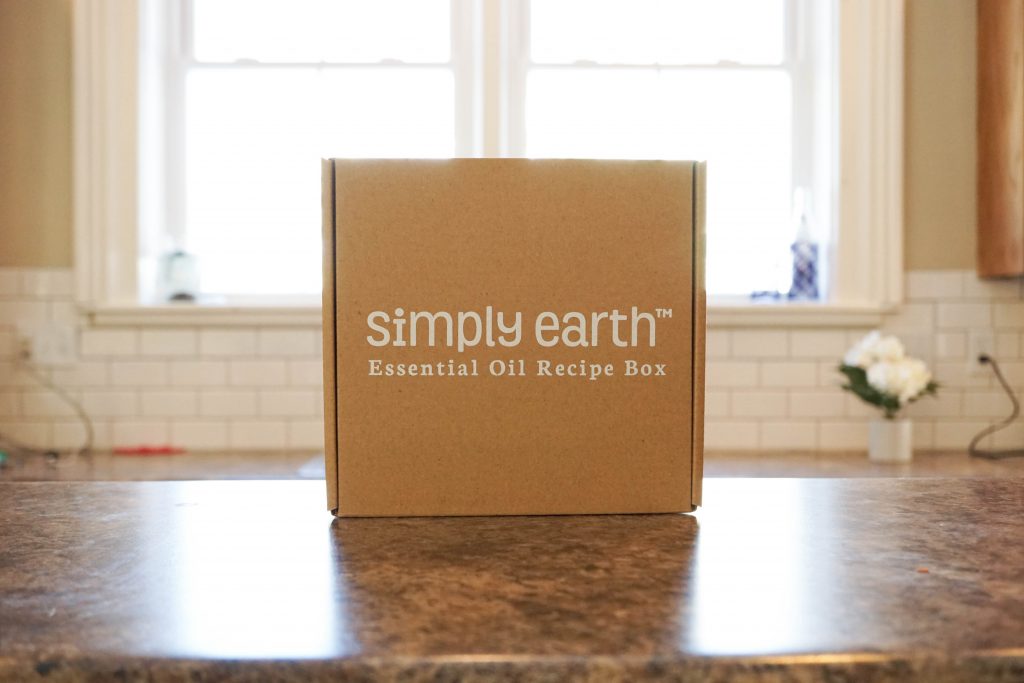 These rainbow beans for sensory play are super fun! They can keep your little one entertained for hours! Let us know what you think about this recipe by commenting below or connecting with us on social media @fromsimplyearth!
Subscribe today to our Essential Oil Recipe Box. Each month, you can receive four full-size 100% pure essential oils, six natural recipes, plus the ingredients you need to make them in our Recipe Box.
With the box, you'll learn new ways to use essential oils, make more essential oil roll-on recipes, and have the peace of mind that you are making your home toxin-free. This month of April, we focus on Home Detox. This box is worth over $150 if priced from the Big Essential Oil Companies. You get all those goodies from Simply Earth for only $44.99. Go get it!