I love this natural playdough recipe. Along with all natural ingredients, it keeps my kids busy and calms them down! Perfect for a little quiet time after a busy day or stressful moment. As an added bonus, it also helps build their motor skills and creativity.
I have to admit, when we start pulling the play doughs out, even I feel giddy! Even without the calming essential oils, playing around with play doughs are already calming enough. There's just something about the squishing that can ease the tension.
The mere thought of all the endless number of things that you can make with a playdough; now, partner that with a growing child's colorful brain! It is also known to improve a child's motor skills. All the squishing and pressing can develop the muscles in their little hands, encouraging skills needed when they age!
What I Love About This Recipe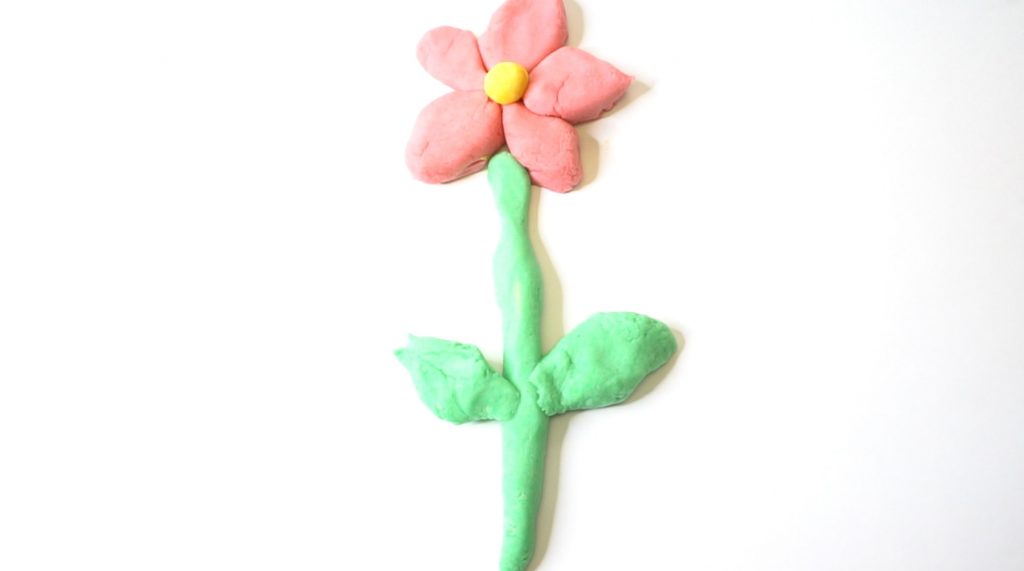 Our recipe for this homemade play dough is perfect because you know exactly what is in your child's hand. You can make a lot too, for all those different colors, plus given that all these ingredients can be easily found in your nearest supermarket for cheap is an amazing bonus! You can also give these as a gift or even as giveaways on your baby's birthday. Ahhh, all these endless possibilities; what are you waiting for? Test them out!
What's in the DIY Natural Playdough Recipe?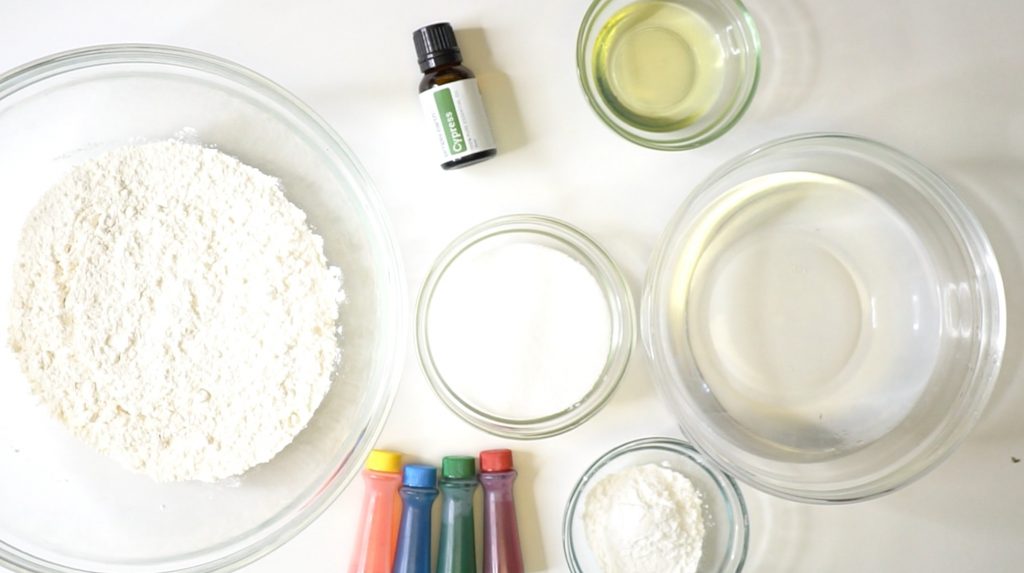 Flour
Flour makes up the majority of the base for this recipe.
Vegetable Oil
Vegetable Oil allows for the consistency of this recipe! It allows the ingredients to be formed into playdough.
Salt
Salt helps hold everything together! It's properties allow for the recipe to stay good longer than normal.
Cream of Tartar
Cream of Tartar brings the softness of playdough to this recipe!
Boiling Water
Boiling water is the main component that blends this recipe together with the wet and dry ingredients.
Cypress Essential Oil
Cypress Essential Oil – this oil is calming and helps with respiratory issues.
Food Coloring
Food Coloring brings fun to this recipe! You can make whatever color playdough you want! You can mix and match colors to make something completely unique!
Things to Remember When Using This Recipe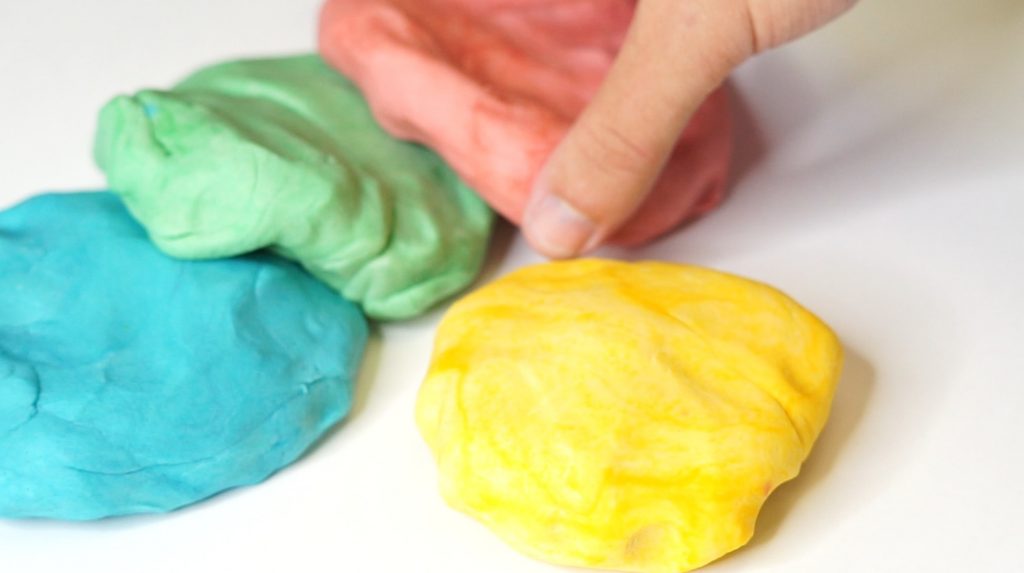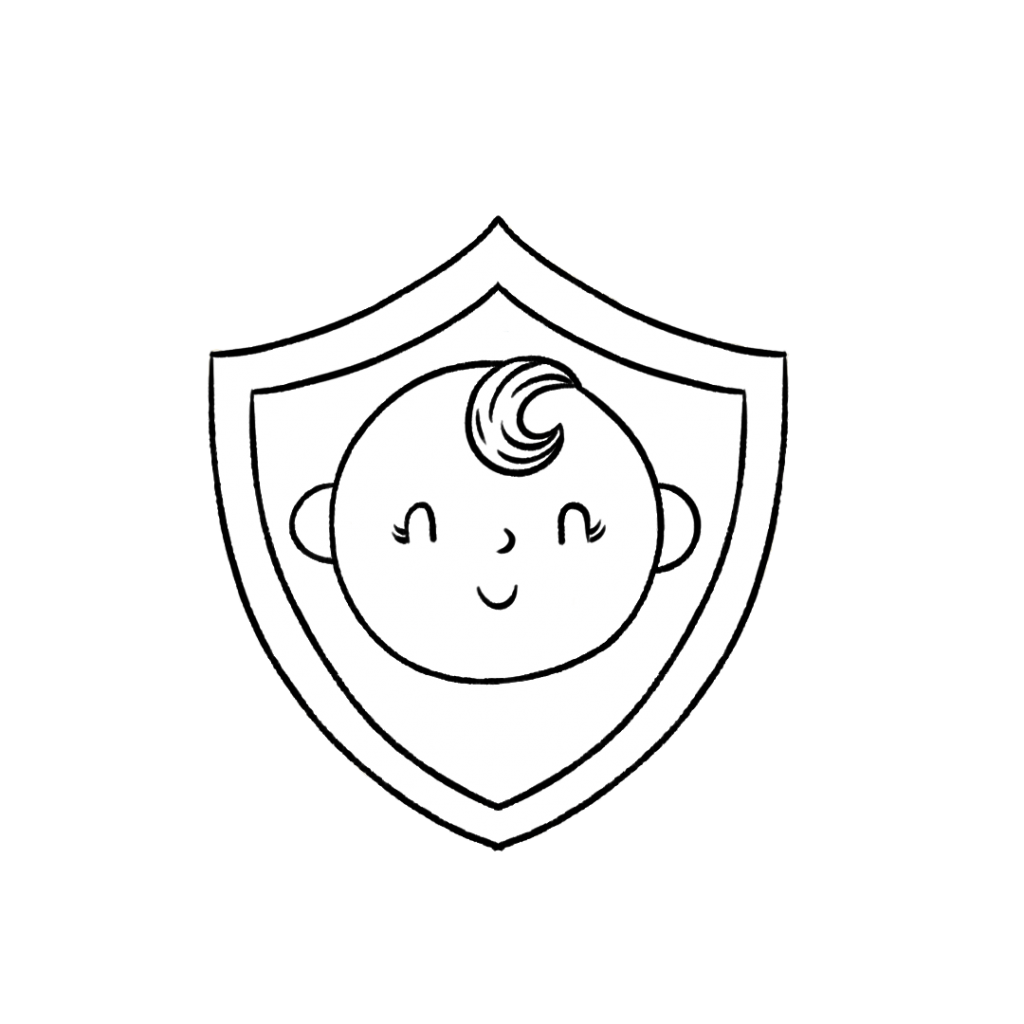 This recipe is safe to use with children 2+.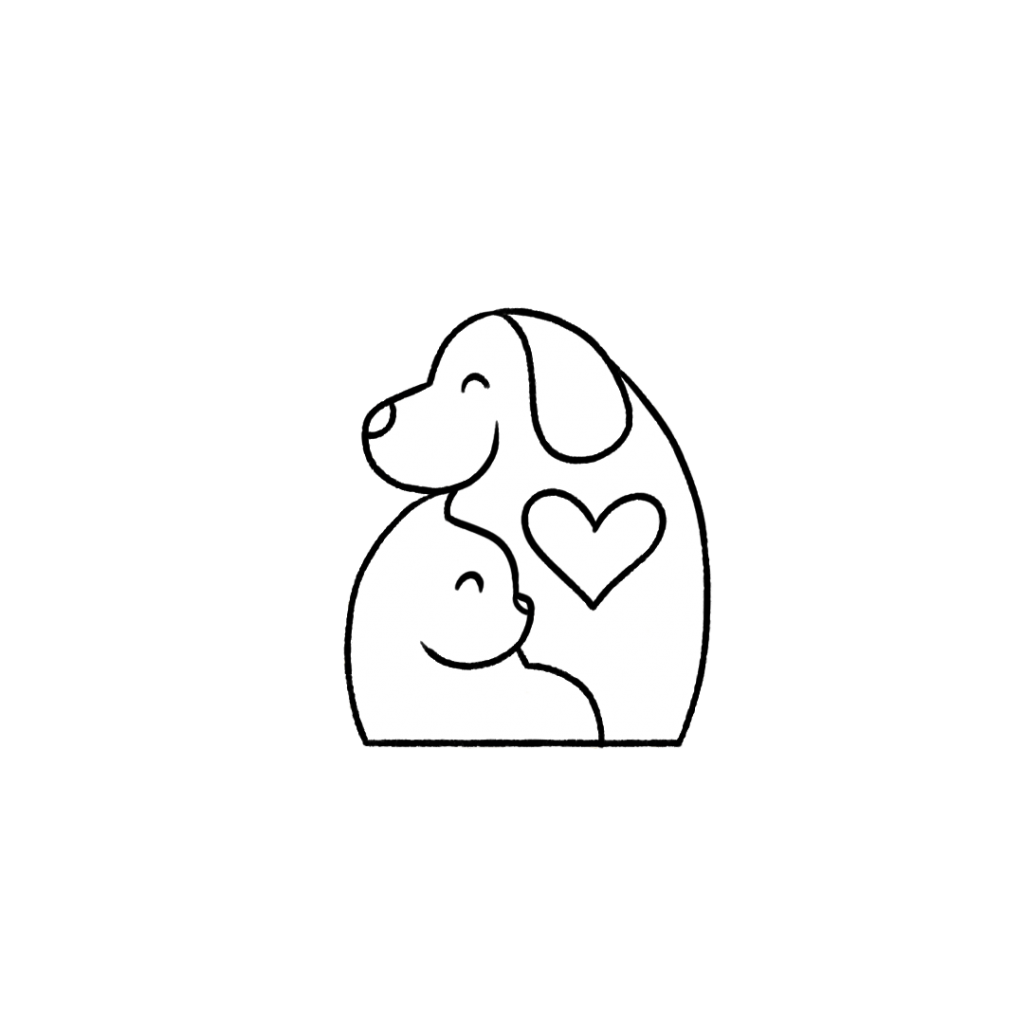 Keep this recipe away from your dogs and cats as the Cypress Essential Oil may cause them irritation. If you are using it in a room, make sure the door is open so they can leave if they react badly to the oil.
Never ingest any essential oil, even if it's generally regarded as safe. For more information on why we don't ingest essential oils, check out this blog post.
"These statements have not been evaluated by the Food and Drug Administration. This product is not intended to diagnose, treat, cure, or prevent any disease."
DIY Natural Playdough Recipe
DIY Natural Playdough for Your Little Ones
Ingredients
2 cups Flour

2 tablespoons Vegetable Oil

½ cup Salt

2 tablespoons Cream of Tartar

1 ½ cup boiling water

10-20 drops Cypress Essential Oil

Food Coloring
Directions
Put 2 cups of flour in a big bowl.
Add 2 tablespoons of Cream of TarTar.
Then 1/2 cup of Salt, mix everything together.
Add boiling water and keep stirring until it forms a dough.
When mixed thoroughly and let it cool off.
Once cool, add 20-30 drops of Cypress Essential Oil.
Separate dough into four equal parts.
Add a different food coloring for each section. Several drops will be needed to achieve the color you want. You can mix and go crazy!
Knead them through until the color disperses.
Store in an airtight container and refrigerate to use again and again!
Fun For Everyone!!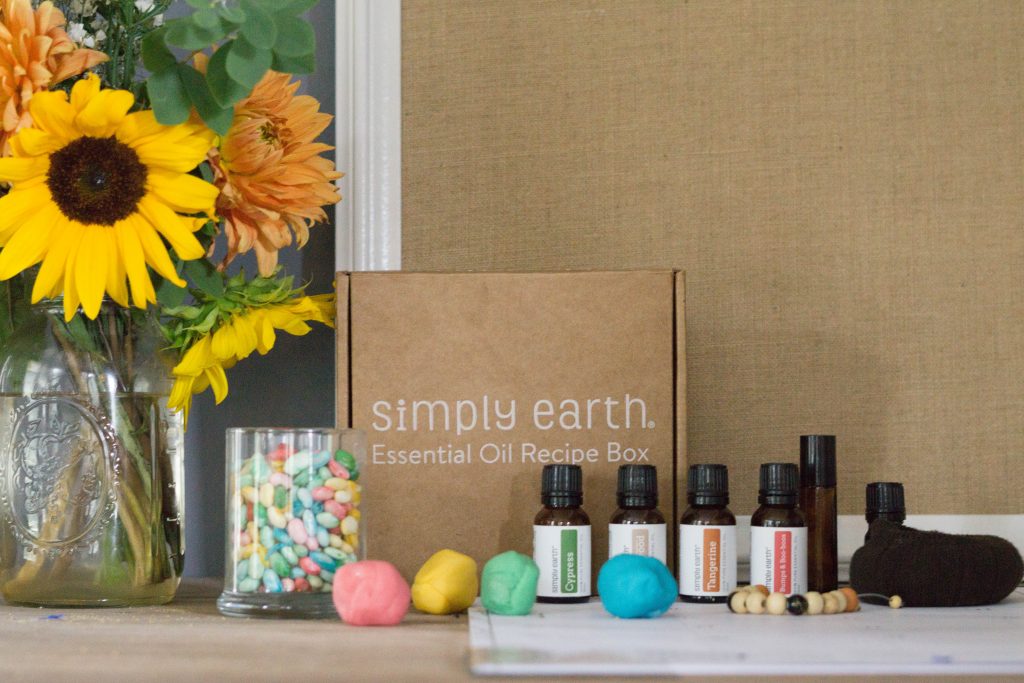 This recipe is originally meant for the kids, but the adults also need to have fun with playdough every once in a while too right?! Let us know what you think about this recipe by commenting below or connecting with us on social media @fromsimplyearth!
Subscribe today to our Essential Oil Recipe Box. Each month, you can receive four full-size 100% pure essential oils, six natural recipes, plus the ingredients you need to make them in our Recipe Box.
With the box, you'll learn new ways to use essential oils, make more essential oil roll-on recipes, and have the peace of mind that you are making your home toxin-free. This month of April, we focus on Home Detox. This box is worth over $150 if priced from the Big Essential Oil Companies. You get all those goodies from Simply Earth for only $44.99. Go get it!