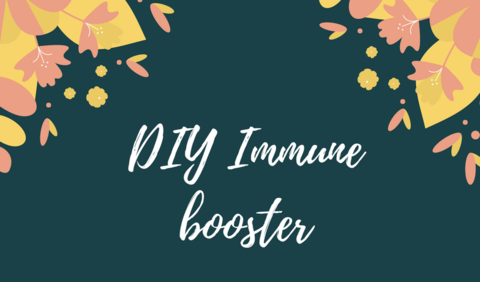 With fall and winter coming into full swing, we all know that cold and flu season comes with it. Being bogged down with a sickness is no fun, so thats where this diffuser blend comes in!
What I Love About This Recipe
I love that this recipe defends me from colds and gives me a leg up on flu season! It also smells fantastic which is always a plus! Immune-boosting essential oils are always a win!
What's in the Immune Booster Diffuser Blend?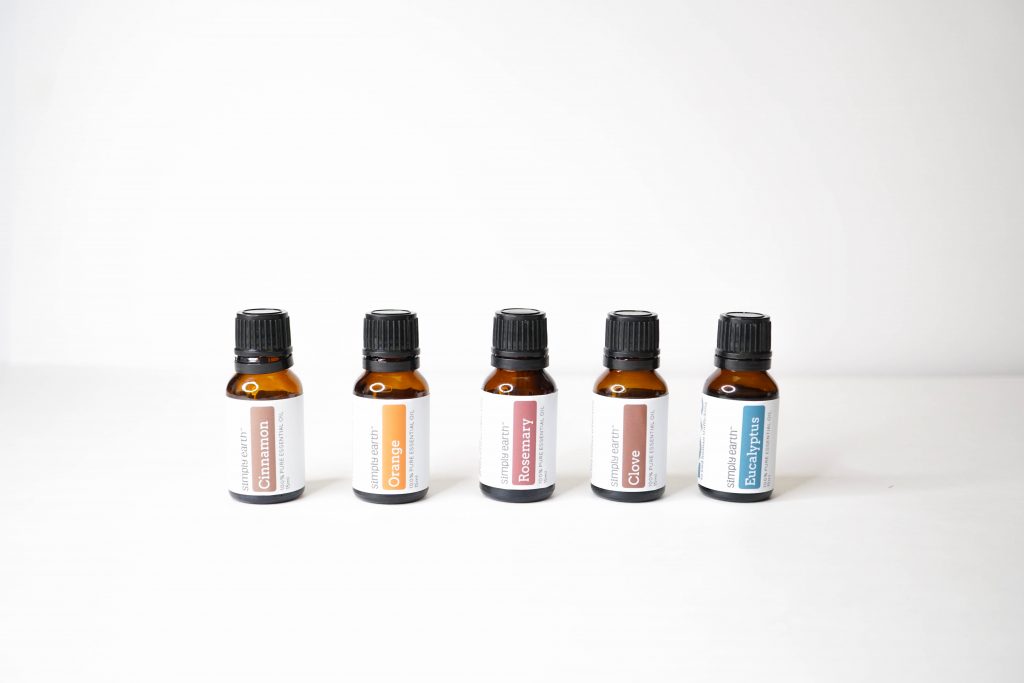 Rosemary Essential Oil
Rosemary essential oil has uplifting and warming properties that can help you combat cold and flu season!* The herbal and woody aroma is also nice and refreshing.
Clove Essential Oil
Clove essential oil is known to support immunity as well as have stimulating properties!* The spicy and rich aroma blends well with the rest of the oils in this recipe.
Eucalyptus Essential Oil
Eucalyptus essential oil has a clean and herbaceous aroma. It has stimulating properties as well as supports respiration.*
Cinnamon Essential Oil
Cinnamon essential oil has warming and soothing properties that add to the effectiveness of this recipe!*
Orange Essential Oil
Orange essential oil aids digestion and has other soothing properties that allow this recipe to be fully well rounded!*
Things to Remember When Diffusing This Recipe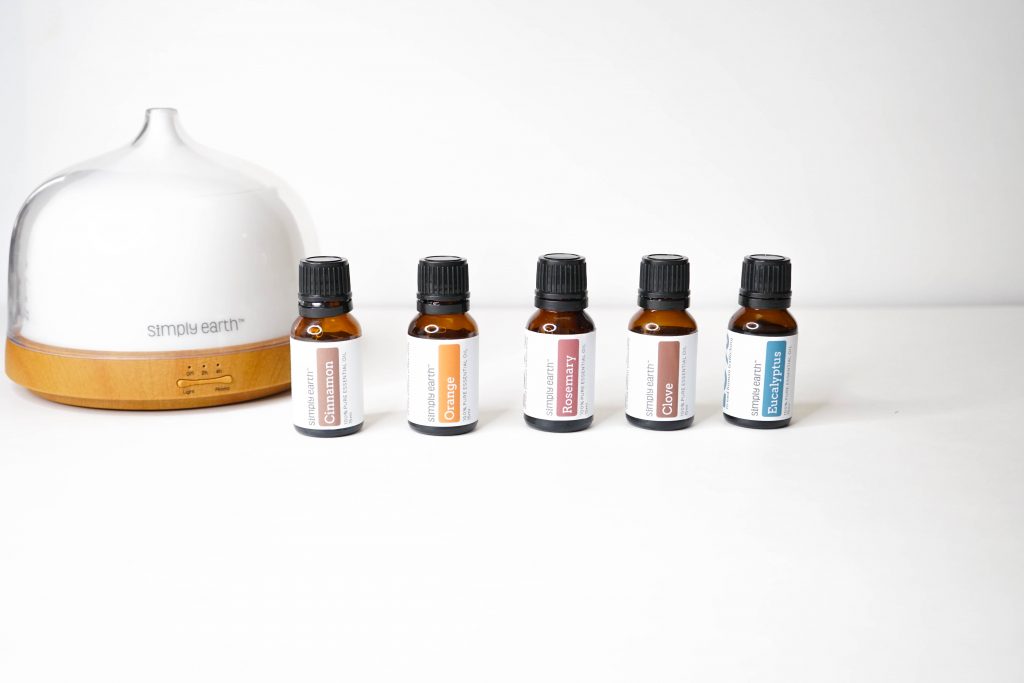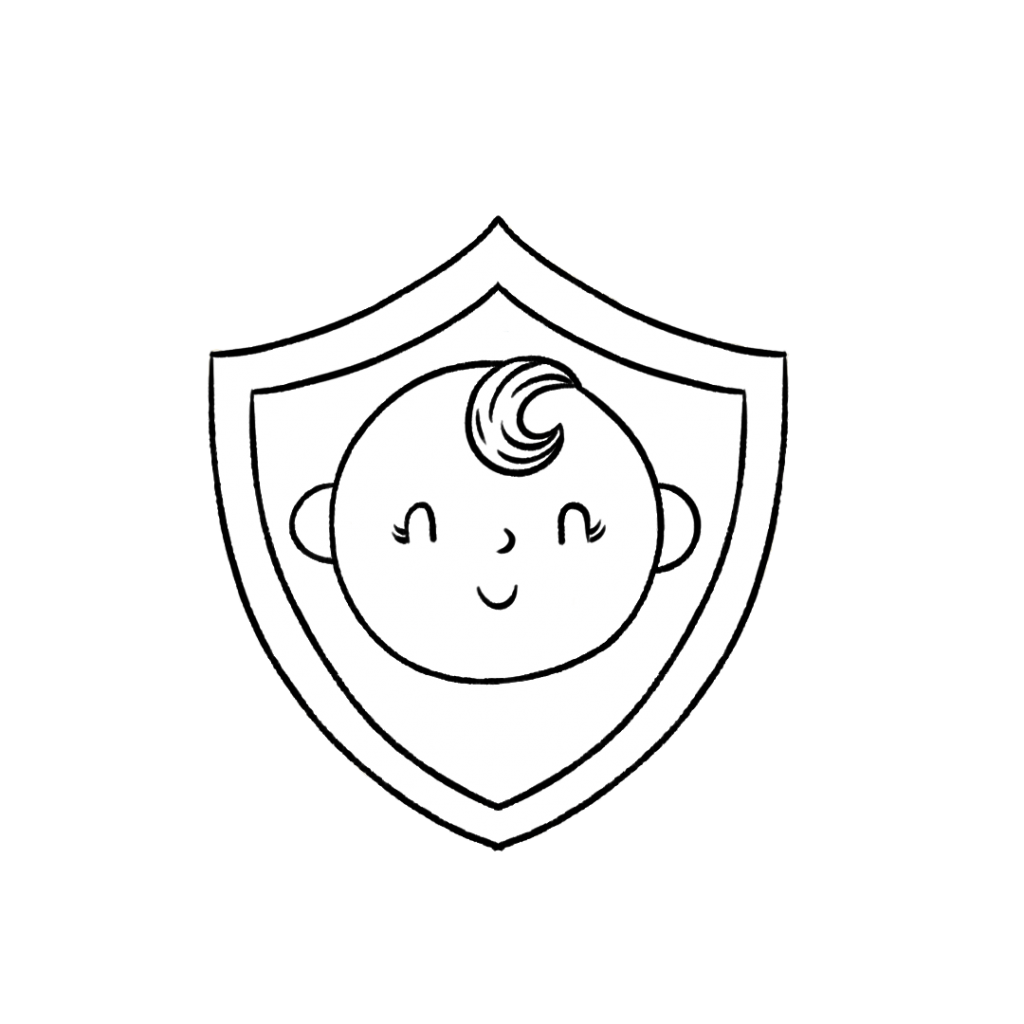 This recipe is safe to use around children 10+.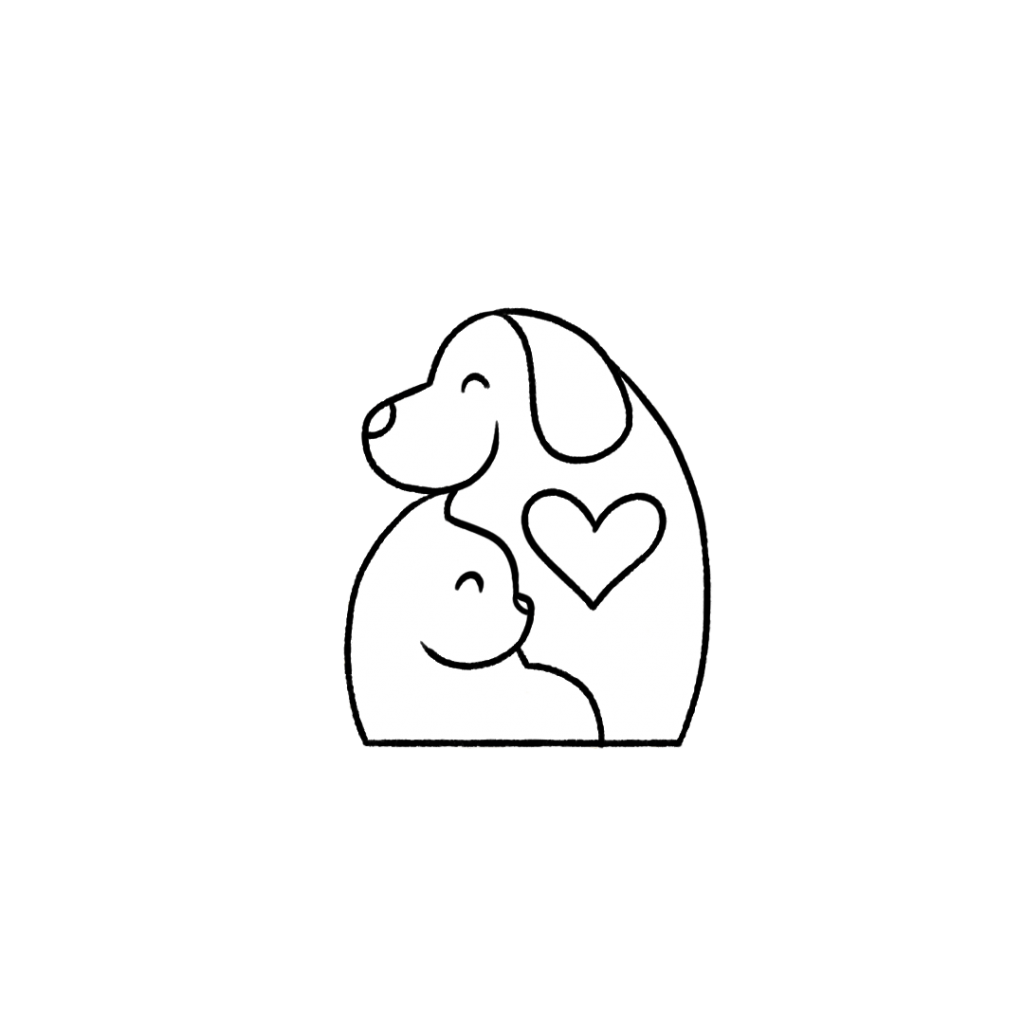 This recipe is not recommended to diffuse in close proximity to dogs and cats because some oils can cause irritation. For more information on using essential oils with pets, check out this blog post.
Never ingest any essential oil, even if it's generally regarded as safe. For more information on why we don't ingest essential oils, check out this blog post.
*"These statements have not been evaluated by the Food and Drug Administration. This product is not intended to diagnose, treat, cure, or prevent any disease."
Immune Booster Diffuser Blend Recipe
DIY Immune-Boosting Essential Oils Diffuser Blend
Ingredients
1 drop Rosemary essential oil

1 drop Clove essential oil

1 drop Eucalyptus essential oil

1 drop Cinnamon essential oil

1 drop Orange essential oil
Directions
Add the correct amount of water to your diffuser. If you are unsure about this amount, check your diffuser manual.
Add in your essential oils.
Start your diffuser and stay protected against colds and flu.
Feel Confident About Your Immune System!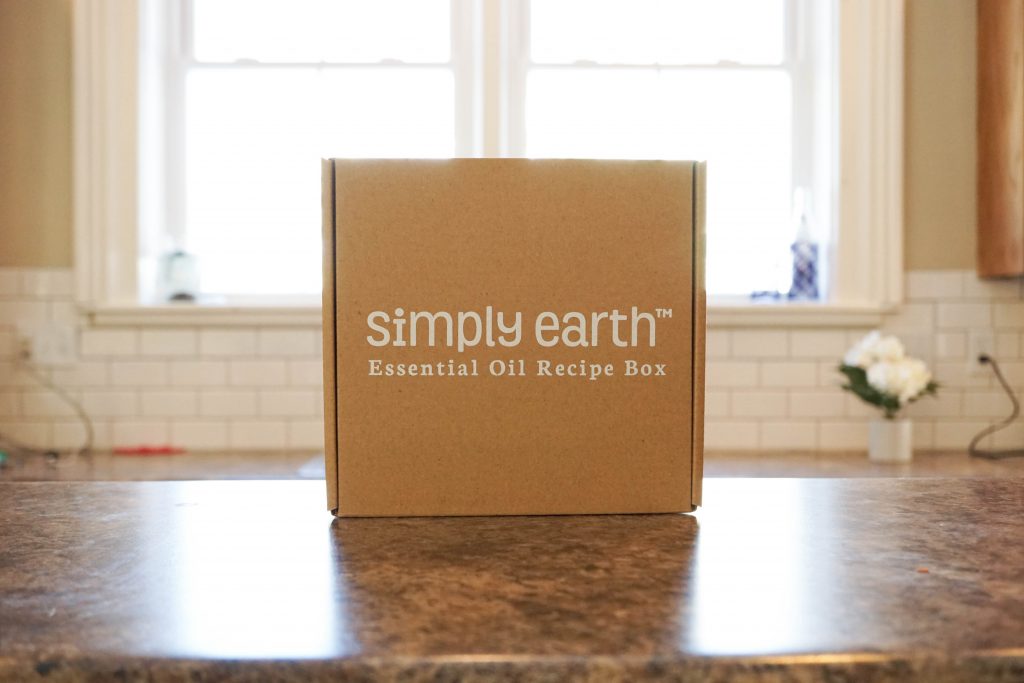 By using these immune-boosting essential oils, you can be sure that you have a boost on cold and flu season! Let us know what you think of this diffuser blend by commenting below or connecting with us on social media @fromsimplyearth!
Subscribe today to our Essential Oil Recipe Box. Each month, you can receive four full-size 100% pure essential oils, six natural recipes, plus the ingredients you need to make them in our Recipe Box.
With the box, you'll learn new ways to use essential oils, make more essential oil roll-on recipes, and have the peace of mind that you are making your home toxin-free. This month of April, we focus on Home Detox. This box is worth over $150 if priced from the Big Essential Oil Companies. You get all those goodies from Simply Earth for only $39. Go get it!