Who doesn't love good food? Gym trainers and coaches always say that 80% of staying fit is done in the kitchen and not through burning the calories. That's easy for them to say because they don't have my appetite! If you're like me, who tries to stay fit and healthy but is struggling to decrease your appetite, this glitter putty recipe is perfect for you!
What I Love About This Recipe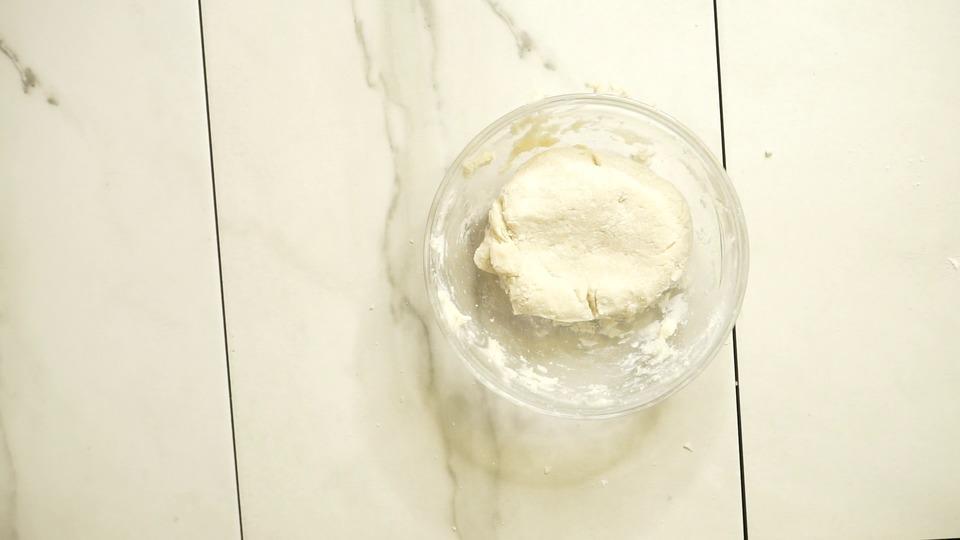 Keep it in your bag, in the fridge, or in the pantry beside your favorite chips, so you can reach for your putty instead. With your putty and your self-control in hand, who knew reaching your fitness goals would be so easy?
What's in this Glitter Putty Recipe?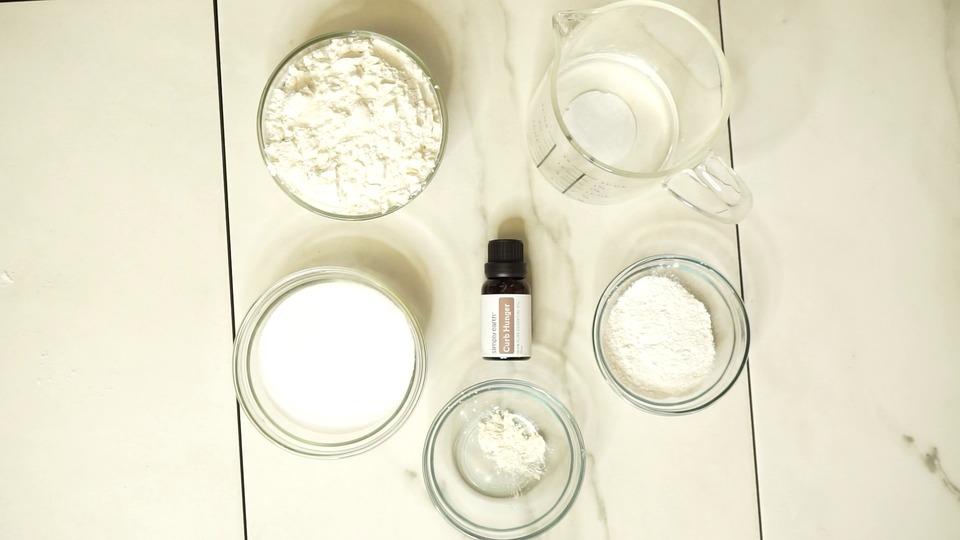 Flour
Flour is the base for this recipe. It absorbs the liquids and helps with the firmer consistency.
Carrier Oil
A Carrier oil is needed in this recipe to dilute the essential oil blend. Some examples of a carrier oil include Almond Oil, Canola Oil, or Coconut Oil, all of which would work best for the scent
Fit Essential Oil Blend
Fit Essential Oil Blend is a combination of Grapefruit, Spearmint, Lavender Essential Oils. It is known for its hunger curbing attributes.
Glitter
Glitter, which is optional, adds a fun twist to this recipe! You can make it a fun colored glitter, or just stick with the classic silver, it's all in your court now!

Things to Remember When Using This Recipe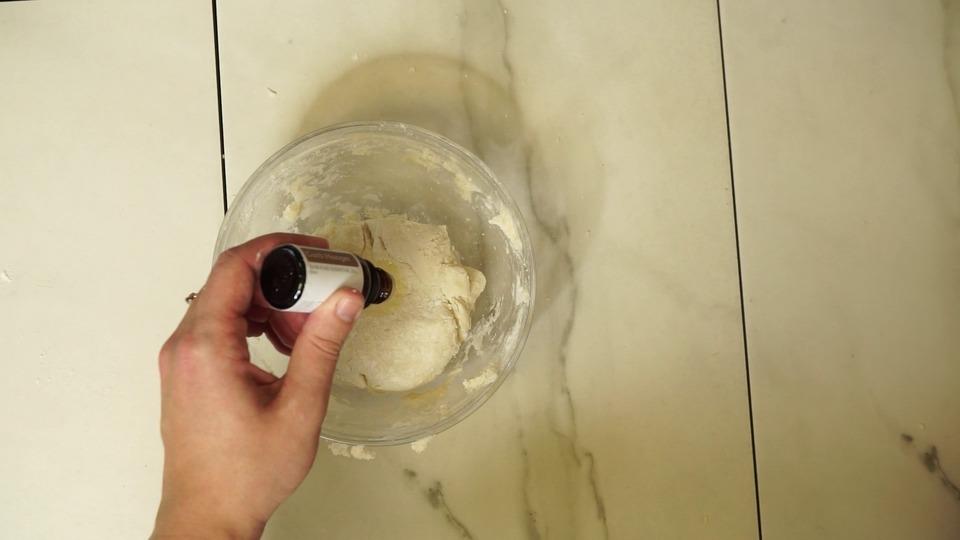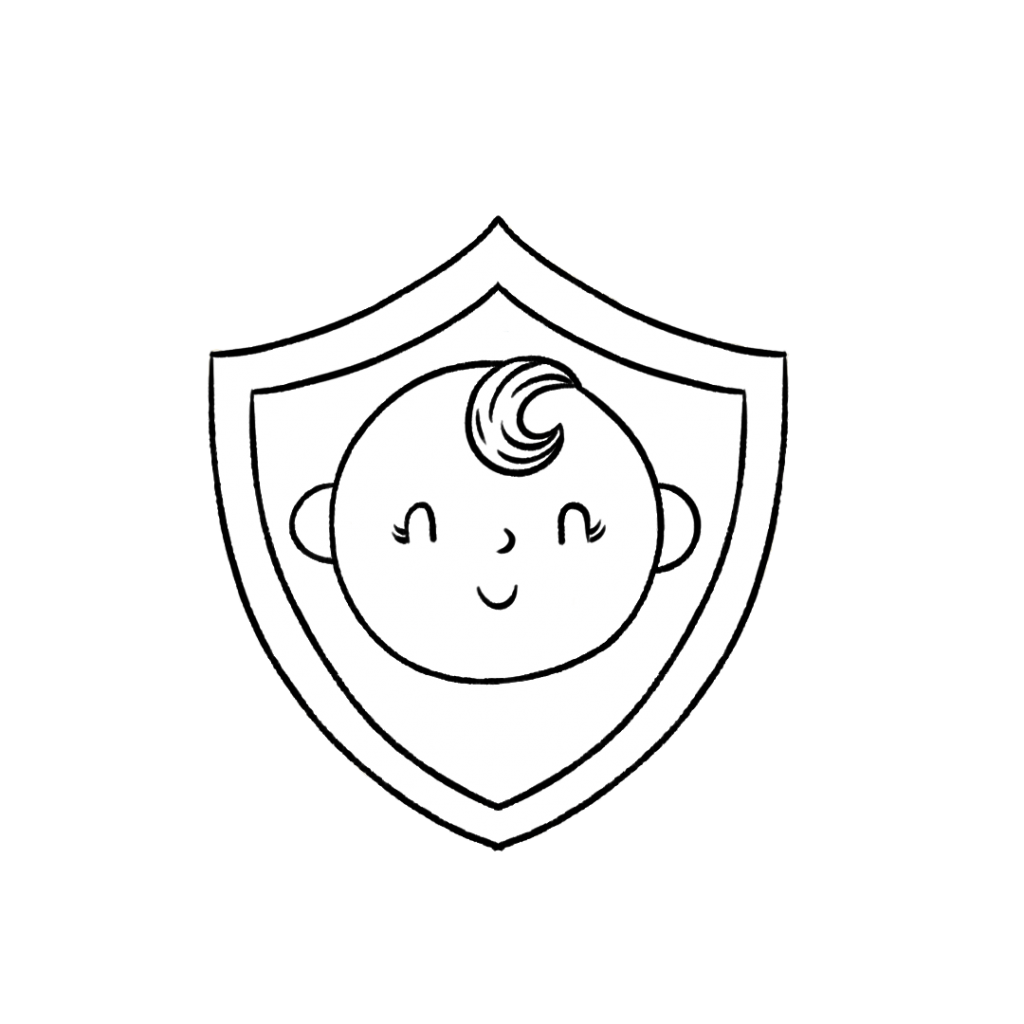 This recipe is safe to use around children 2+.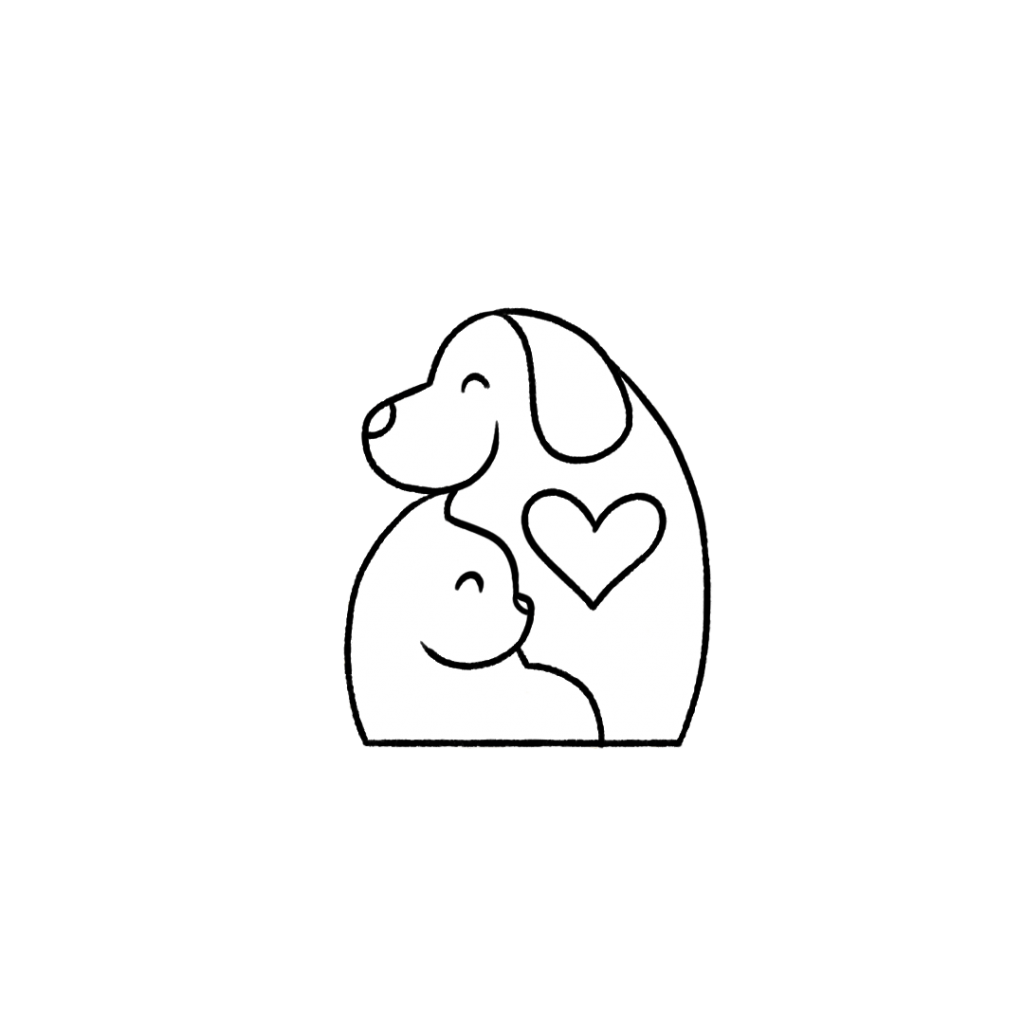 Keep this putty out of the reach of your pets.
Never ingest any essential oil, even if it's generally regarded as safe. For more information on why we don't ingest essential oils, check out this blog post.
"These statements have not been evaluated by the Food and Drug Administration. This product is not intended to diagnose, treat, cure, or prevent any disease."
Anti-Hunger Glitter Putty Recipe
Decrease Appetite with This DIY Glitter Putty
Ingredients
1 cup flour

1/2 cup salt

3 Tbsp. cream of tartar

1 Tbsp. Carrier oil (Almond Oil, Canola Oil, or Coconut Oil work best for the scent)

1/2 cup boiling water

10-20 drops of Fit Essential Oil Blend

Glitter (optional)
Directions
Combine flour, salt, cream of tartar, and oil in a large bowl.
Add boiling water and stir to combine.
Once you've reached the desired consistency (adding more water or flour as needed) add in 10 drops of Fit Essential Oil Blend and stir to combine. If you would like a stronger scent, add 10 or more drops.
Keep in a bag to help it from drying out too quickly.
Keep Those Hunger Cravings Away!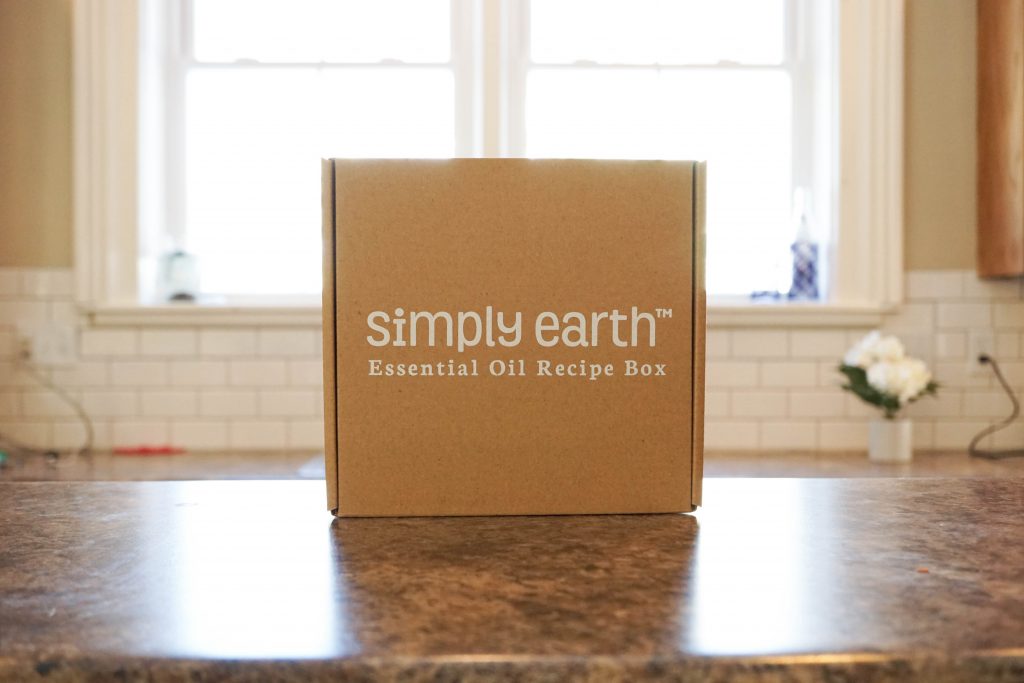 Next time you feel hunger creeping up, decrease your appetite by grabbing this putty and feel the cravings drift away! Let us know what you think of this recipe by commenting below or connecting with us on social media @fromsimplyearth!
Subscribe today to our Essential Oil Recipe Box. Each month, you can receive four full-size 100% pure essential oils, six natural recipes, plus the ingredients you need to make them in our Recipe Box.
With the box, you'll learn new ways to use essential oils, make more essential oil roll-on recipes, and have the peace of mind that you are making your home toxin-free. This month of April, we focus on Home Detox. This box is worth over $150 if priced from the Big Essential Oil Companies. You get all those goodies from Simply Earth for only $39. Go get it!