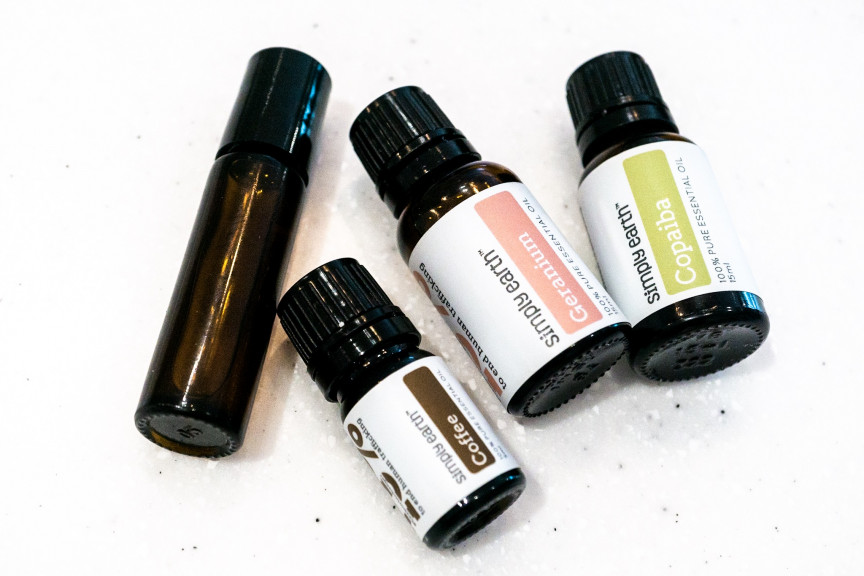 As an adult living in the 21st century, chances are that coffee is a staple in your morning routine. Coffee is considered the lifeblood of many modern professionals and parents, and the growing trend of hip coffee shops has ensured that the smell of freshly brewed coffee is everywhere. It's the best part of waking up, after all.
Did you know that there is also a coffee essential oil? Here is a bit about this essential oil – with a recipe that will have your house smelling like your local coffee shop!
The Coffee Essential Oil is potent and smells just like a fresh pot of coffee, which I think everyone is familiar with. It blends well with lavender, juniper berry, bergamot, neroli, patchouli, and sandalwood essential oils.
Uses & Benefits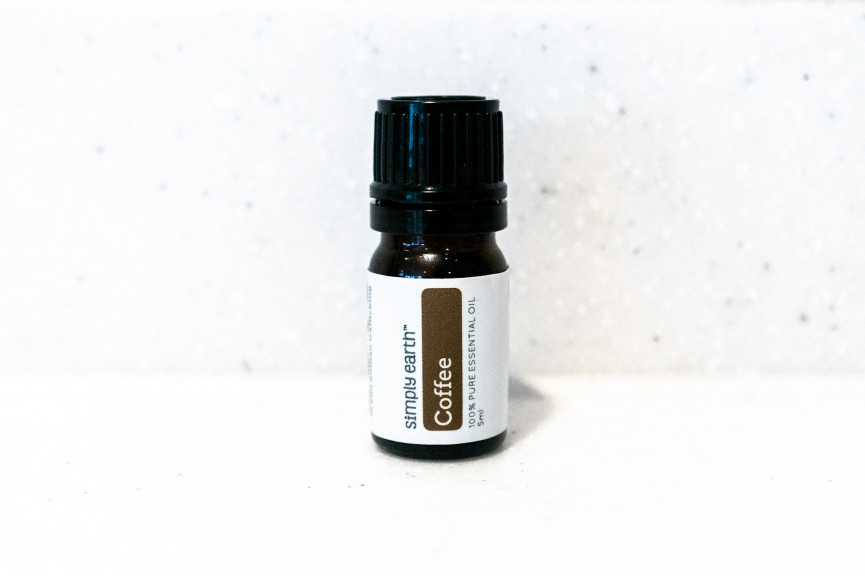 Just like any other, the coffee essential oil's uses and benefits are pretty helpful for daily life. Here are just some of them:
Improve Skin Appearance
One of its most prominent benefits is its ability to improve and promote healthier skin appearance. The oil extracted from coffee has high amounts of Vitamin E and fatty acids, which helps with cellulite and skin elasticity. It also has anti-inflammatory features which can calm redness and swelling of the skin. Its antioxidant properties also help with skin aging!
Coffee Sugar Scrub
Combine ingredients and mix well. Use as a last step in the shower to exfoliate the skin and smooth its appearance. Gently massage 1 tablespoon at a time over the entire body. Rinse and blot skin dry to seal in moisture. Revel in the aroma left on your skin and start your day with a boost.
Uplifting and Energizing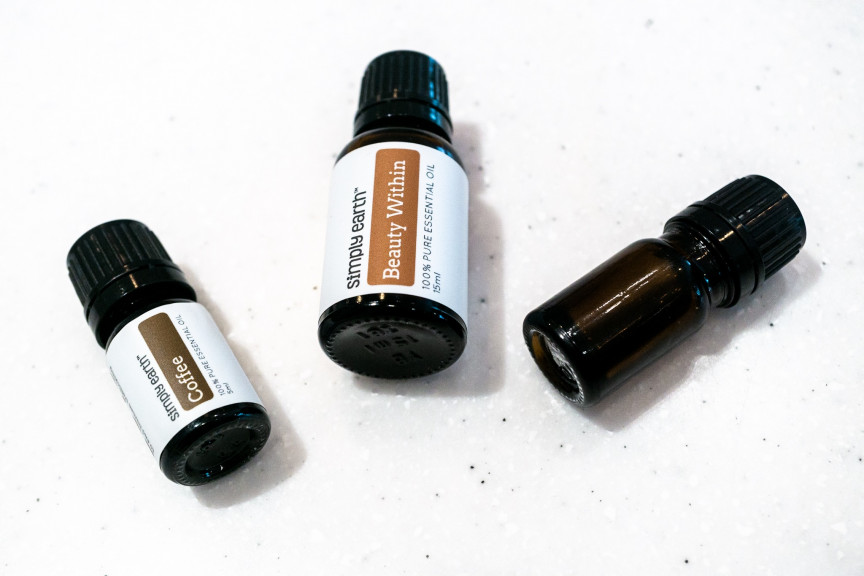 The coffee essential oil can easily be a quick substitute for your usual morning coffee, or for when you've had your 100th cup of the day and you're still in need of a pick-me-up! Its fragrant smell is highly energizing and uplifting. It wakes the senses and the mind up, giving you a boost of energy when you need it just like this diffuser blend.
Coffee isn't just a drink to perk you up in the morning but it can be used in many ways too! It smells great and makes you feel better. What do you use your coffee essential oil for?