If you're looking for a natural and effective way to keep pesky bugs at bay, look no further than this DIY Bug Repellent Lotion Bar recipe. Not only does it smell divine (thanks to the addition of essential oils), but it's also packed with skin-loving ingredients that'll leave your skin feeling soft and nourished. And the best part? It's super easy to make! So say goodbye to harsh chemical-laden bug sprays and hello to this skin-friendly solution that'll help keep you itch-free all Summer long. Give it a try. Your skin (and nose) will thank you!
Why Use Essential Oils to Repel Bugs?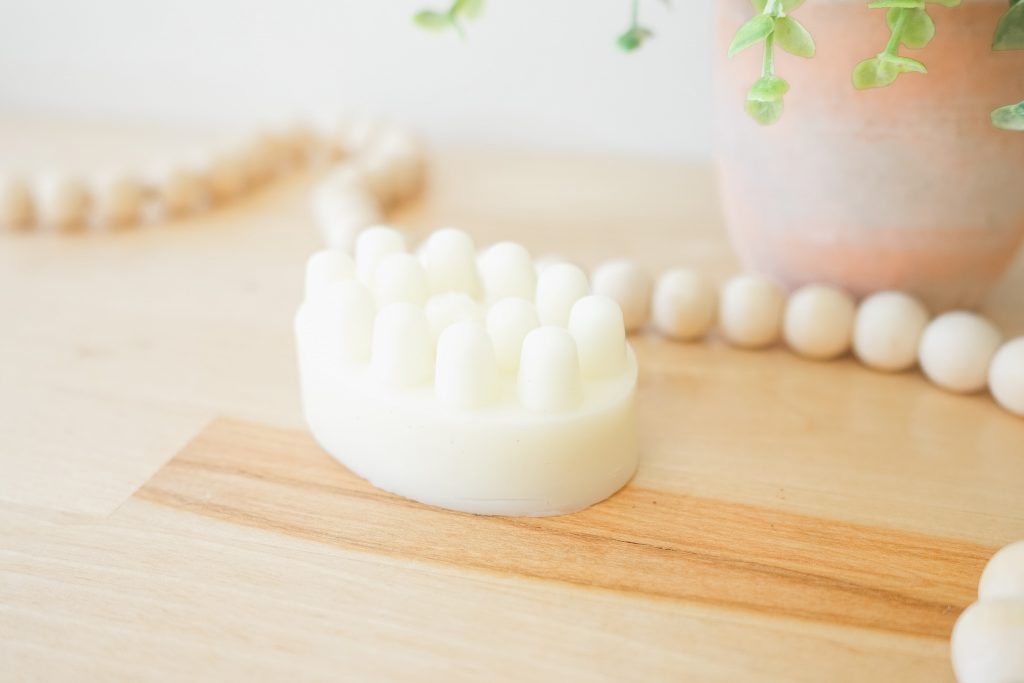 When it comes to battling those pesky insects, turning to essential oils may be your best bet. Not only are they effective at repelling bugs, but they also offer a safe and natural alternative to commercial repellents. The secret lies in the natural chemical constituents found in these oils that are known and have been shown to repel insects.
Check out this article where we compiled the 7 Best Essential Oils That Repel Mosquitoes.
Homemade vs. Store-bought Bug Repellants
Are you tired of the nauseating smell of store-bought bug repellents? Not only do they leave a lasting odor, but they may also be harmful to you and the environment. Many chemical bug repellents are made with a long list of harmful ingredients, including DEET and Permethrin. These chemicals can cause skin irritation and have even been linked to neurological damage in adults and children.
What's in This Bug Repellent Lotion Bar?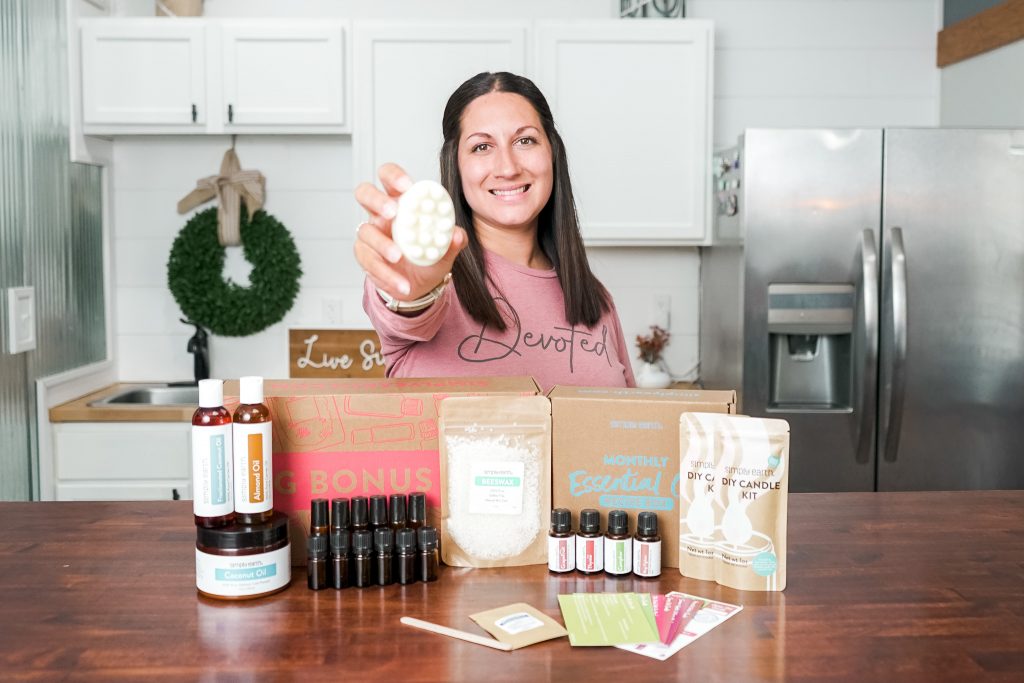 Almond Oil
Infused with Almond Oil, this lotion bar is the ultimate nourishing solution for your skin. Almond Oil is known for its ability to deeply penetrate the skin and keep it moisturized throughout the day while also strengthening the skin's natural barrier. Additionally, Almond Oil is an excellent carrier oil of essential oils, making it perfect for proper and safe dilution.
Beeswax
Not only does beeswax give this recipe the perfect solid texture, but it also has amazing benefits for the skin. Beeswax is known to lock in moisture, create a protective barrier against pollutants, and even help with skin conditions such as eczema and psoriasis. Plus, it's completely natural and free of harmful chemicals. So not only will you keep bugs at bay, but you'll also have soft and healthy skin. What's not to love? Try Bug Off Lotion Bar today and see the amazing benefits of beeswax for yourself.
Bug Fighter Essential Oil Blend
Simply Earth's Bug Fighter Essential Oil Blend is the special ingredient in this Bug Off Lotion Bar recipe. This essential oil blend is carefully crafted to repel insects and keep them at bay, giving you the freedom to enjoy the outdoors without any nuisances. Plus, with all-natural ingredients, you can feel good about using this effective bug repellent.
Soap Mold
You can use a simple soap mold or a cupcake tin to create professional-looking lotion bars that are easy to use and store. Not only is this method cost-effective, but it also allows you to customize the size and shape of your lotion bars to suit your needs.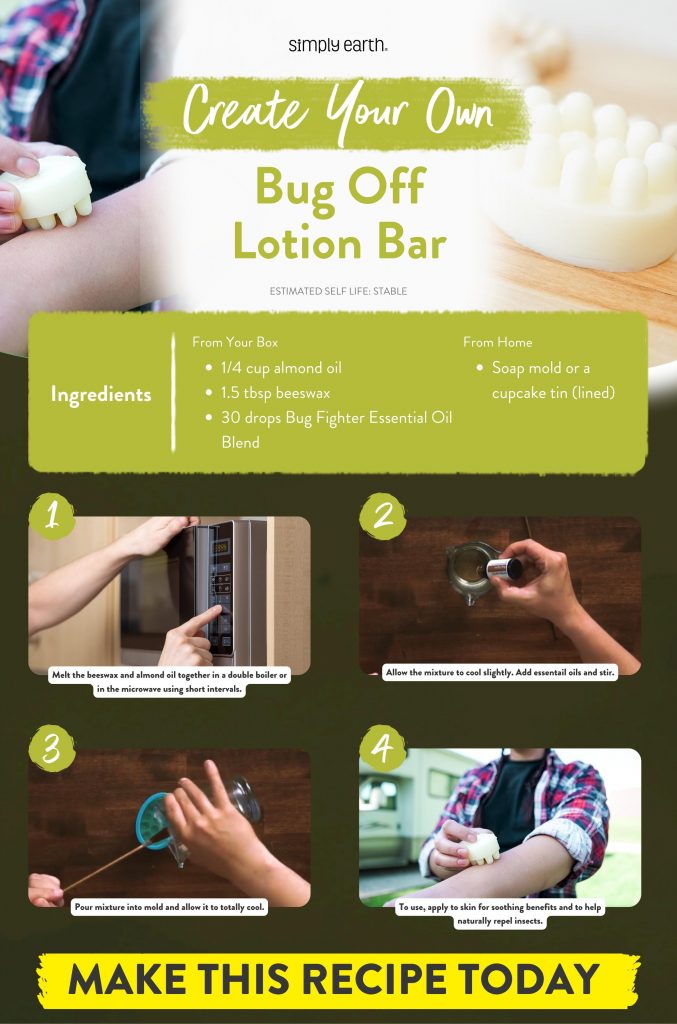 Things To Remember When Using This Recipe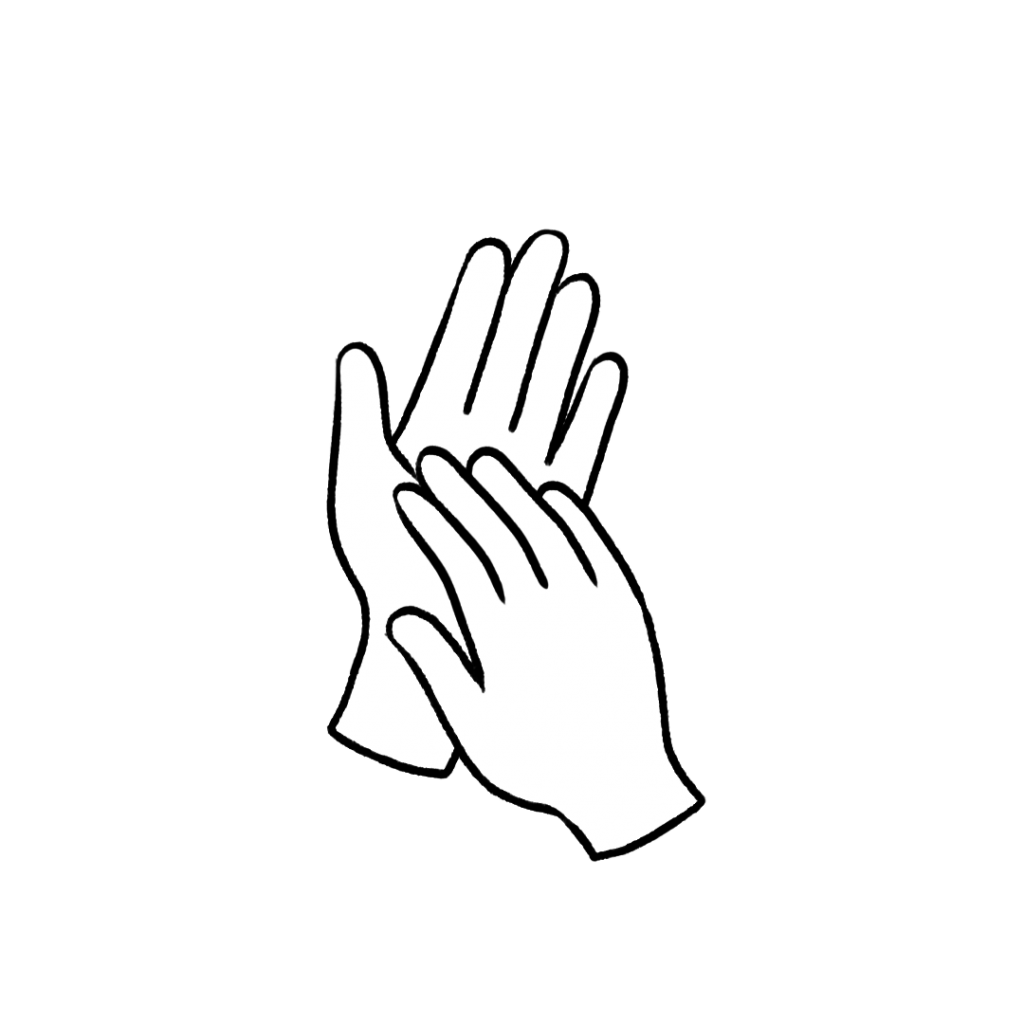 Always dilute an essential oil when using it on the skin. This essential oil recipe is unlikely to cause skin irritation when diluted properly. If the oil has been oxidized (left with the cap off for long periods of time) it is more likely to cause skin irritation. Check out this dilution chart for diluting this essential oil properly.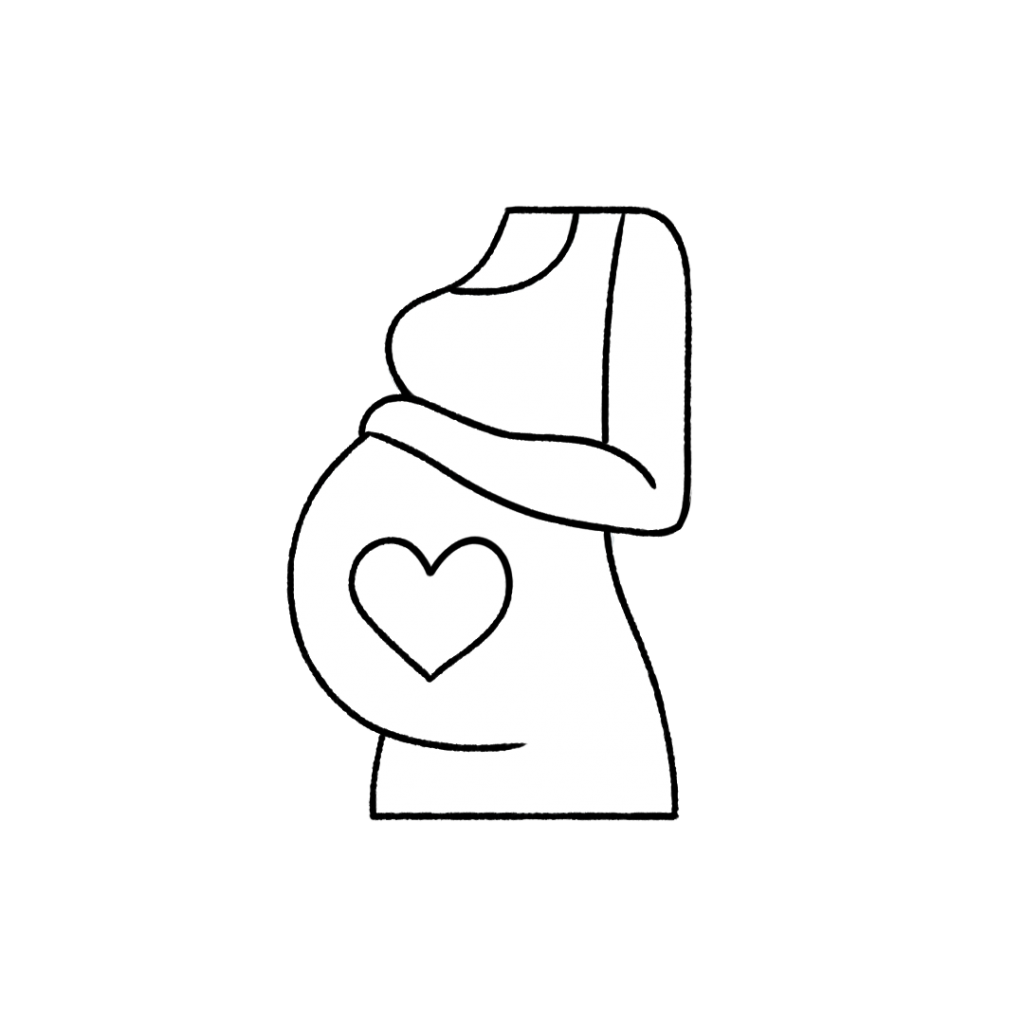 This recipe is not generally safe to use if you are pregnant. Consult your doctor prior to use.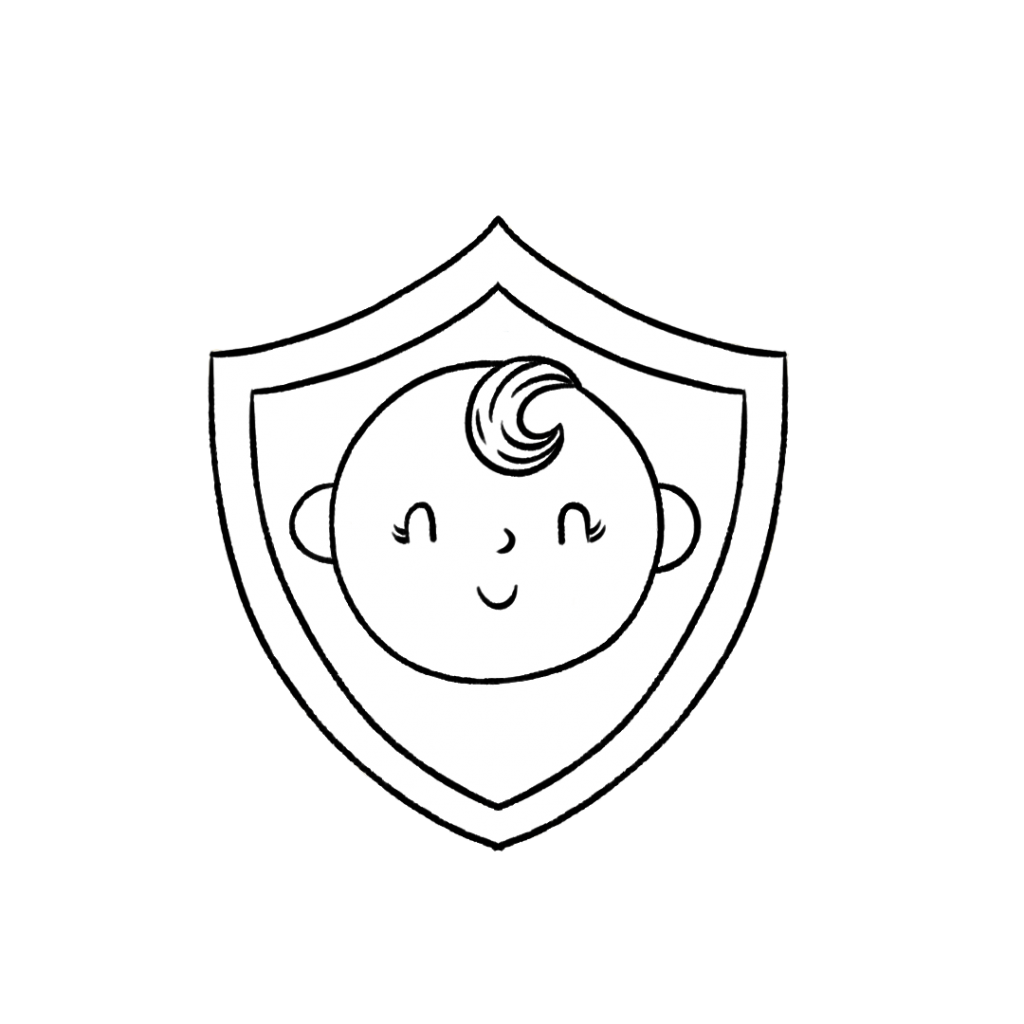 This essential oil recipe is safe to use with kids aged 10+.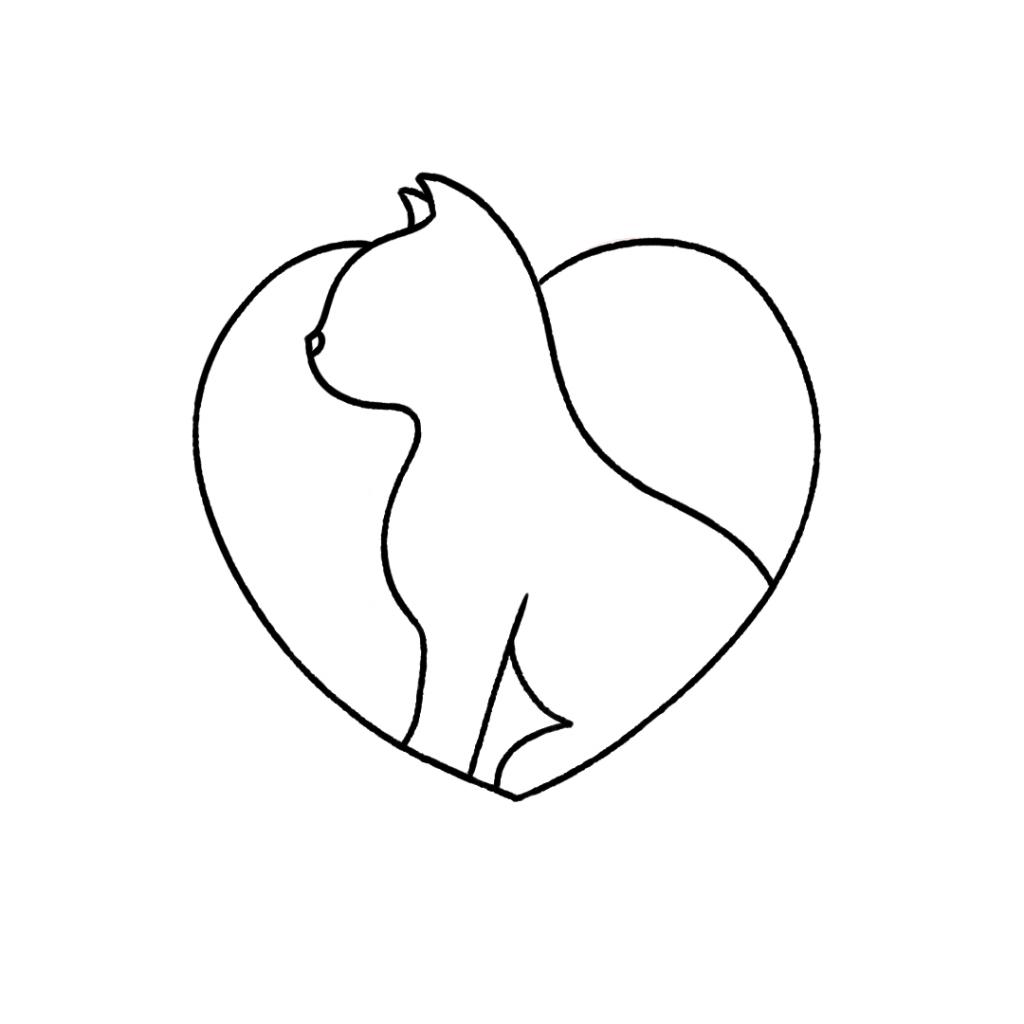 Cats may find the oils in this recipe irritating. However, we do not expect your cat to be disturbed if you use this recipe as directed. Just be mindful of your pet's behavior. For more information on using essential oils with cats, check out this blog post.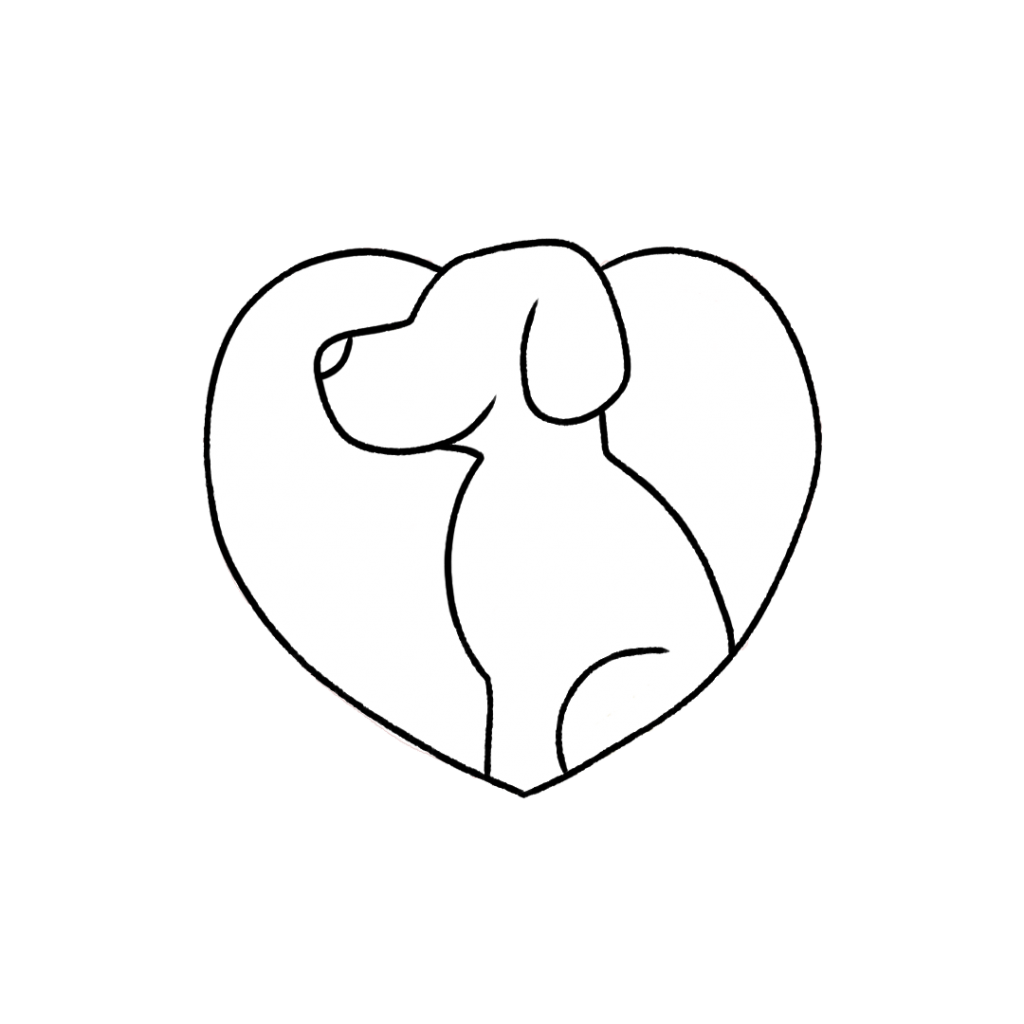 This essential oil recipe is generally safe to use around dogs. For more information on using essential oils with dogs, check out this blog post. 
We don't recommend ingesting essential oils unless under the direction of a doctor certified in aromatherapy. For more information on why we don't ingest essential oils check out this blog post.
*Please note: This post is a compilation of suggestions made by those that have extensively used essential oils and has not been verified scientifically with clinical tests nor reviewed by medical experts. It is anecdotal information and should be treated as such. For serious medical concerns, please consult your doctor. The statements given in this blog post have not been verified by the FDA
Bug Off Lotion Bar Recipe
Bug Repellent Lotion Bar Recipe With Essential Oils
Time: 10 mins
Yield: 1 bar
Ingredients
FROM YOUR BOX

¼ cup almond oil

1½ Tbsp beeswax

30 drops Bug Fighter Essential Oil Blend

FROM YOUR HOME

Soap mold or a cupcake tin
Directions
Melt the beeswax and almond oil together in a double boiler or in the microwave using short intervals.
Allow the mixture to cool slightly. Add essentail oils and stir.
Pour mixture into mold and allow it to totally cool.
How to Apply Bug Repellent Lotion Bars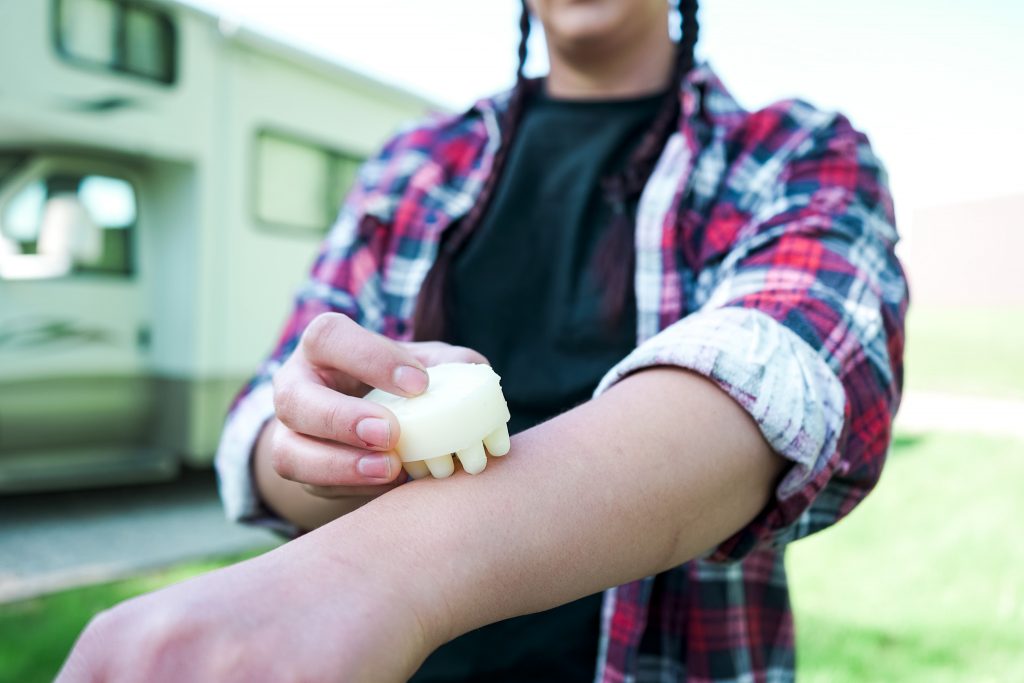 These convenient bars can be easily rubbed onto any area of your skin, providing instant relief from bug bites and a natural repellent to keep those bugs at bay. Allow a few minutes for it to absorb before heading out into the great outdoors. Worried about the lotion wearing off too quickly? Don't be! Just reapply every 2-3 hours or more often if needed.