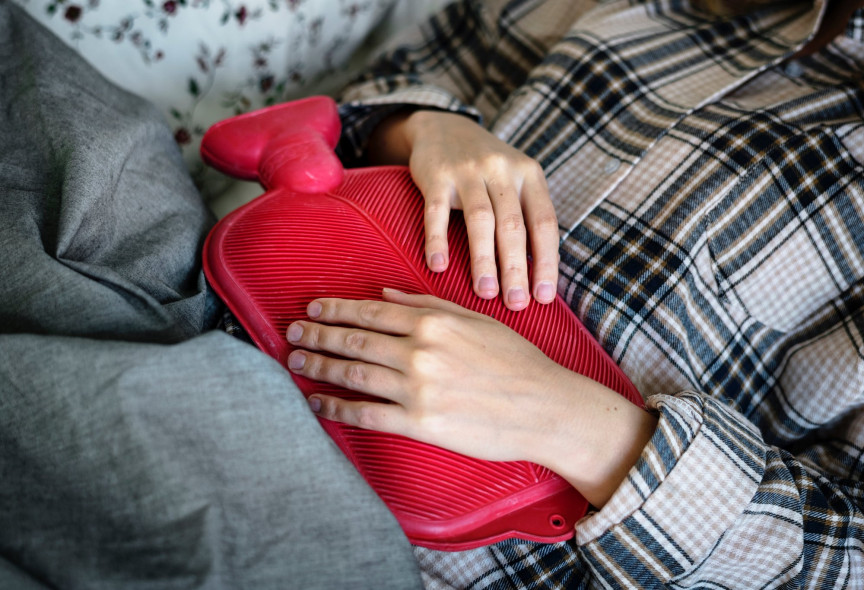 When is the last time you had a stomach ache? My last one left me home on the couch, missing an epic super bowl party. Gas and indigestion are uncomfortable, inconvenient, and often come at unexpected times (cough, cough, the first time I met my now in-laws).
Over-the-counter medicine exists of course, but why turn to chemical-laden solutions when you have affordable and all-natural options too? We've compiled a short list of oils that help with some digestive issues—check them out below so you'll be ready the next time gas strikes!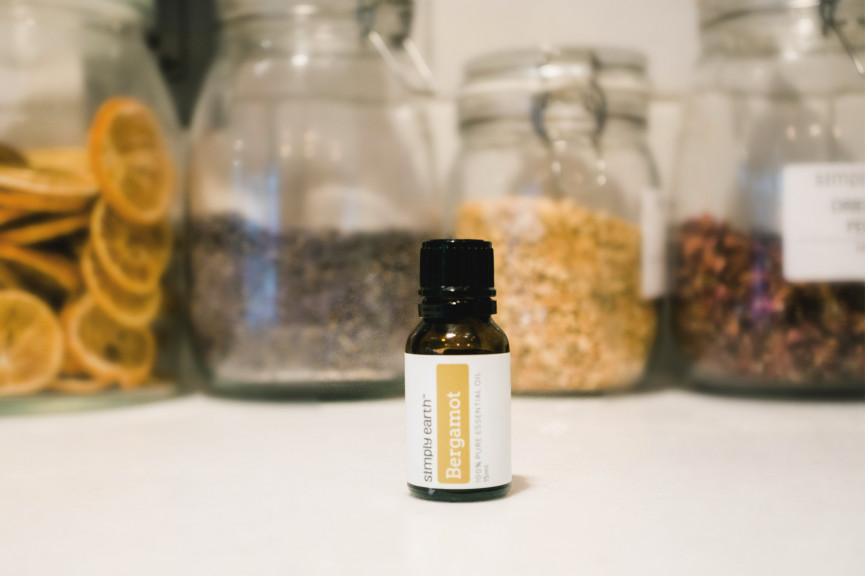 Bergamot produces an essential oil where when applied topically, can promote the secretion of digestive enzymes, such as bile, improve digestion, and promote absorption of nutrients. Movement in the gastrointestinal tract can also be accelerated, which means that the amount of time food remains in the colon is reduced. This helps remove toxic substances in food waste kept in the colon that can damage the intestinal wall.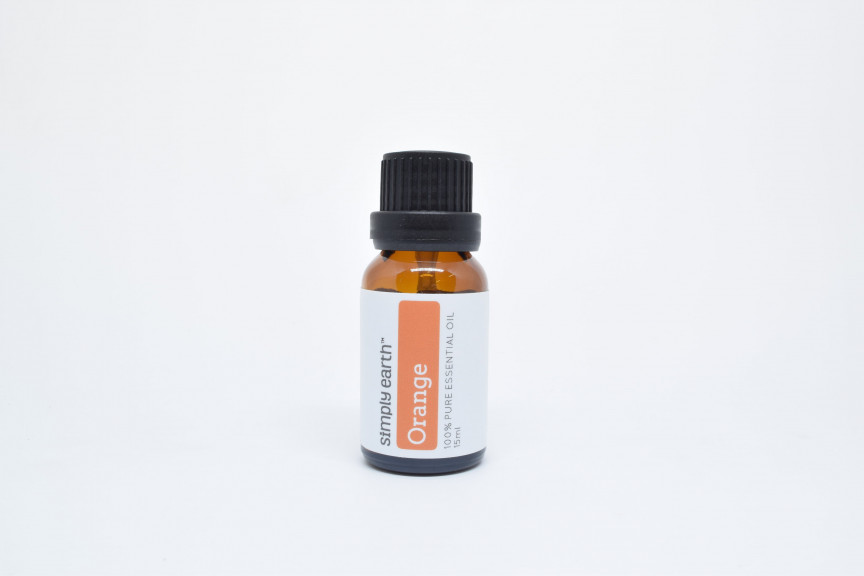 Sweet Orange Essential Oil can help with problems that involve gas in the intestines. It is a great carminative, making it helpful in removing and guiding excess gas in the intestines downwards for relief. When rubbed topically on the abdomen, it can relax the abdominal and anal muscles. For a homemade cream that you can use for flatulence, mix 5 drops of Orange, 5 drops of Chamomile, 4 drops of Bergamot, 5 drops of sandalwood, and 2 ounces of cream or lotion. Apply this on your abdomen or lower back every few hours.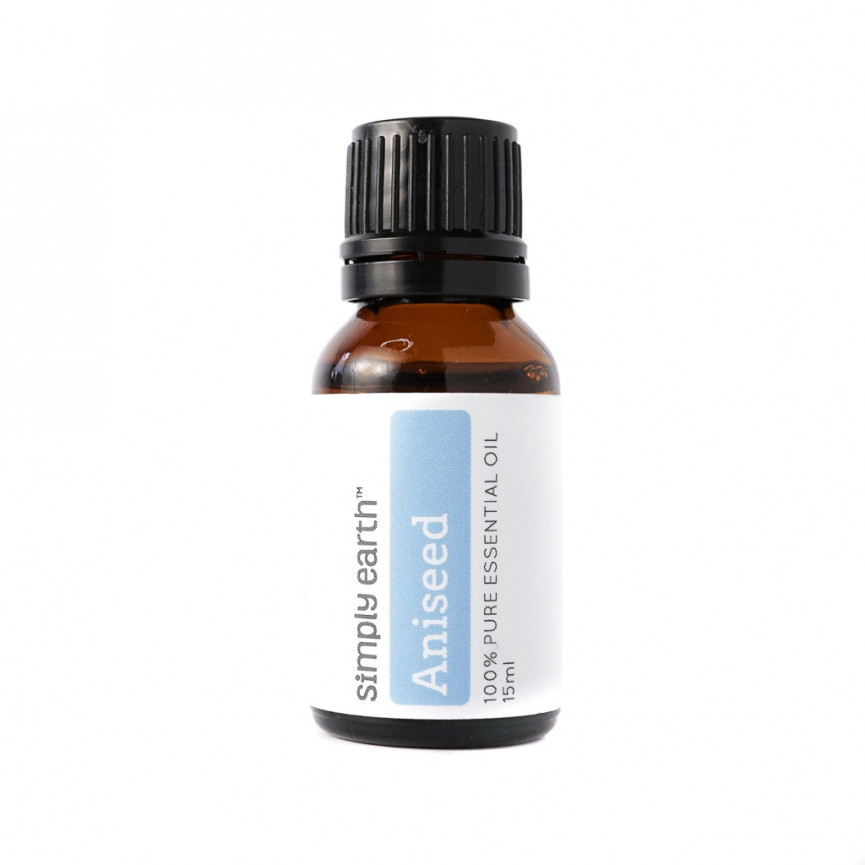 Like Sweet Orange Essential Oil, the Aniseed is also great with relieving flatulence. It promotes the removal of gases in the digestive system and can help prevent indigestion which is what causes the excess gas in the first place.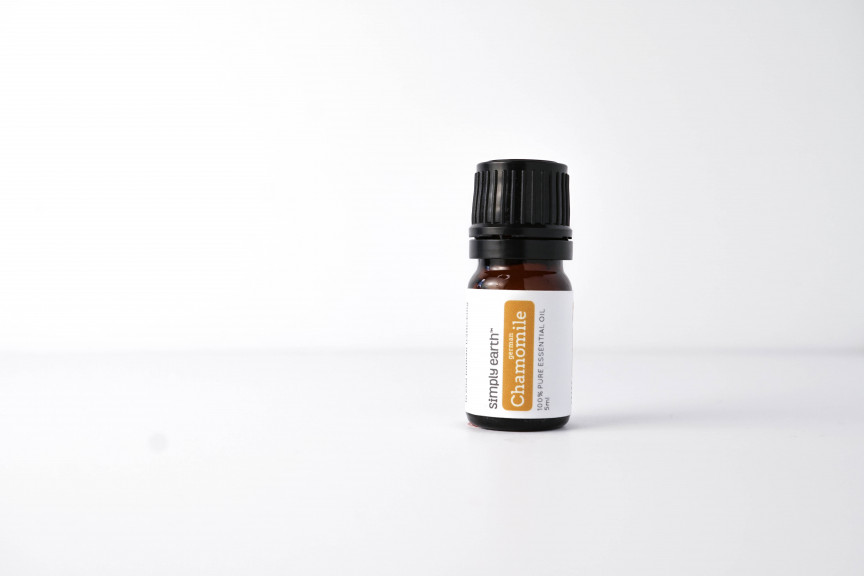 Chamomile German Essential Oil works wonders for digestive problems. It has the ability to relieve flatulence, indigestion, colic, diarrhea, and nausea! It has anti-inflammatory and antispasmodic components that can help relax the intestines to make the food go down smoothly.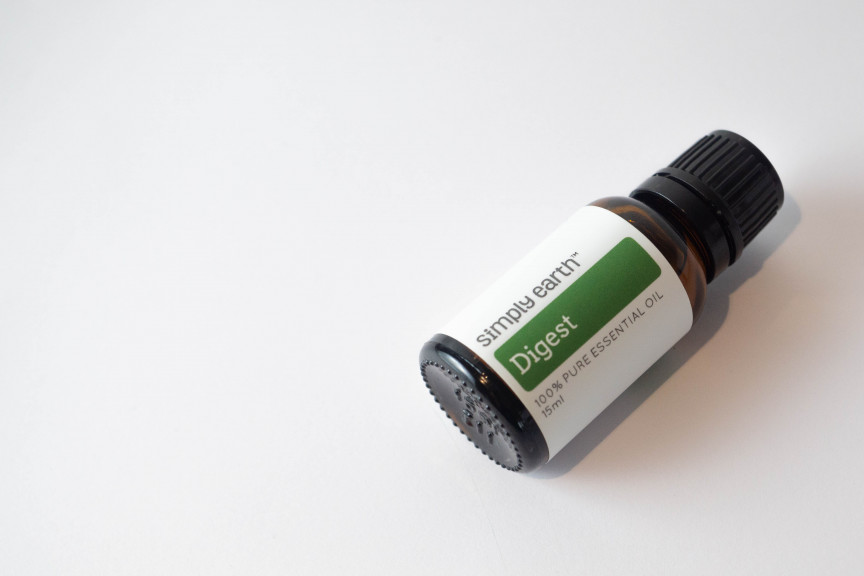 The Simply Earth Digest Essential Oil Blend is a specially formulated blend made for all kinds of digestion woes! It can relieve nausea and stomach issues caused by overeating. It eliminates the occasional annoying gas and bloat. It is composed of the perfect amount of Sweet Orange, Aniseed, Bergamot, and German Chamomile, which means that it easily combines all the digestive benefits of all four essential oils.
Get ready to end embarrassing spurts of gas with this bad boy! You can also make your own roll on to keep in your purse or pocket using this blend, or buy our ready-to-go roll on for ready-to-use gas relief!
All these oils are of great help when it comes to digestive problems. If you have an appetite like me, this will be your new best friend!
These statements have not been evaluated by the Food and Drug Administration. This product is not intended to diagnose, treat, cure, or prevent disease.